Well, if you want to be in the medical field but do not want to clear NEET exam, you still have some options. Looking for doctor courses after 12th? Here's your answer.
Earlier, medical courses and career options were limited to MBBS or BDS and there were not many alternative courses without NEET that you could pursue. Now, there is a growing demand in the healthcare industry and an increasing number of job roles available.
👉 Explore the Best Courses After 12th for a Stable Future
Twenty Doctor Courses after 12th in Healthcare Technology:
Anesthesiology & Intensive Care Technology
Audiometric Technology
Blood Banking Technology
Blood Transfusion Technology
Cardiac Technology
Cardiovascular Technologies
Dialysis Technologies
Emergency and Critical Care Technologies
Endoscopy & Gastrointestinal Imaging Technologies
Nuclear Medicine and Radiotherapy Technologies
Operation Theatre and Anaesthesia Technologies
Medical Imaging Technology
Medical Laboratory Technology
Optometry and Ophthalmic Technologies
Orthopedic Technology
Paramedical Technology
Perfusion Technology
Radiology & Imaging Technology
Radiology Technology
Respiratory Care Technology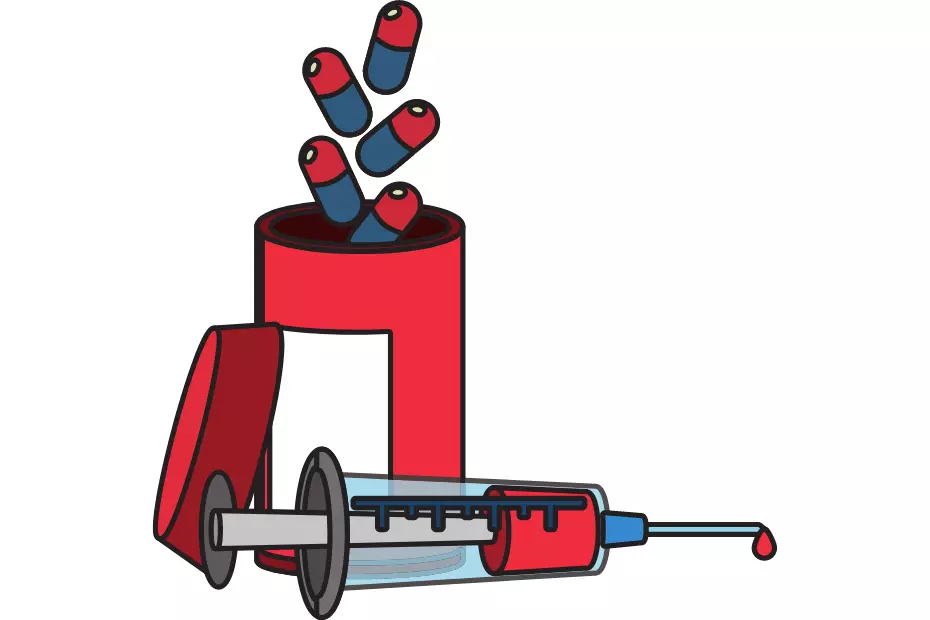 ---
---
Discover More by accessing the Free Career Dashboard
This will help us share relevant information with you.
Fifteen Doctor Courses after 12th in Allied Medical Sciences:
B.Pharm. (4 years' course)
Clinical Research
Medical Records Science & Health Information Management
Medical (Anatomy)
Medical (Medical Microbiology)
Medical (Physiology)
Nursing
Audiology Speech-Language Therapy
Occupational Therapy
Physician Assistantship Training
Physiotherapy
Prosthetics and Orthotics
Public Health
Rehabilitation Therapy / B.Sc. Rehabilitation Science
Pharm.D. (Doctorate in Pharmacy – 6 years' course)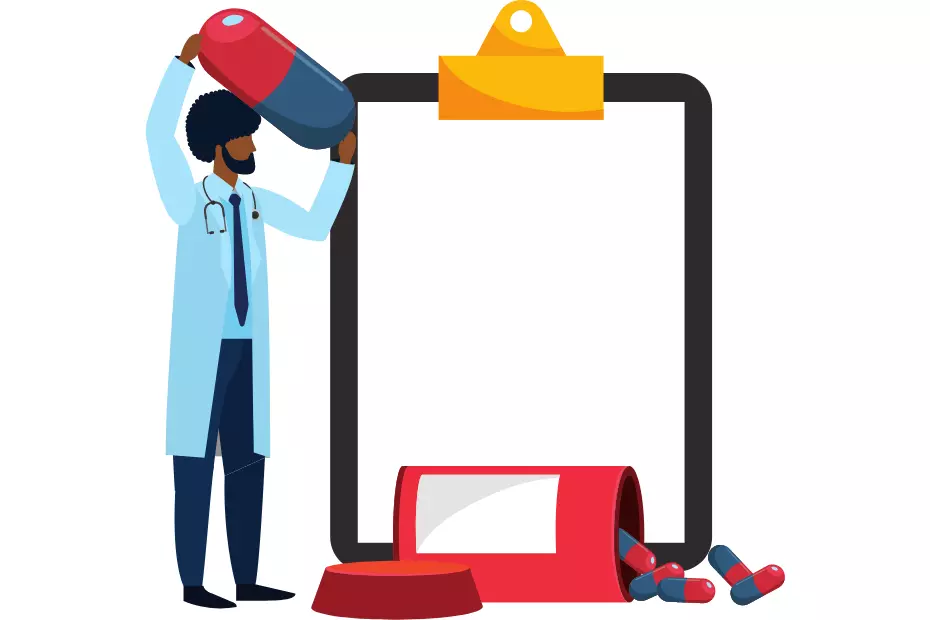 ---
---
Can you become an eye doctor without NEET/MBBS?
No, strictly. You will need an MBBS and after that an MS opthalmology or Diploma in ophthalmology. Otherwise, you can become a technician instead through "Bachelors in Optometry and Ophthalmic Technologies" or similar qualifications. You may become an assistant or paramedical personnel without MBBS.
Can you become a Vet without NEET/MBBS?
Yes. You have to pursue Bachelors in Veterinary Sciences and Animal Husbandry after passing class 12 with English, Physics, Chemistry, Biology or Biotechnology.
However, 15% All India Quota in approved colleges are filled through NEET.
There are 41 veterinary colleges in India that are recognized by the Veterinary Council of India (VCI).
Foreign college degrees approved by the VCI (Full list here). Also, the VCI does not conduct any veterinary licensing exam for foreign-educated veterinarians in India.
22 Diploma courses in Allied Health Sciences:
The following a list of Diploma courses available in India.
Nursing
Yoga & Naturopathy
Food & Nutrition
Eco-Cardiology
Diabetology
Pharmacy
General Nursing & Midwifery
Auxiliary Nursing & Midwifery
Dialysis Technology
Nutritional Health & Wellness
First Aid
Physiotherapy
Rural Health Care
Orthopedic Disease
Allied Health Sciences
Modern Ayurveda
Dental Hygiene
Homoeopathic medicine & Surgery
Medical Dresser
Community Medical Service & Essential Drugs
Clinical Assistant
Hospital Equipment Maintenance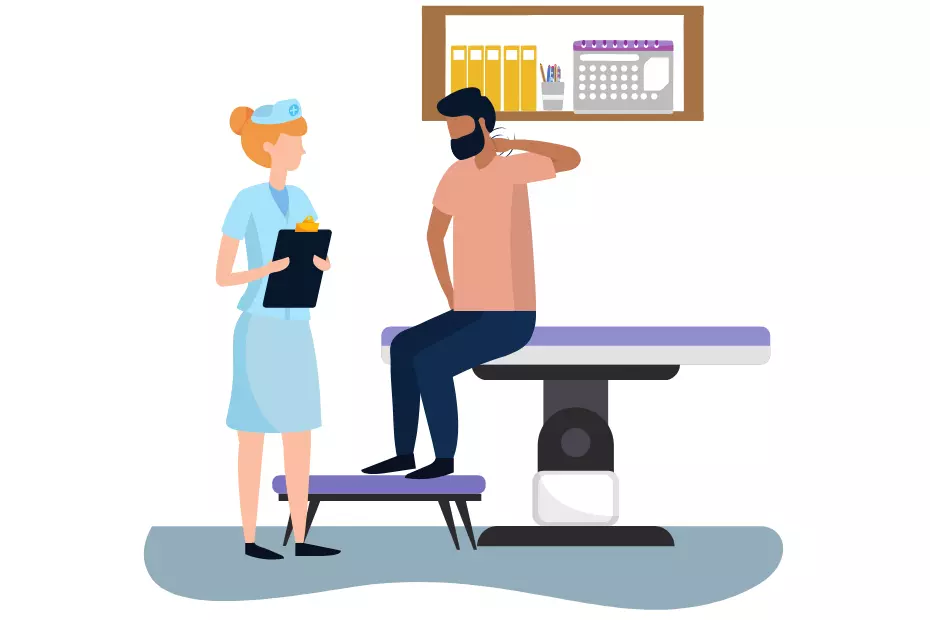 ---
---
NEET-related Doctor Courses after 12th
Admission to AFMC (Pune), AIIMS (New Delhi), JIPMER (Pondicherry) and all other medical INIs (Institutes of National Importance) are also made through NEET. This has been made effective from the academic year 2020.
NEET scores are also considered for courses like BPT, BOT, BASLP, BPO, and B.Sc. (Nursing).
So, through NEET, you can get admission to the following courses:
MBBS
BDS
BAMS (Ayurvedic Medicine)
BHMS (Homoeopathic Medicine)
BUMS (Unani Medicine)
BSMS (Siddha Medicine)
Bachelor of Veterinary Science & Animal Husbandry (B.V.Sc. & AH)
Bachelor of Physiotherapy (BPT)
Bachelor of Occupational Therapy (BOT)
Bachelor of Audiology, Speech & Language Pathology (BASLP)
BPO (Bachelor of Prosthetics & Orthotics)
B.Sc. Nursing
Final Words
Found your doctor courses after 12th? Still have questions? Don't Worry! Do reach out to us. iDreamCareer is on a mission to reach every state and every child to ensure that talent is appropriately delivered into the industry. We try to help young confused minds from 9th class, 10th class, class 11, class 12 with an aim to select their most-suited career choices.
Useful Courses Guide After 12th
Discover More by accessing the Free Career Dashboard
This will help us share relevant information with you
Trending Posts

.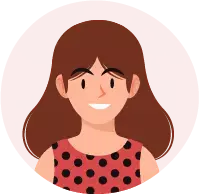 With a Master's in Biophysics-Biostatistics, Sreenanda acquired professional experience in computational proteomics of human molecules. She is currently working with the Research and Data Team at iDreamCareer.