Now your

CSR program


can ensure a transformational change in the lives of millions of adolescents.
Experience the transformative power of career guidance
BHARAT CAREER ASPIRATIONS REPORT
BHARAT CAREER ASPIRATIONS REPORT
BHARAT CAREER ASPIRATIONS REPORT 2023
90% students enrol into schools, yet only 27% enrol into higher education.
We are here to change that.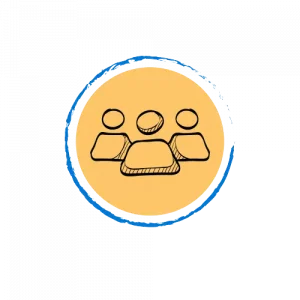 Provide a tech-enabled, full-stack career and college guidance product that includes a NEP-based career curriculum, validated psychometric assessment tools & personalised counselling.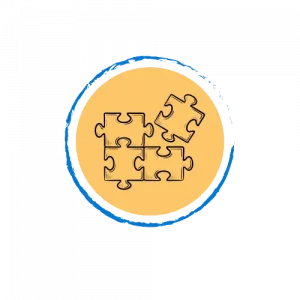 With our focused intervention, 90%* of students got accepted to colleges, and 67%* received financing/scholarships to complete their higher education.
*As found in the case study with Shiv Nadar Foundation.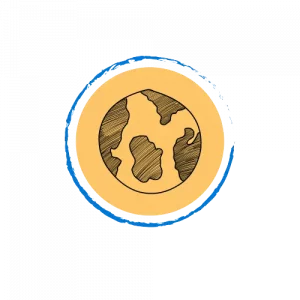 iDreamCareer has been recognised as one of the World's top 200 Edtech companies by ASUGSV Summit 2020 & as one of the top 100 Edtech companies in South Asia by Helen IQ 2020.
Our high-impact, unique programs help underserved students continue their education and pursue careers they'll thrive in.
When you work with us, you create measurable impact at scale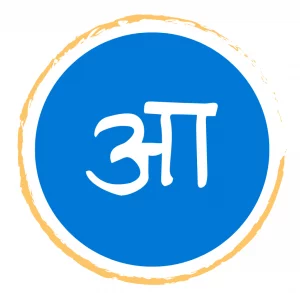 NEP-based curriculum in 10+ Indian vernacular languages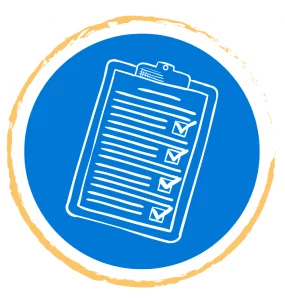 Robust monitoring & evaluation with 37 indicators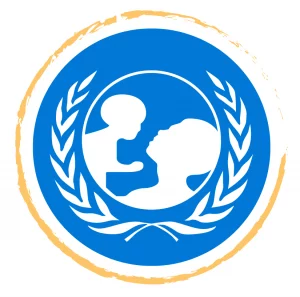 Ongoing projects with 17 State Governments in partnership with UNICEF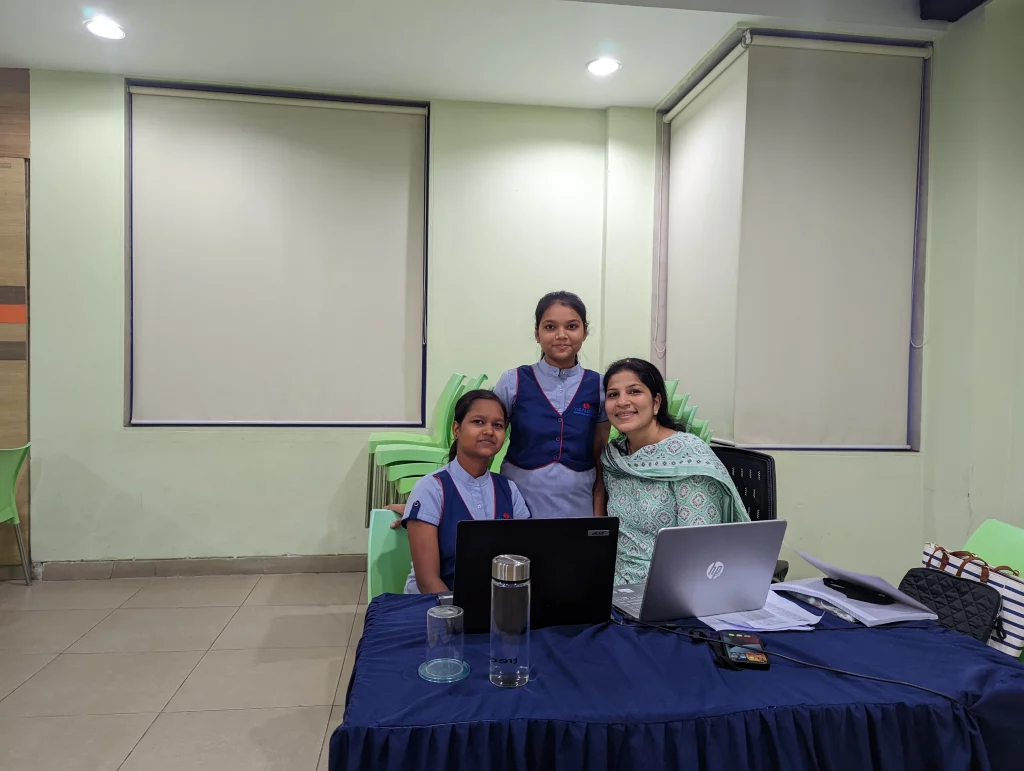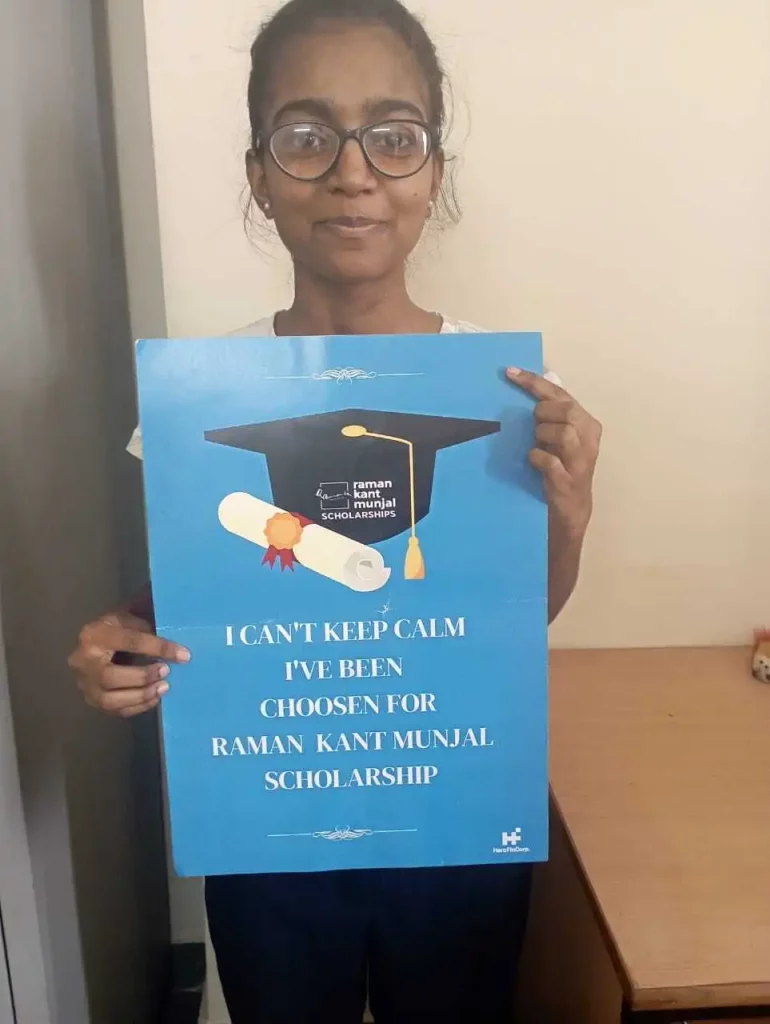 The daughter of a daily wage earner got a scholarship of 13.5 Lacs.
Ruchi never imagined she could afford to pursue higher education. Through guidance and counselling offered by iDreamCareer and the DLF Foundation, Ruchi got a 100% scholarship from the Raman Kant Munjal Foundation for her tuition and admission into the BML Munjal University. She is now a first-year student with a scholarship of 13.5 Lacs and looking forward to a career in an MNC.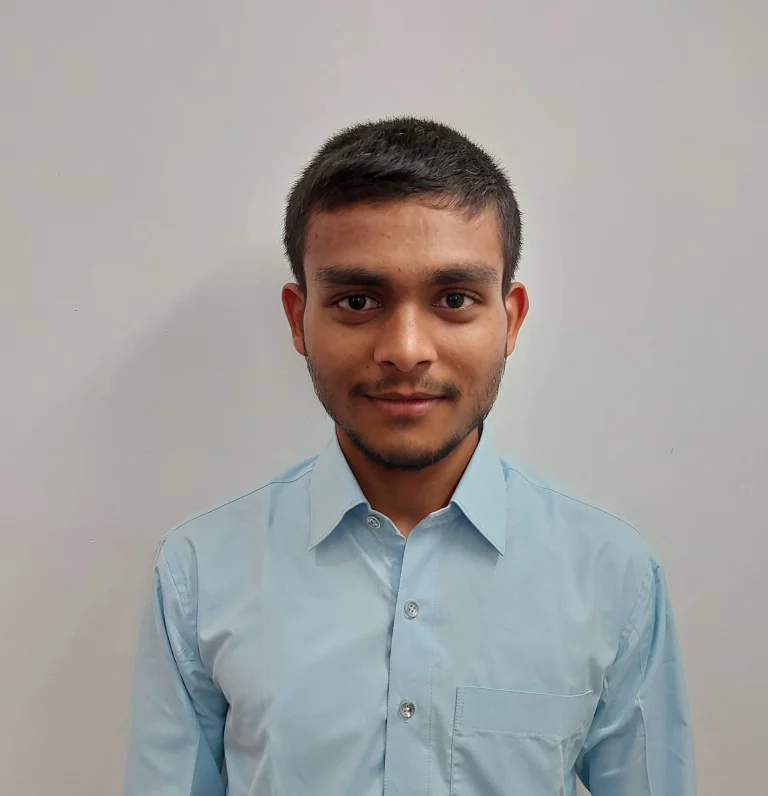 A milkman's son, Ankur, found clarity on career choices through our initiative with Raman Kant Munjal and VidyaGyan.
Given the household's financial circumstances, the family struggled to pay for Ankur's younger brother's primary education. Giving up all hope, Ankur thought he would have to give up his dream to study in an IIM. Thankfully, with the Raman Kant Munjal scholarship, he could secure up to 50% of his tuition fee.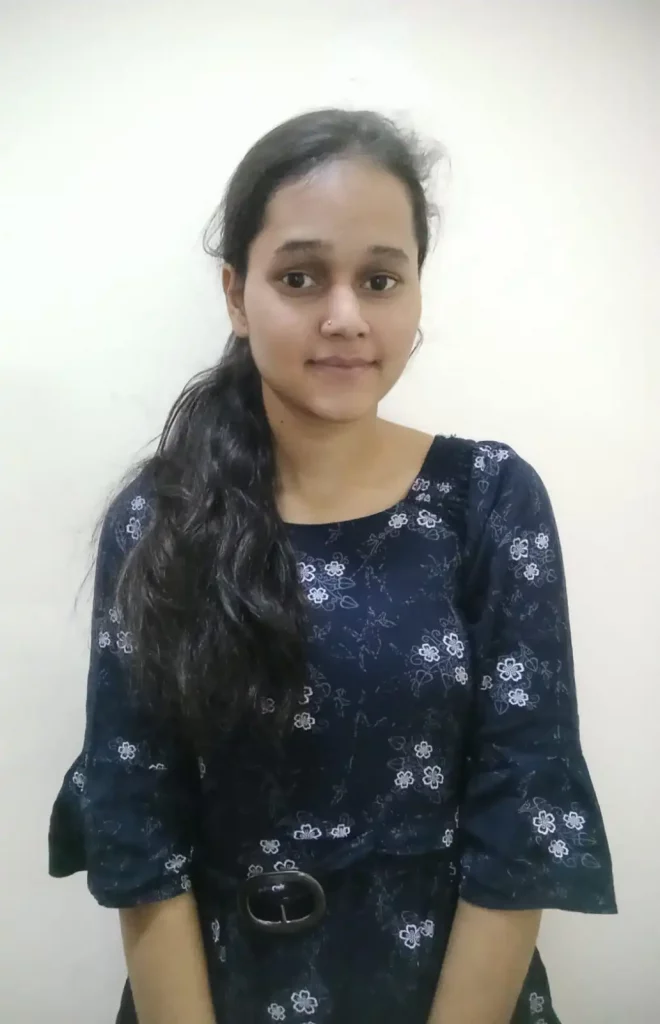 Despite living in a household with an annual income of 80,000, Chandrakala's dream of becoming an economics professor is coming true.
With iDreamCareer's intervention at the right time, she was guided through the complete college selection and application process. The Raman Kant Munjal Foundation, provided a 100% scholarship covering her annual fee of around Rs 5 Lakh.
How you can Partners with us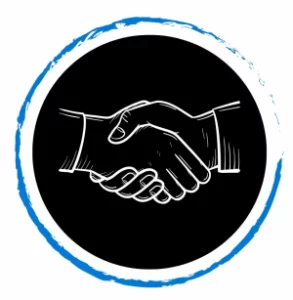 Support an existing
state-level intervention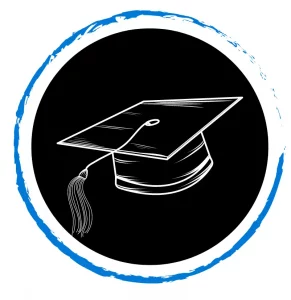 Facilitate Career guidance
for existing students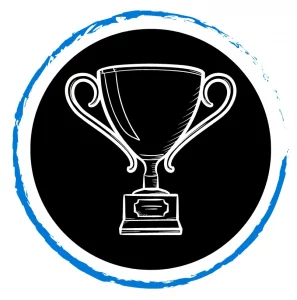 Sponsor Scholarships and Financial Assistance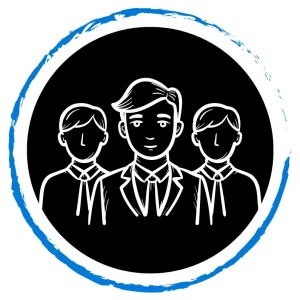 Co-create adolescent empowerment & intervention.
We're working with government and international agencies and some of the leading CSR initiatives across India.
Partners: Govt & International
Partners: Non-Profit & Corporate CSR
Career dashboard of iDC is very comprehensive and provides minutest of the information about each of the student. I would definitely recommend iDreamCareer to other NGOs and CSRs as it offers a very customised service and is appreciated by end users.
Mr. Ashish Shrivastava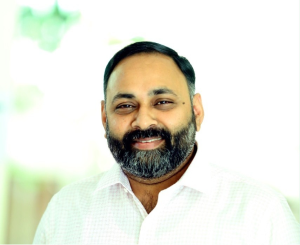 It gives my joy to share the difference iDreamCareer is creating for our students supported under DLF Cares. The complete career guidance intervention has resulted in our students joining their preferred colleges on need based financial assistance. Eg Ms Ruchi was supported by us and guided by iDC and now she is studying on 100% scholarship.
Ms. Meenakkshi H Singh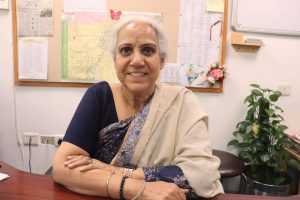 iDC Presentation was very impressive and state governments should take the benefit of what they are doing. If I were in the state, I would have jumped on to it
Mr Anil Swarup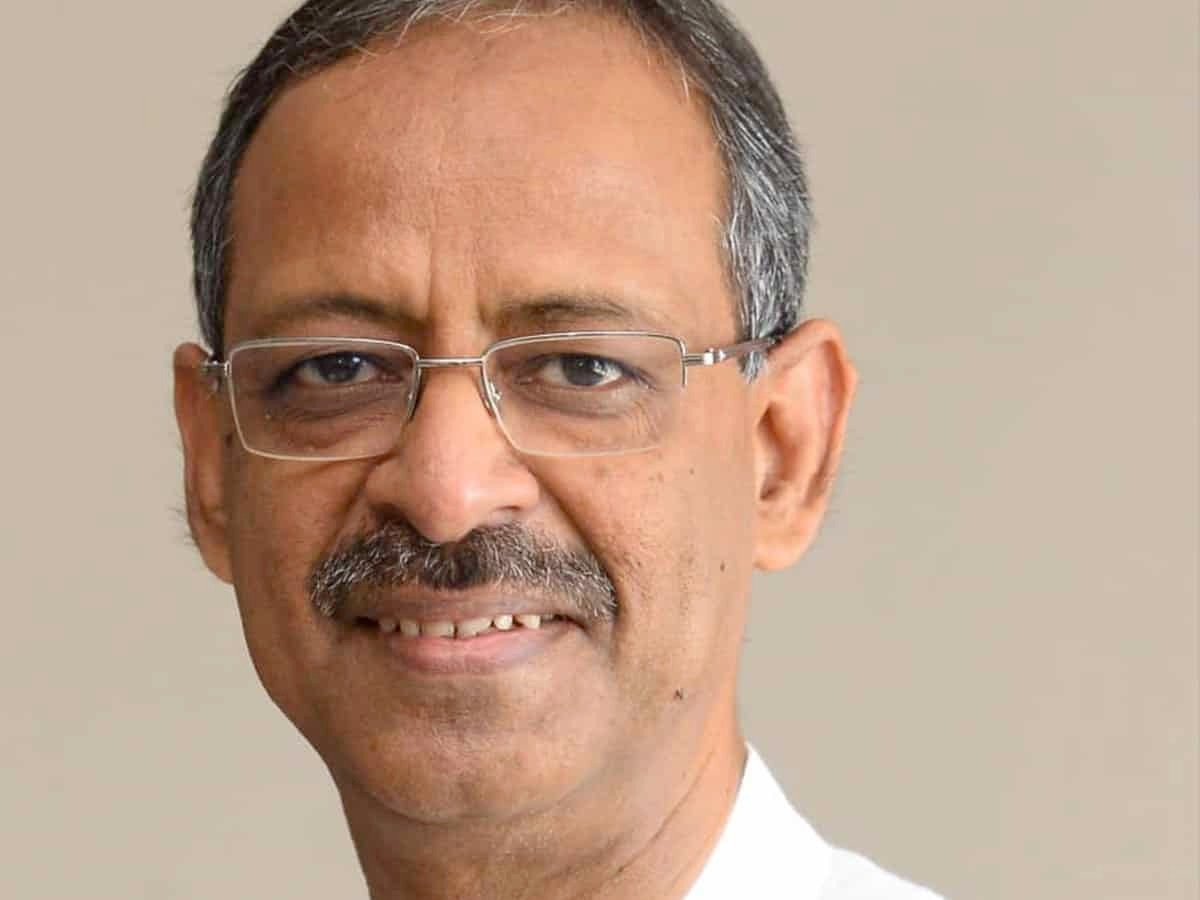 Reach out to start working with us on your next CSR initiative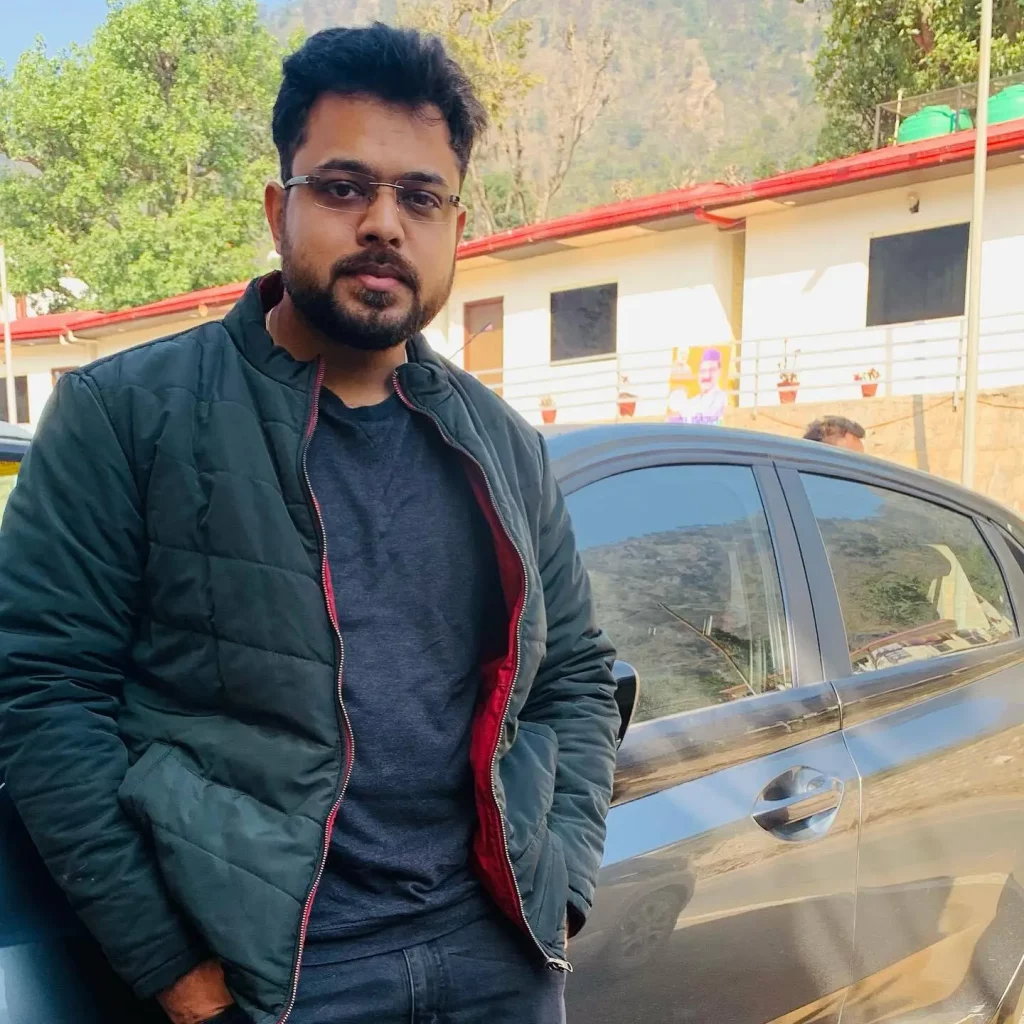 Ankit Bansal
Lead, Social Impact & Partnerships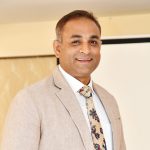 Sqn Ldr N Praveen
Co-Founder & COO
Ankit Bansal
Lead, Social Impact & Partnerships
Sqn Ldr N Praveen
Co-Founder COO
Enter your details to get latest updates on our projects