India's largest space where
Dreams meet destination 🙌
We help you make informed choices at
every step of your career!
Right stream selection after 10th 📚
Admission to dream college after 12th 🎓
Ideal transitioning to professional world 💼
Refining your study abroad prospects ✈️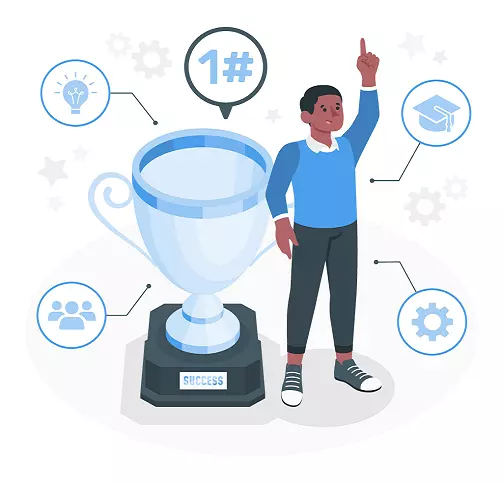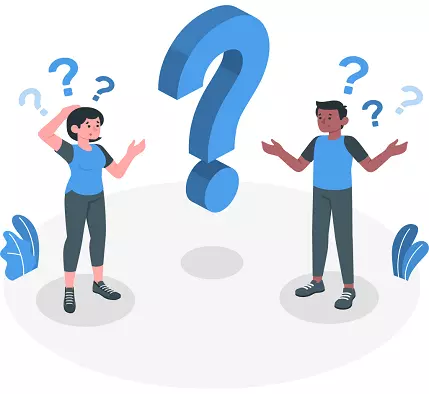 Why go for career guidance at iDreamCareer? 🤔
We know seeking clarity on streams, college selection, overseas education, and career planning is extremely hard! Career counselling for students from the right place at the right time is the need of hour.
That's where we come into the picture! To help you focus on your dream career 
How we will help you in
your career journey ? 🚀
In every aspect of your career journey, our guided exploration for over 550+ career options, psychometric career assessment test and counselling from experienced career advisor is all you need to make a perfect decision for your career!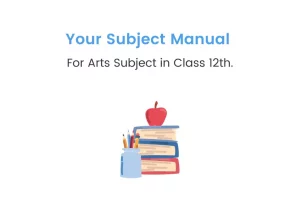 Are you preparing for class 11th exams? Are you surrounded by questions like which stream
Read More »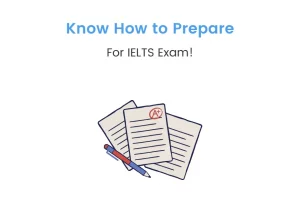 Cracking competitive exams with flying colors is an important part of the application process if
Read More »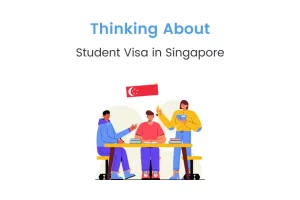 "Malujah Singapura", Singapore has acted true to these words from its national anthem, which means
Read More »
Along with psychometric assessment, iDreamCareer's personalized dashboard provided great information for both my children. With the career report & one-on-one counseling, there was an open discussion about my children's opinions and choices. Having limited knowledge about different careers as a parent, iDC came as a big help!
Earlier I was too confused regarding my career options. There were too many career options and I didn't know how to evaluate betwen them and choose one. In my first session, the counsellor helped me understand some of the best career opportunities.
iDreamCareer has literally changed my perspective and has given me a reality check in career options. It helped me to opt for an appropriate career taking into consideration my skills and personality giving me an overall insight from different courses to find the best college.
What's happening on our
Instagram page!
FAQs: What students usually ask us?
Career Counselling is a specialized service that needs multiple resources ranging from trained counsellors, to an updated databased and psychometric tests. We combine this all and bundle it as a service of schools of repute eager to benefit their students.