Career Guidance in Your School
and help students get admission in their dream colleges
Benefit for Schools from the program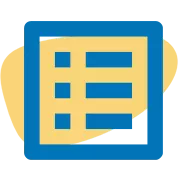 Effective stream/subject selection at class 11th level

Placement of class 12th students in top colleges across the glob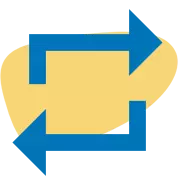 Better engagement with Alumni & track their progress

Self capacity to deliver career guidance

Data Analytics for decision making
What do we offer to Schools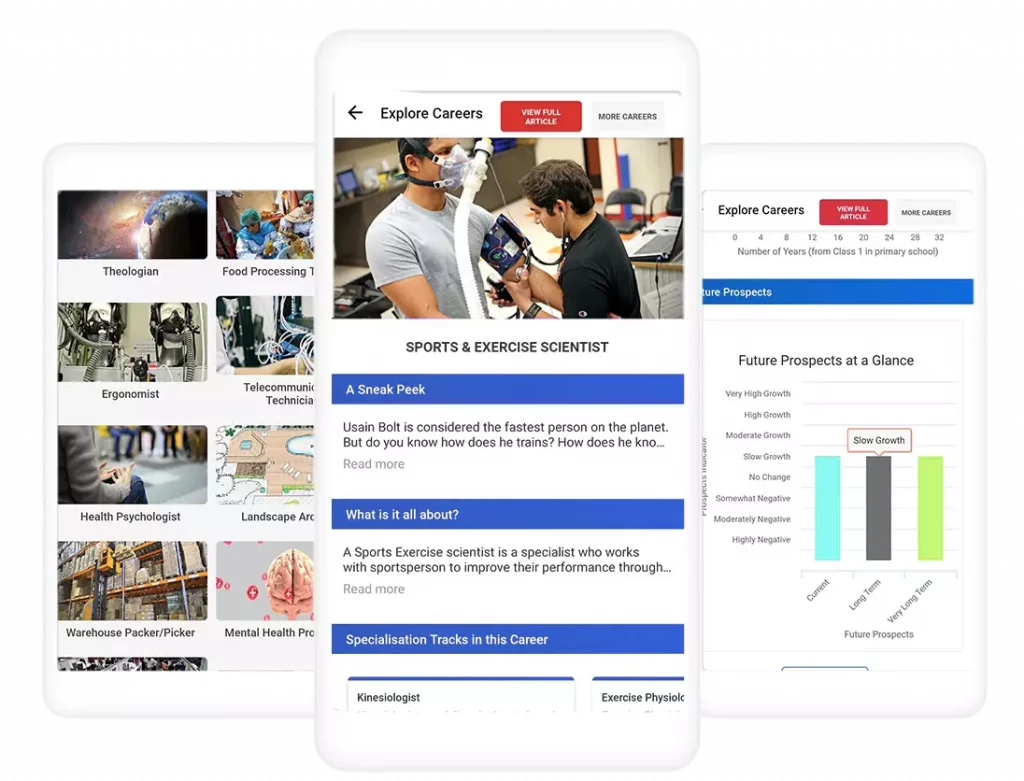 Student & Parents
Career Portal
Empower your K12 students with a cutting
edge technology to make them future-ready
Psychometric
Assessment Tools
Help your young explorers towards self-
discovery and to identify their personality,
interest, skills and aptitude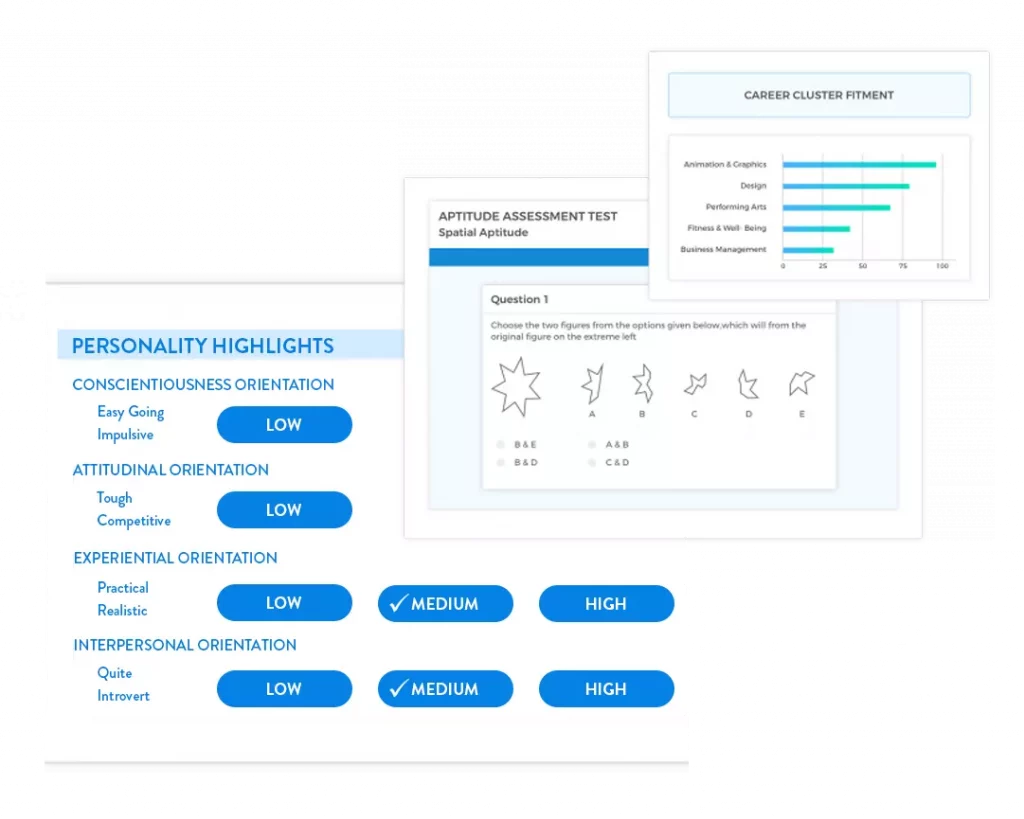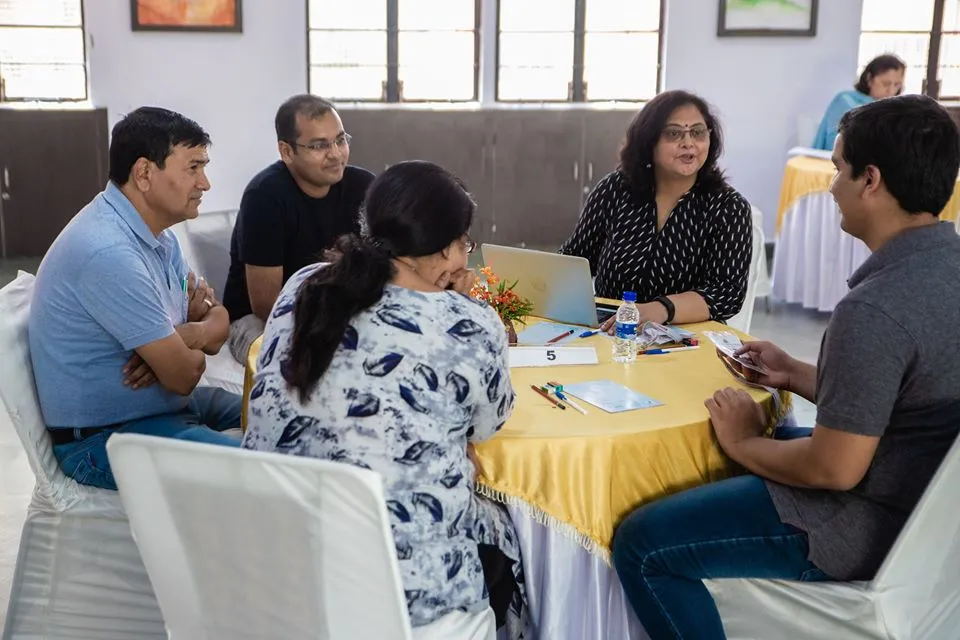 Group & Personalised
Counseling
Create a conducive environment for students
and parents to interact with highly qualified
iDC Career Counsellors to build aspiration
and clarity.
IDC's industry connect tool plays a key role to
engage your alumni to ensure your present
students plan ahead and stay on track by
connecting future goals.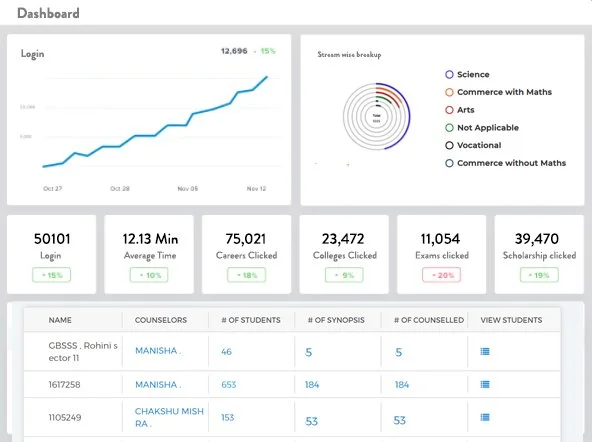 Easy-to-use iDC's School Leader dashboard makes it easy to track students progress, record synopsis and generating various analytics reports. These reports can be demonstrated to parents to show the direction in which their child is growing.
Capacity Building of
Counselors / Teachers
Train your Teachers to impact learning and
teaching. When your teachers are able to
Link Subject Curriculum to Careers the entire
learning becomes more goal-oriented and
meaningful for Students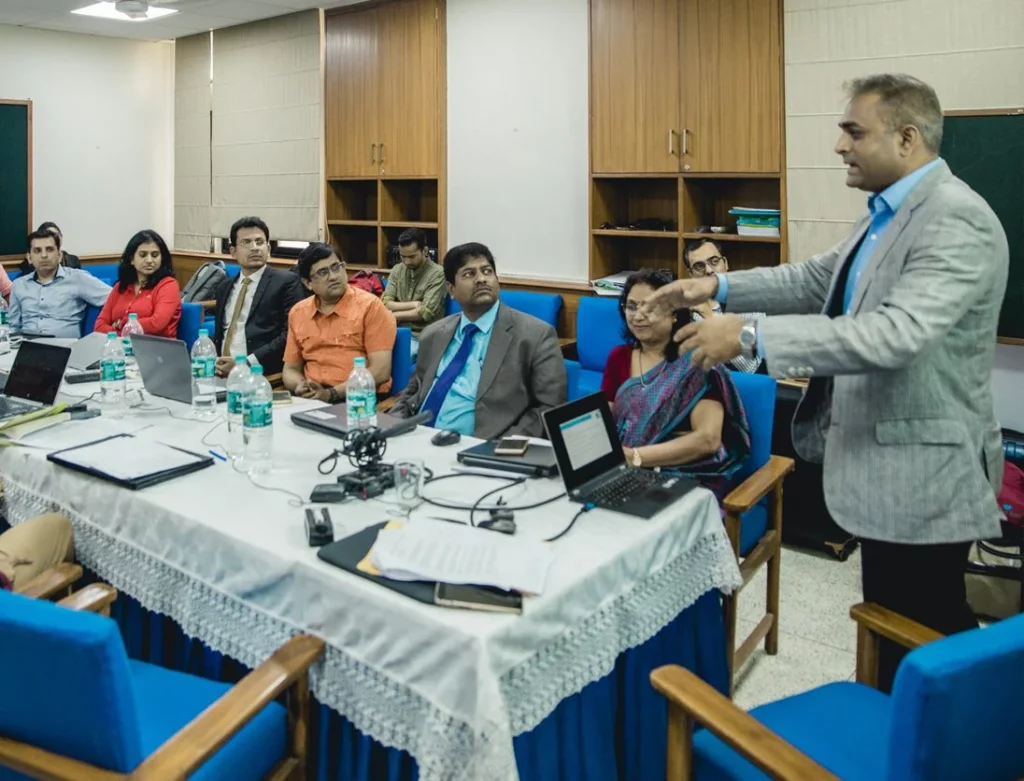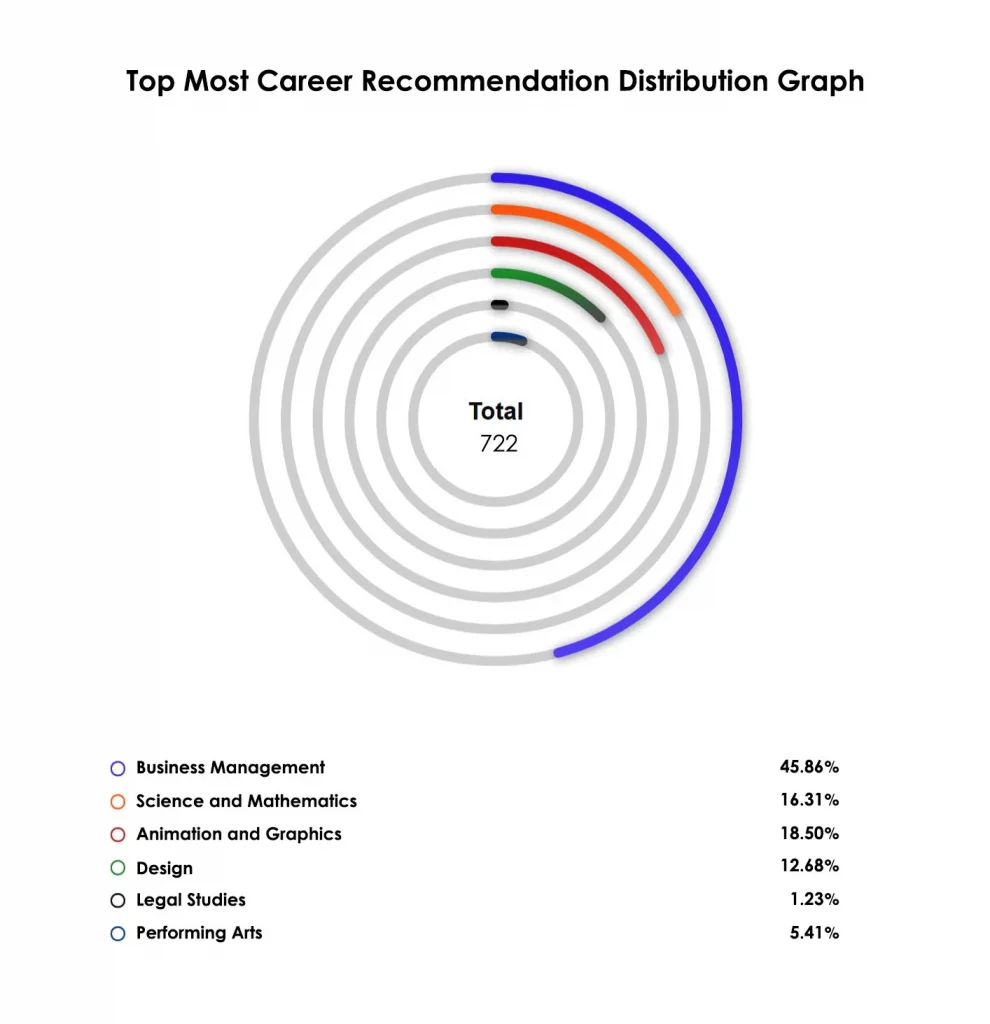 Career Demographic
Analytics
Analyze Key Performance Indicators to
evaluate various academic parameters of
your group of students and build
interventions for them to excel.
Connect your students to Industry experts by
facilitating talks. iDC's network of
professionals shows the student pathway to
varied careers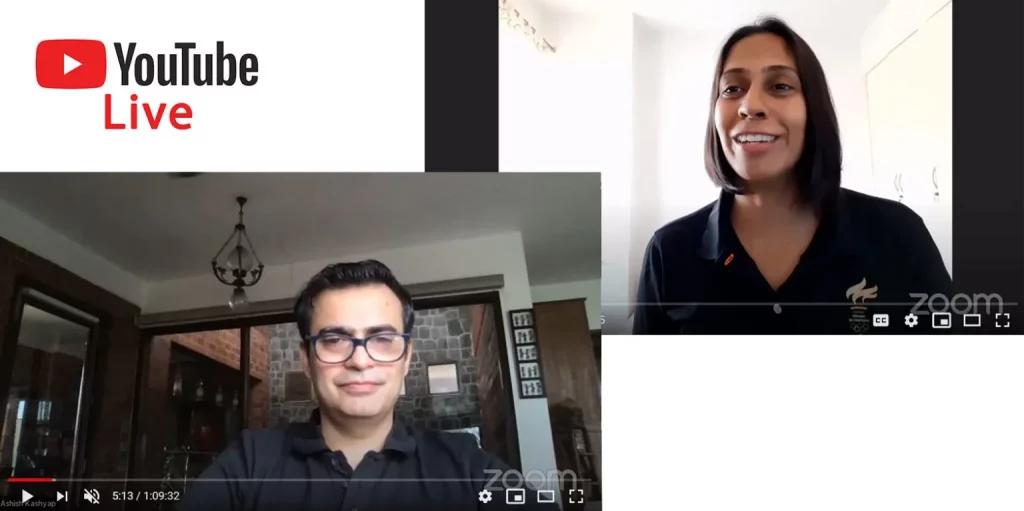 Since 2014, iDreamCareer has created an enormous footprint that has directly empowered of 4.2 million students across India & the Middle East. Our advanced technological platform, well-delivering psychometric test, & a fleet of 850+ counsellors are eager to bring you benefit.
We work with forward thinking schools to enhance their career guidance capacities to make sure that their students stay ahead of time. Talk to us and get onboard with us today
FAQs about our Services for Schools
Career Counselling is a specialized service that needs multiple resources ranging from trained counsellors, to an updated databased and psychometric tests. We combine this all and bundle it as a service of schools of repute eager to benefit their students