Building your capacity to effectively guide students

Online 80 hour training program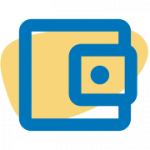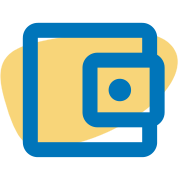 Potential to earn Rs. 55,000/- per month
Certification in Career Counseling Accredited by NCDA.
National Career Development Association (NCDA) is USA's foremost career & vocational development association.
You can also become a Certified Career Services Provider (CCSP) accredited by NCDA.
iDreamCareer's Certification in Career Counseling (CCC) Training Program enables career development practitioners to impact students in India.
Make career guidance accessible to every child, avail International Certification at the most competitive cost in India.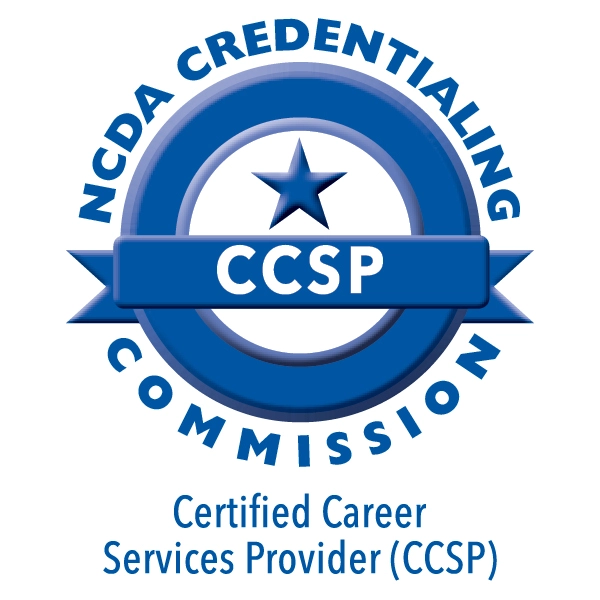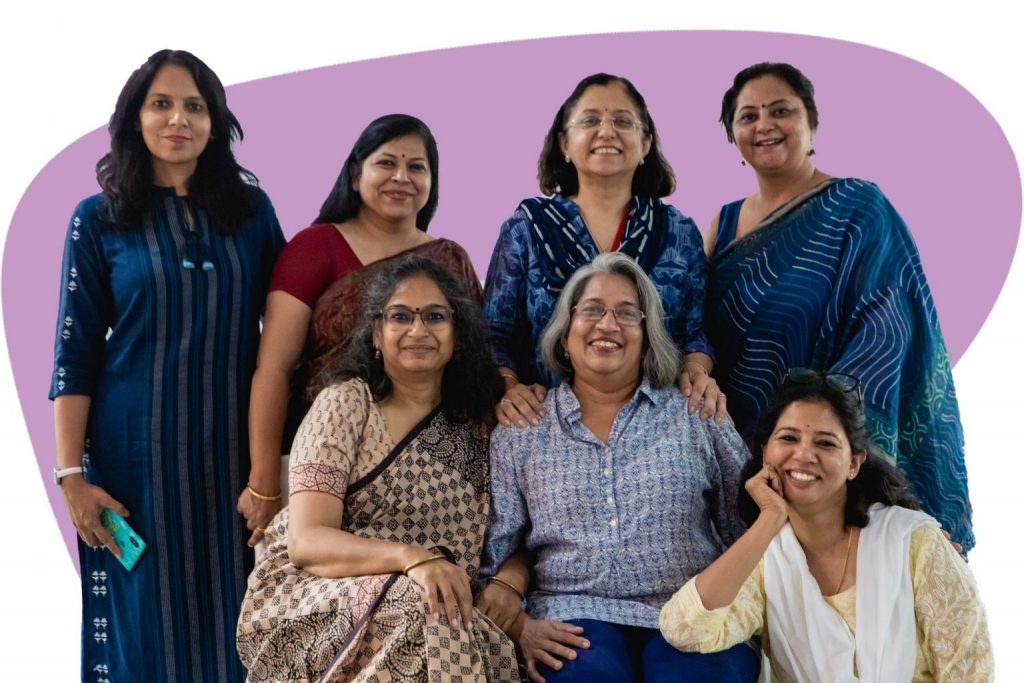 2 Level Certification in Career Counselling
iDreamCareer offers a one of its kind Certification in Career Counselling program delivered in a blended/online classroom type format. The 2 levels mentioned below constitute the 80-hour training program. Successful completion of the program offers you a partnership which can help you earn Rs. 55,000/- a month.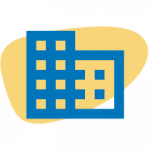 3/5 days (22 hours) in-class/online training program with a focus on building your career counseling skills, assessment report decoding skills using live case studies & increasing awareness on various careers & entry routes.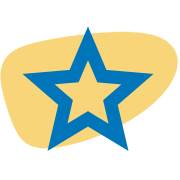 58 hours online program spread over 3 months (3 hours per week) with a focus on deep skills in counseling, gathering labor market information, inclusive approach to counseling, ethics in career guidance, role of assessments & technology rigor in career guidance.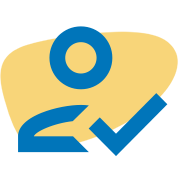 (Optional mentorship program)
Additional 40+ hours of Individual and Personalised Mentoring under expert career counseling trainers and professionals spread over a period of 3 months.
This level of access shall be made available with an additional fee.
What happens during the 80 hours training?
You can craft your own learning journey based on whether you are looking to upskill, start your own practice or be a part of iDC projects.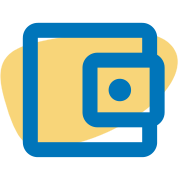 Start Earning
Start getting paid projects from iDC to counsel students after getting certified

High Earning Potential
iDC's most engaged counselors have the potential to earn up to Rs. 55000/- per month through our partnership projects.

Open a Business
Tread the entrepreneurship journey by being able to venture out your own career counseling centre

Stronger Psychological Skills
Be a better psychologist by getting trained to interpret psychometric assessment reports in details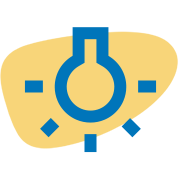 Gather Newer Techniques
Become a bona-fide career counsellor by learning the latest career counselling techniques that work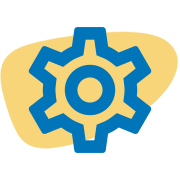 Be Updated
Dive deep into the career landscape and acquire first hand knowledge on traditional & new age career choices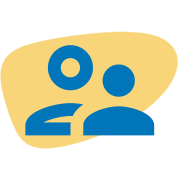 Community Learning
oin a handpicked network of 1500+ certified career counsellors and learn through this exclusive community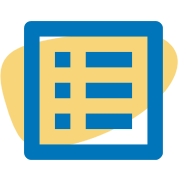 Free Resource Materials
Get over 200+ presentations & other resource materials to conduct workshops or counselling your clients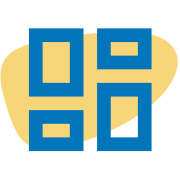 Access to Dashboard
Access to iDC's counselor dashboard with 1047+ hours of career curriculum, a perfect guide to counselling
Glimpses from our Previous Programs
Our Certification in Career Counselling Programs not only offer a great experience but are fun, with a lot of networking opportunities. With this program you'll get into a community of passionate people who think exactly as you!
Upcoming Schedules of our Program
Our Certification in Career Counselling Program takes place in a blended/online mode. It starts with a 3/5 day long in-class/online delivery setup and then moves on to a 58-hour online delivery model, followed by practical exposure aimed at strengthening your skills.
iDreamCareer has trained 1500+ certified career counselors located across 180+ districts  through its flagship certification program. You can read some comments about our program from our previous participants.
It was a great experience and learning for me what I had been hunting for a long time. I found the course content, trainers and the young team of iDC above my expectations. It benefitted me a lot as I gained a lot of practical knowledge from there. On the basis of this, I was able to take the decision to practice career counseling freelance in lieu of a regular HRM Job.
Lokman Singh
The CCC program has helped me approach counseling from a very professional perspective. I came across many like-minded people & the knowledge sharing is immense with the community. The certification has added a lot of value to my profile as well. It is a very structured program & a perfect platform for those who genuinely aspire to be career counselors.
Preetha Ajit
The career counseling certification program helped me to get a deeper perspective in understanding careers. The clarity it gave helped me to address the student's queries in a better way.The hand holding continues all the time through dedicated channels of communication and resources who are available to answer the smallest query. Each one is a learner in this community.
Varsha Rebello
As a teacher, I witness how students get scared and confused about their interests, abilities, and career path. This is when I joined iDreamCareer as I knew the demand for career counsellors has increased enormously with new career avenues opening up. During my Level-1 training, I learnt that this profession welcomes you whether you're a fresher or looking for a professional change your career
Meeta Rana, Teacher
Teacher
The career counsellor training program had very well-structured and detailed sessions. All the concepts and queries were adequately handled by the team of expert counsellors. The ambience of the class was very friendly and interactive. It was a very enriching and learning experience.
Soanali Misra,
Soft Skills Trainer
I joined the I dream Career ( iDC) program this year and trust me this has been a total breakthrough experience for me! The program is designed in a friendly...easy to understand way and the trainers at idc are super supportive. I have a mission...to empower myself with the knowledge to help,guide and uplift...at idc...I can achieve that mission and turn it into reality. Great combination of knowledge,skills and their application to create a better meaningful ...self sustainable world for our precious kids
Manu Sawhney
Freelancer Coach
The Career Counsellor Certification by IDC is the best in India. It has a comprehensive and robust iDreamCareer Portal with extensive research on Education Pathways and a Psychometric assessment which is relevant to Indian students with the appropriate rubric of Personality, Aptitude and Interest. The trainers imparting the certification have decades of experience with them.
Avneet Kaur Sidhu,
Edupreneur
FAQs About Career Counselling & Guidance by iDC
iDreamCareer works to provide UNBIASED educational counselling to Indian students to make fulfilling careers anywhere around the globe. You may check out the commonly asked questions about career mentoring & guidance in this section.