The most common dilemma students face when planning to pursue an MBA is which is the best MBA specialization to study? From marketing and finance to human resource management and information systems, an MBA is a broad field, and choosing a specialization that matches your interests and skills can be a daunting task.
MBA or Master of Business Administration is a master's degree in business administration (management). The MBA degree is one of the most sought-after degrees in the world. MBA students study the theory and relevance of business and management principles. This study equips students with knowledge that can be applied to the array of real-world business situations.
Therefore, this blog talks about various best MBA specializations to help you in choosing the right specialization.
List of best MBA specialization
Following are some of the best MBA specializations:
MBA in –
Business Analytics
Business Management
Entrepreneurship
Event Management
Finance
General Management
Health Care Management
Human Resource Management
Information Technology
International Business
Leadership Management
Logistic Management
Marketing Management
Media and Communications
Operations Management
Rural Management
Strategy Management
Sustainability Management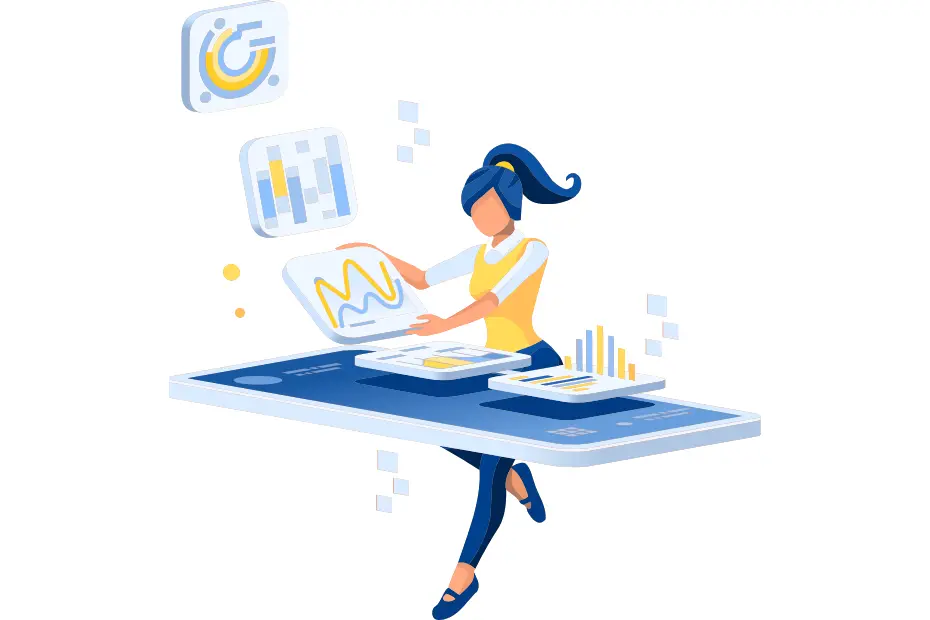 About best MBA specialization
In this section, we will introduce you with the explanation of some of the best 5 specializations in MBA you may consider:
Finance
An MBA in finance doesn't just lead to investment banking and securities. It also offers many employment opportunities in the corporate world. Financial managers can become accounting executives who prepare financial statements for a company, or financial analysts who focus on developing financial strategies and are responsible for the company's cash management.
From mergers to expansions to global finance, an MBA in finance provides you with highly specialized knowledge that accelerates individual success, as well as the success of the businesses where they work.
Marketing
MBA in Marketing is one of the most sought-after courses worldwide. As a marketing professional, you must have excellent communication skills combined with creativity and the ability to mobilize resources. The comprehensively covered MBA marketing subjects equip students with such skills. They will learn about methods of promotion of the company's goods and services, development and implementation of various marketing campaigns, effective communication with customers, B2B and B2C.
Discover More by accessing the Free Career Dashboard
This will help us share relevant information with you.
Operations
An MBA graduate in Operations Management is expected to have an eye for minute details, commendable negotiation skills, error-free efficiency levels and technical knowledge of processes. To do this, students through the course curriculum are equipped with shop floor or production management skills so that they can ensure that all business operations run smoothly and efficiently. It includes all processes related to planning, organizing, controlling and supervising.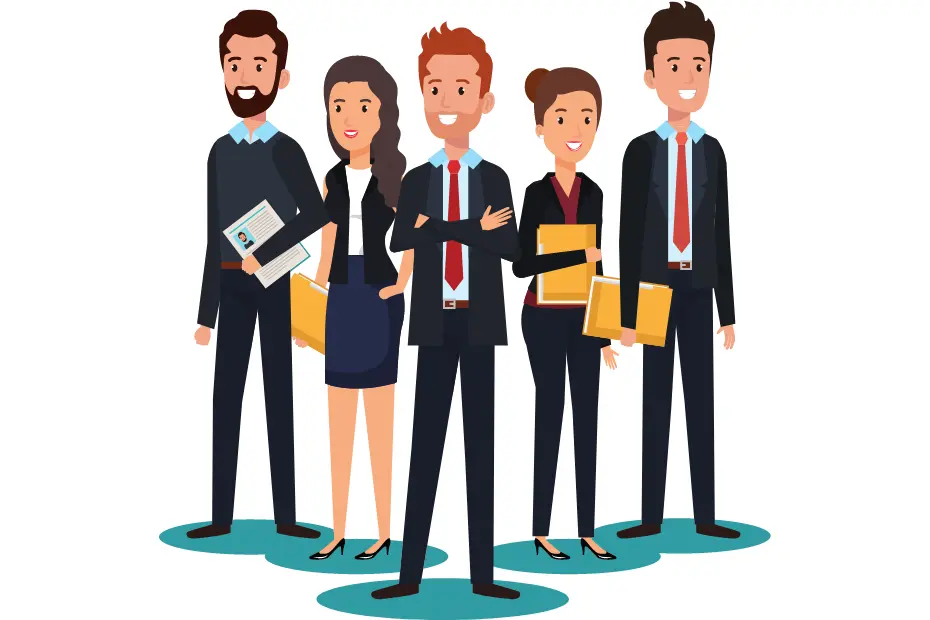 Information Technology
Information Technology (IT) or Management Information Systems (MIS) has recently become one of the most important MBA specializations. For those with an IT background (such as a software engineer or IT graduate), an MBA IT can open up positions such as systems analyst, technical systems manager, technical consultant and business development manager – all the way up to the role of chief information officer (CIO) or Chief Technology Officer (CTO). IT, e-commerce and related industries often offer good placements for MBA IT graduates.
Human Resources
Human Resources or HR is one of the most challenging professions in the corporate world. From hiring and selection to compensation decisions to employee training and development to job analysis and performance evaluation, the HR manager is the boss in the business jungle.
In addition, those who choose an MBA in HR can also develop themselves as an industrial relations manager or develop a cross-cultural work environment in multinational and global companies, which are highly specialized jobs.
Epilogue
Hopefully, with the help of this blog, you now know everything you need to know about MBA specializations. If you are planning to pursue an MBA in any of the above-mentioned courses, but you are having trouble with the admission process, the experts at iDreamCareer will lend you a helping hand.
At iDreamCareer with the help of our Career Counselling and Guidance Services and educational counsellor, we try to help young confused minds from 9th class, 10th class, class 11, class 12 with an aim to select their most-suited career choices.
Useful links
FAQs
What are the benefits of getting a specialized MBA?
Specialized MBA programs provide students with a deep knowledge of the field, as well as the scope and challenges. This will provide students with managerial experience that will help them build a solid career path in a particular industry sector in the long term.
Which MBA major is the highest paying?
Some of the highest paying MBA majors include finance, entrepreneurship, marketing, operations, international business, etc.
What are the best B-schools that offer specialized MBAs?
Some of the top B-schools that offer specialized MBA programs include Indian Institute of Foreign Trade (International Business), Ananda Institute of Rural Management (Rural Management), NMIMS Mumbai (Pharmaceutical Management, Sustainability Management), MDI Gurgaon (Energy Management), etc.
Discover More by accessing the Free Career Dashboard
This will help us share relevant information with you
Trending Posts


Anushree has 4+ years of experience in the career counseling industry as a Content Writer. She has also worked as a Social Media Marketing Expert for a startup and Content Quality Analyst for Publishing and E-learning Industry. She has done her Master's in Commerce and PGDM in Finance & Trade and Marketing & HR, but she is currently following her passion for writing.