Look no further. You may find a ton of no-nonsense and thought-provoking advice for an MBA here & there, but you will need to know these nondescript details too. Most sources will miss these as too common.
.
Let's discuss about the course syllabus, colleges in India, your eligibility, jobs, exams, salaries, future scope you have in this country and more. Add this knowledge to your armament while you prep up for your goals!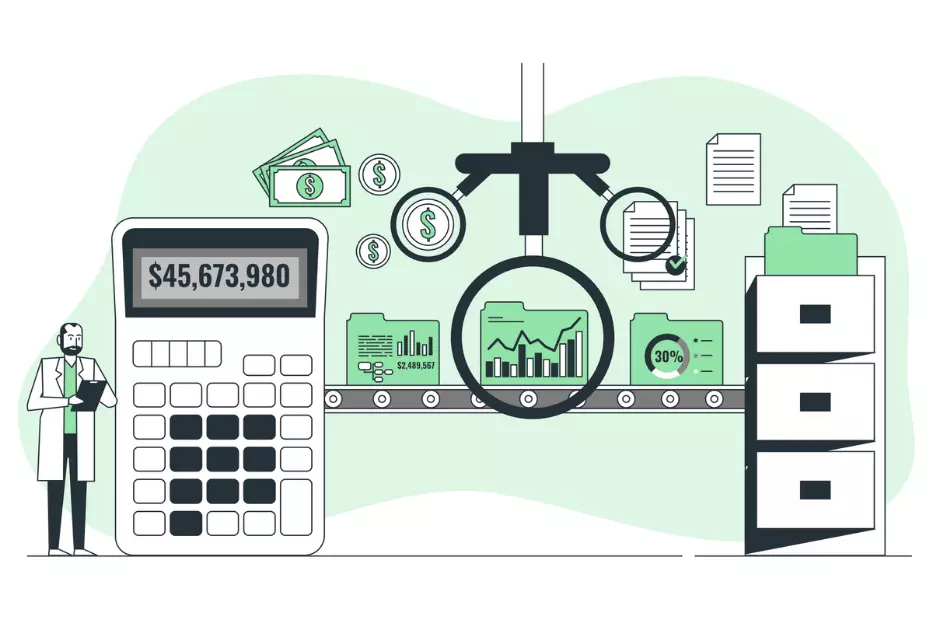 Top 13 MBA Entrance Exams:
CAT
XAT
GMAT
MAT
CMAT
NMAT
SNAP
IIFT
MICAT
TISS-NET
IBSAT
ATMA
OPENMAT
.
Check this page for more details about these exams.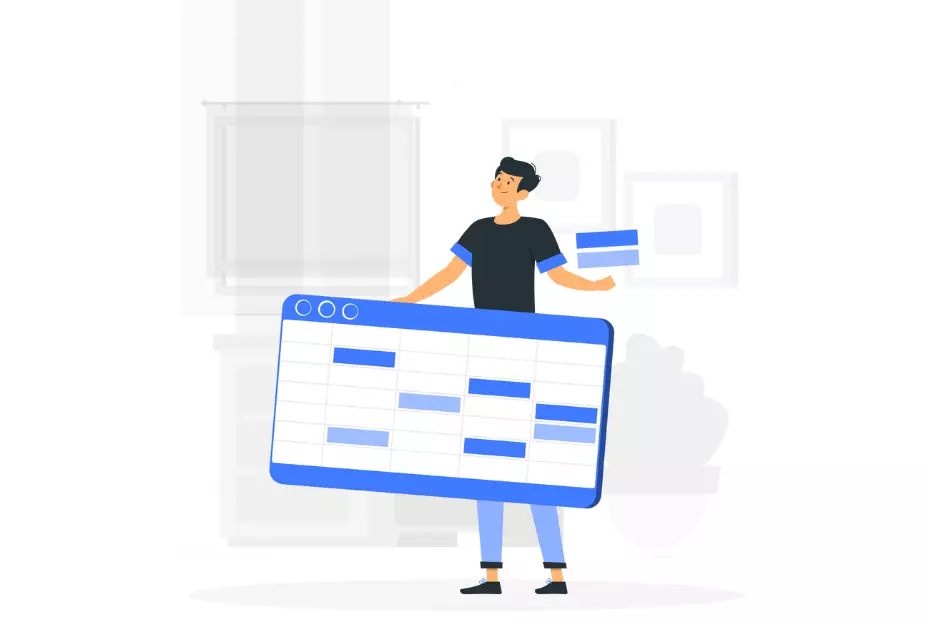 Syllabus for MBA Finance
This is a typical syllabus. These topics are common to most colleges in India. Only their distribution among the semesters may differ as may the choice of your electives.
SEMESTER-I
Management Process and Organisational Behaviour
Business Statistics
Managerial Economics
Accounting for Managers
Business Environment
Corporate Finance
Computer Applications in Business and Cyber Security
Contemporary Issues in Finance
.
SEMESTER-II
Human Resource Management
Marketing Management
Business Research Methods
Management Science
Indian Financial System
Financial Services
Business Communication
.
SEMESTER-III
Business Policy and Strategic Management
Summer trainings
Electives: 5 to 6 papers
.
Examples of elective papers
Security Analysis
Risk Management
Principles of Banking
Foreign Exchange Management
Project Management
Corporate Taxation
Corporate Financial Reporting
Treasury Management
Management Control System
Personal Finance
Counseling Skills for Managers
Fundamentals of Econometrics
Applications of Marketing
Export Import Procedures and Documentation
Corporate Governance and Business Ethics
.
SEMESTER-IV
Entrepreneurship Development
Business Legislation
Electives: 2 to 3 papers
.
Examples of elective papers
Portfolio Management
Financial Derivatives
Principles of Insurance
International Financial Management
Funds Management
Financial Econometrics
Financial Engineering
Working Capital Management
Behavioural Finance
Public Finance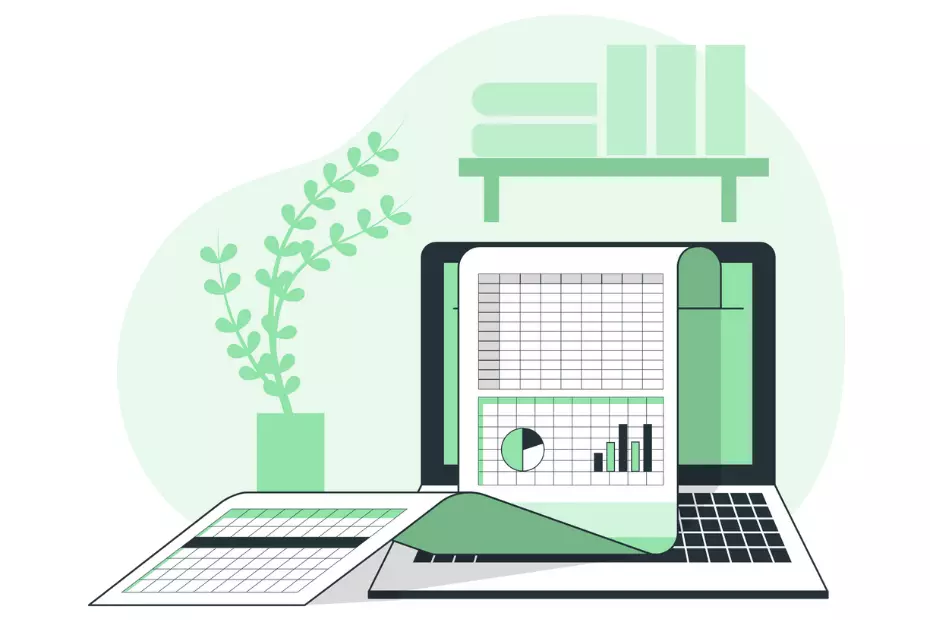 Popular 10 MBA Finance Colleges in India
SP Jain Institute of Management and Research, Mumbai
Narsee Monjee Institute of Management Studies, Mumbai
KJ Somaiya Institute of Management Studies and Research, Mumbai
Lal Bahadur Shastri Institute of Management (LBSIM), Delhi/NCR
Xavier Institute of Social Service (XISS), Ranchi

Through CAT | CMAT | XAT | MAT | ATMA

International School of Business & Media (ISB&M), Pune

Through CAT | CMAT | XAT | MAT | ATMA

National Institute of Bank Management, Pune
Institute of Public Enterprise (IPE), Hyderabad

Through CAT | XAT | GMAT| MAT | ATMA | CMAT

SCMS School of Business, Kochi

Through CAT | MAT | XAT| ATMA | CMAT | KMAT Kerala

MIT-SOB: MIT School of Business, Pune

Through CAT | MAT | XAT | MAH-CET | CMAT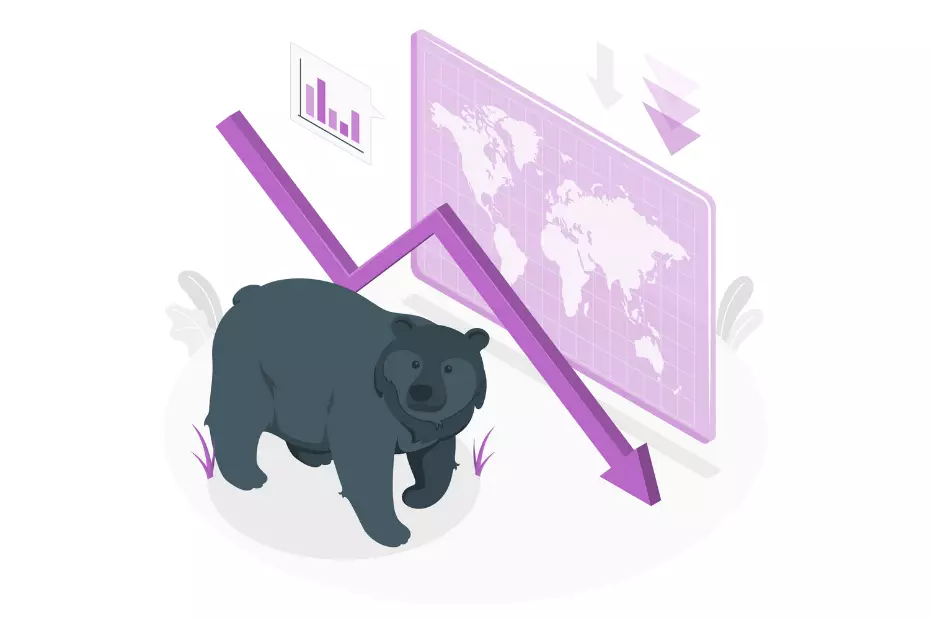 Eligibility for MBA Finance Entrance Exams & Courses
The eligibility criteria vary with colleges and the different entrance exams that they accept. However, the general trend is a graduation in any discipline. For exam wise eligibility, check this page.
MBA Finance Jobs
You can expect to find opportunities in all small scale / all medium & large-scale private sector businesses and public sector organizations as well as MSMEs.
If you have done a CA/ MBA, you can get a job as a Management Trainee. You may also have a CMA/ CFA qualification to start as a Management Trainee.
Pass outs from premier Business Schools such as the IIMs and ISB, are often placed as Senior Management Trainees.
However, if you have done an MBA/ PGDM from a not-so reputed Business School, you may get opportunities as an Executive Trainee or in similar positions.
.
Job opportunities are varied for MBAs/ PGDMs. You can find ample opportunities in strategic consulting/ business research domains and there is a plethora of emerging companies in this area in almost all Tier 1/2 cities.
Moreover, you will also find several roles in data analysis and secondary research domains where multiple large-cap businesses offer jobs including Bain, Gartner, BCG, Korn Ferry etc.
---
If you emerge from a mediocre, regional business institute, the only thing that will vary is the rate of compensation (your salary), otherwise there are multiple companies out there who are voracious for MBAs (from any HEI) but of course are very selective & picky when it comes to recruitment.
Your case studies must be top-notch during the recruitment processes if you want to make it through the last stage. Most companies have a number of stages of PIs and case study discussion rounds. You will have to nail it all!
---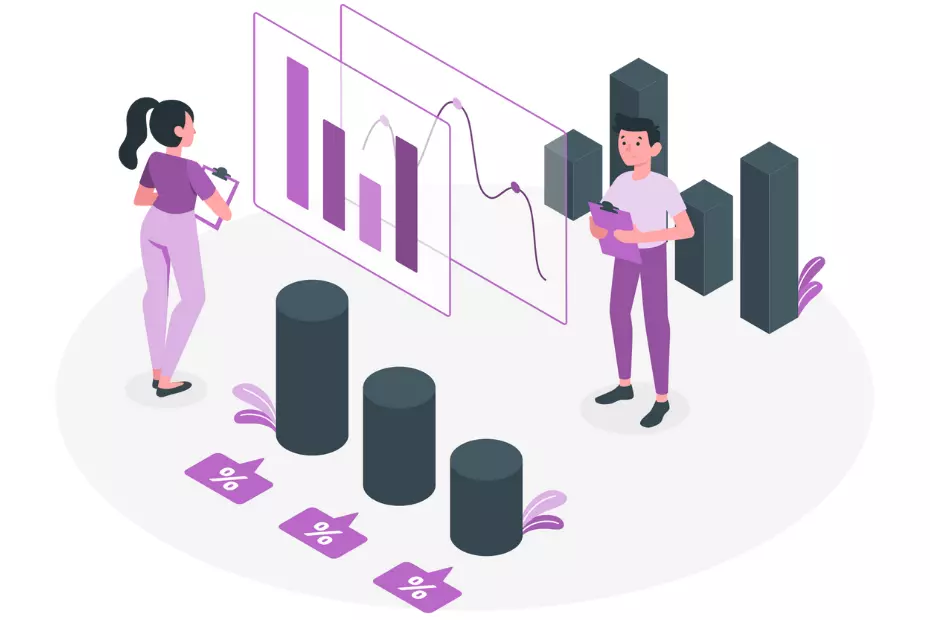 MBA Finance Salaries
The higher side of salaries are paid only to the pass outs from premier business schools. Range of salaries depends upon your qualifications, the size and type of the company you are working for, your work experience, and your work performance.
At Entry level, you may earn around Rs.12,500 – 1,00,000 or more per month. CAs generally get about Rs. 5-8 lac per annum at the beginning of their careers.
At junior level, with an experience of 2-8 years, you may earn around Rs.30,000 – 2,00,000 or more per month.
At mid-Level, with an experience of 9-15 years, you may earn around Rs. 50,000 – 3,00,000 or more per month.
At senior level, with an experience of 16+ years, you may earn around Rs.70,000 – 4,00,000 or more per month.
.
In senior leadership roles in large organizations you may get much more.
Final Thoughts
Getting an MBA is still the most lucrative option among the youth as it opens up a plethora of opportunities in the industry. However, earning a degree from a premier institute is a tough nut to crack and most fail at that. Going by the general notion, GMAT is a much easier option compared to CAT and needs as little as 30 minutes every day for the first 6 months and gradually higher for a year and half. Let us know about your doubts & qualms because planning a career is a tricky process. You will need to know intricate details regarding the industry and the academia that the experts can tell you about. iDreamcareer has been working with millions of young minds to guide them to a suitable career goal.
Some of these are sure to help you
.
Recent Releases
Discover More by accessing the Free Career Dashboard
This will help us share relevant information with you
Trending Posts

.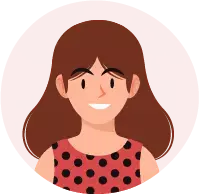 With a Master's in Biophysics-Biostatistics, Sreenanda acquired professional experience in computational proteomics of human molecules. She is currently working with the Research and Data Team at iDreamCareer.