How to Study Abroad?

Get the complete guidance you need!
Why take career guidance to study abroad?
Personalised guidance and support for overseas education will help you
Find the most suitable international course
Get aid in selecting best country to study abroad
Build your profile as per the competencies required
Improve your application with best study abroad consultants
Fulfil your study abroad dream with right guidance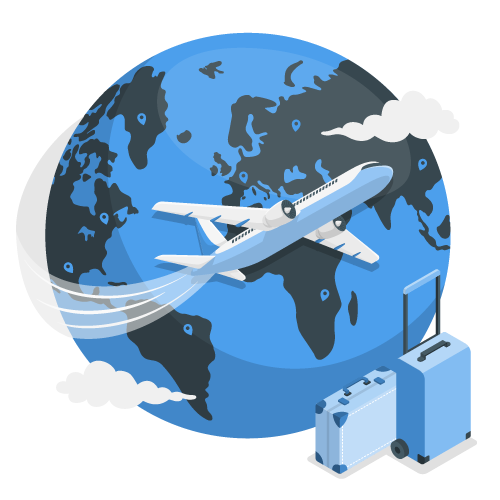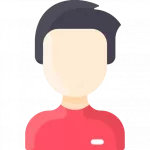 Boost your skills, interests, strengths, qualifications and personality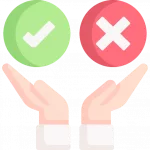 Get study abroad counselling for your entire career decision making process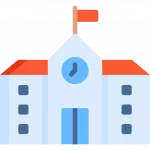 Finalize colleges based on interests, career goals and courses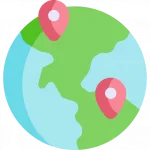 Choose out of best countries to study abroad for a fruitful career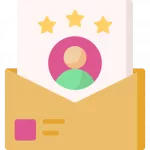 Get LOR/SOPs evaluated by experts and support in interview preparation
Hear More From Students Like You
India's expert study abroad consultants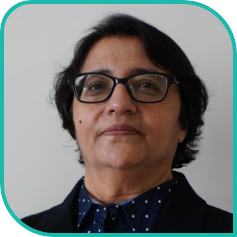 Shilpa Pathak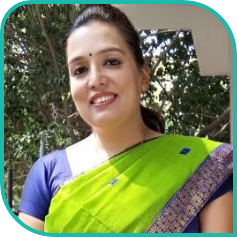 Parmita Sarma
We offer our program for
following best countries to study abroad
"Meeting with iDC counselors, I knew that I had to go ahead with them. They have been really helpful and with their collaborative efforts. I've received fantastic acceptances and considerable scholarships from the universities. I'm beyond grateful to the counselors as well as iDC." 


-Tapan Mandal
"I wasn't sure which consultancy I should approach for my MBA. But I feel so glad that I chose iDC. They understood my requirements and were so proactive and professional and ensured that no time was wasted. I am extremely thankful for iDC. Now I am happily going to join the University of Ottawa in Canada."


- Aayush Ceily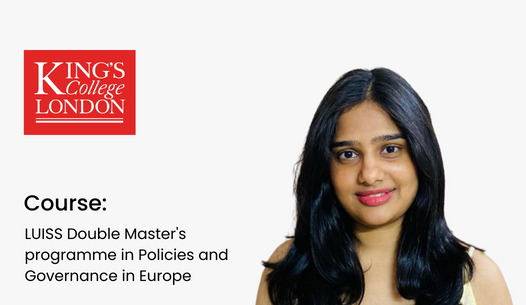 "My greatest challenge was the loss of self-confidence. I had 2 initial rejections but got multiple admits later on. During this time, constant moral support and counseling offered by the iDC team really helped me to focus get the best outcome as I got in king's college London."


-Anjana Prasanna
Pick a plan
that best describes your needs
Study Abroad for Undergraduates
Interested in pursuing UG from
an international college ?
Country / College shortlisting

Scholarship application guide

Profile evaluation and review
Apply for Demo Session
Looking for guidance in application
to study abroad ?
Get your application examined

Free personalised guidance

Demo session with study abroad expert

Get clarity on your overseas plans
Study Abroad for Postgraduates
Interested in pursuing PG from
an international college ?
Country / College shortlisting

Scholarship application guide

Profile evaluation and review