MBA in Hospital Management or Hospital Administration teaches you to coordinate and streamline the entire process of managing hospitals and healthcare services.
That easy? No.
Let's get some facts right.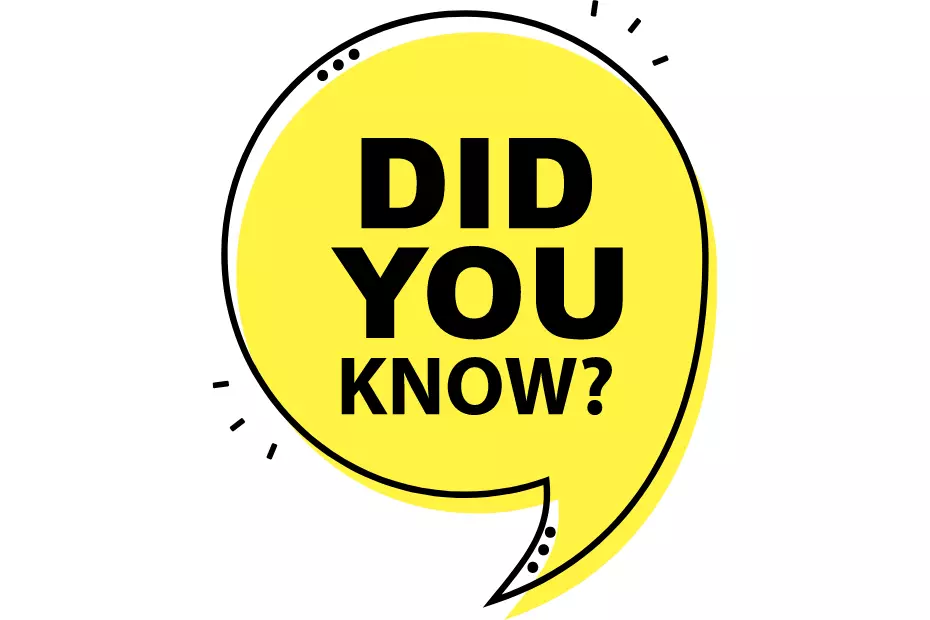 – The Healthcare Management & Clinical Research industries need more than 70,000 skilled professionals this year.

– Every year this figure escalates.

– Owing to limited awareness about careers in this segment of the healthcare industry, students do not prefer to opt for it.

– This academic discipline also promises decent starting packages of Rs 4.0 Lac to Rs 7.0 Lac per year after an MBA in Hospital Management.
To do an MBA in Hosp. Mgmt., typically, top Indian colleges (low-budget) require specific candidates like life-science graduates, bachelors in hospital administration (BHA), doctors/ nurses (MBBS, BDS, BHMS, BPT, BAMS, BSMS or B Sc Nursing), B. Pharm or M. Pharma.
Such renowned colleges have industry tie-ups with esteemed healthcare facilities like Apollo, Columbia Asia, Fortis, Medanta, Max Healthcare and many more. However, there is only a handful of students who opt for these colleges and most others either do not wish to build a career in this field or go for other Hospital Management colleges where admission criteria are more lenient.
You may have read elsewhere that some colleges accept any bachelor's degree for MBA in hospital management with a CAT/ XAT/ NMAT/ MAT/ CMAT etc. scores.
It is extremely crucial for students and their parents to understand that

this is a highly specialized field of study

and require candidates with at least an exposure to some branch of healthcare or life sciences at the bachelor's level.
.
This is for greater good which is yet to be realized. Some colleges will always be into a heist, inviting candidates from any & all possible disciplines to apply.
MBA in Hospital or Healthcare Management?
Yes. Both hold good.
Different colleges may have different nomenclatures and program names but they are one and the same. Some colleges may call this as MBA in Hospital & Healthcare Management and some will typically call it MBA in Hospital Management. The course structures are equal.
Discover More by accessing the Free Career Dashboard
This will help us share relevant information with you.
Want to know if you're eligible?
Eligibility requirements for MBA in hospital management.
You must note that eligibility requirement for some colleges are very specific only including:

Life-science graduates
Bachelors in hospital administration (BHA)
Doctors/ nurses (MBBS, BDS, BHMS, BPT, BAMS, BSMS or B Sc Nursing)
B. Pharm
M. Pharma

For some colleges, you must have a recognized Bachelor's degree of minimum 3-year duration in any discipline.
You must also note that some colleges offering an MBA in Hospital Management may ask for prior professional work experience
You must have completed your bachelor's degree with at least 50% marks in aggregate.
For some colleges, you must have a valid score in any of the following: CAT/ XAT/ NMAT/ MAT/ CMAT etc.
If you are about to appear in your final year examination or awaiting your final year examination result of a Bachelor's degree program, you are also eligible to apply. If selected, such candidates will be given provisional admission.
30 popular Colleges for MBA in Hospital Management
All India Institute of Medical Sciences (AIIMS), Delhi
Armed Forces Medical College (AFMC), Pune
Faculty of Management Studies (FMS), Delhi University
Administrative Staff College of India
Center for Professional and Advanced Studies, Kottayam, Kerala
Indian Institute of Commerce and Trade, Lucknow
Nizam's Institute of Medical Sciences
Tata Institute of Social Sciences TISS, Mumbai
Birla Institute of Technology and Science, (BITS) Pilani
Apollo Institute of Hospital Administration
Indian School of Business Management and Administration, ISBM
Rajiv Gandhi Institute of Medical Sciences, Kadapa
Institute of Management Studies, Devi Ahilya Vishwavidyalaya, Indore
Dr. D. Y. Patil Vidyapeeth, Pune
Symbiosis International (Deemed University) (SIU)
Faculty of Medicine, Swami Rama Himalayan University
Santhiram Medical College, Nandyal
Geetanjali Medical College & Hospital
Indian Institute of Public Health (IIPH-G), Gandhinagar
King George's Medical University
Santhiram Medical College and General Hospital
Christian Medical College (CMC), Vellore
Dr. Somervell Memorial CSI, Medical College & Hospital, Karakonam
Yenepoya Medical College
Kasturba Medical College, Manipal
Jaipur National University
CMJ University, Meghalaya
Department of Hospital Management, Deccan School of Management
Institute of Management Study (IMS) Kolkata
Amity Institute of Hospital Administration
.
Conclusion
MBA in Hospital Management, if completed after a bachelor's degree in any branch of healthcare or allied healthcare disciplines, can prove to be a worthwhile choice in the long run. Our society is in dire need of it. Career planning is an intense affair. Consider talking to iDreamCareer expert career counselors to get rid of your apprehensions. We work with millions of young minds from 9th class, 10th class, class 11, class 12 & suggest suitable career choices to them.
Soup for the Soul :
Hospital Management & Administration – A selected bibliography (PDF) – From the Medical & General Reference Library, October 1949, Washington, USA. This is a treasure for aspirants like you.
.
Recent Releases
.
Discover More by accessing the Free Career Dashboard
This will help us share relevant information with you
Trending Posts

.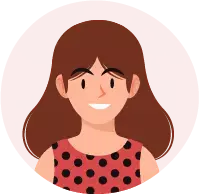 With a Master's in Biophysics-Biostatistics, Sreenanda acquired professional experience in computational proteomics of human molecules. She is currently working with the Research and Data Team at iDreamCareer.