Explore Your Journey
To Study in Canada
Personalized Study Abroad Counselling For A Successful Study Abroad Journey
Our Student
Success Stories!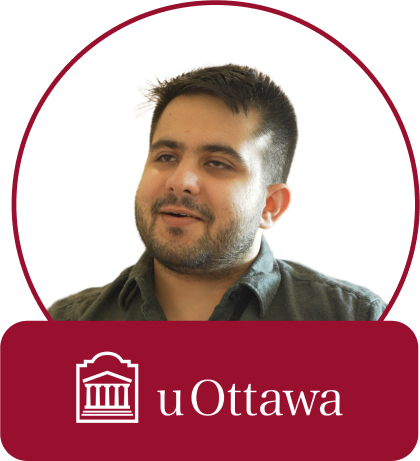 iDC's team was so proactive and professional that they ensured that no time was wasted.  

Discover how our absolute transparency and personalized approach set us apart:
End To End
Career Guidance
Assessing academic qualifications, skills, and experiences to determine suitability for courses and colleges in the UK so that you make informed decisions for your academic pursuits
Choosing the right country, course, and college that aligns with a student's goals, interests, and career aspirations. It's a critical step in the study abroad process to ensure a fruitful educational experience!
Assisting students in preparing and submitting their applications to their chosen institutions, including guidance on required documents and deadlines. This support streamlines the application process and enhances the chances of successful admission.
expert assistance in crafting persuasive LORs and SOPs, essential components of a study abroad application enhancing the student's chances of impressing admissions committees.
Help in securing financial aid options and finding suitable accommodation while studying overseas, ensuring a smooth transition and reduced financial stress.
Providing guidance, documentation support, and expertise in the visa application process.
India's best

Study Abroad Consultants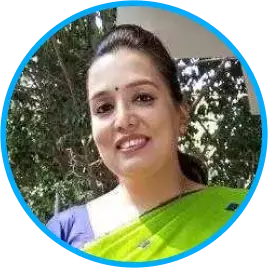 Seasoned Professional: Parmita Sarma 12+ years shaping education and career landscapes.
Strategic Guidance: Parmita's data-driven counsel ensures informed decisions amid evolving job trends.
500+ Admissions Achieved: Parmita's expertise secures top-tier global university admissions for 500+ students.
Senior Mentor Excellence: Senior Mentor Excellence: At iDreamCareer, Parmita excels in careers, applications, essays, and foreign admissions.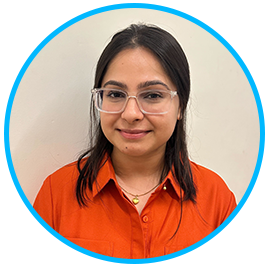 Forward-Thinking Advisor: Shivani provides future-focused guidance, staying updated on career trends for relevant and comprehensive support
Experienced Counselor: : Shivani Khatri—7+ years as a seasoned study abroad guide, offering personalized counseling.
Application Expertise: Shivani excels in essay assistance, statement of purpose refinement, and thorough application reviews for overseas universities
Transformational Results: Shivani Khatri's guidance has realized the study abroad dreams of many, ensuring a secure journey to international education.
FAQs: Here's everything you may ask...