Having dilemma about PGDM vs MBA? Confused while jotting down the differences between PGDM vs MBA, while opting for management studies?
Such question often arises when you don't have the understanding about the similarities or differences between the two. Don't worry we will help you in bringing out from this confusion! This post will help you in understanding the difference between PGDM and MBA, which is better MBA or PGDM, which has more value, and a lot more!
PGDM & MBA – Full form
PGDM represents the Post Graduate Diploma in Management which is a "diploma" and MBA is a Master of Business Administration, a "degree course". So, does that mean that the market value of the diploma and a degree program is not equivalent? This is just a misconception! The real difference we have discussed below in the table!
Difference between PDGM and MBA
For your better understanding we have tabulated a brief course comparison between PGDM vs MBA.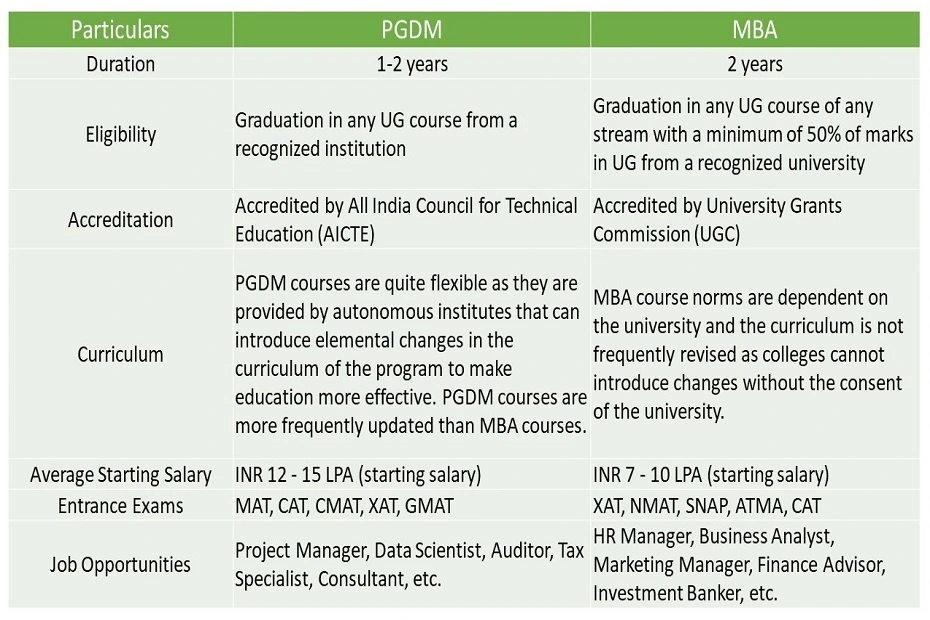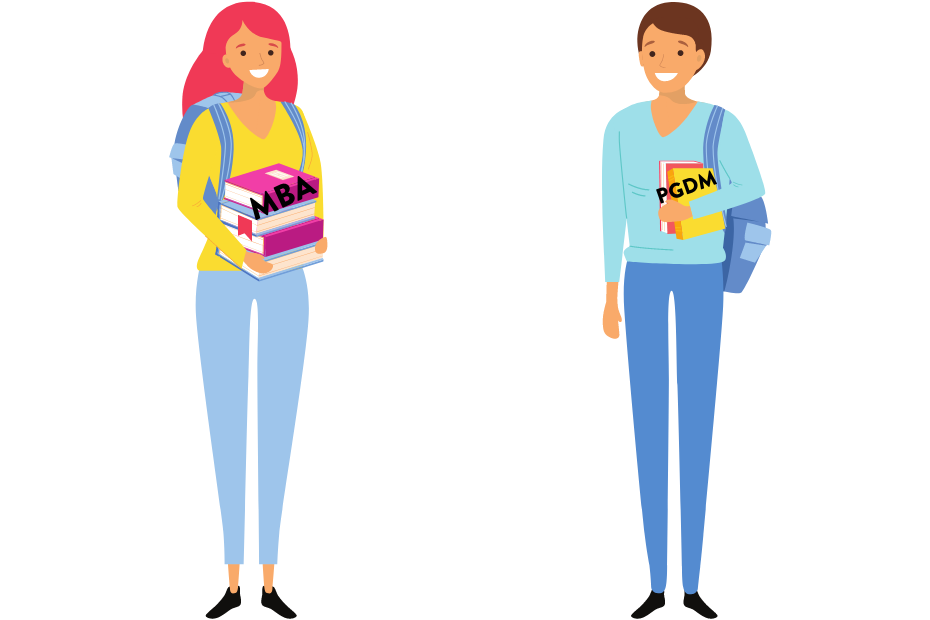 Which is better MBA or PGDM?
After defining the main differences between MBA and PGDM, you need to check the admission requirement criteria of MBA and PGDM to decide which course suits you the best. You need to keep below mentioned points while selecting any of these programs:
Check the fees' structure and compare which matches with your budget.
Compare the curriculum of both the programs. In most cases, the MBA curriculum is designed by the university. The main syllabus (and sometimes elective courses) will be very similar to the two MBA colleges which are accredited by the same university. However, PGDM courses are determined by separate institution. This provides some flexibility in the subject curriculum and thus it keeps on changing.
Analyse what type of knowledge you want to pursue. PGDM offers practical knowledge on the other hand MBA offers theoretical knowledge of the concepts of management.
Check the authentication of the College or Institution. Since PGDM course is offered by many private organizations or autonomous bodies, you need to be very careful while taking admission for this course. Many colleges or institutes claims but do not have the appropriate accreditation. MBA degrees are offered by universities, so there is a less chance of fraudulent claims. You should check the actual accreditations on the official websites of the colleges.
Discover More by accessing the Free Career Dashboard
This will help us share relevant information with you.
Is PGDM and MBA same?
PGDM is a Diploma course and an MBA is a degree course, which is why we can't say that PGDM and MBA are completely same. However, in terms of contextual studies and the curriculum, the MBA and PGDM are very similar.
Also, the duration of PDGM program is 1 to 2 years depending on the program type. On the other hand, the duration of MBA program is 2 years.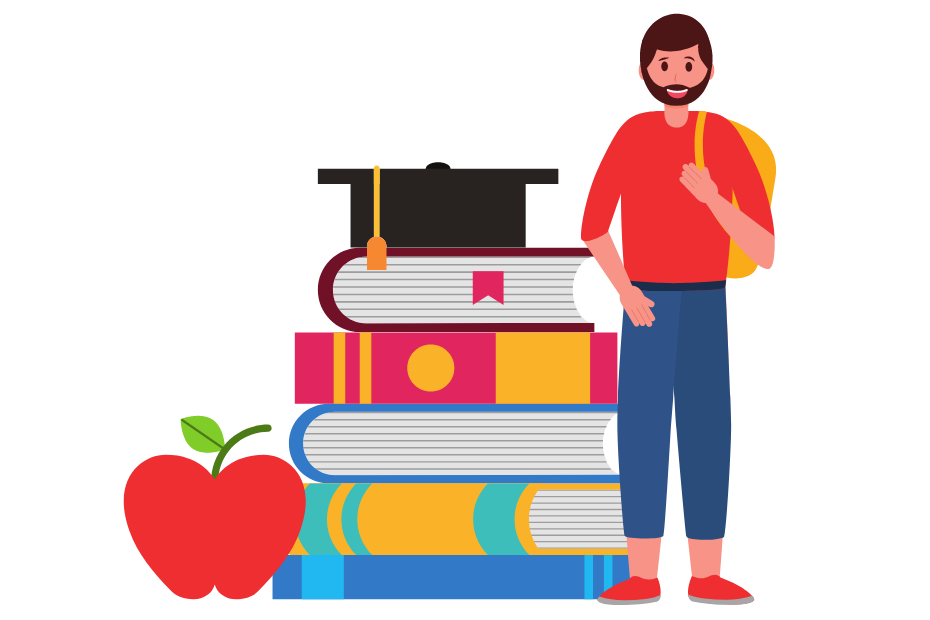 Which has more value – MBA or PGDM?
There is no hard and fast fact which can furnish which management course has more value. The quality of MBA or PGDM course, can be determined on the basis of certain factors such as the quality of the subject curriculum, teaching method and institute reputation.
Final words
It is always recommended that you include all the factors when coming to a decision between PGDM vs MBA. No wonder, an MBA has a great opportunity, but PGDM also comes with great benefits. So calculate carefully when making an informed decision for a successful career beforehand.
We hope that this post on PGDM vs MBA has helped you in understanding the differences between these two. If you still have questions seek expert opinion from unbiased counselors. We at iDreamCareer always believe in helping young minds discover their true mettle. We try to help young confused minds from 9th class, 10th class, class 11, class 12 with an aim to select their most-suited career choices.
Important Links
Recent Releases
Discover More by accessing the Free Career Dashboard
This will help us share relevant information with you
Trending Posts

.
Anushree has 5+ years of experience and currently she is associated with idreamcareer.com as a Content Writer. She has also worked as a Social Media Marketing Expert for a startup and Content Quality Analyst for Publishing and E-learning Industry. She has done her Masters in Commerce and PGDM in Finance & Trade and Marketing & HR, but she is currently following her passion towards writing.