If you want to know what course after graduation in commerce you can consider. Then you are on the right page. Having a professional qualification enhances your grip and adds skills to your knowledge of success.
Today, having a graduation degree in commerce i.e., B. Com or BBA or BA from the best commerce colleges is not enough to have a secured career. You have just graduated and there may be a number of thoughts running through your mind. Don't worry by the end of this post you will be able to have all your answers.
Without further ado! Come along!
List of courses after graduation in commerce
Following are some of the courses in commerce after graduation you may consider:
Association of Chartered Certified Accountants (ACCA)
Bachelor of Education (B. Ed)
Business Accounting and Taxation (BAT)
Certificate in Investment Banking (CIB)
Certified Financial Planner
Certified Management Accountant (CMA)
Chartered Accountancy (CA)
Chartered Financial Analyst (CFA)
Company Secretary (CS)
Digital Marketing
Financial Risk Manager (FRM)
Master of Business Administration (MBA)
Master of Commerce (M. Com)
Post Graduate Diploma in Management/Banking
US Certified Public Accounting (CPA)
To know more about this stream, refer to our Commerce Stream blog post!
Discover More by accessing the Free Career Dashboard
This will help us share relevant information with you.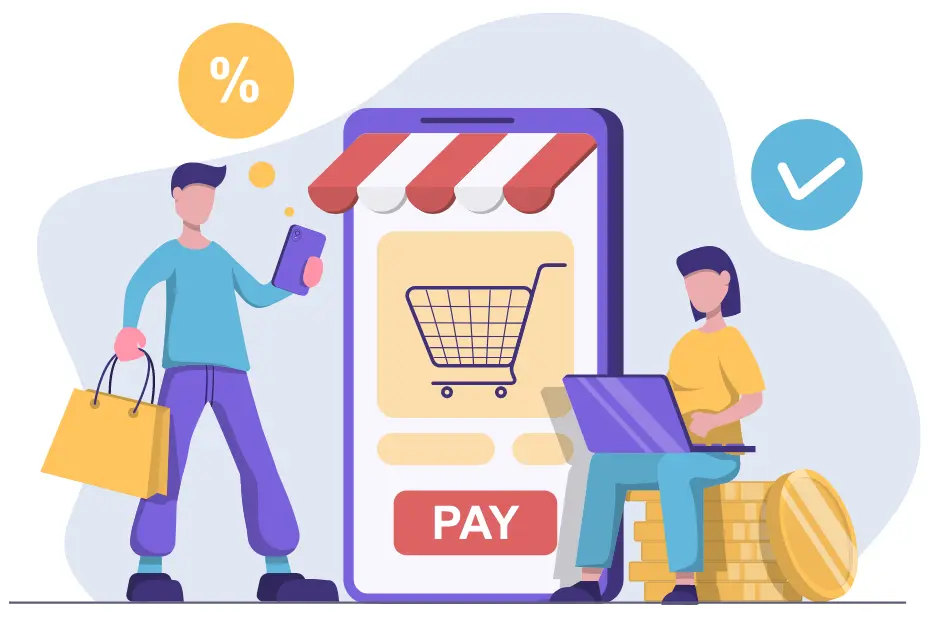 Short-term courses after graduation in commerce
Following are some of the short-term courses after graduation. These courses are typical for 6 months to 12 months.
Certificate in –

Accounting
Disaster Management
E-commerce
Library and Information Sciences
Public Relations
Rural Development
Stock Market

Certification Courses in Foreign Languages
Masters in Event Management/ Finance Management/ Marketing Management/ Advertising
Post Graduate Certificate in Banking and Financial Services/ Data Science
PG Diploma in Banking
PG Diploma or Masters in Hotel Management
About top 5-6 courses after graduation in commerce
In this section, we will introduce you with the explanation of 5-6 courses:
Chartered Financial Analyst
This list of professional courses after graduation will be incomplete without mentioning Finance and Accounting courses. Popular certificates such as Chartered Accountancy (CA) or Chartered Financial Analyst (CFA) attract students from a variety of backgrounds who wish to make a career in this industry. Generally, you need to qualify for multiple levels of exams and a minimum of years of industry experience.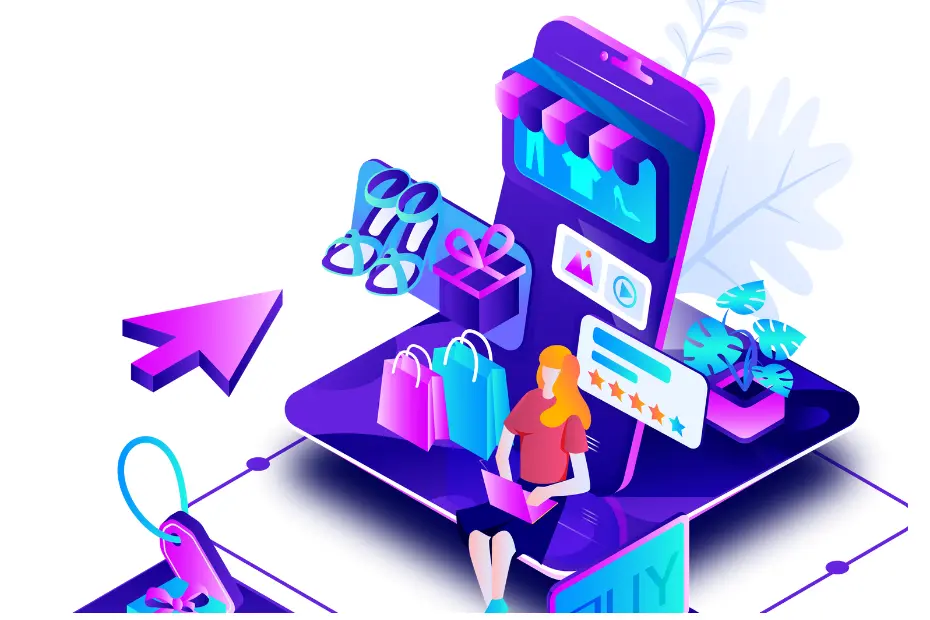 Certification in Digital Marketing
As the world moves towards online, businesses are also struggling to advertise their product online. That is why this course is one of the best choices you can make after graduation. Whether you choose to pursue a part-time or full-time degree, the course will have some important implications. This course includes various concepts such as search engine optimization and social media marketing, email marketing, content marketing, mobile marketing, etc.
Master's in Business Administration
The Master of Business Administration is a postgraduate degree program that offers you a master's level of study in business. This is a professional course that is often considered as an option by graduates, who dream about high salaries and positions in MNCs. At times, when you need progress in your current job or want to shift from technical to the business aspect, then to this degree is preferred by people. Thus, a career in MBA is both challenging and exciting at the same time.
Chartered Accountant
Chartered Accountant (CA) is one of the finest course choices and one can enroll for this course even after class 12th while pursuing B.Com. Many students opt for this course after graduation in commerce too. It comprises 3 stages – CPT, IPCC, and Final CA. However, if you apply after B. Com you can directly apply for IPCC which consists of two groups, and then for an article of at least 2 years followed by CA final exams.
Association of Chartered Certified Accountants (ACCA)
ACCA is a highly qualified professional course and equivalent to completing a full university degree. Following are the highlights of this course: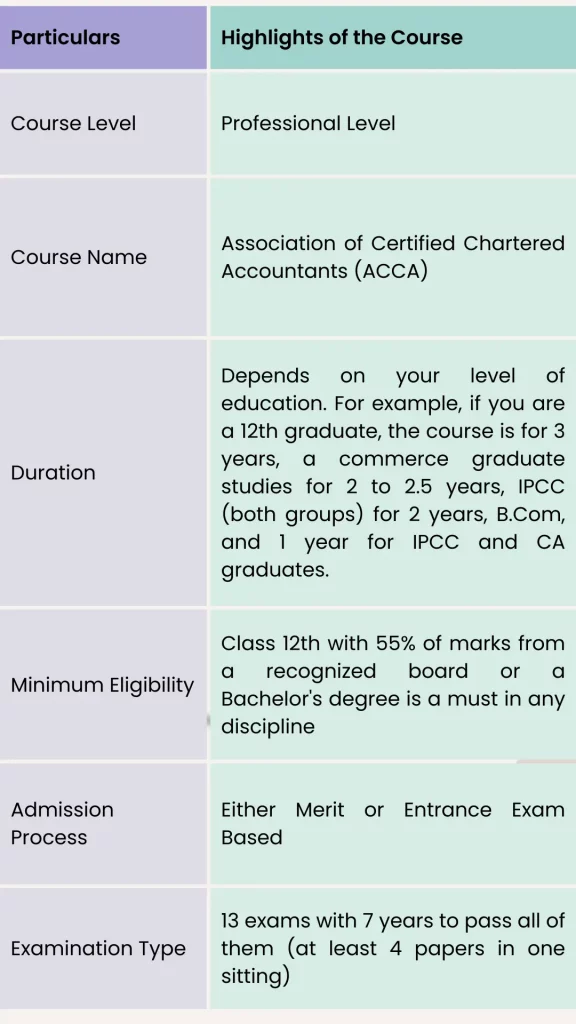 Here you go!
Hope we have served you with all the necessary information! Choosing one of the best courses after graduation in commerce is a very challenging job as there are numerous choices to make. Career planning and development is a tricky affair and needs expert solutions. This is almost impossible to achieve at such a young age. iDreamCareer is on a mission to reach every state and every child in order to ensure that talent is appropriately delivered into the industry.
At iDreamCareer with the help of our Career Counselling and Guidance Services and educational counselor, we try to help young confused minds from 9th class, 10th class, class 11, class 12 with an aim to select their most-suited career choices.
Useful resources
Discover More by accessing the Free Career Dashboard
This will help us share relevant information with you
Trending Posts


Anushree has 4+ years of experience in the career counseling industry as a Senior Content Writer. She has also worked as a Social Media Marketing Expert for a startup and Content Quality Analyst for Publishing and E-learning Industry. She has done her Master's in Commerce and PGDM in Finance & Trade and Marketing & HR, but she is currently following her passion for writing.