Become A Partner Career Counsellor with US!
Our partnership program brings together diverse people with an aligned goal to provide right and unbiased career guidance to youth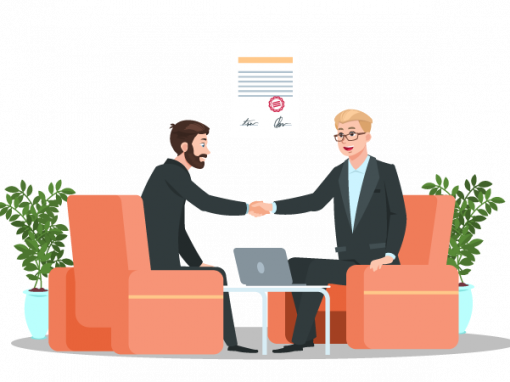 Partnering with us offers you the opportunity to:

More business opportunities

Improve your career counselling skills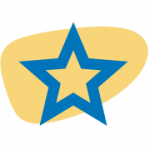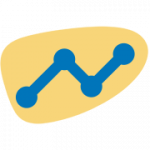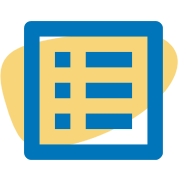 Get resources you need to start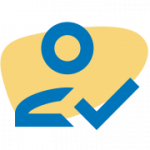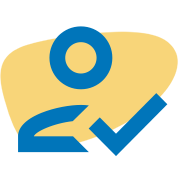 Get trained by our experts
Who can apply for this program?
Career Counselors with more than 5+ years of experience,
practicing career counseling independently/using any existing career counseling tool, or working with any other career counseling organization only are eligible to apply.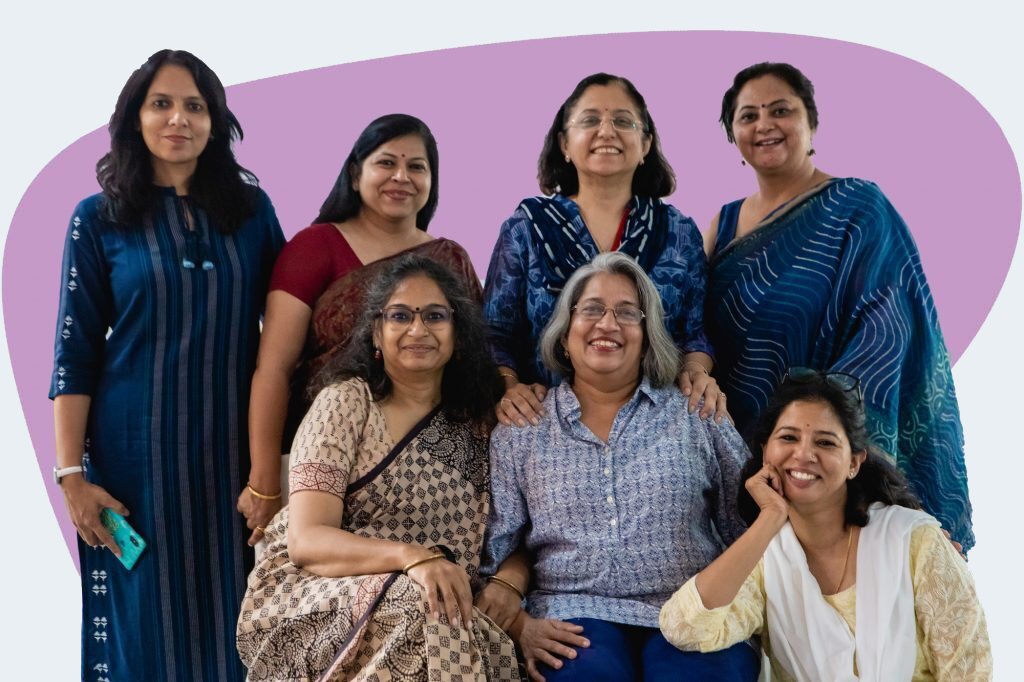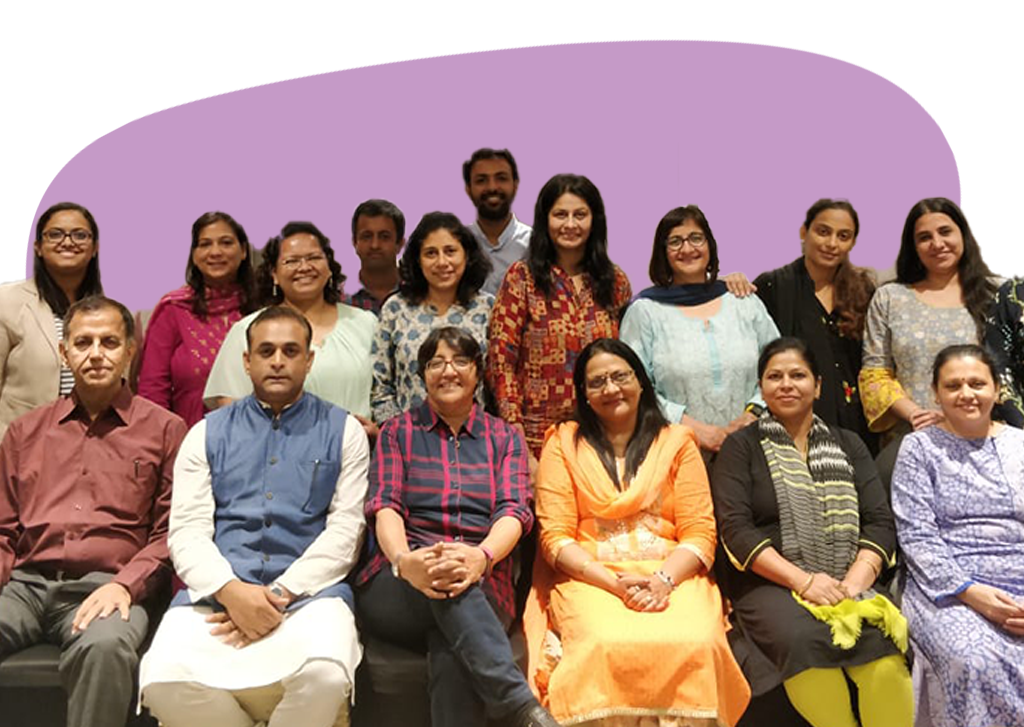 This program is meant to
help already existing career counselors with business opportunities and horizons to expand their testing and career counseling skills
with the students who come to them.