Charting a Path to Success
Get Your Profile Evaluated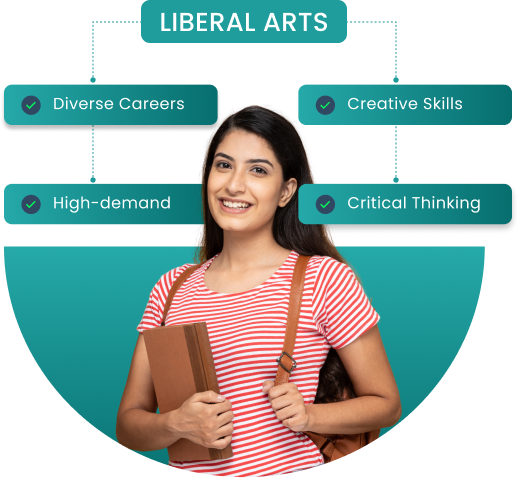 Our students reached the Top
Liberal Arts Colleges
in India!
Watch this video for an Introduction to
the Liberal Arts Program
End-to-End Guidance program for admission in
Liberal Arts
Identify the right courses & colleges for you
DOCUMENTATION REVIEW & ASSISTANCE
SUPPORT FOR PREPARATION FOR ENTRANCE EXAMS
PREPARING FOR THE GROUP DISCUSSIONS
Liberal Arts Program Outcome
Deep dive
into
The World Of Opportunities
Let us help you to take your first step.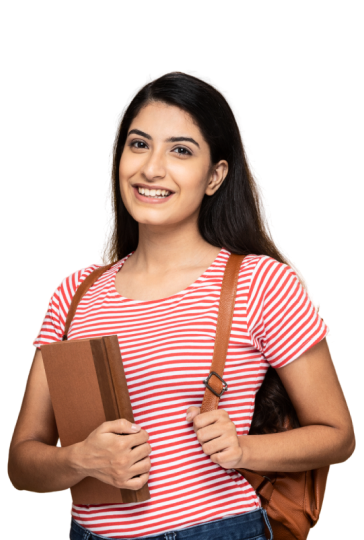 FAQs: Here's everything you may ask...