Wondering to pursue masters in UK? Confused about the best universities in UK for Masters? Need info about UK universities for pursuing masters? Then you are on the right page.
Do you know that one of the most exciting things about the UK education system is that it allows international students to mix and match courses and specializations from different fields? The amount of information may be huge at first, but by organizing everything, you will be able to deal with the whole process easier.
To make it easier for you, we have created a quick guide to everything you need to know about universities in UK for masters! Continue reading this post!
Study Masters in UK
The UK has an amazing history of academic excellence. It is one of the popular destinations among students who wish to pursue their higher education. UK universities offer specialists in a variety of professions, fields, and courses to choose from, allowing foreign students to pursue their preferred degree programs.
Masters in UK offers 1- or 2-year full-time courses based on research, academic-based, or a combination of both programs. MS in Engineering, General Science, and Computer Science are some of the most sought-after MS courses for students who want to pursue them abroad.
Highlights about Masters in UK
| | |
| --- | --- |
| Particulars | Highlights |
| Total number of masters colleges in UK | Approximately 115+ MS colleges |
| MS Cost in UK | INR 27.40 lakhs (approx.) |
| Top Specialisations | Biology (Sciences), IT & Networking, Engg (others), Geology, Computer Science & Engineering, Health Science, Electronics & Electrical Engineering, Mathematics, Architecture, Theatre, Fine Arts, Finance And Investments, Data Analytics, Human Resource Management, Global MBA, Cyber Security, Graphic Designing, Information Technology, Nuclear Science, Engineering Management, Software Engineering, Construction Project Management, Biomedical and Biomolecular Sciences, Diagnostic Imaging, Data Science, Statistics, Actuarial Science, Economics, Global Politics, Criminology, Law |
| Popular Exams | To study in the UK, you will be required to take certain entrance exams specifically for English Language proficiency such as IELTS, TOEFL, and PTE. At the master's level, you may require to submit scores of GRE/GMAT. |
| Admission process (Subject to University) | Bachelor's Degree + GMAT/GRE scores + IELTS/TOEFL/PTE score + Statement of Purpose (SOP) + Letter of Recommendation (LOR) + resume + work experience |
Why Study Masters in UK?
Take a look at some of the reasons for pursuing master's in UK: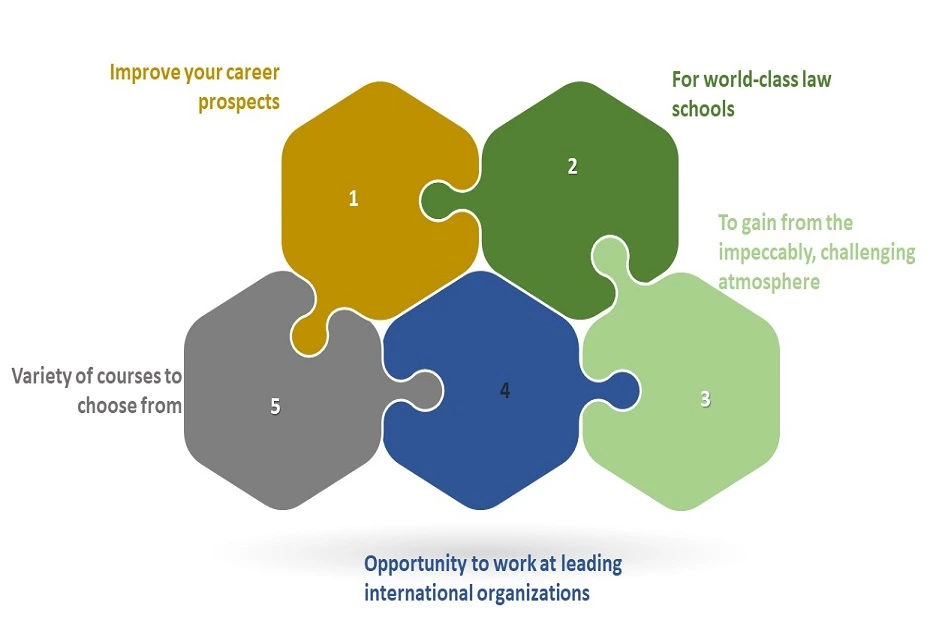 Top 20 Universities in UK for masters
Following are the top 20 universities in UK for masters according to QS World University Rankings 2022:
| | |
| --- | --- |
| University Name | QS World University Rankings 2022 |
| University of Oxford | 2 |
| University of Cambridge | 3 |
| Imperial College London | 7 |
| The University of Edinburgh | 16 |
| University of Manchester | 27 |
| King's College London | 35 |
| The London School of Economics and Political Science | 49 |
| The University of Warwick | 61 |
| University of Bristol | 62 |
| University of Birmingham | 90 |
| University of Leeds | 92 |
| The University of Liverpool | 189 |
| University of Reading | 202 |
| University of Aberdeen | 205 |
| University of Sussex | 226 |
| University of Surrey | 272 |
| Brunel University London | 351 |
| University of Kent | 383 |
| Oxford Brookes University | 429 |
| Aston University | 485 |
Universities in UK for masters that accept low GPA
Following are some of the universities that accept low-Grade Point Averages (GPA):
Anglia Ruskin University
Bedfordshire University
Bishop Grosseteste University
Buckinghamshire New University
Canterbury Christ Church University
De Montfort University
East London University
Leeds Beckett University
London Metropolitan University
Northampton University
Roehampton University
University of Bolton
Winchester University
Wolverhampton University
York St John University
Top affordable universities in UK for masters
If you are looking for a list of affordable universities for master's, here is the list:
Buckinghamshire New University
Coventry University
Leeds Beckett University
Leeds Trinity University
London Metropolitan University
Staffordshire University
Teesside University
The University of Bolton
University of Cumbria
York St John University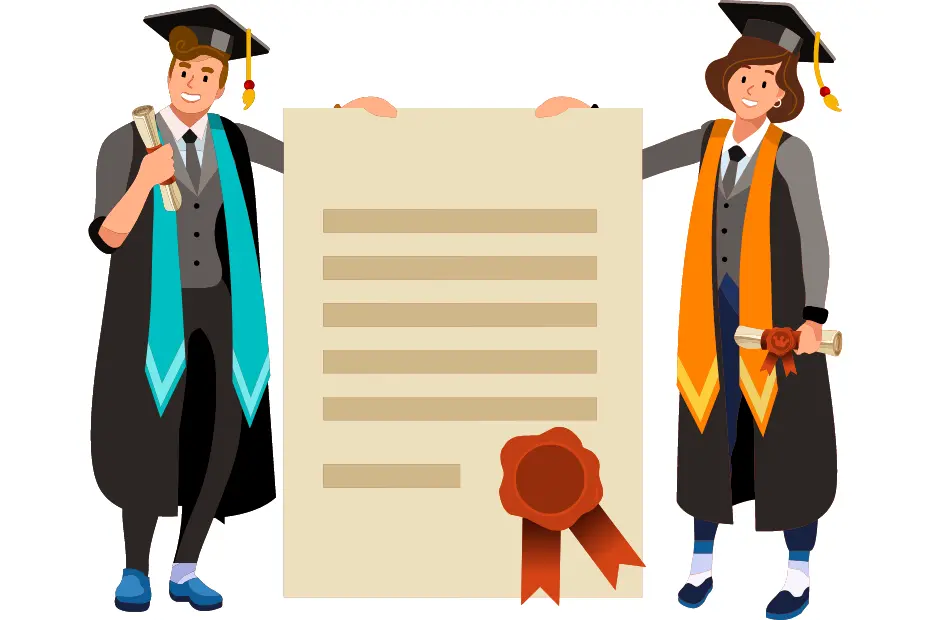 Cost of studying MS in UK universities
The cost of studying in universities in UK for masters for international students ranges somewhere between Rs. 10,00,000 – 35,00,000 (per year).
Scholarships offered by universities in UK
Here is a list of universities in UK that offer scholarships to international students:
Cambridge University
Coventry University
Edinburgh University
Imperial College London
King's College London
London School of Economics and Political Science (LSE)
UAL – University of the Arts London
UCL – University College London
University of Oxford
University of West London
Epilogue
Studying in the UK brings a variety of exploration options, job and research opportunities, a multicultural environment, and much more that you can expect at an affordable cost compared to other popular countries.
There you go! You have the lists of universities in UK for masters. Do you want to make a career decision now? Not settled yet? In case, you feel indecisive or confused, do dial us up.
At iDreamCareer with the help of our Career Counselling and Guidance Services and educational counselor, we try to help young confused minds from 9th class, 10th class, class 11, class 12 with an aim to select their most-suited career choices.
Also Read:
Universities in UK for Masters: FAQs
What universities are best in the UK for an MS?
Here is the list of top universities in the UK for Masters – University College London, Imperial College London, University of Oxford, University of Cambridge, University of Edinburgh, etc.
Is doing a master's from the UK worth it?
In general, the UK has always been a friendly country for international students. You can get a post-graduate work permit for up to two years after completing your education in the UK. Therefore, a master's degree in the UK is a good solution for international students.
What is an affordable university in the UK?
Here is the list of the most affordable universities in the UK University of Northampton, University College Birmingham, Staffordshire University, Teesside University, Leeds Beckett University, University of Cumbria, etc.
How many universities are in the UK?
There are more than 160 universities in the UK, but not all of them take part in the national ranking for a number of reasons.
How to get admission to UK universities for Indian students?
These are the steps you need to follow to secure UK university admission – a valid passport. Proof of English proficiency. Proof of financial means to finance your stay in the UK. Tuberculosis test result. If you are under 18, proof of the presence of a parent or appropriate guardian.

Anushree has 4+ years of experience in the career counseling industry as a Senior Content Writer. She has also worked as a Social Media Marketing Expert for a startup and Content Quality Analyst for Publishing and E-learning Industry. She has done her Master's in Commerce and PGDM in Finance & Trade and Marketing & HR, but she is currently following her passion for writing.