Planning to improve your managerial and leadership skills? Want to get global exposure and practical experience in business administration? Dreaming of pursuing MBA in UK?
Look no further. You may find a ton of thought-provoking advice for an MBA in UK here & there, but you will need to know these nondescript details too. Most sources will miss these as too common.
MBA in UK (United Kingdom) is a program designed to equip students with information that can be used in real-world organizations and business situations. Studying in UK is one of the most common dreams of international students.
Come along!
Highlights
The MBA program in UK offers students with a variety of skills to develop in-depth understanding and management knowledge. With investments aimed at pursuing an MBA in the best business schools in UK it may be high but salary expectations are also high. Following are some of the highlights of MBA program in UK:
Why study MBA in UK?
10 best MBA colleges in UK
Following are some of the top colleges in UK for pursuing MBA:
Colleges competing with the best MBA universities in UK
Durham University
Aston University
Cardiff University
Anglia Ruskin University
Coventry University
Nottingham Trent University
University of Bath
Brunel University London
Exeter University
Glasgow University
University of Strathclyde Business School
Leeds University
Lancaster University Management School
University of Greenwich
Sunderland University
Eligibility for pursuing MBA in UK for Indian students
Following are some of the eligibility requirements for entry:
3 to 4-year graduation degree in a related field
Good scores in GMAT/GPA/GRE for admission
English proficiency tests such as IELTS, TOEFL, PTE; followed by a personal interview which is conducted by some universities.
Minimum of 2 to 3 years' of work experience is required for getting enrolled in UK universities. However, it's not always mandatory.
What is MBA in UK fees?
The average first-year tuition fee of MBA in UK is around Rs. 21-22 lakhs. The average cost of living in UK is around Rs. 6 lakhs per year.
MBA in UK cost of visa application
There are two types of UK Study Visas: Tier 4 (General) Student Visa & Tier 4 (Student) Student Visa. The cost of visa application of Tier 4 (Student) Student Visa is around £348 i.e., approx. Rs 33,349.
MBA graduate salary in UK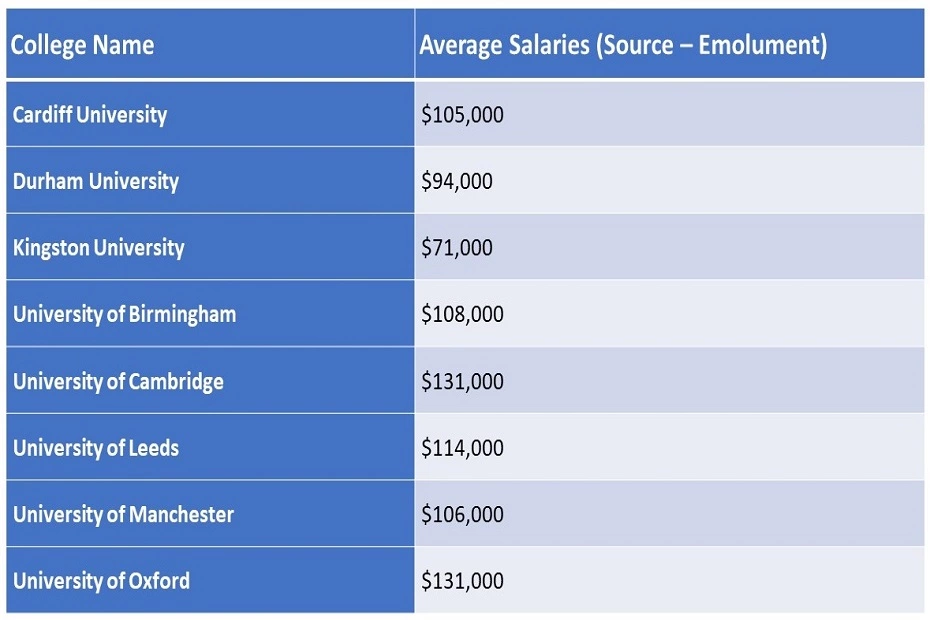 Conclusion
Leaving your hometown to study abroad is always a difficult choice, but you have to overcome it to achieve your dream of pursuing an MBA in UK.
Don't Worry! Do reach out to us. iDreamCareer is on a mission to reach every state and every child to ensure that talent is appropriately delivered into the industry. We try to help young confused minds from 9th class, 10th class, class 11, class 12 with an aim to select their most-suited career choices.
Useful Links
Recent Releases
.
…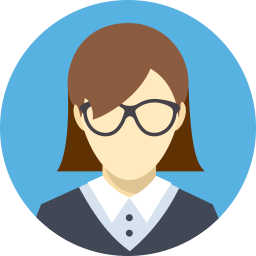 Anushree has 5+ years of experience and currently she is associated with idreamcareer.com as a Content Writer. She has also worked as a Social Media Marketing Expert for a startup and Content Quality Analyst for Publishing and E-learning Industry. She has done her Masters in Commerce and PGDM in Finance & Trade and Marketing & HR, but she is currently following her passion towards writing.