Are you planning to study in the UK? But not sure how you can afford it? You can study in UK without IELTS too. Want to know how?
Do you want to be a part of the UK education system because of its flexible combined courses and specialization programs across varied disciplines? If yes, this compressive student guide will inform you all about why UK is considered a top study destination.
Did you know, the UK was considered as one of the top choices by some of the world's most respected leaders in history?
Opting to study abroad UK is a popular choice. Every year, about 2,70,000 students come to UK and receive world-class education in a multicultural environment. Students have a wide range of opportunities to gain in-depth knowledge and experience to develop their skills to perform well in the future.
While there are many reasons why UK is considered as one of the most preferred places for studies, some of the main reasons are:
The United Kingdom is the birthplace of the English language, making it an ideal place to develop language skills and increase employment opportunities globally.
Educational Institutions of UK are always ranked among the best in the world, and their degrees are recognized worldwide.
UK universities offer you a variety of options, allowing you to combine academic and technical courses in the way you like.
You will also have a chance to learn from some of the world's leading scholars and professionals and receive ongoing academic assistance.
Degrees in the United Kingdom (UK) may be tailored to your interests and often contain specialized courses.
.
The Government of UK has also introduced a two-year stay-back policy after the completion of a degree for international students.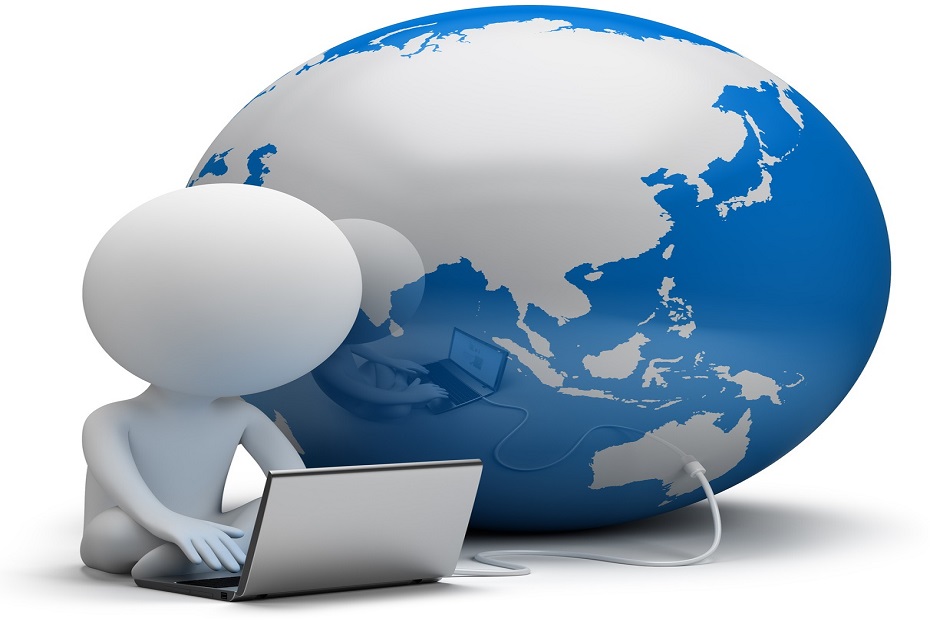 Do you know what IELTS is?
The International English Language Testing System (IELTS) is a language assessment examination conducted by institutions around the world to check the language efficiency of students. IELTS has 2 formats: Academic IELTS and General IELTS.
Academic IELTS is for those planning to study at a higher education level abroad.
General IELTS focuses on social skills and workplace contexts.
How to study in UK without IELTS?
IELTS is not the only way a university can test the English proficiency of applicants. There are certainly other options too that UK universities are offering to the candidates who want to study in UK but have not given IELTS exam.
Following are the steps to study in UK without IELTS:
Step 1: Application procedure
Select the courses and universities you want to apply to.
Check the eligibility criteria offered by the University on its official website as well as verify University rankings
Select the University which offers chosen course without an IELTS scorecard.
Step 2: Interview
Once your profile gets shortlisted, you will be required to appear for an online interview conducted by the university to check your English proficiency.
Step 3: Fees payment
Once you have cleared the interview round, you will receive a letter of acceptance from UK college, to which you have applied. It is a confirmation that you have been selected to sign up for the program you have been interested in. The next step is to pay a tuition fee for the chosen program.
Step 4: Apply for UK student VISA
You will be required to submit the following documents to have a UK student VISA:
Copy of filled student VISA application form
A letter of acceptance received from the university offering admission without IELTS
Passport
Copy of your financial documents to prove your financial stability during your stay in UK.
.
Top courses to study in UK for Indian Students after 12th
| | |
| --- | --- |
| Courses | Subjects |
| Life Sciences & Medical | Dentistry; Nursing; Pharmacy & Pharmacology; Veterinary Science; Agriculture & Forestry; Biological Sciences; Anatomy & Physiology; Psychology; etc. |
| Engineering & Technology | Computer Science & Information Systems; Civil & Structural Engineering; Electrical and Electronics Engineering; Mechanical, Aeronautical & Manufacturing Engineering; Mineral & Mining Engineering; etc. |
| Arts & Humanities | Painting; Photography; Sculpture; Fashion Designing; Drawing; Fine Arts; Fashion Photography; English Language & Literature; Anthropology; Archaeology; Sociology; Psychology; etc. |
| Management and Law | Business & Management Studies; Education & Training; Communication & Media Studies; Accounting & Finance; Undergraduate Law; etc. |
Note: The above is not an exhaustive list.
Scholarships for Indian Students to study in UK
| | | |
| --- | --- | --- |
| Name of Scholarship – By UK University | Eligibility | Benefit |
| Imperial Women Scholarship | Only for females with a good GMAT score | Not Fixed |
| St. Catherine's Benavitch Cambridge MBA Scholarships | Minimum GPA (Grade Point Average) score of 3.7 and a GMAT (Graduate Management Admission Test) score of 700 | 10,000 GBP |
| Gates Cambridge Scholarships | Commencing PG-level courses of 1 year or Ph.D. from Cambridge University | Up to 20,000 GBP |
| International Postgraduate Scholarship at University of Sheffield | Commencing PG-level courses | 2000-2500 |
| Edinburgh Global Research Scholarship | Pursuing full-time Ph.D. from University of Edinburgh | Varies from course to course |
| | |
| --- | --- |
| Name of Scholarship – By Organization | Benefits |
| Chevening Scholarships | Tuition fees, airfare, monthly stipend |
| Saltire Scholarships | Total 50 scholarships worth 8,200 GBP (Great Britain Pound) |
| Inlaks Scholarship | 100,000 USD |
| GREAT Scholarships | Total 150 scholarships worth 10,24,667 GBP |
| Commonwealth Scholarships | Tuition fees, a monthly living allowance, and travel costs |
Conclusion
Studying in the UK brings a variety of exploration options, job and research opportunities, a multicultural environment, and much more that you can expect at an affordable cost compared to other popular countries. We've served you much, isn't it? Now, to put all those existing doubts at the back of your mind to rest, why not ask expert professionals? Call us to gear up now! Take action!
USEFUL LINKS
Also read,
.
.
.
.
Anushree has 5+ years of experience and currently she is associated with idreamcareer.com as a Content Writer. She has also worked as a Social Media Marketing Expert for a startup and Content Quality Analyst for Publishing and E-learning Industry. She has done her Masters in Commerce and PGDM in Finance & Trade and Marketing & HR, but she is currently following her passion towards writing.