Ready to be a medic? Do we hear you say 'not in India'? Are you yet to figure out how to study medicine abroad? Wish to study MBBS in UK?
You must have a high score in the higher secondary exam, and IELTS to secure a seat.
Or have you already begun your preparations? Whichever it is, this post welcomes you!
We'll also get acquainted later with the institutions in the UK that are approved by the Medical Council of India. This is a requirement because you will need your eligibility certificate accordingly issued to move out of this country for higher studies.
MBBS in UK
MBBS is the most competitive course in UK. Indian students, as well as international students, seek admission in UK universities.
MBBS in UK is classified into 2 aspects:
Foundation training, 2 years program
Undergraduate study, 2 years program
After completion of this 4 years course, you can opt to continue medicine with a specialization.
---
The entry process for specialization in the medical field is even more competitive than getting entry to MBBS in UK.
---
Entry Requirements
Medical colleges in UK have strong ties with the local hospitals, and healthcare centers.
You have to apply for the medical degrees in UK through UCAS website.
UCAS is the official website of the UK government. It regulates the application service of all universities in the United Kingdom.
You should score a minimum of 7 in the IELTS exam, for most programs and schools.
MBBS in UK: Application Process
All Indian students can apply for 4 types of medicine courses (medicine, dentistry, veterinary medicine or veterinary science) through UCAS website.
UCAS Application, Admission Test and Interview
The deadline is 15th October every year, where the course of study starts from the subsequent month of September in the next year.
Most UK universities require admission test scores as a mandatory selection criterion. These tests (UKCAT/ BMAT/ GAMSAT) are mandatory to get admission in the relevant course, which forms part of the UCAS application.
The results of the admission test are automatically sent through your UCAS application.
Followed by test and online application, if you are eligible, you will receive an invitation for the interview.
Interviews may be conducted through Skype or you may have to visit the University and take an interview in person.
MBBS in UK: Admission tests
UKCAT
25 medical schools in UK use UKCAT score to offer admission to the candidates.
BMAT
This is required by seven medical schools in UK. You can register yourself to take this test after sending your application through UCAS.
Generally, this test is conducted in the month of November and the results are sent directly to the relevant medical schools. Clarify from the admissions offices of your chosen medical schools whether you need this.
GAMSAT
This is a common medical entrance exam. GAMSAT is used for different medicine courses, including MBBS.
However, this is not merely enough for admission. Along with UKCAT, this is only an option before applying through UCAS.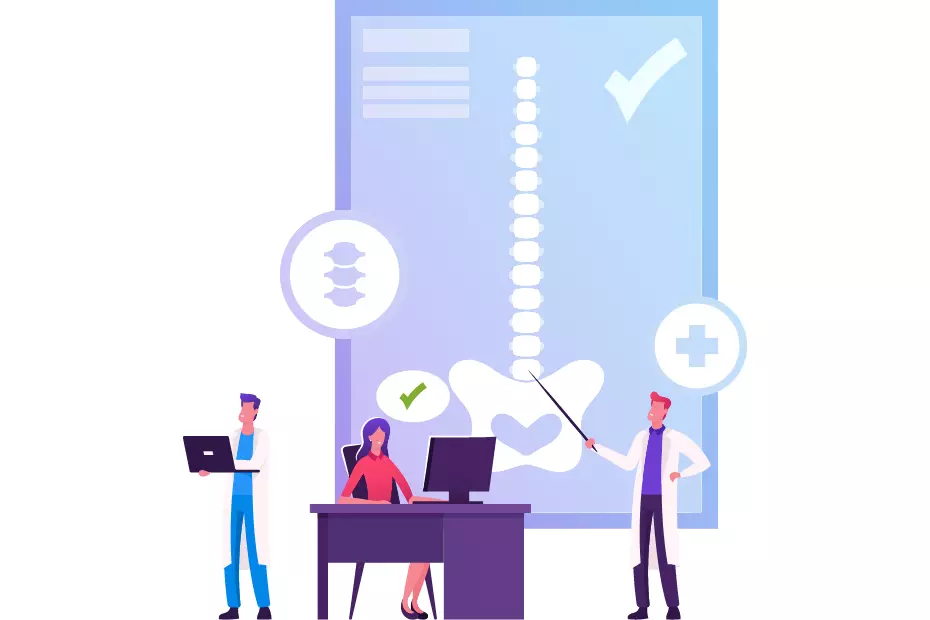 Filling your UCAS UG application
Here are the top 6 things before you start your application.
Admissions teams will look for these when reviewing your application.
Qualifications
Content of written personal statement displaying passion for medicine, which demonstrates motivation, enthusiasm, skills and experiences
Content and quality of reference
Knowledge of and commitment to medicine as a discipline of study
Good attitude to personal development and learning
Ability to articulate fluently and accurately in writing
.
7 simple steps
Step 1 – Registering for use
Get a username, add some personal details, create a password as well as set your security questions.
Step 2: Sign in to fill in other personal details
Funding & sponsorship options, residential status, any special needs or impairments etc..
You can give a parent, guardian, or adviser nominated access. UCAS will be able to discuss your application with them.
Step 3: Course choices
You can only apply to a maximum of 4 courses in any one of medicine, veterinary medicine, veterinary science, or dentistry.
Step 4: Full education history
You must enter all your qualifications from secondary education onwards – whether you have the result or you're still waiting.
Step 5: Writing the personal statement
Show universities and colleges why you want to study medicine and why you'd make a great student.
Step 6: Viewing all the details
See if you need to make any edits, after which you can mark it as complete and save it. You don't need to do it all at once. You can save your progress and sign back in anytime.
Step 7: get a reference, pay your fee and hit 'send'
A reference is a written recommendation. It may come from a teacher, adviser or professional who has known you academically.
Only one reference is required. If you want your university or college to see more than one, you'll need to contact them and ask if it can be sent directly.
Best Colleges for MBBS in UK
This is the list of the only 8 MCI recognized universities in the UK. MCI is the Medical Council of India.
Postgraduate Medical Education & Training Board, UK
Queen Mary University of London , UK
Saint Georges University of London
Glasgow University
Leeds University
Liverpool University
NewCastle University (Upon Tyne)
Wales College of Medicine, Cardiff, Wales
.
Fin.
Ready to be a medic? No? Reach out to our star mobility experts and industry seniors for a helping hand in selecting a career for you. iDreamCareer, with its Career Planning Program, engages millions of young confused minds from 9th class, 10th class, class 11, class 12 with an aim to select their suitable career choices.
Pages you'd need:
.
Recent Releases
.
.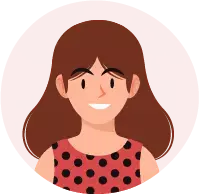 Currently associated with iDreamCareer's (India) in-house Research & Data Team. She holds a Masters in Biophysics-Biostatistics and was previously engaged in computational prediction proteomics before switching to full-time Industry Research at iDC.