Well, yes. A CPA course (Certified Public Accountant) qualification will certainly help you count and mint money but for others!
You will be taking care of the finances of the organization you are working with. That's all. It is a well-paid but highly competitive job in a fast-paced environment and tremendous pressure.
.
What is CPA Course?
The CPA credential is the only licensing qualification in accounting & auditing in the US and is accepted globally. CPAs are in demand and needed everywhere – at public accounting firms (including Big 4) and at every company whether big or small (including MNCs).
There are 55 jurisdictions (50 states & 5 U.S. territories) with independent Boards of Accountancy. You must pass all four sections of the CPA Exam within 18 months. It is a computer-based test. You cannot take it on paper.
It's Indian counterpart
The Indian CA qualification isn't recognized in the USA. Although there is CPA and chartered accountant reciprocity among the US and some countries, no agreements currently exist between the US and India.
Therefore, an Indian CA wishing to work as a professional certified public accountant in the US must apply for the CPA course too.
---
What is CPA Course? – This is the only accepted US qualification for practising as a professional certified public accountant.
CPA course full form – Certified Public Accountant
---
Discover More by accessing the Free Career Dashboard
This will help us share relevant information with you.
CPA Course Details
CPA is a qualification accepted in the US whereas, India only has a handful of companies working under US accounting standards, hence prospects here in our country is at best moderately bleak with a CPA qualification.
The median salary for a CPA in the U.S. is $60,000+ and in India, approximately, Rs 8–10 lakh a year and the median salary for a CA in India is. 6.5 to 7.8 lakh a year.
*Figures are approximate & indicative only. Please use discretion.
If you plan to only work in the United States, you will only need the CPA without the CA. If you plan to only work for non-US companies in India or other companies that are not traded on US markets, you may only need the Indian CA.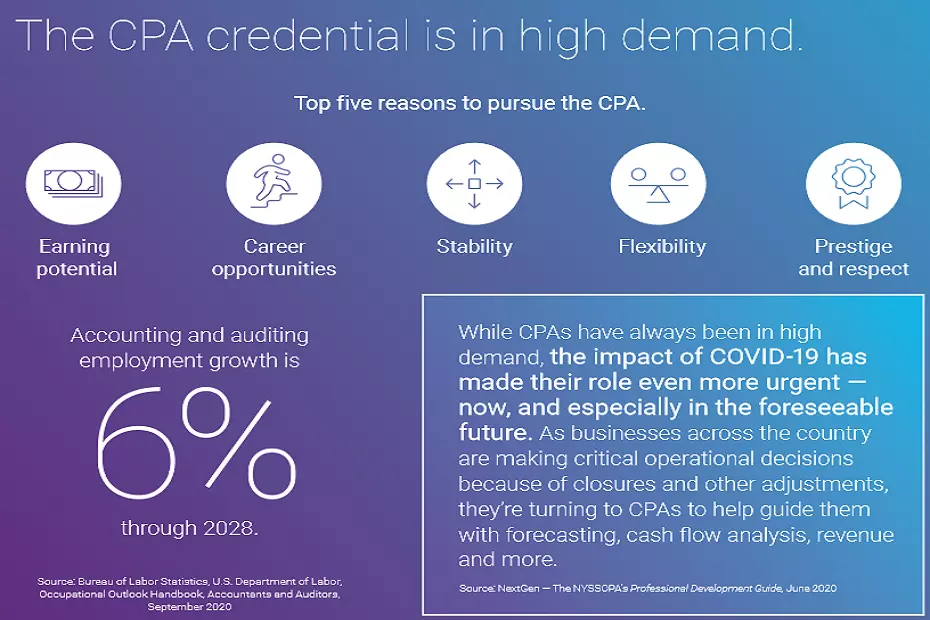 Who can test in India?
You can test in India if you are a citizen or resident of India, Bhutan, Bangladesh, Myanmar, Maldives, Nepal, Sri Lanka, or the U.S.
CPA Course Fees
The CPA course fees all over India is the same.
Auditing and Attestation (AUD): $356.55
Business Environment and Concepts (BEC): $356.55
Financial Accounting and Reporting (FAR): $356.55
Regulation (REG): $356.55
.
CPA Course Duration
You must pass all four sections of the CPA Exam within 18 months to be eligible for a CPA license.
CPA Course Syllabus
The best starting point for preparation is the CPA Exam Blueprints, which elaborately explain the content knowledge and skills eligible for testing on the Exam.
Check the official exam blueprints here.
Click for an overview of the CPA Exam and resources to help you prepare.
CPA Course Job Roles Examples (India)
There are some companies, consultancies, KPOs and auditory/advisory enterprises that operate based on US regulations as well as 'US + India' regulations. These are where you can get a job with a CPA course/license. Following are some work roles that you can search for on job websites.
US Tax & Compliance Analyst
Global Delivery Services (GDS) Assurance Associate (eg. in consultancies like EY – Ernst & Young etc.)
Business Development Associate
Credit Processing Analyst
Private Equity Accounting Executive
Associate – Fund Accounting/ Product Costing
Associate – SOX Compliance & SSAE 18 Testing (Sarbanes-Oxley Act of 2002, Statement on Standards for Attestation Engagements 18)
Affiliate Marketing Exec.
US Tax Analyst/ Tax Associate
Finance Controller
CPA Course Job Roles Examples (USA)
Quantitative Modeler
Accounting Investigations Analyst
Strategy Consultant
Utilities Examiner
Finance Specialist, Trust Funds Management
Forensic Fraud Examiner/ Investigator Fraud
Commission Specialist
Contract Reporting Analyst
Administrative Rules Specialist
Anti-Corruption & Trade Analyst
Associate, Strategic Portfolio
Accounting Supervisor
.
Final Thoughts
So, you want to earn your CPA? Here you have all ready resources to make a move on.
Still unsure? At iDreamCareer, with the help of our Career Counselling and Guidance Services and educational counsellors, we try to help derailed minds from 9th class, 10th class, class 11, class 12 with an aim to select suitable career choices.
Pages you'd need:
.
Recent Releases
.
Discover More by accessing the Free Career Dashboard
This will help us share relevant information with you
Trending Posts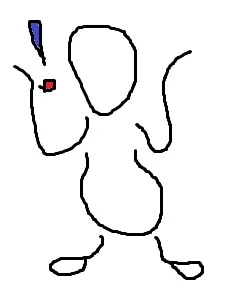 Currently associated with iDreamCareer (India) as the Principal Analyst.