Looking for a definitive list of the best law colleges in India? Yes. This is a massively debatable topic and you'll find multiple answers everywhere.
.
Few names.
Madan Mohan Malviya
Bal Gangadhar Tilak
Motilal Nehru
M.K. Gandhi
Dr Rajendra Prasad
Sardar Patel
Jawaharlal Nehru
Benazir Bhutto
Barack Obama
.
Ring a bell? Just for the sake of GK. General knowledge, silly!
What's common in them? Each was a revolutionary is their own way as a creator of legacies, of varying substance of course, but they were all LAWYERS!
Anyway, circling back to our objective.
Lists of top law schools in India. We have put together a number of lists according to common questions that students have. Please have a look.
India Rankings 2021: NIRF
This is the 2021 list of best law colleges in the country released by the National Institutional Ranking Framework (NIRF), of the Ministry of Education, Gov. of India.
These are the top 10 (by NIRF).
National Law School of India University, Bengaluru
National Law University, New Delhi
NALSAR University of Law, Hyderabad
The West Bengal National University of Juridicial Sciences, Kolkata
Indian Institute of Technology Kharagpur, Kharagpur
Gujarat National Law University, Gandhinagar
Jamia Millia Islamia, New Delhi
National Law University, Jodhpur
Symbiosis Law School, Pune
Kalinga Institute of Industrial Technology, Bhubaneswar
Check the full NIRF list of 30 top law colleges in India here.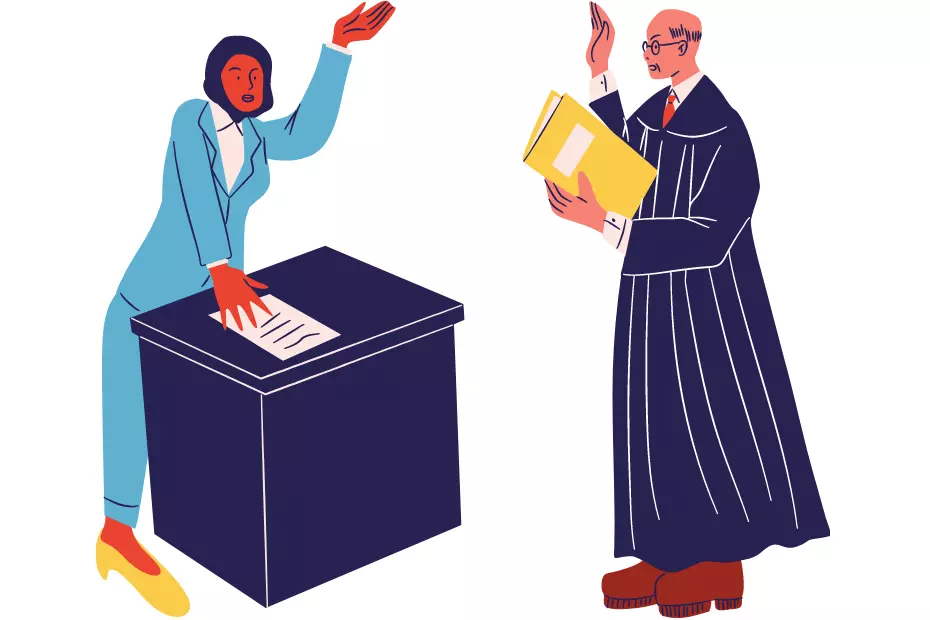 Discover More by accessing the Free Career Dashboard
This will help us share relevant information with you.
Some important points: 9 Give-Aways
Top law colleges in the country give you the option to do 'running internships' and be a part of tons of activities to build a network of contacts.
Most of the newer NLUs have fared pretty badly. We'd suggest against joining these lower ranked NLUs which are located in distant areas and instead try to join a good law college in Delhi or Mumbai.
Also, remember, if you are among the 90 percentile (top 10% students) in the 15th ranking college, you are doing better than the 20 percentile (bottom 20% students) the top 3 colleges.
What you do in 5 years of graduation will matter much more than what you did in 2 years before that. So, don't fret over rankings too much.
However, a pedigree does matter in the long run so although you should not fret over rankings much, you must try to crack an entry into ivy-leagues.
The 'name' of your law school will matter. Top law firms hire only from the top 3-5 colleges.
The alumni network in these colleges stays with you for life.
The peer group you get in top law colleges is priceless. This is a profession where a robust personal network is a must-have.
Well, it is also safe to say that, even though a pedigree will matter, in the long run (2-6 years), if you are smart & laborious, you'll overcome any handicaps coming from a low ranked college.
What are the best law colleges in India based on placements?
Here's a list of 13 top colleges that offer great placements.
NLS, Bangalore
NALSAR, Hyderabad
Campus Law Centre, Delhi
NLU, Jodhpur/NLIU Bhopal/NLU Delhi
NUJS, Kolkata
GNLU Gandhinagar
GLC Mumbai
ILS Pune
JGLS Sonepat
Faculty of Law, Aligarh Muslim University (Aligarh)
Faculty of Law, Banaras Hindu University(Varanasi)
Rajiv Gandhi School of Intellectual Property Law, IIT-KGP
National Law Institute University (Jodhpur)
Please find here a list of law colleges that have the approval of affiliation of the Bar Council in India
We are not endorsing any of these and neither is this a ranking list. Please conduct your own research before using this information
Which private law college is the best in India?
Here's a list of 12 popular top law colleges in India, privately held.
Symbiosis Law School – Pune (NIRF 9)
KIIT Law School – Bhubaneswar (NIRF 10)
Institute of Law, Christ University – Bangalore (NIRF 19)
Army Institute of Law – Mohali (NIRF 21)
School of Law, University of Petroleum and Energy Studies, Dehradun (NIRF 25)
ICFAI Law School Hyderabad (NIRF 29)
O. P. Jindal Global University, Sonepat
Amity Law School, Noida
Institute of Law, Nirma University – Ahmedabad
New Law College, Pune
Vellore Institute of Technology, School of Law
M. S. Ramaiah College of Law, Bangalore
We are not endorsing any of these. Please conduct your own research before using this information
7 Popular Law Entrance Exams in India after 12th & Graduation
Here's a list of 7 popular law entrance exams. Do find out about each in your own time.
Common Law Admission Test (CLAT)
LSAT India – Law School Admission Test
AIBE (All India Bar Exam) – Dates here!
All India Law Entrance Test (AILET)
AIL Entrance Test (Army Institute of Law B.A. LL. B Entrance Test)
Symbiosis Law Aptitude Test (SLAT)
BVP CET Law
Final Thoughts
Imagining yourself as an advocate? Do you have anyone in your family? As a law aspirant, it is very important that you start building your own contacts. However, if you're still in the no man's land and your thoughts are in dispute, walk away towards a secured career with our experts. Call us now! At iDreamCareer with the help of our Career Counselling and Guidance Services and educational counsellor, we try to help young confused minds from 9th class, 10th class, class 11, class 12 with an aim to select their most-suited career choices.
.
Our Latest Pieces
.
Discover More by accessing the Free Career Dashboard
This will help us share relevant information with you
Trending Posts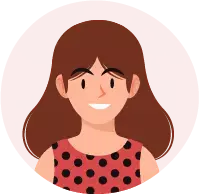 With a Master's in Biophysics-Biostatistics, Sreenanda acquired professional experience in computational proteomics of human molecules. She is currently working with the Research and Data Team at iDreamCareer.