Planning to start working for gain right after 12? Working for gain, yeah right! Simply means going for a job, earn a living. There are options of course for professional courses after class 12th from school. There are many programs and several companies that do campus hires but you may have to scout for a job after your degree/ diploma as most companies do lateral hires in these areas.
Professional Courses in Science, Finance & Technology/Technical after 12th
Actuarial Sciences
Ethical Hacking
Remote Sensing/ Satellite Technology/ Geoinformatics/ Geospatial Sciences
Nuclear Medicine / Nuclear Science/ Nuclear Medicine Technology/ Nuclear Science & Engineering
Chartered Accountancy
Company Secretary
Cost & Management Accountancy (CMA)
Fashion Technology (B. FTech., better after Diploma in any Engineering)
Commercial Pilot License
Nautical Science/ Merchant Navy Training
B.B.A. / B.M.S. / B.B.M. (especially with specializations in Data Science, Data Analytics, Finance, etc.)
Economics
Ecology + Statistics combination at bachelor's level (many jobs in areas like ESG research/analytics).
.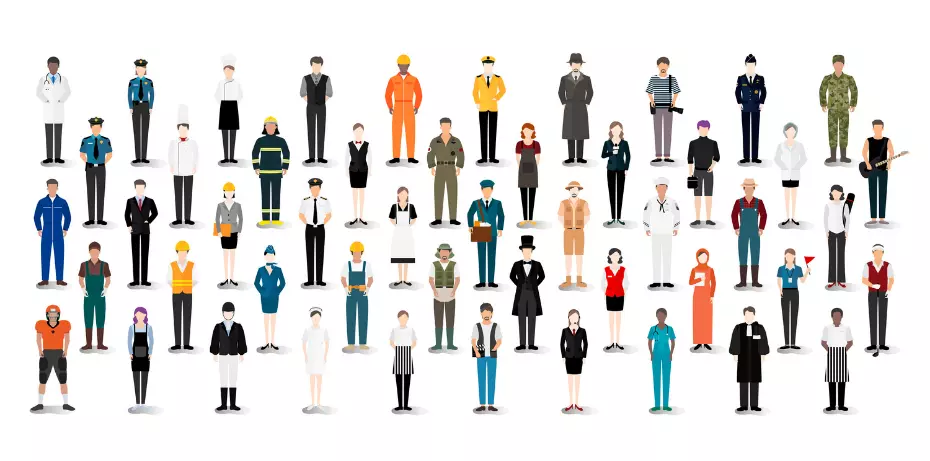 Professional Courses in Allied & Para Medicine (not MBBS)
BHMS (Homoeopathic Medicine & Surgery)
BDS (Dental Science)
Don't think these are of no use.
There are a lot of analytics/ pharma/ biotech jobs you can get with a degree in any sort of medicine.

Homoeo is best, in that case, out of Ayurveda, Siddha and Unani.

Such job postings actually mention BHMS as a required degree option along with MBBS or B. Pharm.
Others:
B.Sc. Nursing
B.Sc. Radiology / Medical Imaging Technology
B.Sc. Cardiovascular Technology/ Perfusion Technology
B.Sc. Respiratory Therapy Technology
Bachelor of Audiology Speech-Language Therapy
B.Sc. Medical Laboratory Technology
Bachelor of Occupational Therapy
B.Sc. Operation Theatre and Anaesthesia Technologies
Bachelor of Physiotherapy
B.Sc. Emergency & Critical Care Technology
B.Sc. Dialysis Technology
Bachelor of Optometry
Design Degrees
Industrial Design/Product Design/Vehicle Design
Game Design
Animation Design
Visual Communication Design
Graphic Design/ Web Design/ UI-UX Design
Digital Design
Fashion/ Apparel / Costume / Knitwear Design
Textile Design / Surface Design
Fashion Communication
Lifestyle Accessories Design/ Leather Design/ Jewellery Design
Film and Video Design / SFX/ VFX Design
Material Design/ Ceramic Design/ Craft Design
Interior / Furniture Design.
Discover More by accessing the Free Career Dashboard
This will help us share relevant information with you.
Professional Courses in Hospitality
Hotel Management/ Hotel & Catering Administration and Management
Culinary Arts / Bakery & Confectionary
Travel and Tourism Management/ Travel Administration / Aviation Management
Tea Tasting.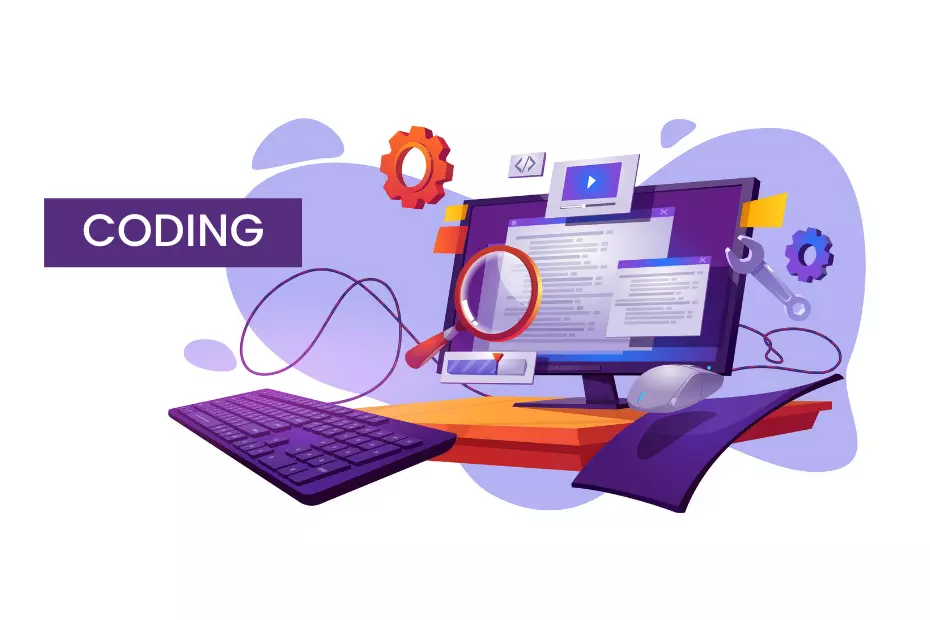 Professional Courses in Computer Applications (many jobs)
BCA degrees in any of these specializations:
Computer Graphics
B.C.A.
Augmented & Virtual Reality
Cloud Computing
Computer Networking
Database Management
Animation
Accounting Application
Music and Video Processing
System Analysis
Mobile Computing
Word Processing
Personal Information Management
Cyber Security
Programming Languages
Data Analytics
Game Design & Development
Web Technologies
Information and Computer Technology
Special Job-oriented Arts Courses (several jobs)
Psychology
Social Sciences
Social Work
Women's Studies
Liberal Arts
Linguistics
Library Sciences.
Professional Diploma Courses after 12th
Apart from the polytechnic diploma courses in Engineering, you can do these:
Computer Applications
Education Technology
Library Automation and Networking
Information Security
Geoinformatics
Cyber Law
Patent Practice
Intellectual Property Rights
Sustainability Science
Environmental and Occupational Health/ Sustainable Development
Development Studies
Women's & Gender Studies
Journalism and Mass Communication
Hotel Operation
Human Resource Management
Educational Management and Administration
Social Work Counseling
Mental Health
Counselling and Family Therapy.
Compilation of All Possible Professional Engineering Courses After 12th
Ready to dive? Here you will find all possible engineering degrees in every discipline that is offered by colleges in India. This also mentions about the top colleges and the top recruiters…
Ready for a Bank Job after 12?
You have it at your fingertips! This page gives you all the bank job details you need if you wish to pursue a bank job in any of the esteemed private banks or the promising government banks.
20 Most Prospective Government Exams after 12th
You got it all at one place! This page gives you all govt. job details you need if you wish to pursue a career with the central or state governments. This has the details about the exams you need to clear for the purpose.
Want to work with the GoI after college?
For government jobs after graduation, you need to be at least 21 years old and complete graduation in any discipline to be eligible for exams given in this page. So, your productive age of giving government exams will be in the age bracket of 21-26 years.
Final Words
All of that must be a mind-bender! Professional courses after 12th in India are hard to find, especially when you're on your own. Career planning is a tricky process so you will need expert opinion. In other countries, all degree/diploma courses are mostly job-oriented or research/phd oriented so you have several targets after your course but in India, colleges and professors are not aware of options in the industry. This is mainly because the academic fraternity is very disconnected from the industrial realities and try to remain that way forever. iDreamCareer has been rebuilding relationships between the industry & academia by planning millions of careers. Power-packed PDF from the Education Dept of Delhi Govt.
ALSO READ:
Discover More by accessing the Free Career Dashboard
This will help us share relevant information with you
Trending Posts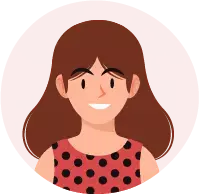 After acquiring a Master's in Biophysics-Biostatistics and having subsequent experience in computational proteomics of animal proteins. Sreenanda has been working in this career counselling industry for 4+ years. She holds expertise in research and analysis of careers, jobs, and industries.