Advocates Rana Sandeep Busa and Dr Neetu Naidu have recently filed a petition (PIL-Public Interest Litigation) in the Supreme Court of India pleading that displaced medical students from Ukraine of Indian origin who have returned form the war-torn country must be allowed into Indian medical colleges.
Upon the evacuation through Operation Ganga, multiple petitions have been filed in high courts and the Supreme Court. These collectively seek the continuation of studies of Indian medical students from Ukraine in domestic colleges.
Ukraine ranks 11th among the top 15 destinations of Indian medical aspirants

***

Currently, 22,500 Indian students have been evacuated from Ukraine by the Government of India along with nationals from 20 other countries.

Attorney General for India KK Venugopal, 21 March 2022
However, opinion is divided over education of Indian students evacuated from Ukraine. Is it necessary? How to help to the undergraduate students who are back to India due to the ongoing battle?
With or Without NEET?
NEET was made mandatory for studying MBBS abroad, since the year 2019. However, as a one-time arrangement due to the pandemic, MBBS without NEET was allowed for countries like:
Russia
Philippines
China
Ukraine
Japan
USA
Nepal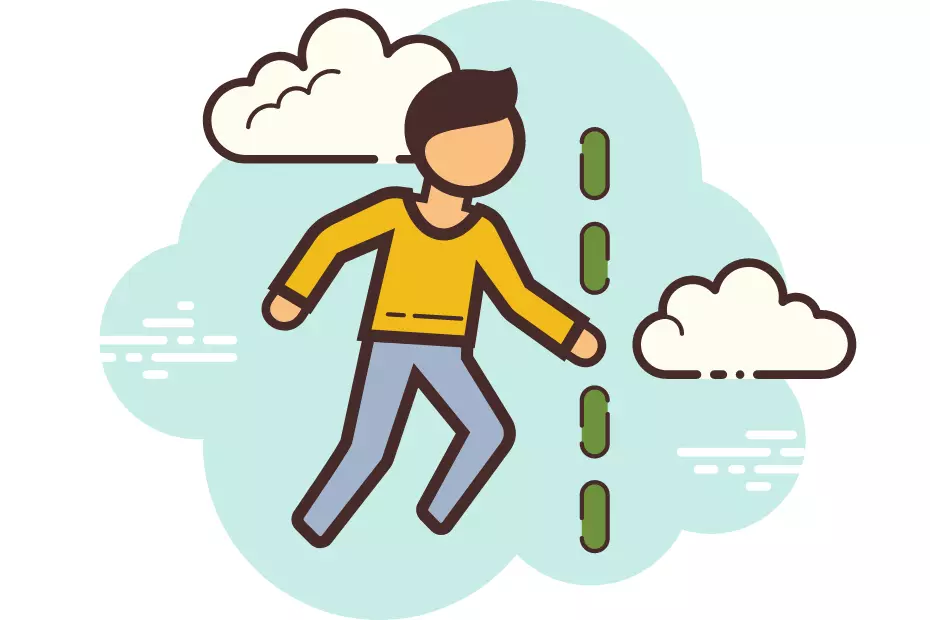 ---
---
Why Doubt the Returnees now?
So, among these students, there are those who are not NEET-qualified. As a result, the quality of candidates remains questionable. Hence, the authorities are torn apart over the concern. Should all these students be allowed into the Indian medical education system or not? Such a move will not be in the interest of the meritorious and top-ranking students already studying in Indian colleges.
The NMC or the National Medical Council of India recognises degrees only from 5 countries. The US, UK, Australia, Canada and New Zealand. Hence, Ukraine-trained doctors are also required to sit for the licensing exam FMGE upon their return to India.
Moreover, the very low median success rate in FMGE among medical students from Ukraine is a concern too. It ranges approximately between 25-30%, the highest coming from Ivano Frankivsk National Medical University (34%).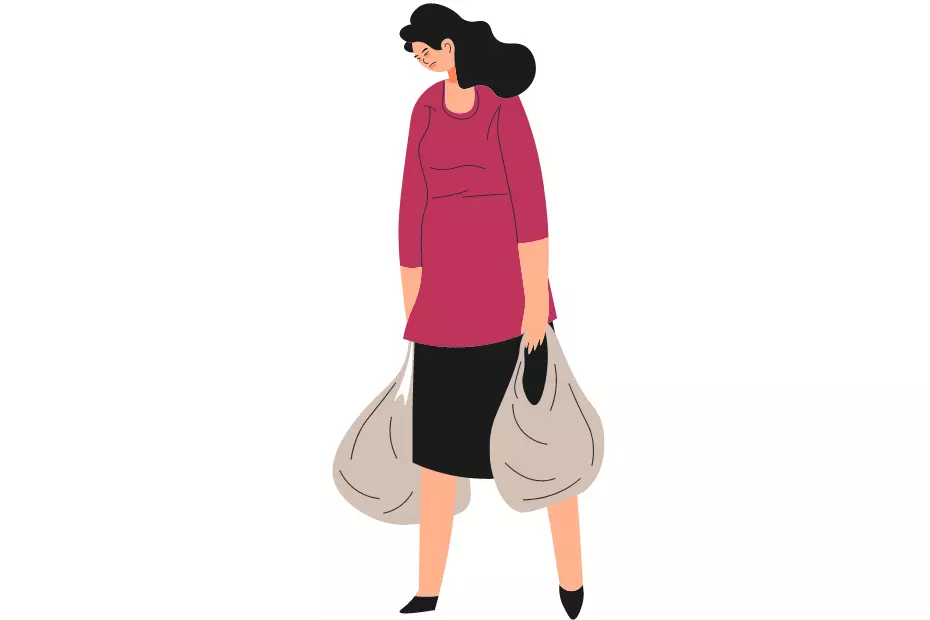 ---
---
The Status Quo
The Maharashtra government supports the admission of medical students from Ukraine. It is thinking of online lessons as a supplement to their missed classes covering parts of the course which the students have lost.
Of the 18,000 medical students from Ukraine, around 2000 are from Maharashtra.
Maharashtra further said that those who had taken admission in Ukraine in or after November 2021 may also be allowed to appear for NEET.
Private institutions like MIT Group of Institutions from Maharashtra have come forward in offering seats for Indian medical students from Ukraine
.
Whereas, Punjab had collectively said that medical students from Ukraine should not be admitted in-state colleges. The Punjab State Medical and Dental Teachers Association (PSMDTA) has decided to formally object as well. They had mentioned that such admissions will not be in the interest of meritorious students already studying in government medical colleges in the state.
Karnataka state government had been discussing about reducing fee for medical courses. They had declared that measures will be taken to ensure continuation of the education of the displaced students from Ukraine.
---
The Ukrainian government has decided there would be a relaxation for students from the third to the fourth year. The mandatory CROC exam has also been postponed to the next academic year. For the sixth year students, degrees would be offered without taking the mandatory CROC-2 examination. India is also in talks with Kazakhstan, Romania, Hungary and Poland regarding absorption of Indian students displaced due to the war. These countries have similar education systems.
---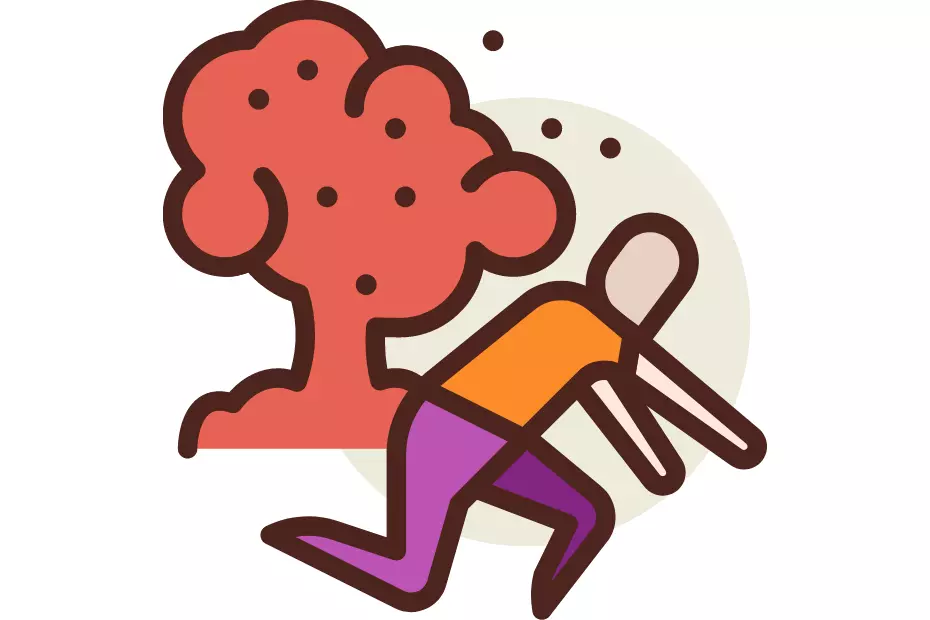 ---
---
The Latest PIL
Busa and Naidu's recent PIL seeks specific guidelines or directions from the Supreme Court. This is in respect of admission and continuation of medical studies by displaced students from Ukraine who have left their course midway.
It must be noted here that, the National Medical Commission has allowed foreign medical graduates to complete their internship in India due to the on-going war. This caters to the needs of the already trained doctors. NMC's decision only includes those who have completed their course in Ukraine and have returned before their housestaffship could start.
Busa and Naidu's recent PIL specifically seeks help for attending to those who have come back before graduating. It has requested the government to step in and provide the necessary framework . This will help in the seamless integration of those students who have left their studies midway into the Indian curriculum. They have sought a Medical Subject Equivalency Orientation Program for admitting medical students from Ukraine into the Indian Curriculum.
Their condition is made further worse especially due to no prospects available for them in near future to go back, study and complete their course in Ukraine.
The plea states, these students coming back have a bleak and poor future. So, help must be extended to them and their families.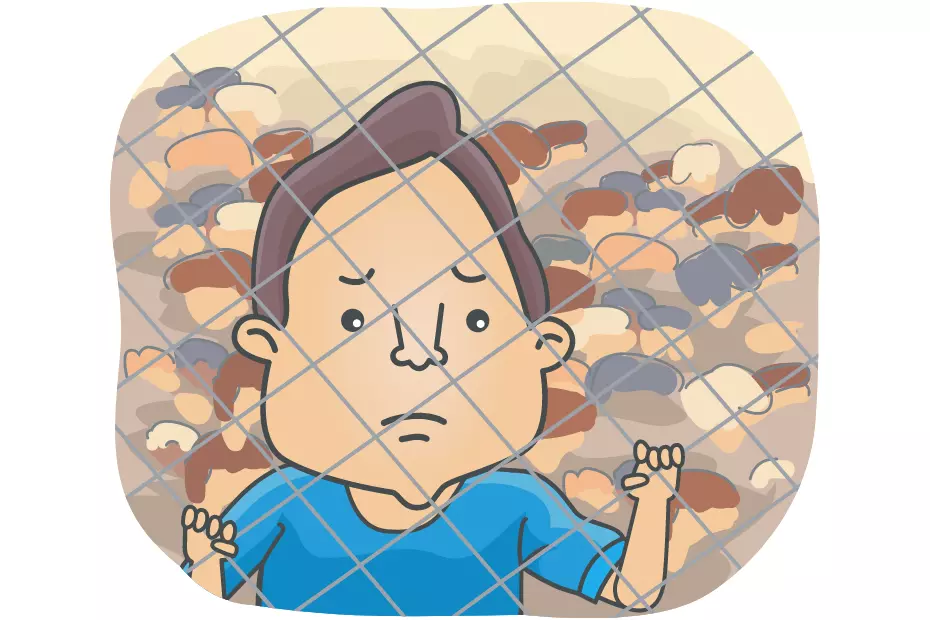 ---
---
Final Thoughts
The GoI must step in & suggest regarding the necessary integration of Indian medical students from Ukraine into the country's medical curriculum followed by domestic colleges. A lot of Indian students studying in Ukraine have been displaced causing huge financial, mental, physical hardships and academic breakdown.
iDreamCareer is attempting, in its own small way, to ease out the challenges faced by parents of Indian students. Our experts are always ready to help young minds like you from 9th class, 10th class, class 11, class 12 with an aim to select your most-suited career choices.
Country-wise data of Indian students studying abroad (2021, Rajya Sabha, Ministry of External Affairs)
Indian students impacted by the Rus-Ukrainian war of 2022. Here are the details.
Also Read:
.
Recent Releases
..
.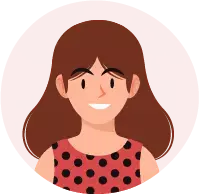 With a Master's in Biophysics-Biostatistics, Sreenanda acquired professional experience in computational proteomics of human molecules. She is currently working with the Research and Data Team at iDreamCareer.