You will choose bets (targets) for institutional buyers & advise them how and where to place their money. Also, you may help companies raise capital (money).
Makes sense? No?
That's not funny at all. It should not make sense at least at this point.
Who are institutional buyers? They may be big companies, charitable orgs, private offices of large rich families, grant-making orgs, venture capitalists or angel investors, whimsical entrepreneurs or the likes of these.
You will work long tedious hours to make suggestions & chalk out ways for them to spend large sums of their money. Obviously, why you will need those hours behind you is because they want a good deal of profit from these investments (your suggestions to them!). Or simply what they may call ROI or "return on investments".
There are multiple further intricacies involved in such matters though. For the very simple reason that, these sums of money are usually HUGE! Like literally sufficient to buy & run a condominium AND a full business for the rest of your life almost.
Investment banking is a very work intensive career. As an investment banker, you will work in an environment that needs quick decision making, research, high intensity of work, long working hours and ready to face pressure. As it is about investment and money is involved, there is a high pressure of performance. At times, you will be travelling to meet your clients even in different countries.
Life as an Investment Banker – In Brief
As an investment banker, you will help companies raise capital (money). Or, you may be working with an organization and invest their money. Or, you may be working with a consultancy advising other companies on how to spend their money.
You will have to meet with individual clients or businesses to understand their financial objectives. Thereafter, you've to guide them through the investment procedure and help them put their money in places that would ensure maximum return. Your goal will be to help your clients achieve financial independence and security.
Your Primary Duties – In Focus
You need to understand the financial conditions and goals of individual clients or businesses and make investment decisions on behalf of them or advise them where to invest in regards to shares, bonds, mutual funds, etc.
Research extensively on capital markets (such as stock markets) and thereafter, create and implement actionable investment strategies for clients.
You will have a pivotal role in deciding the best suited investment plan for your clients, based on the their income, return expectations, time horizon, risk preferences and risk toleratance factor as well as financial market conditions.
Apart from working with individual clients, you may also work with corporate or institutional investors. Meeting with investment analysts, market researchers, and company managers on a regular basis is a part-and-parcel of your job.
You will primarily deal in buying and selling securities (stocks, bonds, debentures) to help your clients achieve their financial goals.
Some professionals have to make strategic investment plans and portfolio for their clients, others simply manage clients' investment portfolio and transactions.
How to be an Investment Banker?
After Class 10 and Class 11-12, you have the following conventional options among many others. However, you may be successful in finding a job midway through any of these paths.
Way 1: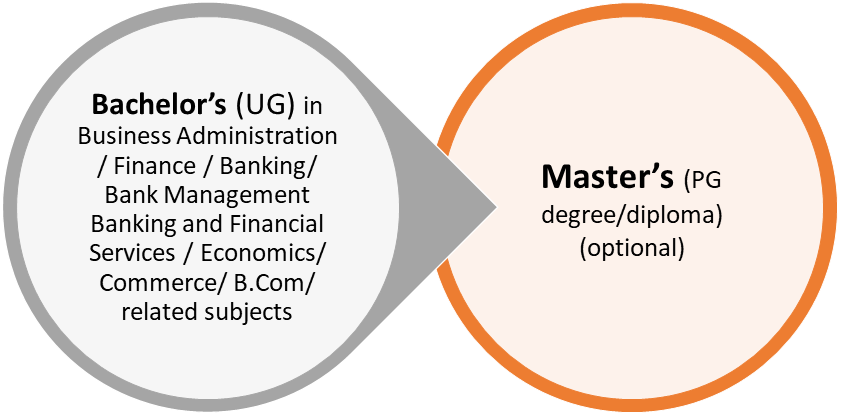 Way 2: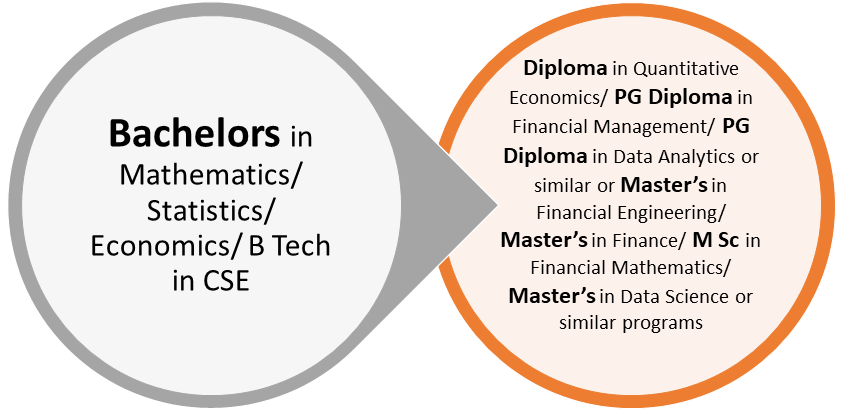 Way 3: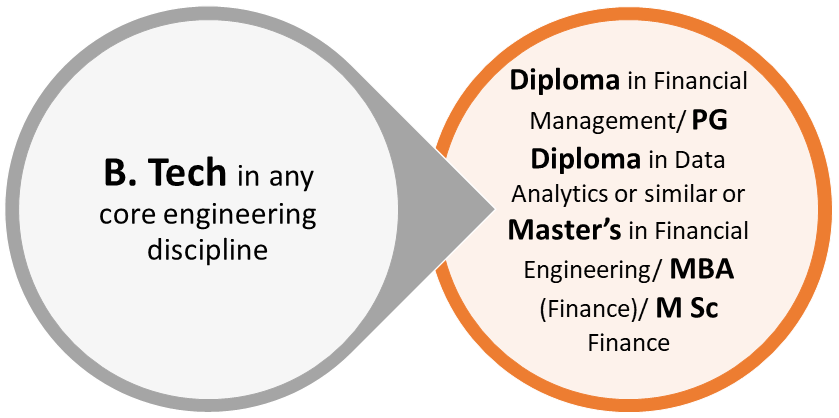 Way 4: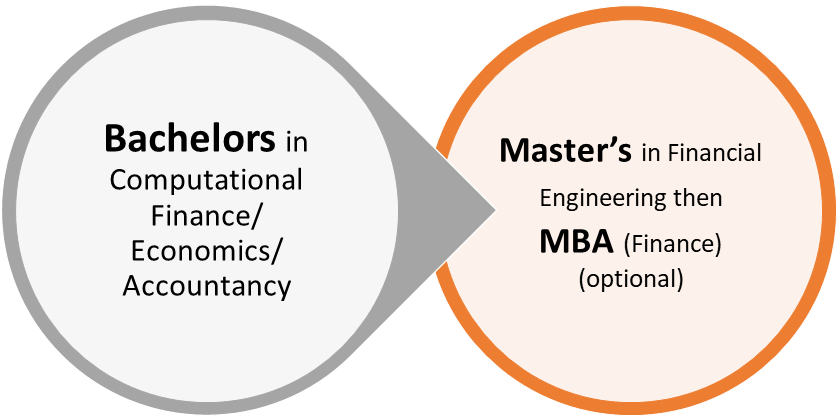 Investment Banking Jobs
You may start as a Portfolio Implementation Intern/ Finance Management Trainee/ Analyst Trainee or similar positions at the training level before entry-level job roles.
Then you may proceed to following entry-level positions after your internship or traineeship.
You may, as well, surpass the internships or traineeships to join in any of these positions if you have relevant advanced qualifications as preferred by your employer.
15 Job Roles You Can Target
Investment Strategist
Portfolio Implementation Analyst
Quantitative Research Analyst
Analyst – Risk & Info Management
Analyst – Asset Management
Business Operations Analyst
Finance Systems Analysis and Change – Analyst
Specialist – Public Finance
Quantitative Strategy Analyst
Finance Analyst
Business Impact Engineer
Financial Quantitative Analyst
Workforce Analytics Researcher
Business Impact Analyst
Associate – Corporate Finance
/
Final Thoughts
Its always raining money when you think of investment banking as a career! However, all that glitters is not gold and the path is rough to the peak up there. Not everybody ends up on cloud 9. If you're confident that you will & can carve your way up, then don't let anybody stop you. If, however, you're not sure, we're here helping millions of young, confused minds. We shall be glad to help you too!
Pages You'd Need:
.
.
.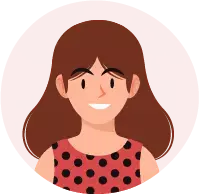 With a Master's in Biophysics-Biostatistics, Sreenanda acquired professional experience in computational proteomics of human molecules. She is currently working with the Research and Data Team at iDreamCareer.