Do you wish to study abroad to become a doctor? Are you yet to figure out what could be the best country for MBBS?
Or have you already begun your preparations? Whichever it is, this post welcomes you to take a ride across. See you on the other side!
This curated guide shall take you through the many depths that you definitely need to be familiar with, before you start gearing up for your next fight towards pursuing a medical degree outside of India.
Why study MBBS abroad?
Studying at top universities around the world is a rich experience that prepares students for future challenges in their careers. Learning from great mentors, making new friends, exploring, and living in a new place offers a different experience than where you already live. Studying abroad has a lot to offer anyone, either during or after the course.
Following are some of the reasons why you may consider studying MBBS abroad: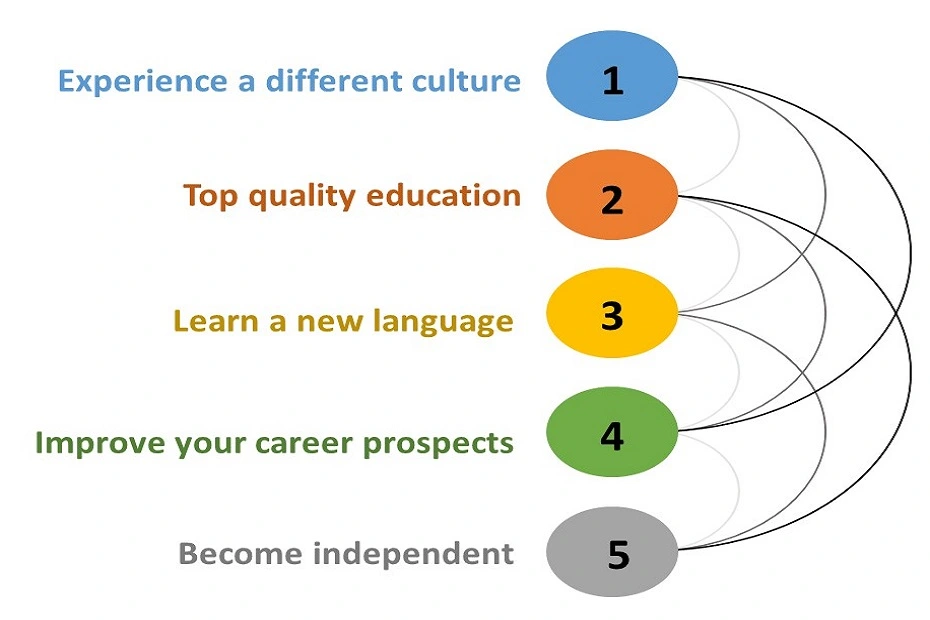 How to decide on the ?
Some of the factors that need to be kept in mind while deciding the best country to study abroad:
Cost of Living
Tuition Fees
Duration and Curriculum of the Course
Ranking and Recognition of the University or College
Culture of the Country
Future prospects of the Course
Value of the Course in the Home Country
List of 6 best country for MBBS
In this section we will talk about the best countries for pursuing MBBS abroad: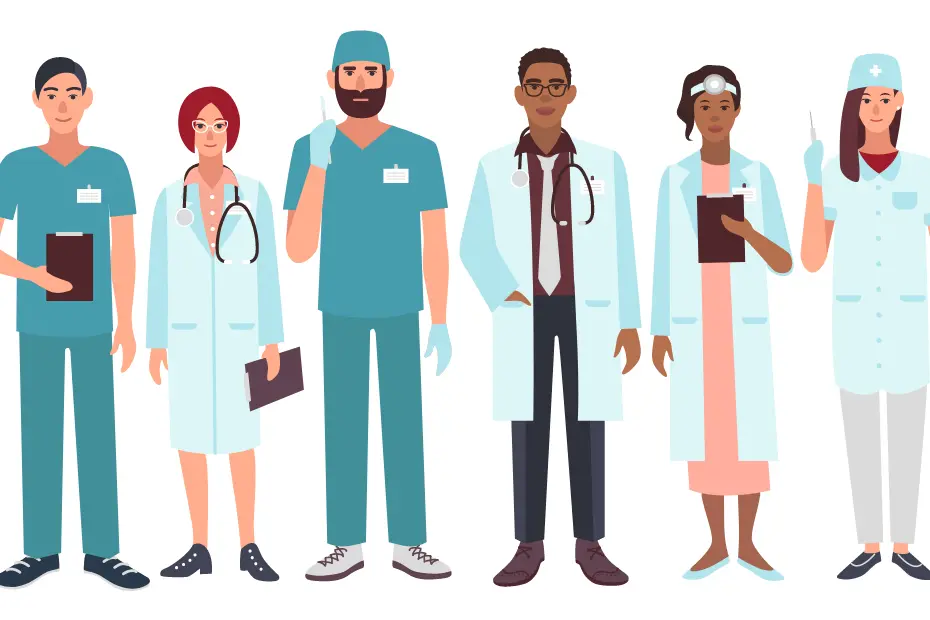 USA
Ivy League colleges and other popular rated medical institutions in USA attract the best minds around the world. In addition, the presence of world-class hospital facilities and pharmaceutical companies nearby makes it easier for people to pursue MBBS in the USA.
United Kingdom
The medical education system in UK is similar to that used in India, the duration of the study period ranges from four to six years. After successful completion of the course, Certificate of Completion (CCT) is issued. So, if you are looking for the best country for MBBS, then the United Kingdom can be an exciting choice!
Germany
Many Indian students prefer to choose Germany as the tuition fees is comparatively far lower than most countries but language eligibility restrictions are tough to conquer. This involves learning their language with high proficiency for your studies as well as efficient patient communication in future. The total duration of completing a medical course (imparted in German) takes about 7.5 years.
Russia
Besides being the largest country in the world by location, Russia is also a popular choice for international students to study MBBS. MBBS in Russia is considered as one of the most sought-after courses. There are approximately 57 medical universities in the country. International students choose to study here because the fees offered by universities in Russia are very less compared to other western countries.
China
Chinese medical colleges offer degrees in major medical sciences and other degrees from the fields of medical engineering, public health, pharmaceutical, dental science, etc. In addition, in order to pursue the MBBS in China, you must have at least 60 % in Class 12th with BiPC [Biology, Physics, and Chemistry] subjects.
Philippines
When it comes to deciding the best country for MBBS, especially for Indian students, one should not miss Philippines. It is a well-known medical study center not only in the Middle East but also has a good reputation in the western world. The education provided to students is of a high standard. One of the important factors is how to teach English, therefore, you need not to learn any additional language.
Few more popular countries for MBBS
Apart from the above 6 following are also considered as the best country for MBBS course:
Bangladesh
Belarus
Canada
Caribbean
Europe
Georgia
Hungary
Ireland
Italy
Japan
Kazakhstan
Kyrgyzstan
Malaysia
Mauritius
Nepal
Netherlands
New Zealand
Poland
Romania
Ukraine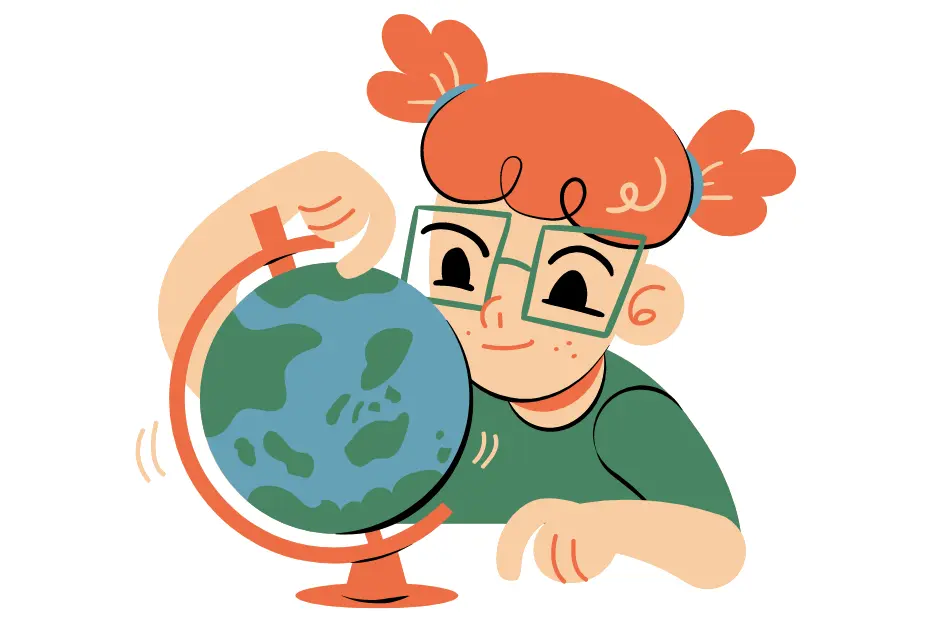 Epilogue
Leaving your hometown to study abroad is always a difficult choice, but you have to overcome it to achieve your dream by choosing the best country for MBBS studies.
Does that put some of your doubts to rest? If you still have some, why not ask professional experts? iDreamCareer is on a mission to reach every state and every child in order to ensure that talent is appropriately delivered into the industry. Talk to our industry experts and know yourself in and out! We try to help young confused minds from 9th class, 10th class, class 11, class 12 with an aim to select their most-suited career choices.
Useful Links

Anushree has 4+ years of experience in the career counseling industry as a Content Writer. She has also worked as a Social Media Marketing Expert for a startup and Content Quality Analyst for Publishing and E-learning Industry. She has done her Master's in Commerce and PGDM in Finance & Trade and Marketing & HR, but she is currently following her passion for writing.