We know that scholarships to study abroad are always a popular topic, which is why we've put together a guide to help you on your scholarship search.
Many students wish to study overseas, and that desire is not inexpensive. For many international students a scholarship is the only means to pursue it.
But even if you have applied for scholarship, it's not necessary you will get one. There are many scholarship applications that end up getting rejected.
There are few common mistakes students make while applying for scholarships. They may appear to be common sense – but avoid them if you want your application to be successful!
Start your scholarship hunt
Here are few steps for you to start your scholarship hunt: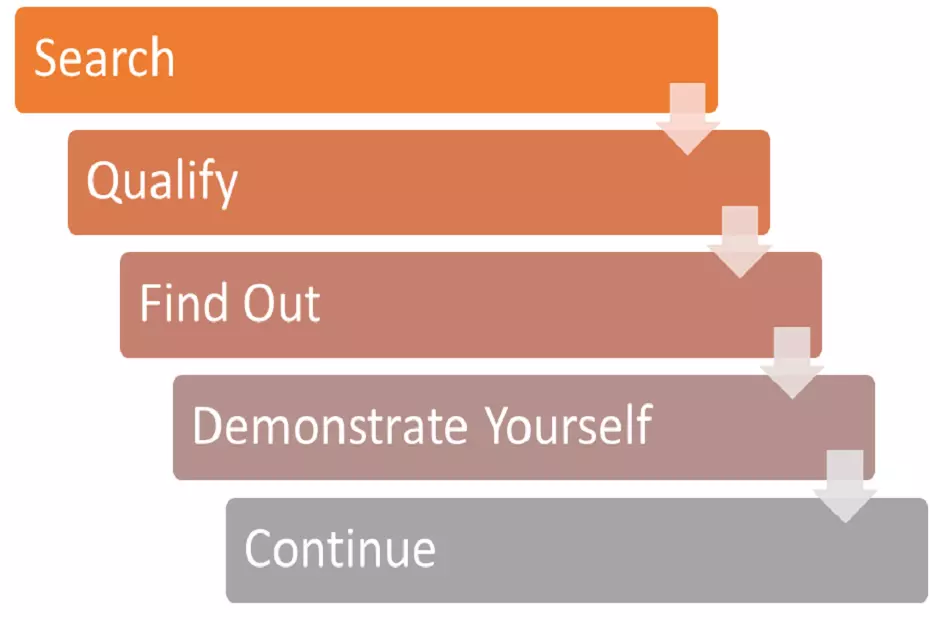 Search
The first step to get a scholarship to study abroad is to look for one! Contact the universities you're applying to for country-specific scholarships, or see if there are any subject-specific scholarships available straight from the university..
Qualify
Once you've identified a scholarship, make sure you're eligible for it. It is pointless to apply for a scholarship unless you match the criteria, so make sure you verify and double-check these first. Any time spent applying for a scholarship for which you are ineligible is time squandered.
Find out
When you find a scholarship for which you are eligible, it is also essential to begin studying the scholarship and its source. Learn what they are looking for, work on those requirements in your essays or application before sending it out.
Demonstrate yourself
It is now the time to put pen to paper and fill out the application form. This is when all of your prior research will come into picture, use it as your checklist and make sure you mark off everything the scholarship provider is looking for, and back it up with proof.
Continue
It is uncertain that you will be awarded the first scholarship you apply for. As a result, applying for more than one at a time is an excellent idea. Don't pin all of your expectations on the big scholarships, which are quite competitive. It's also important to keep in mind that there are only a few scholarships that will cover both your tuition and living expenses; as a result, you're better off applying for a variety of minor scholarships to boost your chances of receiving some financial assistance for your study abroad journey.
How to find a right fit?
Scholarships to study abroad are undoubtedly highly competitive and highly regarded.
To improve your chances of winning a scholarship award, you must first know about the different types of Scholarships available and how to apply for international scholarships to study abroad.
The following are the most popular types of scholarships available for abroad studies,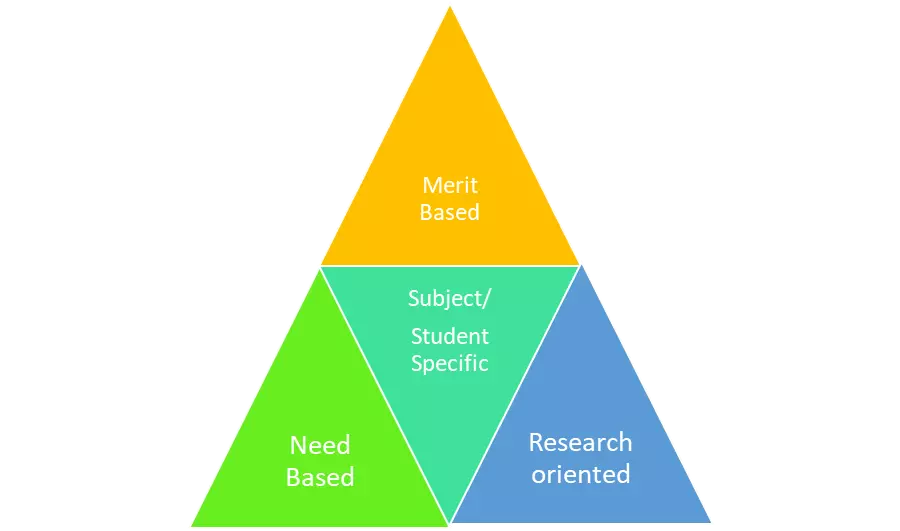 Scholarships for Indian Students
Inlaks Shivdasani Foundation Scholarships
Scholarships from the Inlaks Shivdasani Foundation are available to students who wish to study abroad in the United States or Europe and have demonstrated extraordinary talent in their field of study. Scholarships are not granted for engineering, business studies, public health, music, computer science, medical, fashion design, or film animation. USD 100,000 worth scholarship amount
Details & Eligibility:
• If the total money required, including tuition, one-way travel, and living expenses, exceeds $100,000, the student must provide confirmation that they can finance the course entirely during the interview process.
• Candidates must demonstrate their capacity to afford the entire cost of their courses at the time of their interviews in May/June. Candidates who are not fully funded are not covered by the Foundation.
• Acceptance of any additional scholarship, teaching assistantship, or part-time work is subject to Foundation's approval.
American University- Emerging Global Leader Scholarship
AU The emerging global leader scholarship is intended to support high-achieving individuals pursuing a Bachelor's degree in the United States. Students are expected to participate in civic and social activities. This grant is intended for students who really want to help under-resourced and underserved areas in their native country. This scholarship is available to students pursuing any undergraduate degree at the university.
Details & Eligibility:
• The AU EGL scholarship pays for all billable expenditures, such as full tuition, lodging, and board. Non-billable expenditures such as books, flights, and health insurance are not covered by the scholarships.
• This is renewable for a total of four years of undergraduate education, with continuous good academic performance.
Tata Scholarships for Cornell University
The Tata Education and Development Trust (Ratan Tata of Tata Sons Ltd.) has endowed Cornell University with a $25 million fund to provide financial help to disadvantaged but excellent Indian students wishing to attend undergraduate courses at Cornell.
British Council GREAT scholarships of Indian Students
The British Council has announced the Great Scholarships for International students to study in the United Kingdom. The scholarship is offered in partnership with the UK's GREAT Britain Campaign. Such an overseas scholarship for Indian students offers them a plethora of job prospects.
Details & Eligibility:
Indian passport and be residents of India at the time of application.
Good command of the English language, as required by UK higher education institutions.
Have an offer from one of the participating universities in the United Kingdom.
.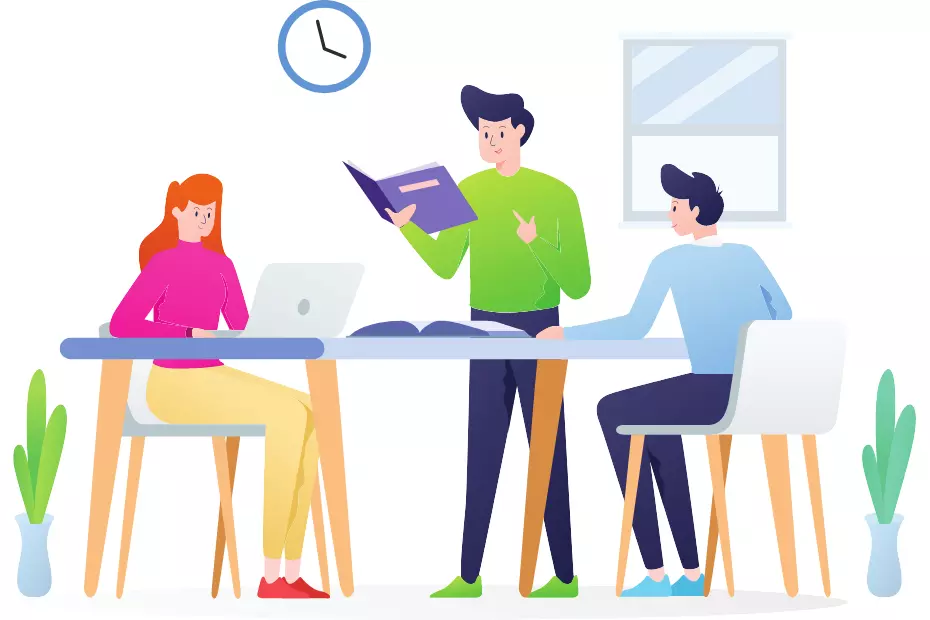 Where can I find more about scholarships?
The official websites of your preferred school are the ideal location to begin your scholarship quest. If you don't find anything useful, contact a university representative through email or chat to see if they can assist you.
Conclusions
The next step is to hunt for financial assistance elsewhere on the internet. However, finding credible information is not always straightforward, and not all websites contain up-to-date content. You can also check the official websites of different countries for their scholarship programmes dedicated for international students. You can also speak to iDreamCareer's experts for free personalized counselling sessions, to register click here.
Pages you'd need:
ALSO READ:
.
Bushra Irfan is an experienced counselor and holds expertise in the academic counselling of students. She is an alumna of Jamia Millia Islamia and has done her Master's in Applied Psychology. She has conducted career guidance workshops for brands like Amar Ujala, Dainik Baskar, Smile Foundation, and more. And loves to paint and plant at her leisure.