First things first. India has air bubble agreement with the following 35 countries (as of 23 December 2021). Link to the official portal of Ministry of Civil Aviation is in the last section. Country-wise details in the link.
Afghanistan
Australia
Bahrain
Bangladesh
Bhutan
Canada
Ethiopia
Finland
France
Germany
Iraq
Japan
Kazakhstan
Kenya
Kuwait
Maldives
Mauritius
Nepal
Netherlands
Nigeria
Oman
Qatar
Russia
Rwanda
Saudi Arabia
Singapore
Seychelles
Switzerland
Sri Lanka
Tanzania
Ukraine
UAE
UK
US
Uzbekistan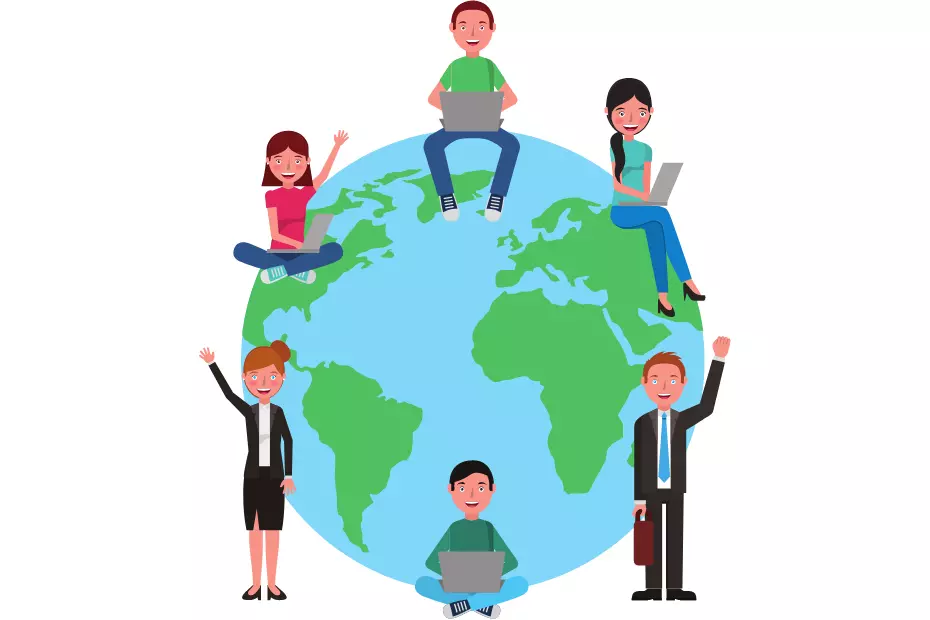 Air Bubble Agreement: Definitions
"Transport Bubbles" or "Air Travel Arrangements" are temporary arrangements between two countries aimed at restarting commercial passenger services when regular international flights are suspended as a result of the COVID-19 pandemic. They are reciprocal in nature, meaning airlines from both countries enjoy similar benefits.

Ministry of Civil Aviation, India
'Travel Bubble' or Air Bubble Agreements – National agreements that enable international air travel between 2 (or more) countries based on a mutually agreed set of public health mitigation measures.
Public health mitigation measures – Testing, self-isolation, quarantine, insurance, medical certificate, contact tracing or health declarations required of passengers as a result of the pandemic.
Country COVID Transmission Level – The status of a country in terms of the risk of an incoming or outbound passenger & additional infections.
.
What does this mean for Indian students?
This is excellent news for students aiming to study abroad in the upcoming 2022 intakes.
All these countries have their borders open to eligible visa holders, including international students and skilled migrants. These air bubble agreements have lifted the spirits of the bridging visa holders and Indian students who want to study abroad in the upcoming seasons.
Many are planning to travel from India to their colleges abroad to complete their ongoing courses. Recent agreements (like with Australia) have relieved those who suffered huge costs due to suspension of flights as per previous notifications. The students looking for admission in the upcoming intakes of universities abroad can start working on their applications and Visas.
Types of Air Bubble Agreement
3 main types of travel bubbles can be envisaged:
The Basic Travel Bubble (BTB) with the standard set of public health risk mitigation measures;
The Limited Travel Bubble (LTB) with an additional requirement for a test within 24-48 hours of departure;
The Extended Travel Bubble (ETB) with a requirement for a test within 24-48 hours of departure and a second test within 24-48 hours of arrival
[Source: Restarting International Aviation through 'Travel Bubbles' (IATA)]
Multilateral Air Bubble Agreement
Although the default model for travel bubbles is bilateral, countries are always encouraged to consider forming multilateral bubbles. These tie together more than 2 countries.
For example, existing multi-national institutions (e.g. EU, ASEAN) can provide the forum and facilitate discussions on the formation of such multilateral bubbles. Also, bilateral bubbles can be merged or expanded to multi-lateral travel bubbles.
Air Bubble Reviews
All Air Bubble agreements are subjected to periodic review and adjustments for catering to changes in pandemic situation, health environments, testing methods, or any other factors that can impact traveling passengers and/or origin-destination countries. You must keep a check on and be wary of changing legalities at all times.
About Testing Before & After
A test prior to departure could reduce the risk by up to 90%.
A second test after arrival for the highest risk markets could reduce risk by as much as 99% enabling air travel to resume between the vast majority of countries without a quarantine requirement.
It should be a PCR test (preferably saliva-based), where testing is required, carried out in the 24-48 hours immediately prior to or subsequent to travel. Therefore, not done at the airport at either times.
Data transmission relating to the sharing of results with the country of arrival must be between passengers and governments.
Travel Bubbles, Risks and Benefits
Let's talk about certain essential elements of air bubble agreements.
One of the benefits:
The measures applied in a given bubble can be customized as and when required so as to effectively match the requirements of origin and destination countries. In order to make this possible, an appropriate risk assessment framework is always constructed. Keep a check on the Bureau of Immigration portal page shared in the last section for latest changes to respective air bubble agreements.
Risks:
While risk measurement is not accurately possible under any circumstances, the following aspects are definitely taken into account:
Current infection rates, relative to population size
Trend in infection rates (decreasing, stable, increasing) compared to a previous time period
Effectiveness of overall public health response to the pandemic in each country.
.
Final words
Traveling abroad during this time? It is recommended to wait if possible. Else, do keep up with the recent updates regarding travel bubbles and airlines/ carriers that are operating during these times.
Although all governments are making immense effort to provide a pre-COVID experience to passengers, it is ultimately up to them whether they want to cooperate to make these agreements successful.
If you are still not sure about studying abroad or are looking for overseas education consultants, iDreamCareer can help. With the help of our Career Counselling and Guidance Services and educational counsellors, we try to help puzzled minds from 9th class, 10th class, class 11, class 12 with an aim to select suitable career choices.
Also Read:
.
Recent Releases
.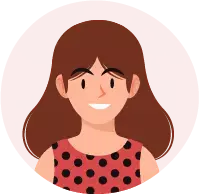 With a Master's in Biophysics-Biostatistics, Sreenanda acquired professional experience in computational proteomics of human molecules. She is currently working with the Research and Data Team at iDreamCareer.