Are you a travel freak? Do you keep a travel journal? Does the idea of traveling and exploring new places cheer you up? Do you love bag-packing trips? Do you follow travel bloggers like crazy and envy them? If you don't travel often, do your legs always feel impatient as your soul does? This blog is for all those travel lovers who wish to pursue a career in travel and tourism.
Tourism is a dynamic, competitive and people-focused industry. To pursue a career in travel and tourism, all you need to have is passion, zeal, and commitment towards everything that encompasses travel. An adventurous spirit and understanding of cultural differences can help you deal with the customers – and, of course, being multi-linguistic will surely be an asset. Also, you need to have the human touch, the sensitivity to address customer's changing needs, their enjoyment and safety, as this is the prime focus in a travel career.
Eligibility
At the undergraduate level, to pursue a career in travel and tourism after 12th in India and overseas you must have a degree in any stream most preferably arts. Although a career in travel and tourism after graduation is the most preferred career field by youngsters. Many renowned institutes conduct their own entrance exams followed by a Group Discussion and Personal Interview.
Apart from the regular course, various diplomas and certification courses are also available to get the entry in this vibrant industry. Being multi-linguistic will surely give you an edge over others in this career.
Skills Required
Communication is the key in this field; the most important qualities are effective people skills along with listening skills. One must have an outgoing and friendly personality. A strong customer service ethic and a desire to help people is another pre-requisite for this profession. Good computer skills, marketing, and organizational skills are a must for this industry.
One must have the ability to think on the go and be able to direct the work to others. You should be a problem solver, team player paying strong attention to minute details. Enthusiasm and multi-tasking abilities will further contribute to the enjoyment of this career.
Career Prospects
Career prospects in the tourism sector are bright as job opportunities exist both in the public and private sectors. In the public sector, the opportunities lie in working with the Department of Tourism at the center and state, as officers, information assistants, etc.
Now if the public sector has so many opportunities, then how can the private sector lag behind – Tourism professionals can work with Travel Agencies, Hotels, Transport, Tour Operators, Holiday Consultants, Tour Coordinator, or even become a travel entrepreneur. A career in travel and tourism has the following opportunities:
Tour Operator: The job requires you to organize the tour and travel of your clients. Tours to some famous landmarks, well-known tourist attractions or you can also include some adventure sports like river rafting, rock climbing, kayaking or trekking.

Travel Agent: If you love working with people, enjoy a sales environment and making travel arrangements then this sector could be for you. You need to provide travel information to your customers and also recommend travel arrangements for them. Travel agencies are divided into four departments – the accounts, travel, tour, and cargo.

Tourism Department: This department consists of reservation and counter staff, sales and marketing staff, tour planners, tour guides, information assistants and officers in the Directorate and Department of tourism.

Holiday Consultants: This is an emerging career option in the travel and tourism industry. As the name suggests you have to provide the information and advice about holiday destinations to your clients. Apart from providing detailed information and providing itineraries, you will majorly trade in holiday packages.

Transport: With the growing scale of tourism, there are numerous opportunities in this sector. From airplanes to trains, from buses to cruise ships – everything is covered in this sector. Good conversational skills and knowledge of different languages are ideal for this job.
There are many other career options in tourism-e-commerce sites (Make My Trip, Goibibo, Red Bus, etc), reservation consultants, immigration and customs services, timeshare companies and a variety of executive positions.
The working conditions range from comfortable offices to hot and tiring environment. Nontraditional long working hours and dealing with people from all walks of life is nothing less than a routine. This field always has a new set of problems to solve and a mix of people to handle. A lot of planning and scheduling goes behind the trips and tours; the professionals in this industry work more than 40 hours a week.
Conclusion
If you refuse to accept the regular monotony of life then rise up, follow your heart's desire and chase your dreams. I promise this passion of yours can offer you a lot as a profession. Every day will be a new beginning and fresh challenge for you; life will be nothing less than a long vacation. After all, which other professions will pay you to be an avid globe-trotter, realizing your dream too!
Also Read: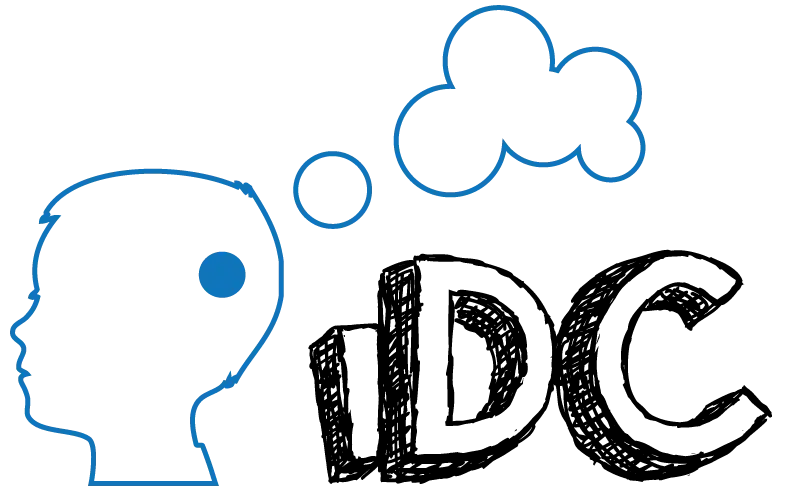 The iDC Editorial Team brings in a collective work experience of more than 25 years in diverse fields spanning from career counselling, management consulting, engineering, and technology to science, finance, and humanities. The team's key competencies are in research and analysis of careers, jobs, and industries. The team boasts a few best-in-class writers on careers and education.