Are you the kind of person who believes that life is best lived behind the steering wheels with a map on your lap and a big backpack on your shoulder? Do you love reading about various places in the world and have a diary full of places that you want to visit at least once in life? Does your ABCD stand for Amsterdam, Bangkok, Canada, and Denmark?
If the answer to any of the above questions is yes, then a career in travel and tourism can be great for you. Although travel and tourism fall in the unconventional career choices, it has caught the attention of the Indian students. In the past decade, the travel industry received a big boom giving rise to immense career opportunities in the field.
The fact that this industry is the largest source of foreign exchange in India, forecasts a bright future for all those who choose to make a career out of travel and tourism. Having said the above, the next big question is how to pursue a career in Travel and Tourism?
In this article, we'll put light on the above question. In the following sections, we'll cover the following topics; Top Travel and Tourism institutes in India, various courses offered in this field, List of some Top companies to work with, remuneration in this profession and what to expect from this industry. So here you go:
Top Institutes for Travel and Tourism in India:
Indian Institute for Travel and Tourism Management (IITTM), Gwalior provides two-year Post-Graduate Diploma in Management(Tourism and Travel) program
Aptech Aviation and Hospitality Academy Mumbai provides one year course in Hospitality and Tourism Management
Here is a list of some other institutes offering various courses in Travel and Tourism:
Degree Courses:
School of Management under the centre for Tourism Studies of Pondicherry University
Diploma Courses:
Certificate courses:
Salary Structure
With a broad array of career options, jobs in this sector can offer good remuneration and perks. Although, the starting salaries might be mediocre, ranging between 1.5 lakh to 2 lakh per annum, the compensation increases with experience. Other factors linked with remuneration are the level of responsibility and the volume of business operations. Apart from the free travel opportunities for employees, there are various travel perks for the families too. Other than this, one might expect additional remuneration during the peak seasons.
Top 10 Travel and Tourism Companies in India:
Make My Trip
Thomas Cook
Cox and Kings
Yatra
SOTC
RCI
Emirates
Indian Airlines
Goibibo
Expedia
What to expect from the industry?
Travel and tourism fall under the service industry. The primary aim is to provide a service that satisfies the demands of the clients. One must remember that no matter what, the client is always right and their demands should be served on a priority basis. This industry demands you to be completely flexible especially during peak seasons and also to be up-to-date on current rules and regulations and documentation required for traveling purposes.
Realistically, it might take time to move up the ladder and reach top managerial and administrative positions. Initially one might have to settle with entry-level jobs but, experience pays off in this industry and can get one in the top levels. You just have to make the leap of faith and rest everything will fall in its place. Add wings to your sail and build a life you don't need a vacation from! 🙂
By Palak Arora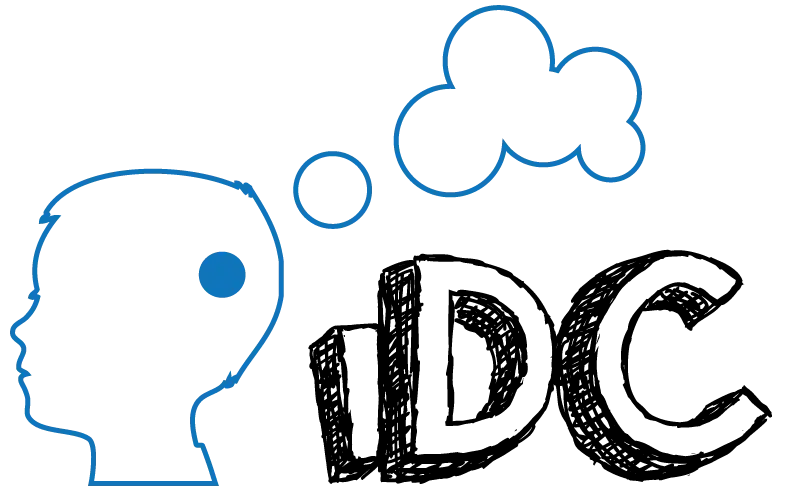 The iDC Editorial Team brings in a collective work experience of more than 25 years in diverse fields spanning from career counselling, management consulting, engineering, and technology to science, finance, and humanities. The team's key competencies are in research and analysis of careers, jobs, and industries. The team boasts a few best-in-class writers on careers and education.