Thinking about making a career in the life science industry? Do you have an interest in science and love nature? But worried about selecting the right degree subjects to follow your interest? Do you also have questions like what life science subjects will get covered in the chosen degree?
.
Life Sciences in India and abroad has grown significantly in terms of knowledge, development, job-related opportunities, and in terms of specializations. It offers multiple ranges of subjects such as biology, botany, zoology, medicine, biotechnology, ecology, and this list is dynamically expanding.
If you are passionate about any of these subjects, you can develop a dream career in this industry. Want to know how? Continue reading this post, as it's for all life science enthusiasts who wish to learn and make a career in life science.
But before moving further let's first talk a bit about the discipline, shall we?
What is life science?
The origin of life, air, water, and the atmosphere is a miraculous mystery that is unfolded through science. The scientific study of living organisms related to their origin, evolution, and biological traits is Life Sciences.
Individuals who explore the vast ocean of subjects in life science have successful and prestigious careers. It offers multiple ranges of subjects like biology, botany, zoology, medicine, biotechnology, ecology, genetic engineering, and the list is dynamically expanding.
Basic branches of life science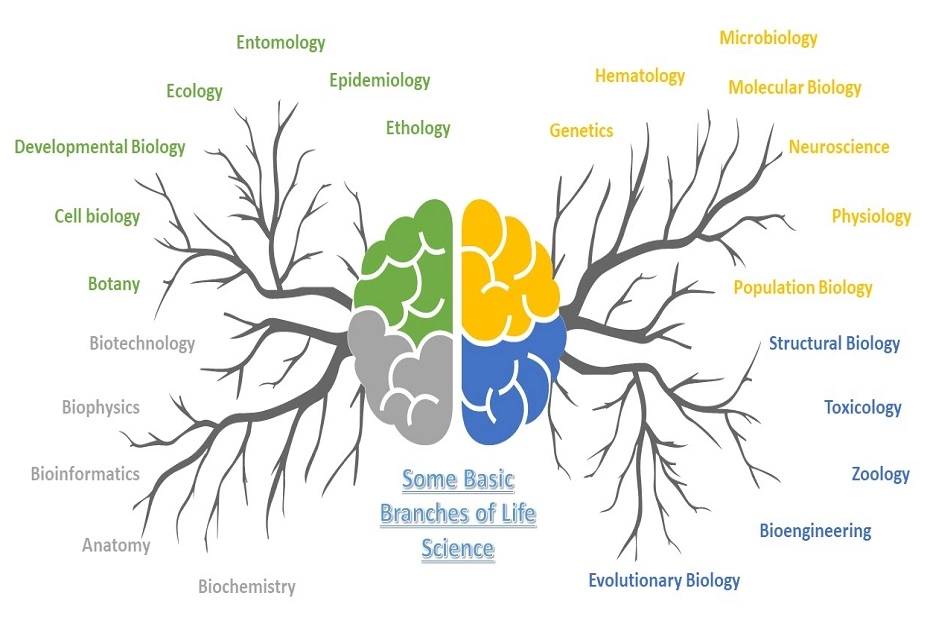 ---
---
Discover More by accessing the Free Career Dashboard
This will help us share relevant information with you.
Highlights
You can do Graduation, Post-Graduation, and Doctorate Degrees along with Diplomas for specialization in respective fields that are offered in different subjects of Life Sciences by various colleges in the traditional classrooms methods or through ODL (Open & Distance Learning) formats.
Eligibility: Class 12th with Science Scheme Subjects for B.Sc. in Life Science followed by M.Sc. in Life Science and then Doctorate degree.
Admission Process: Through merit or entrance exam based on the university.
Top Indian Colleges: Miranda House, Fergusson College, Christ College, Presidency College, PSGR Krishnammal College, Loyola College, St. Stephen's College, Banaras Hindu University, Madras Christian College, etc.
Top International Colleges: Harvard University, Oxford University, Imperial College London, Johns Hopkins University, etc.
Top Recruiting Companies: Johnson & Johnson; Allergan; Piramal Health Care; Nuziveedu Seeds; Quintiles India; Reliance Life Sciences; Panacea Biotec Novo Nordisk; Roche; Valeant Pharmaceuticals; Alexion Pharmaceuticals; Astra Zeneca; Celgene; Pfizer, etc.
Average entry-level salary: Rs. 2,00,000 to 8,00,000 per annum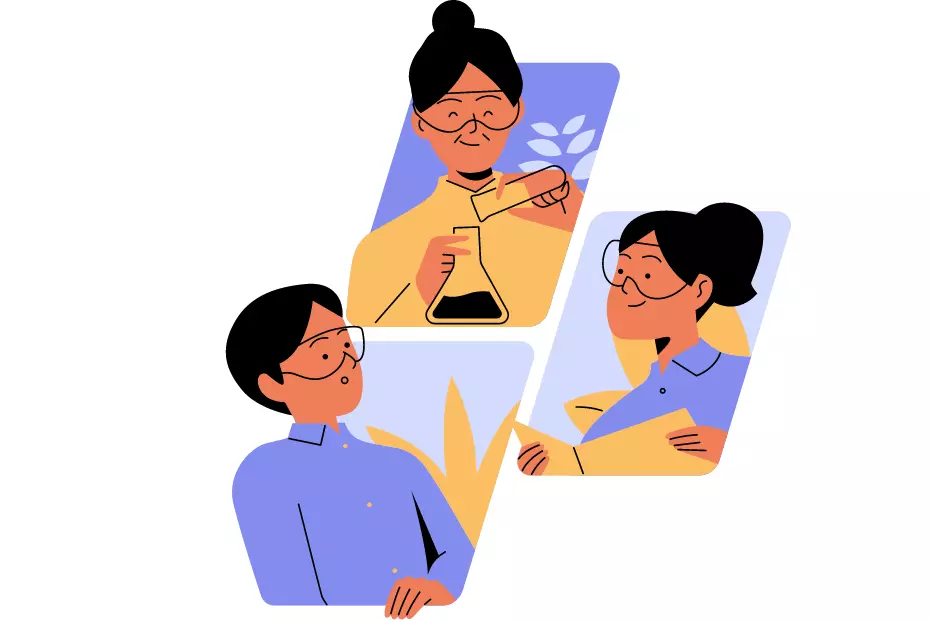 ---
---
B.Sc. life science subjects
BSc. Life Sciences is a 3-year degree course aimed at ensuring that the student is familiar with all living things on earth. The course is divided into 6 semesters, carefully organized into various subjects related to Life Sciences.
In India, there can be 2 popular options in this area with some common subjects studied during the program. The UGC approved course prospectus are linked as below:
.
Some of the common subjects are: –
Animal/Plant Tissue Culture
Applied Biology
Biodiversity- Plants/Animals
Bioinformatics
Biostatistics
Cell Biology
Chemistry
Development Biology/Physiology
Ecology
Environment Management
Environmental Science
Evolution
Food, Nutrition, and Health
Genetic Engineering
Genetics and Genomics
Introduction to Medical Diagnostics
Mathematics for Life Sciences
Molecular Biology
Organic and Physical Chemistry
Taxonomy & Anatomy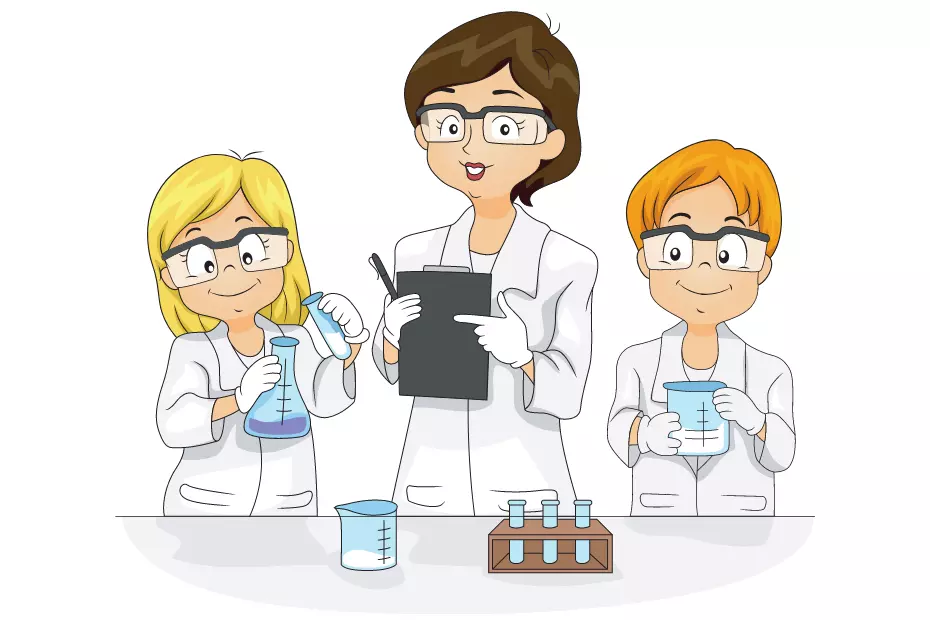 ---
---
M.Sc life science subjects
MSc Life Science is a 2-year graduate course that covers subjects such as Microbiology, Ecology, Plant Developmental Biology, Genetics & Molecular Evolution, Plant Development Biology, etc.
Some of the life science subjects under this course are: –
Biochemistry
Biology
Biophysics and Structural Biology
Biostatistics
Cell biology
Chemistry
Genetics
Human Genetics
Immunology
Mathematics
Microbial Biotechnology
Microbiology
Molecular biology
Molecular Parasitology
Neurophysiology
Photobiology
Physics
Radiation biology
Virology
---
---
What are life science subjects in DU?
Following are some of the life science subjects in DU:
Biology
Applied Biology & Biotechnology
Mathematics & Statistics
Chemistry
Food, Nutrition & Health
Biodiversity – I Microbes
Biodiversity – II Animals/Plants
Introduction to Medical Diagnostics
Ecology & Environment Management
Molecular Biology
Bioinformatics
Biochemistry & Immunology
Development Biology & Physiology – Animals
Development Biology & Physiology – Plants
Genetics & Genomics
.
Note: For more details, you may refer to the official booklet offered by Delhi University (DU).
Conclusion
No wonder selecting life science as a career choice is a unique combination of knowledge, innovation, discovery, and science. However, choosing the right subject choice is a very challenging job as there are numerous choices to make. iDreamCareer is on a mission to reach every state and every child in order to ensure that talent is appropriately delivered into the industry.
We try to help young confused minds from 9th class, 10th class, class 11, class 12 with an aim to select their most-suited career choices.
Also, read:
.
Recent Releases
Discover More by accessing the Free Career Dashboard
This will help us share relevant information with you
Trending Posts

.

Anushree has 5 years of experience in the career counseling industry as a Senior Content Writer. She has also worked as a Social Media Marketing Expert for a startup and Content Quality Analyst for the Publishing and E-learning Industry. She has done her Master's in Commerce and PGDM in Finance & Trade and Marketing & HR, but she is currently following her passion for writing.