There are many courses offered after BiPC such as MBBS, BDS, B.Sc. Physics, B.Sc. Chemistry, B.Sc. Biotechnology, etc. but several questions may come to your mind.
What is the full form of BiPC? Do you know the subjects in BiPC? Heard of AP EAMCET? Which are the best BiPC colleges?
What is the full form of BiPC?
The full form of BiPC is Biology, Physics, and Chemistry and they are the names of the subject combination for intermediate class in science stream after 10th. In India, it is also known as the medical stream where one can explore a wide range of career options in the field of Medicine, Research, Agriculture, etc.
Are you all set to dig in further?
What are the main subjects in BiPC?
Biology: Biology is one of the three main subjects of BiPC. It is a natural science that helps in examining the composition/structure of the body, molecular interactions, chemical composition, development, physiological mechanism, and the evolution of living things.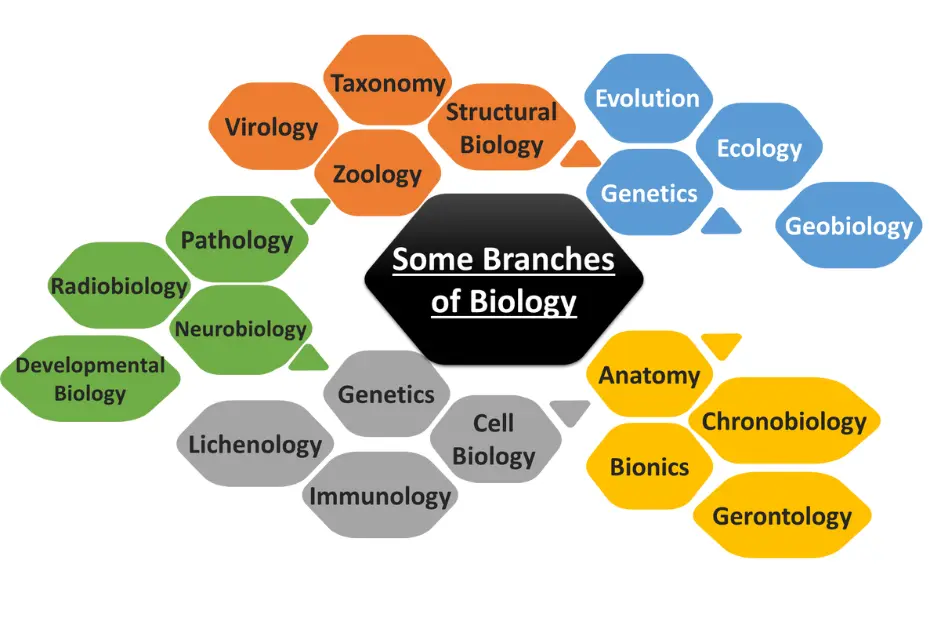 Physics: Physics is also an important part of BiPC studies. It deals extensively with power research, subject matter, and how they all are interrelated to each other.
Biophysics is gaining popularity among students. Sound knowledge of physics and biology will help you to pursue this subject.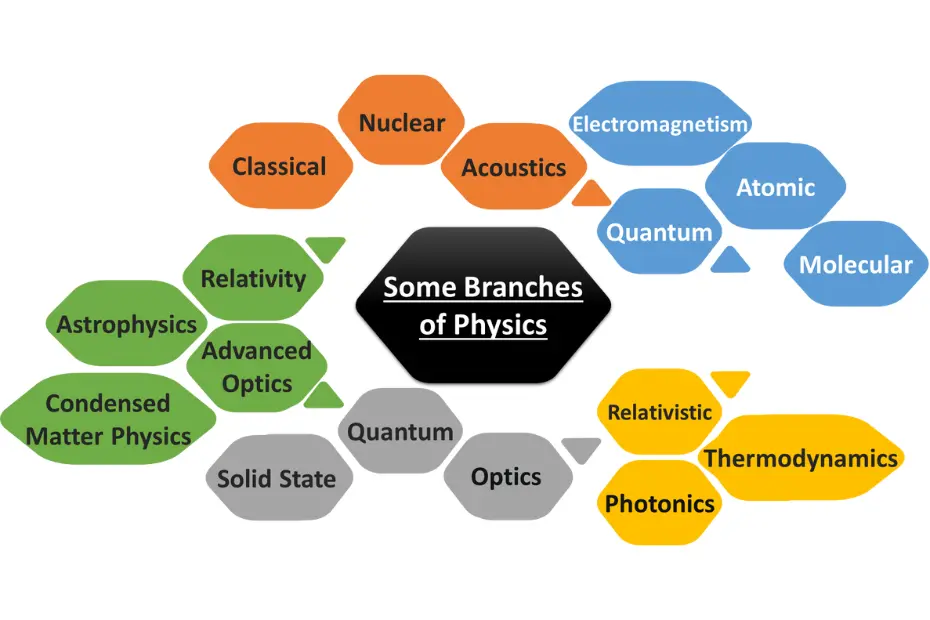 Chemistry: In the field of medicine, chemistry has immense importance. From understanding the chemical composition and improving drug strength to diagnosis and genetic sequencing, knowledge of chemistry contributes to the complete development of medical science. Chemistry opens doors for jobs in top fields such as Marine Biology, Biochemistry, and Genetics.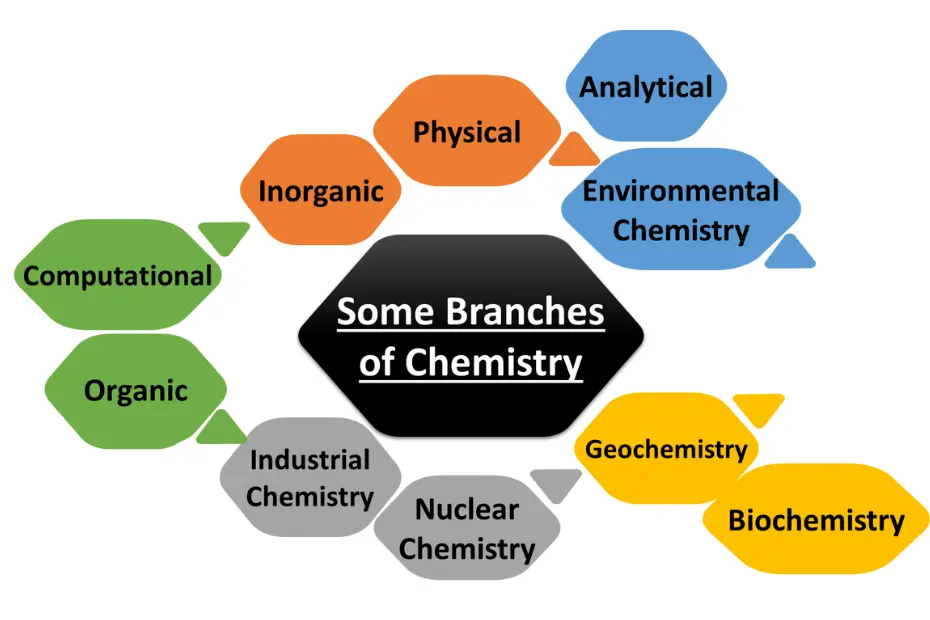 You may aim for various exams such as:
NEET
JEE
AP EAMCET
BITSAT
COMEDK
UGET (for Karnataka students)
Kishore Vaigyanik Protsahan Yojana
National Entrance Screening Test
SRM Joint Engineering Entrance Examination
About AP EAMCET
It is a state-level entrance exam which is conducted by Jawaharlal Nehru Technological University, Kakinada. Through this entrance exam, you can get admission in undergraduate courses in the field of agriculture, pharmacy, science, engineering, etc.
Highlights of AP EAMCET
Conducted by: Jawaharlal Nehru Technological University Kakinada on behalf of APSCHE
Level of Exam: State-level
Periodicity: Once a year
Registration Mode: Online
Type of Examination: Objective
Number of Questions: 160
Score Card Validity: 1 year
Eligibility: Class 12 from a recognized board with Physics, Chemistry, Mathematics/Biology
Nationality: Indian/ Persons of India Origin (PIO)/ Overseas Citizen of India (OCI) Card Holders
Age Limit: 16 years of age and there is no upper age limit
Discover More by accessing the Free Career Dashboard
This will help us share relevant information with you.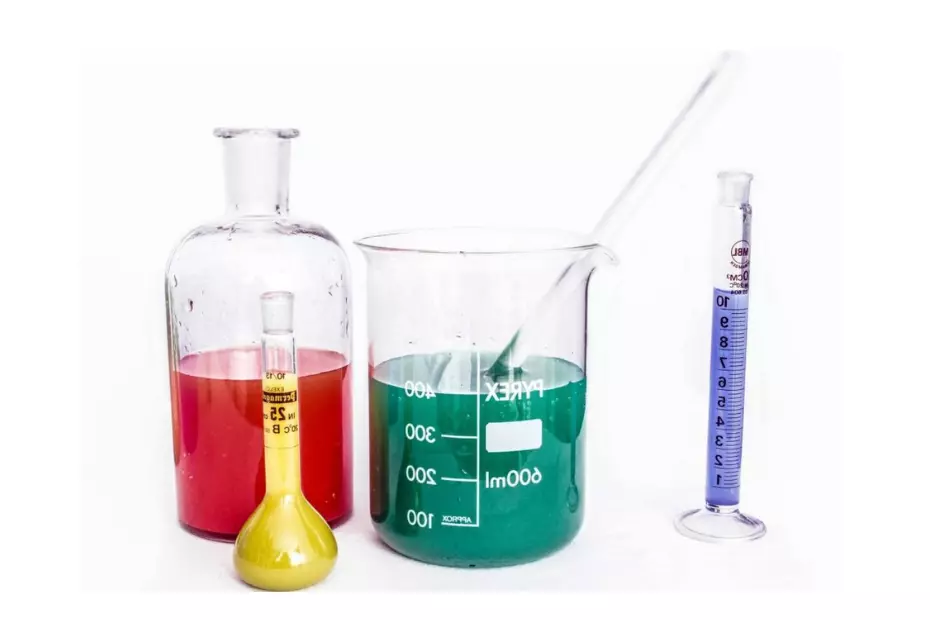 Top 30 Colleges after BiPC
St. Stephen's College, New Delhi
Loyola College, Chennai
AIIMS
Armed Forces Medical College, Pune
Kasturba Medical College
Maulana Azad Medical College
Kerala University of Health Science
Christ College, Bangalore
Mount Carmel College, Bangalore
St. Joseph's College, Bangalore
Bhagawan Mahaveer Jain College, Bangalore
Miranda House, New Delhi
Fergusson College, Pune
Vidyasagar College, Kolkata
Sophia College for Women, Mumbai
St. Xavier's College, Mumbai
Asutosh College, Kolkata
Elphinstone College, Mumbai
Kanoria Mahila Mahavidyalaya, Jaipur
S.S. Jain Subodh College, Jaipur
Osmania University College for Women, Hyderabad
Nizam's College, Hyderabad
Isabella Thoburn College, Lucknow
Lucknow Christian Degree College, Lucknow
DAV Degree College, Lucknow
MCM DAV College for Women, Chandigarh
Maulana Azad College, Kolkata
Loreto College, Kolkata
Govt College for Girls, Sec 11, Chandigarh
Jai Narayan Degree College, Lucknow
Note: We are not endorsing any college. It is always advised to do your research before enrolling in any college or course.
Summary
Thousands are pursuing BiPC but getting a job and securing your future here in India is too tough. Understanding the intricacies of any career is not child's play. Also, career planning is an indispensable tool in your life. It requires experiential assessment of your competencies (skills, abilities, knowledge & a lot more). Confused? No worries. Reach out to iDreamCareer's mobility experts, counsellors and industry seniors.
Also, read
.
Recent Posts
FAQs
Will I be eligible for AP EAMCET even if I don't have a domicile of AP/Telangana?
No, you are not eligible for AP EAMCET if you don't have a domicile of AP/Telangana.
Will I get any advantage, if pursue BiPC?
Yes, since BiPC is considered one of the most demanding and beneficial subject combinations there are many advantages for you. You may explore a wide range of career options apart from MBBS. For example, paramedical courses, allied health courses, Marine Biology, Zoology, Biochemistry, Biotechnology, Food Technology, Physical Chemistry, and many more. Check medicine/non-medical related articles here.
Can I enroll for MBA after the BiPC course?
Yes, you may enroll for MBA after completing your bachelor's degree. Some of the most popular MBA courses you may consider are. Check this article.
Can I pursue BiPC even if I don't like Physics?
Yes, you can enroll for a career in Medicine or Biology related courses, after completing class 12th with BiPC and after securing passing marks in Physics.
.
.

Anushree has 4+ years of experience in the career counseling industry as a Senior Content Writer. She has also worked as a Social Media Marketing Expert for a startup and Content Quality Analyst for Publishing and E-learning Industry. She has done her Master's in Commerce and PGDM in Finance & Trade and Marketing & HR, but she is currently following her passion for writing.