Turn Your Dream Into Reality
With Top Study Abroad Consultants in Chennai
iDC has premier study abroad consultants in Chennai —where dreams take flight! Let expert counsellors shape your study abroad journey!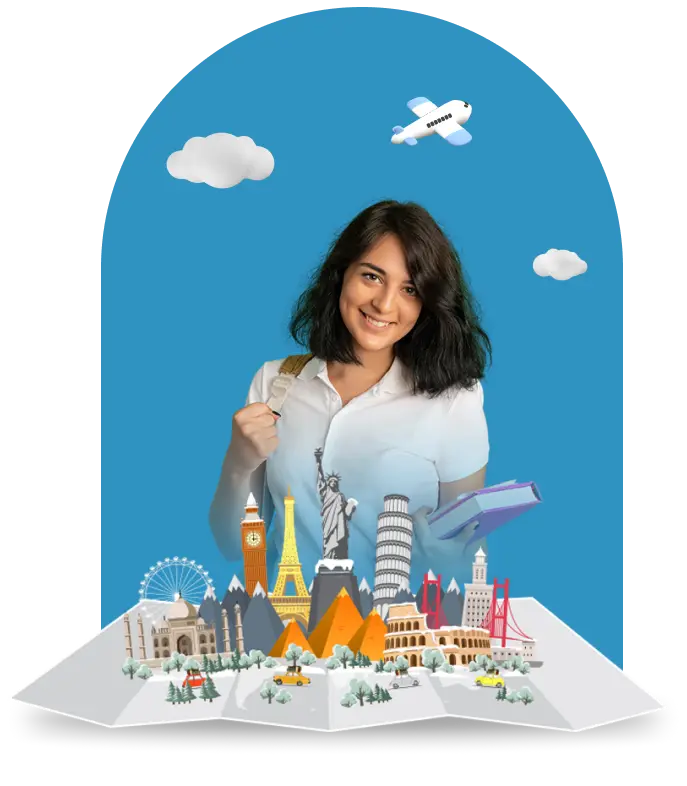 Why iDreamCareer is the right
Study Abroad Consultants in Chennai for you?
iDreamCareer excels as a study abroad consultant in Chennai, delivering unrivalled guidance. Our expert counsellors bring the clarity to help you decide on your overseas education journey. Our commitment is to offer: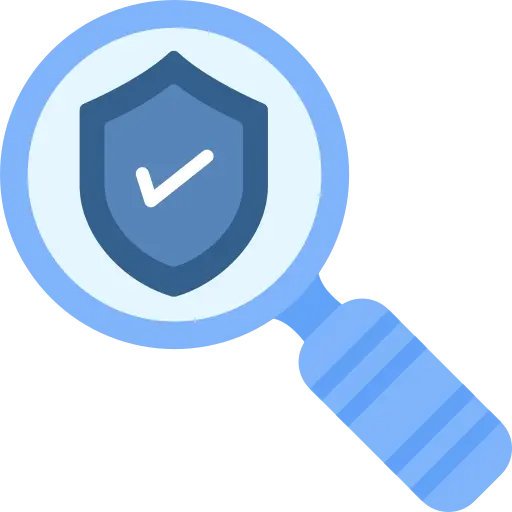 Transparency
Clear openness, honest information sharing for confident decision-making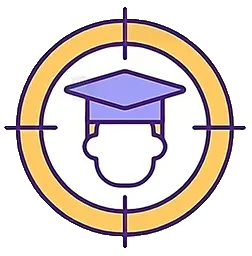 Personalized student-centric approach
Tailored guidance focusing on individual student's needs.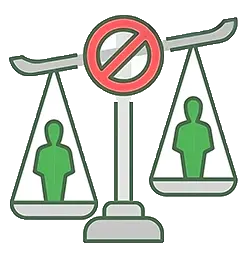 Unbiased University Recommendations
Impartial suggestions considering student's best interests and preferences.
What You Will be Getting?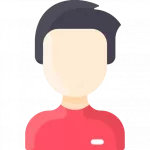 Boost your skills, interests, strengths, qualifications and personality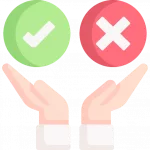 Guidance for your entire overseas career decision making process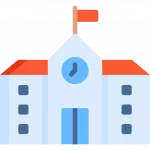 Finalize colleges based on interests, career goals and courses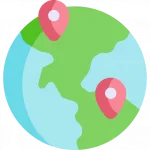 Choose the perfect overseas destination for a fruitful career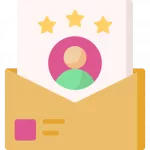 Get LOR/SOPs evaluated by experts and support in interview preparation
How we will be helping you?
Ragavi studied at Rajghat Besant School, Varanasi undertook guidance from iDC's Study Abroad Experts, and secured admission at University of California, Davis
Shreya studied at Global Indian International School undertook guidance from iDC's Study Abroad Experts, and secured admission at University of Pittsburgh!
Tofiq studied at Modern School, Kota undertook guidance from iDC's Study Abroad Experts, and secured admission at Berkeley University of California!
Sonali studied at Ashoka University undertook guidance from iDC's Study Abroad Experts, and secured admission at Texas A&M University!
Study Abroad Consultants in Chennai
Do you want to study abroad to embark on a transformative educational journey? Are you looking for a top-notch study abroad consultants in Chennai? Look no further! iDreamCareer is here to guide you towards a future brimming with possibilities. As the global need for diverse talent continues to rise, more individuals are seeking education that aligns with international careers. Overseas Education consultants in Chennai not only provide a strong career foundation but also unlock limitless global employment prospects, making them an ideal pathway for achieving these ambitions.
At iDreamCareer, we believe in comprehensive and actionable guidance. As premier Study abroad Consultants in Chennai, we bring years of professional expertise to guide you towards a global education journey like no other. They possess an intricate knowledge of international education, offering you a holistic perspective.
Choosing the right institution can be daunting, especially when unaware of the benefits different nations and universities offer. Our mission is to enlighten local students about the myriad advantages of various schools through meticulous admissions counseling. We're committed to leaving no stone unturned in sculpting your path to academic success.
As Study Abroad Consultants in Chennai, we provide tailored advice for your exceptional journey. From selecting the right institution to understanding overseas studies eligibility, our comprehensive guidance covers every aspect. Our free profile evaluation has empowered numerous aspiring minds. Our role as premier Overseas Consultants in Chennai means understanding your distinct aspirations. Our experienced team crafts a customized roadmap, including LOR/SOP evaluation. With us, you're covered every step of the way by our dedicated overseas consultants in Chennai.
At IDC, we believe that every student is unique, and their journey to studying abroad should reflect their individuality. Our holistic approach is rooted in a deep understanding of your aspirations, strengths, and academic goals. As trusted Overseas Education Consultants in Chennai, we offer personalized guidance that encompasses Profile Building, Decision Making, College Shortlisting, Country Selection, LOR Evaluation etc.
Choose iDreamCareer for a study abroad journey that's tailored to you. Unveil a world of opportunities under the expert guidance of our Overseas Consultants in Chennai. Don't just dream about global education – live it with IDC.
Discover the power of our guidance through inspiring student testimonials. iDreamCareer's impact as the top Study Abroad Consultants in Chennai shines as students excel in renowned universities worldwide, sharing their remarkable study abroad experiences.
Our Latest Study Abroad Blogs
Frequently Asked Questions
iDreamCareer Also Available in