Yes. Fairly. Admission to IIT without JEE is possible. This is for the courses as elucidated below in this post. Not in BTech courses. It's a mix of UG and PG programs, though.
There are Bachelor's courses, some Masters programs, some short-term courses and various exams other than JEE that can get you an entry into one of the IITs.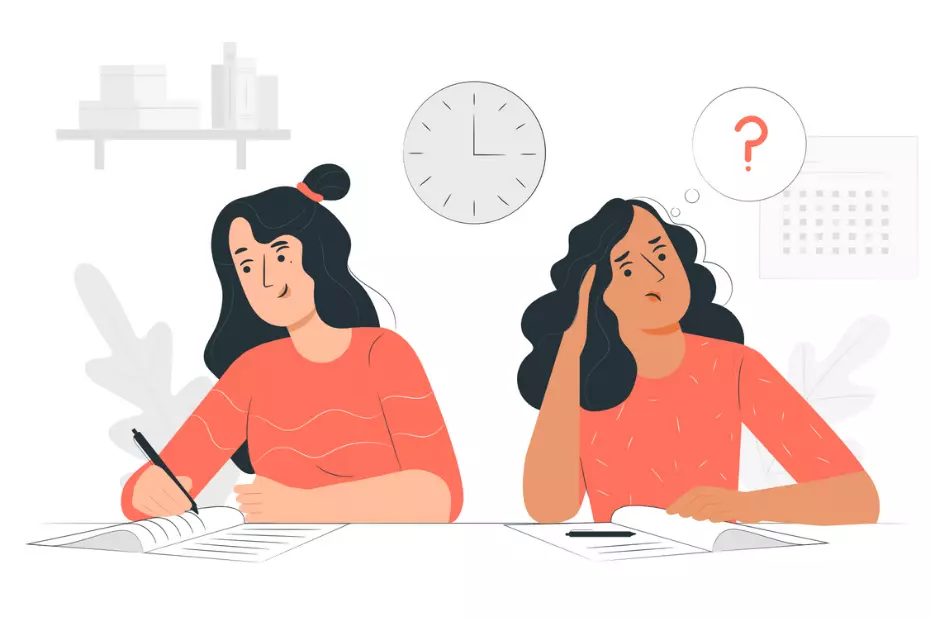 BSc Data Science in Madras IIT without JEE
Bachelor of Science in Programming and Data Science are offered to Class 11-12 students, college students and working professionals and also those in a career sabbatical.
There's a qualifier process for students of Class 11-12. If they clear that, they can join the course after they complete school and board exams. Seats are not limited so anyone who qualifies can get admission.
If you are eligible for JEE Advanced, you can directly take admission to this course. The last date of application of April 20, 2022.
Masters Liberal Arts in Guwahati IIT without JEE
This is the first year such a course is being offered at IITG. Seats are unfortunately limited to 30 only. This program shall offer training in areas like digital humanities, geospatial analytics, international relations & diplomacy, area studies, vernacular languages & literature etc.
Olympiad Qualifiers: Direct Admission to IIT without JEE
If you have qualified for international Olympiads, you can enjoy direct entry into IIT without having to clear JEE Advanced. Based on your performance in these competitions, your candidature will be assessed before admission.
IIT Bombay offers direct admission to its BSc Mathematics course to those who have qualified for International Mathematics Olympiad (IMO).
Short-Term Courses in IIT without JEE
These programs may give an edge to your career. You will experience an IIT education without having to go through the hassles of JEE.
Most students are unaware about these short term courses offered by various IITs.
Here is a list.
| IITs | Course Names |
| --- | --- |
| Delhi | Business Management, Digital Marketing, Econometrics for Business Decisions. |
| Bombay | Cyber Security, Computational Fluid Dynamics, Space Flight Mechanics and Design Thinking (5 month course). |
| Ropar | Internet Programming with Java |
| Gandhinagar | Applied Digital Signal Processing, Transport of Sediments, Data Analytics and more. |
| Bhubaneshwar | Recent Advances in Modeling Tools and Techniques for Urban Travel Demand Forecasting |
| Kanpur | Fluorescence Spectroscopy, Optimization for 5G Cellular Networks and more. |
| Kharagpur | QIP, TEQIP and Self-Financing |
| Madras | NEMS and Nanophotonics, Sensors and Signal Conditioning and Artificial Intelligence, Knowledge Representation & Reasoning (12 weeks). |
| Guwahati | Earthquake Risk Management |
| Roorkee | Artificial Intelligence and Machine Learning (6 month) |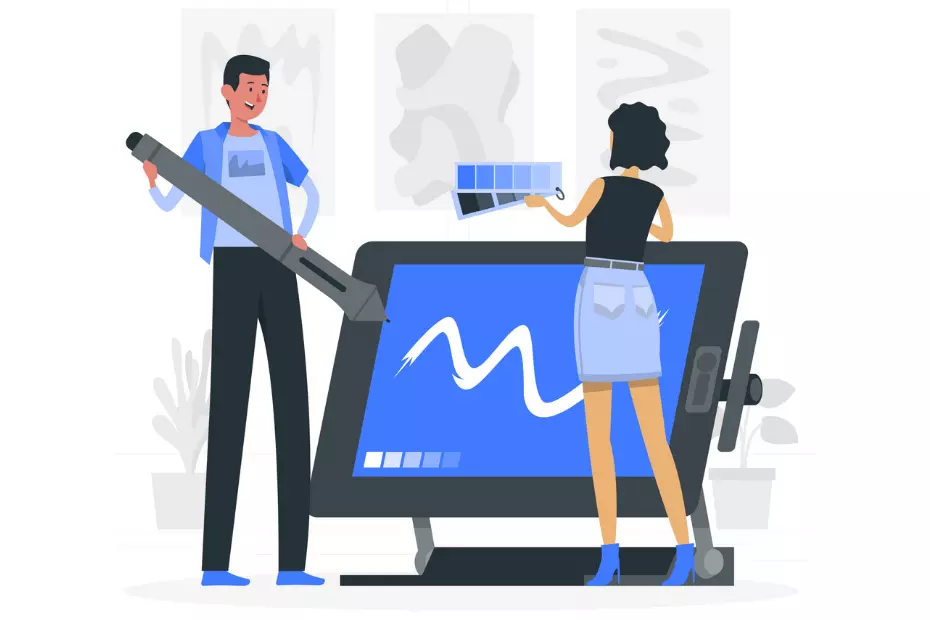 IIT Bombay's Design Thinking (5-month course)
This program aims to help businesses and enterprises to innovate & transform their services, operations, products and corporate strategy. If you have completed your graduation/diploma from any stream and you have a 1-year experience, you are eligible to apply.
IIT Madras' Knowledge Representation & Reasoning (12 weeks)
This is offered to both undergraduate and postgraduate students. It's course structure includes formalisms and associated algorithms. This is a companion course to another program which is "Artificial Intelligence: Search Methods for Problem Solving". Both the online courses are available at Swayam portal.
IIT Roorkee's Artificial Intelligence and Machine Learning (6 months)
This programs teaches advanced concepts on machine learning. It imparts skills for deep learning models and other AI applications. The fee for the online course at Coursera is Rs 1,12,500.
Discover More by accessing the Free Career Dashboard
This will help us share relevant information with you.
Other Entrance Exams for IIT Without JEE
UG
UCEED (Undergraduate Common Entrance Examination for Design)
HSEE (Humanities and Social Sciences Entrance Exam)
PG
CEED (Common Entrance Exam for Design)
JAM ((Joint Admission Test for Masters))
GATE (Graduate Aptitude Test in Engineering)
CAT (Common Admission Test)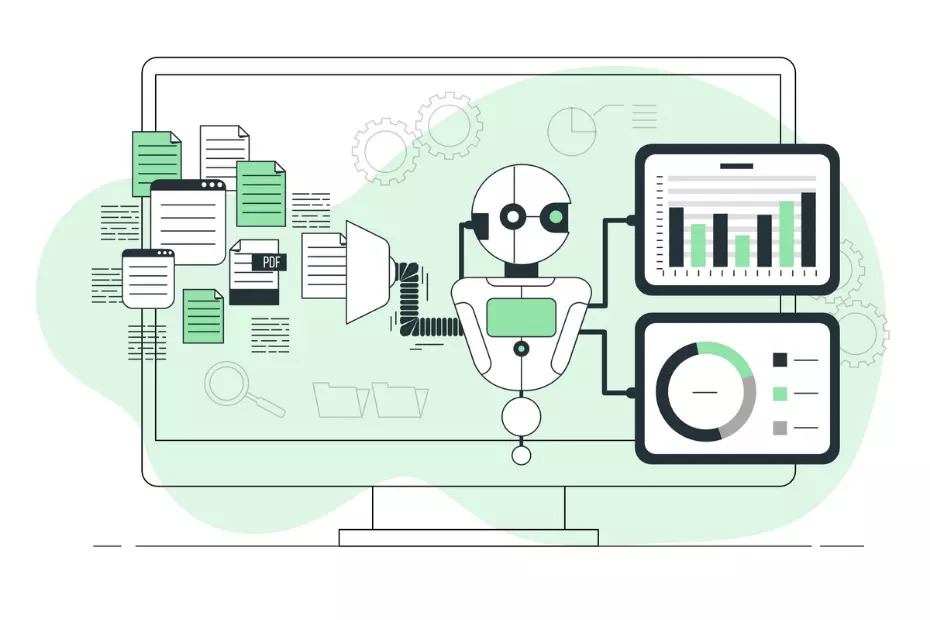 UCEED Exam
UCEED is conducted by IIT Bombay for B.Des. courses. You must have passed/ appearing in class XII or equivalent examination to be eligible for UCEED. You can appear for UCEED for a maximum for 2 times in consecutive years.
HSEE Exam
This exam is conducted for entry to 5-year Integrated Master of Arts (M.A.) programs in IITs.
This is for the two following courses:
Integrated M.A. in Development Studies
Integrated M.A. in English Studies
Eligibility for HSEE exam:
Under the age of 25
Age relaxation of 5 years for SC/ST/PwD.
Passed 12th class
Must have scored 60% marks in aggregate (for SC/ST/PwD categories, 55% marks)
Qualified candidates have to submit a Physical Fitness certificate from a registered medical practitioner in the prescribed format.
IIT JAM
If you are a B.Sc. student & you to get into an IIT without JEE then JAM is perfect for you. You can appear for maximum 2 subjects, but both your subjects must not have the same exam session, obviously. It is conducted every year in February.
JAM Exam is conducted for admission to pursue MSc (4 Semesters), Joint MSc-PhD, MSc-MTech, MSc-PhD Dual Degree and other courses. This applies to all IITs including IIT Bombay, IIT Delhi, IIT Guwahati, IIT Kanpur, IIT Kharagpur, IIT Madras and IIT Roorkee.
JAM conducted for 7 subjects:
Physics
Chemistry
Mathematics
Mathematical Statistics
Biotechnology
Geology
Economics
GATE Exam
This is for MTech in IITs. It is accepted in other MTech colleges too to pursue PG programs (M.E., M.Tech, direct PhD). It is conducted every year in February. Candidates with Diploma are not eligible for GATE exam. There is no age limit for GATE exam.
CEED Exam
This is an entrance exam for admission in IITs and IISc Bangalore to pursue Master of Design (M. Des) programmes and PhD courses.
Eligibility for CEED:
Bachelor's degree in Engineering/ Architecture/ Design/ Interior Design or equivalent.
Professional Diploma in Design.
Bachelor of Fine Arts (4-year professional programme, after 10+2).
GD Art (5-year programme after 10th) with 1-year post GD professional experience.
Master's degree in Computer Applications/ Science/ Arts (2-year programme after 10+2+3).
Final Words
So that was all that you can do to gain entry into an IIT without JEE. Thinking much? Consider talking to unbiased counselors. We at iDreamCareer always believe in helping young minds discover their true mettle. We try to help young confused minds from 9th class, 10th class, class 11, class 12 with an aim to select their most-suited career choices.
JEE Advanced 2022 – Important Announcements (official portal)
ALSO READ:
Recent Releases
Discover More by accessing the Free Career Dashboard
This will help us share relevant information with you
Trending Posts

.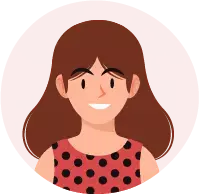 With a Master's in Biophysics-Biostatistics, Sreenanda acquired professional experience in computational proteomics of human molecules. She is currently working with the Research and Data Team at iDreamCareer.