Well, that's no biggie! Everyone around knows how interesting this topic is. Technology is eating the world and in a pace we've never known before. Here's a bit of a story before we jump into the lists of engineering entrance exams.
The CIA (the American intelligence agency, pfff!) has a new CTO (Chief Technology Officer) and he is an Indian. He's been to the Bluebells School International, New Delhi.
Turns out, it's Nand Mulchandani. This fellow has NO engineering degree (can you believe it?)
He has a BA (yes, Bachelor of Arts!) in Computer Science and Mathematics. Whaaaat? Seems possible but not in India and its age-old education system.
He did follow it up with a Master of Science in Management from Sloan. Yes, so that's also a thing! MS in Management. Haha.
And then finally did a Master's in Public Administration. What a mish-mash!
Do you think such a trajectory is possible here in our very own Hindostan? And then to epitomize with a top spot in the country's highest intelligence agency like the RAW or be an advisor to central Ministry? Not even a distant dream.
Whatever the Yankees do, they do it with swag, pulling the world to its knees.
They invent. We admire. And then we follow (IF WE CAN).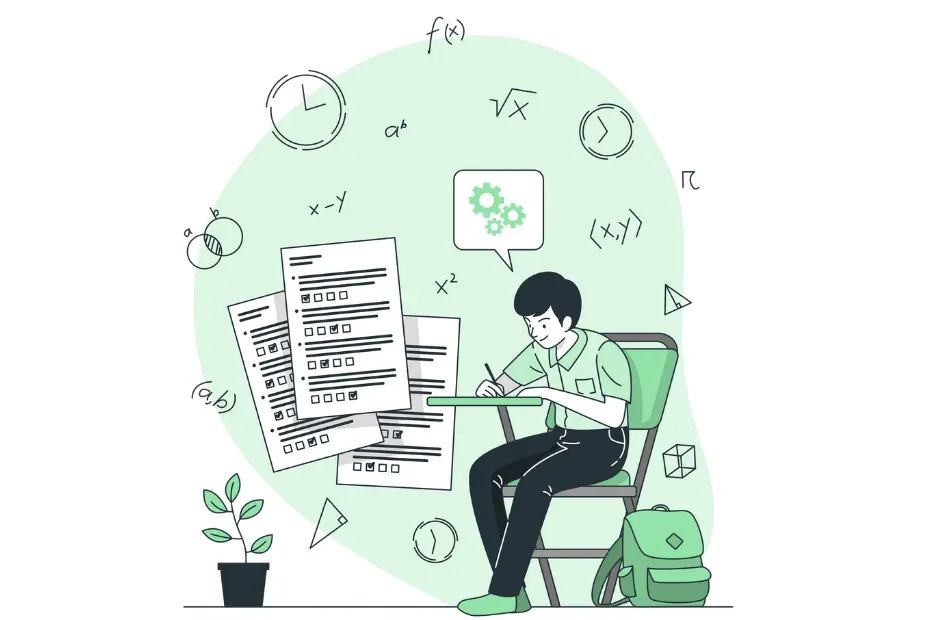 ---
Right.
Do I still have you with me on the same page (like literally?)
Then enough of opening talk. Let's just dive into the lists, shall we?
---
Fourteen Top Engineering Entrance Exams 2022
JEE Main and Advanced
BITSAT
VITEEE
MHT-CET
Amity JEE
AMUEEE (Aligarh Muslim University)
SRMJEEE
MET (Manipal Academy of Higher Education)
COMED-K
AP EAMCET (JNTU Kakinada)
IPU-CET
KIITEE (Kalinga Institute of Industrial Technology)
SITEEE (Symbiosis Institute of Technology Engineering Entrance Exams)
WBJEE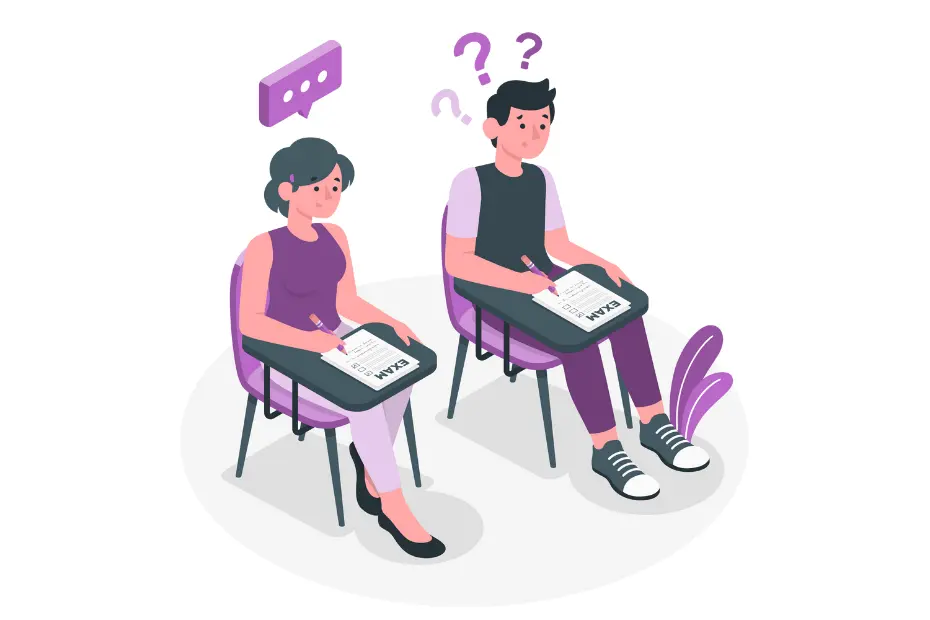 Twenty2 State Engineering Entrance Exams after 12th
Maharashtra Engineering Entrance Examination
CG-PET
Andhra Pradesh EAMCET
Gujarat-CET
BCECE
IISC-Bangalore
COMEDK UGET
JK-BPEE CET
Karnataka CET
K-CET
KEAM
KEM-CET
RPET
Odisha -JEE
JCECE
UP-SEE
Goa CET
WB-JEE
Tripura JEE
KIIT
Assam CEE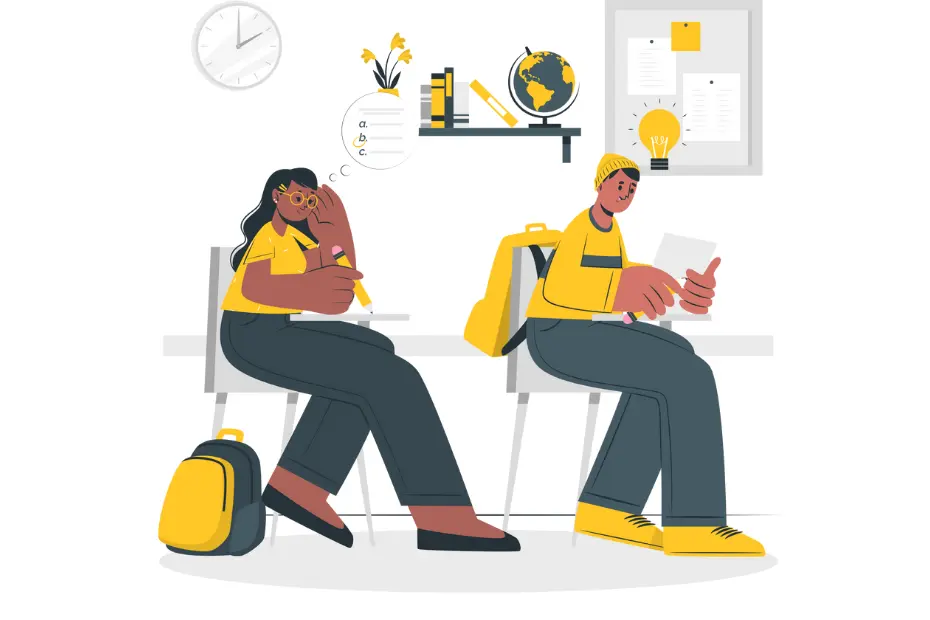 Seven Most Popular Engineering Entrance Exams
This lists the most popular ones in terms of the number of enrolments for the past academic year.
1. JEE MAIN
2. JEE Advanced
3. BITSAT
4. VITEEE
5. SRMJEEE
6. WBJEE
7. MET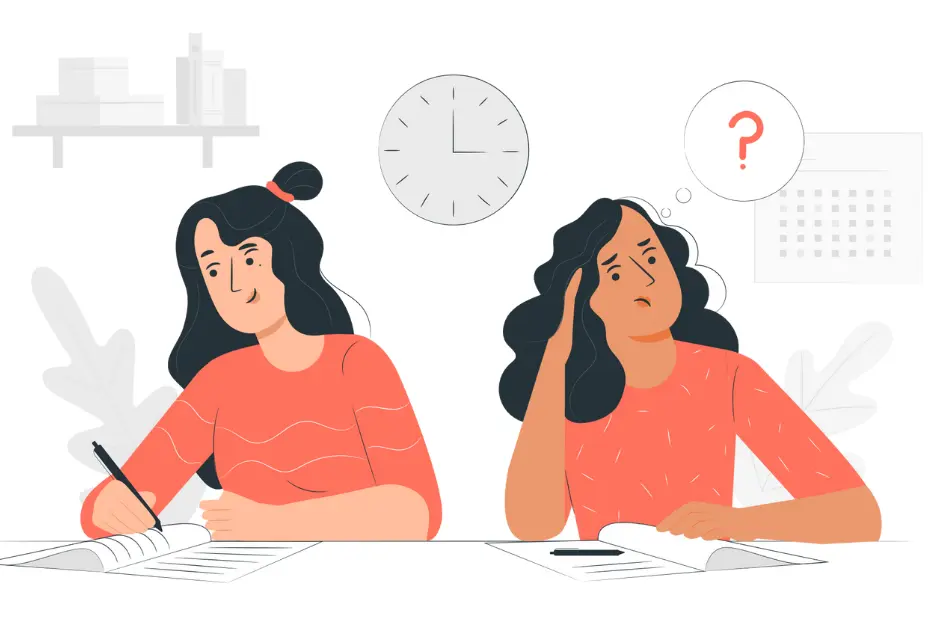 Top Private Engineering Colleges in India Without Entrance Exam
| College | Fees |
| --- | --- |
| REVA University | – |
| PES University – [PESU], Bangalore, | Rs 13.60 lakhs |
| VIT Vellore | Rs 7.80 lakhs |
| Ramaiah Institute of Technology | Rs 3.47 lakhs |
| Siddaganga Institute of Technology | Rs 2.08 lakhs |
| BITS Hyderabad | – |
| RV College Engineering, Bangalore | Rs 2.35 lakhs |
| SRM Institute Of Science And Technology – [SRMIST], Chennai, | Rs 5.50-10 lakhs |
| JNTUHCEH | Rs 0.82 lakhs |
| BIT Bangalore | Rs 2.37 lakhs |
Pure Science, Research & Mathematics
Kishore Vaigyanik Protsahan Yojana (KVPY) – admission to IISc Banglore in 4 year BS Degree
National Entrance Screening Test (NEST) – 5 year integrated M.Sc. programme in Biological, Chemical, Mathematical and Physical sciences in NISER or UM -DAE CBS
Indian Statistical Institute Admission – B Stat (Hons), B Math (Hons), M Stat, M Math, MS (QE), MS (LIS), M Tech (CS), M Tech (QROR)
Chennai Mathematical Institute Scholarship – BSc, MSc, PhD in Mathematics, Computer Science and Physics
.
Interested?
In case you have made up your mind about which ones you want to apply for, there's not a single thing we'd say to talk you out of it. Else, if you feel you're rushing it and want some useful advice, I'd say we'd go a long way together. Let's patch up like good ol' friends. Talk to our advisors on board.
iDreamCareer is on a mission to reach every state and every child to ensure that talent is appropriately delivered into the industry. We try to help young confused minds from 9th class, 10th class, class 11, class 12 with an aim to select their most-suited career choices.
Educational / Training / Job opportunities After 10th & 12th
Recent Releases
Discover More by accessing the Free Career Dashboard
This will help us share relevant information with you
Trending Posts

.
The iDC Editorial Team brings in a collective work experience of more than 25 years in diverse fields spanning from career counselling, management consulting, engineering, and technology to science, finance, and humanities. The team's key competencies are in research and analysis of careers, jobs, and industries. The team boasts of a few best-in-class writers on careers and education.