A career in Economics is by far considered, the most preferred course to begin one's professional career with. And why not, going by the cut-offs, the number of students wanting to take it up as a degree, the mad competition to be a part of this course has only multiplied with each passing year. With many students writing their board examination with a dream to be a part of this prestigious course, one is forced to analyze the perks that Economics as a subject has to offer. This blog talks about five top reasons why a career in economics is the right career option for you.
Why pursue a career in Economics?
There are many reasons that you should consider a career in economics. We have curated a list of 5 of the most important and significant reasons that a career in this is great for you:
Job Security
With unemployment troubling every youngster and search for a decent paying job becoming a distant dream, economics promises its takers a plethora of options to begin earning quick bucks soon after an honors degree. The job-exposure ranges from blue-chip companies to consultancies, from start-ups to journalism, from public relations to NGO's and the list goes on!
Masters No Bar
A Bachelors's in Economics does not only lead to a Masters in Economics. With the wide horizon of this subject, students get admitted to various courses such as MBA, Law, Journalism, Designing to name a few. If you find an apparel designer flaunting her economics degree or a Legal Consultant flaunting Economic facts by the virtue of her Economics background, don't be surprised!
Oxford and LSE Not Too Far!
Student's dream to study in one of the best universities in the world can turn into reality through this course. With many full and half Scholarships offered to students pursuing Masters in Economics abroad, thousands of students throng the UK university roads as students trying to solve the Micro and Macro problems being faced by the underdeveloped, developing and developed economies!
For a Good Cause
Having been grilled by Micro, Macro, Financial, and Development Economics in every semester, many students take up a cause and work for one. Right from the prospects of joining an NGO or working closely with an MLA, from joining financial services to being part of projects highlighting the areas of development for a better society and economy, the vision of what to work for certainly gains a greater impetus.
Passion works
Despite being a Science student in class XII, I got the privilege to be a part of this awesome course in 2008. Every day and every class was a roller coaster ride. With critical microeconomics questions to heavy Economy State and Society, from highly conceptual Econometrics to thought-provoking facts supplied by Development Economics.
From opening oneself to financial platform through Banking and Financial Markets to applying the Comparative and Absolute advantage concepts in International Economics, every dimension came out to be unique in its own way. Thus if you are passionate and determined enough a career in economics would fetch you a number of opportunities.
Talking in layman's terms, while studying economics, financial newspapers and Magazines start making more sense, 'The Economist' becomes one of the favorite magazines and economic related contemporary websites more surfed websites than a social network. The projects made are a bundle of experience and knowledge. They add on to the concepts and understanding that no other medium could ever do.
To Sum Up
All in all, a career in economics offers a number of opportunities. A career in this filed not only promises a bright future but also a feeling of fulfillment while you devote massive hours trying to solve that econometric problem or finishing an essay on Development Economics. This course is certainly the best for those who want to study a contemporary subject!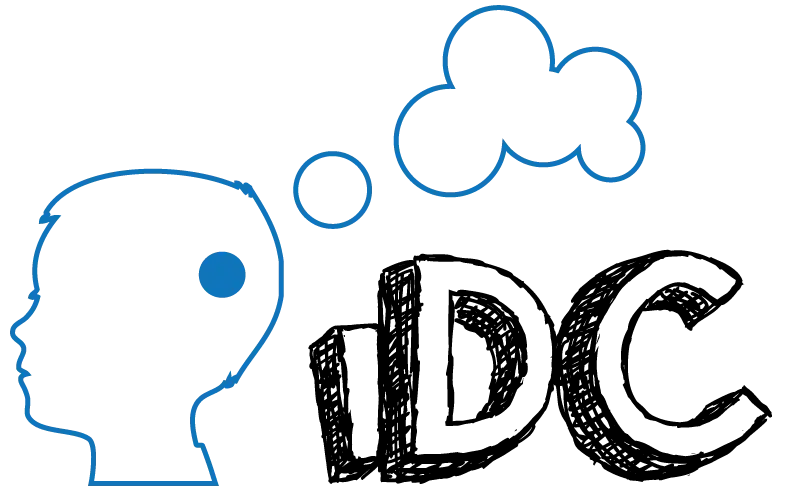 The iDC Editorial Team brings in a collective work experience of more than 25 years in diverse fields spanning from career counselling, management consulting, engineering, and technology to science, finance, and humanities. The team's key competencies are in research and analysis of careers, jobs, and industries. The team boasts a few best-in-class writers on careers and education.