If you want to pursue your education abroad, make this post your first steppingstone to glory. Although there are challenges, the rewards are overwhelmingly outstanding when you choose to study abroad in 2021. There are many more apart from these simple & popular rewards:
Your perspective widens
Cross-cultural environment
Self-reliance
A global outlook
Advanced infrastructure and pedagogical (teaching) methods
Universal work opportunities
Higher rates of compensation (salary)
.
You need to …
…carefully assess your strengths & weaknesses and then consult with professional counselors, parents or teachers. Although, studying abroad will be financially draining, there are many scholarships available for students interested to study abroad.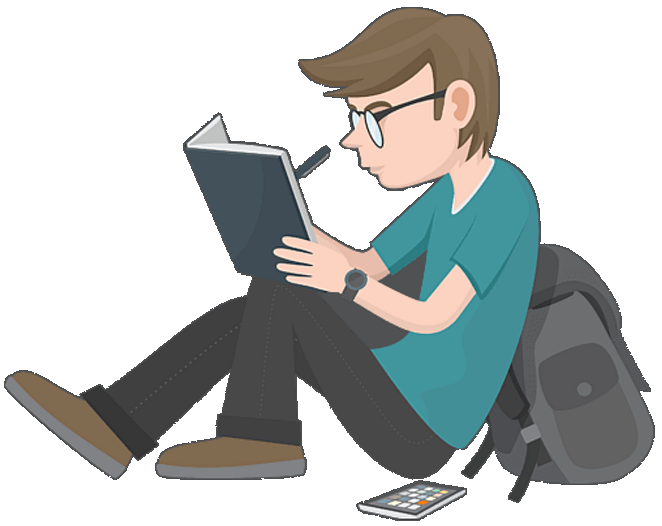 You not only need a consultant who can help you with admissions in international universities but also counselors who can tell you what to study BEFORE YOU START FILLING UP THOSE FORMS!
These counselors are called career counselors who can help you select a best-fit course for you and then tell you which universities to choose from. They are counseling professionals as well as global student mobility experts rolled into one!
---
---
Who can you ask for help?
Career Counseling = testing your innate qualities so you know your strengths and pitfalls and then choosing the best-fit education journey for you.

Mobility Counseling = how you can move about the world chasing your dreams across international colleges & universities
iDreamCareer and many other career counseling platforms in the country can today help you with both of these. All of them have highly scientific and specific testing instruments to assess a student's qualities and traits. Subsequent to the test, you will be subjected to counseling sessions with a dedicated counselor who shall guide you across your education journey.
.
Discover More by accessing the Free Career Dashboard
This will help us share relevant information with you.
.
Choosing the best-fit college
This is an exercise that you can do if you particularly want to proceed without any professional help, all by yourself.
Choosing a college can also be termed as "the window to a good career". Let's break this into small steps:
Course availability: Create a list of colleges which offer the course you want, also check rankings, accreditations, entry requirements, and fees, obviously.
Self-assessment: Identify 10 colleges that are in your academic reach.
Fees: Narrow down the list to 5 colleges with fees suitable to your budget.
Deadlines: Dedicate one day to each college to understand the application cycles and to find out the deadlines for international application.
Take notes: List the deadlines and set reminders at least a month prior to the deadline to prepare for the application.
Application Requirements: Dedicate another month just to understand the application requirement of the colleges. Different colleges have different application procedures. Make sure that you are well prepared and apply to colleges well before the deadline to avoid the last-minute hustles.
---
---
Things to keep in mind:
The design of education systems outside of India in countries that have attracted most of the student migrants over the years have certain things in common.
Frequent Tests: Unlike India, where 80 to 100% assessment of a student's performance is decided through a single annual or semester test, assessment is done on the basis of several parameters in countries like the USA and UK. A student is marked on several factors like assignments, class participation, group, and individual projects, quizzes and tests.
Practical Exposure: A huge priority is given to practical learning in abroad education systems. Universities constantly conduct seminars, workshops and internship opportunities for students.
GPA in Place of Percentage: A grading system has replaced the percentage pattern which is traditionally followed in India. GPA is a better assessment of the student's overall development.
.
We do understand this decision involves more effort than selecting a domestic college option. It is a complicated task, but if you divide it into steps you are sure to find things falling in the right spaces.
Study Abroad 2021 Scholarships
Want to study abroad 2021 in Canada?
Here's what you need to know about the Canadian varsities.
Want to study abroad 2021 in Germany?
Want to study abroad 2021 in USA?
Want to study abroad 2021 in Hong Kong?
Know what no one told you. Learn Mandarin before you hop into Hong Kong.
Want to study abroad 2021 in Singapore?
Malujah Singapura (from its national anthem) means 'Onward Singapore'.
Final Words
After all of that mind-bender, you must be full with facts now. If you've been endlessly looking for extensive knowledge about studying abroad, we've served you much, haven't we? Now, to put all of those existing doubts at the back of your mind to rest, why not ask expert professionals? Call iDreamCareer to plan now. Or read this!
Related Links:
.
Recent Releases
.
Discover More by accessing the Free Career Dashboard
This will help us share relevant information with you
Trending Posts

.
.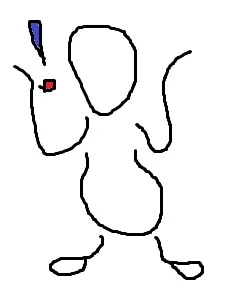 Currently associated with iDreamCareer (India) as the Principal Analyst.