Polytechnic courses are diploma courses especially in the engineering fields that promise a job right after completion of the courses. These are taught in the polytechnic colleges all across the country. The advantages of pursuing a polytechnic course is 'excellent practical exposure' and 'a job' after completing the course.
What is Polytechnic?
Polytechnic Diploma courses can be pursued right after matriculation or matric or Class 10 board exams from any state. The courses are of 3 years duration typically (6 semesters). They are focused on practical and skill-oriented training.
After successful completion a polytechnic diploma course, you can either continue further engineering studies in undergraduate level or specialize in certain fields with an advanced diploma.
---
---
Discover More by accessing the Free Career Dashboard
This will help us share relevant information with you.
What are the different polytechnic courses?
Aeronautical Engineering
Architecture Engineering
Automobile Engineering
Biomedical Engineering
Ceramic Technology
Chemical Engineering
Civil Engineering
Computer Science and Engineering
Electronics and Communication Engineering
Electrical & Electronics Engineering
Electrical Engineering
Environmental Engineering
Fire Engineering
Fire Safety Engineering
Genetic Engineering
Mechanical Engineering
Mechatronics
Metallurgical Engineering
Mining Engineering
Petroleum Engineering
Plastic Technology
Rubber Technology
Software Engineering
Textile Technology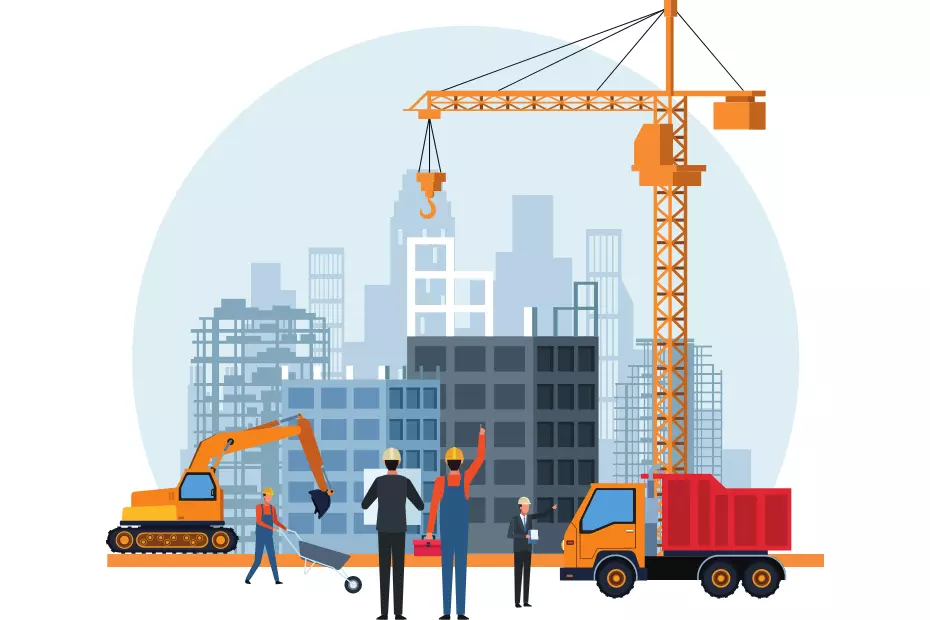 ---
---
BTech/BE after polytechnic?
After you complete a polytechnic course, you can choose to pursue an engineering BTech or BE degree to be further qualified for jobs. With a polytechnic diploma you can join a degree course in a proper engineering college in the 2nd year directly.
This is called 'direct lateral entry route'.
However, not in IITs/NITs. If you want to sit for JEE, you will have to start from 1st year in college again.
Direct entry (in other local colleges) is possible through LEET exams conducted in various states like Maharashtra, Haryana, Delhi, Assam, West Bengal (JELET), Uttar Pradesh, Kerala, Karnataka, Uttarakhand, Odisha, etc. Also, institution-level 2nd yr entrance exams are held like for Sant Longowal Institute, Kalinga Institute, Indraprastha University etc.
'Lateral entry route' is one of the major advantages of polytechnic courses. Although a lot of students don't know about this, or some cannot afford a degree after polytechnic training. So, most students start working right after polytechnic diploma or go for another advanced diploma if possible.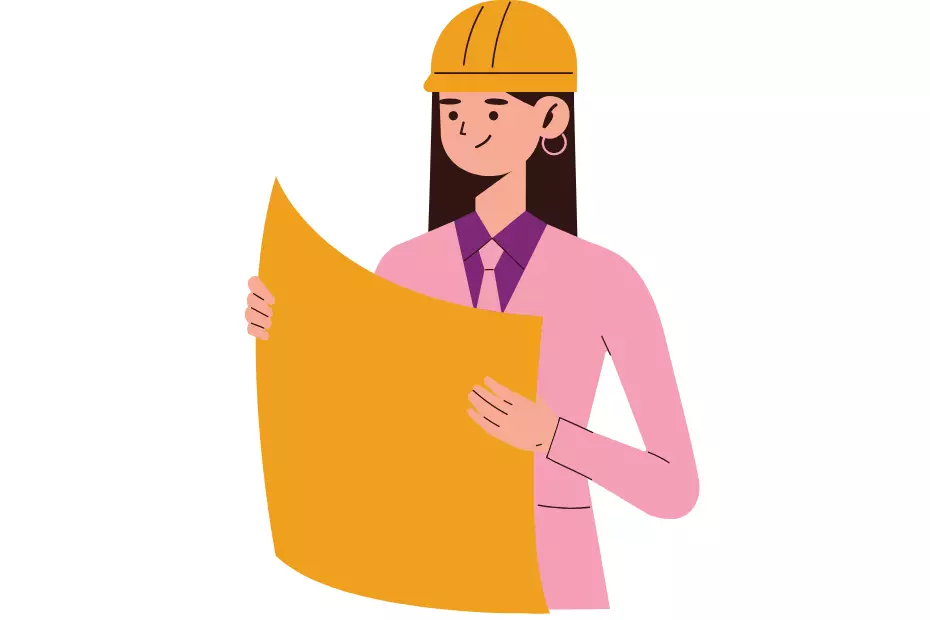 ---
---
AMIE after polytechnic?
Some other students also go for AMIE full program after polytechnic diploma. AMIE is self-paced engineering studies which you must complete in 12 years maximum and is considered equivalent to a BTech or BE degree. A maximum of 6 years is given by IEI (Institute of Engineers-India) for passing Section A of AMIE and again another 6 years for passing Section B of AMIE. Exams are conducted in June and December every year. You can appear in maximum 4 subjects in one exam.
Jobs after polytechnic
The 12th students are used to subjects like physics, chemistry! The diploma students are accustomed to subjects related to their particular branches. Also, when it comes to placements after BE, diploma students are given a higher preference over 12th students (of course it depends upon the knowledge you have that will give you an edge over them).

Aditi Nikam, TYIT (third year, Information Technology), Government Polytechnic, Pune
As a polytechnic diploma holder, you can get employed as technicians, technologists, supervisors, superintendents, maintenance & service technicians, foremen, workshop technicians, machinist, draughtsman, station technicians (energy, thermal, aeronautical), instrument technicians, automobile technicians, junior instructors, agricultural overseers, equipment mechanics and technicians, CAD / CAM programmer, manufacturing/ tool and die designers, electricians etc.
Final words
What are you waiting for? Still lost in thoughts? If you are unable to make a decision now, take help. You can talk to expert career counsellors, get unbiased guidance and take the right step towards your future. iDreamCareer experts are always ready to help young minds like you from 9th class, 10th class, class 11, class 12 with an aim to select your most-suited career choices.
Model Curriculum for Diploma in Engineering & Technology, AICTE
Recent Releases
Discover More by accessing the Free Career Dashboard
This will help us share relevant information with you
Trending Posts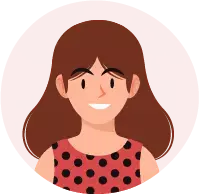 With a Master's in Biophysics-Biostatistics, Sreenanda acquired professional experience in computational proteomics of human molecules. She is currently working with the Research and Data Team at iDreamCareer.