If you are a student and looking for a part time jobs, this post is for you! With the desire to study abroad comes the desire to get a job somewhere. While getting a top university in your chosen country is a dream that can be easily transformed into a reality, sometimes finding a part-time job can be difficult.
No wonder, scholarships can help in all your educational needs but what about your social needs? Come along to know some opportunities while you studying in Canada, UK, Russia, USA, and in other countries.
But before moving on further let's first understand the benefits of getting part time jobs!
Benefits of getting part time jobs
Here are a few reasons why you might benefit from part-time jobs while you study abroad:
To earn extra money, you can spend.
Empowering your time management skills.
Understanding the concept of hard work and dedication.
Understanding the concept of work culture.
Empowering your network
How to get a part time job?
Despite the challenges, working part-time in college can earn extra money that can be spent on weekend trips, enjoyable cultural activities, and an extraordinary dining experience. Finding part time jobs is also a great way to meet local people and gain a deeper understanding of the culture of your host country.
But how to find an opportunity is also a question. Here are some tips on how to get a part time opportunity: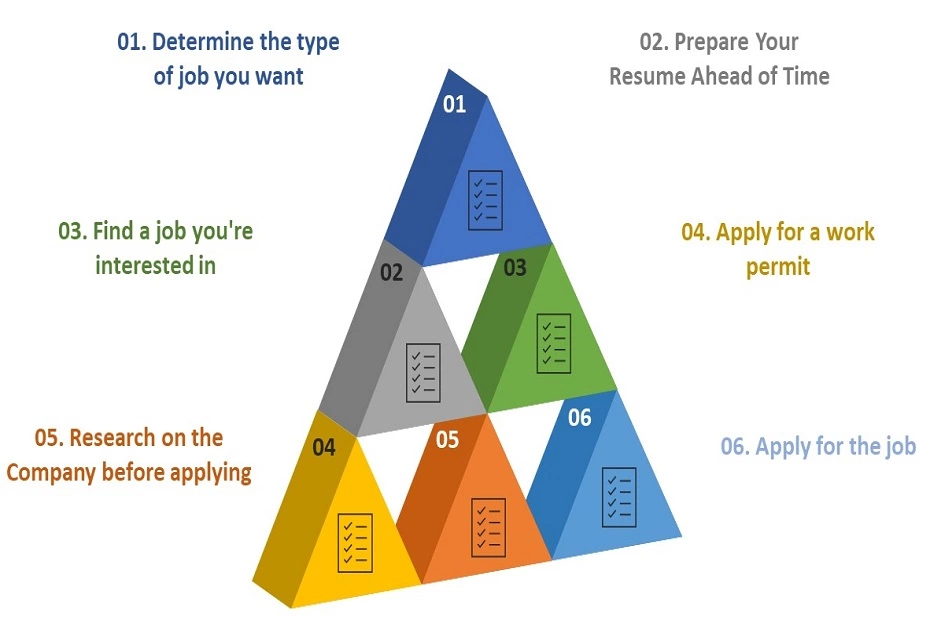 8 part time jobs in UK
Lecturer
Research assistant
Home tutor
Freelancer – Writer/Graphic Designer/Translator/Web Designer/Copywriter, etc.
Driver
Teaching assistant
Brand ambassador
Network technician
6 part time jobs in Russia
Social media evaluator
Online English teacher
Intern finance assistant
Campus ambassador
Teaching Assistant
Freelancer – Writer/Graphic Designer/Translator/Web Designer/Copywriter, etc.
Top 7 part time jobs in Canada
Teaching Assistant
Server or Bartender
Driver
Home tutor
Freelancer – Writer/Graphic Designer/Translator/Web Designer/Copywriter, etc.
Pet walker
Salesperson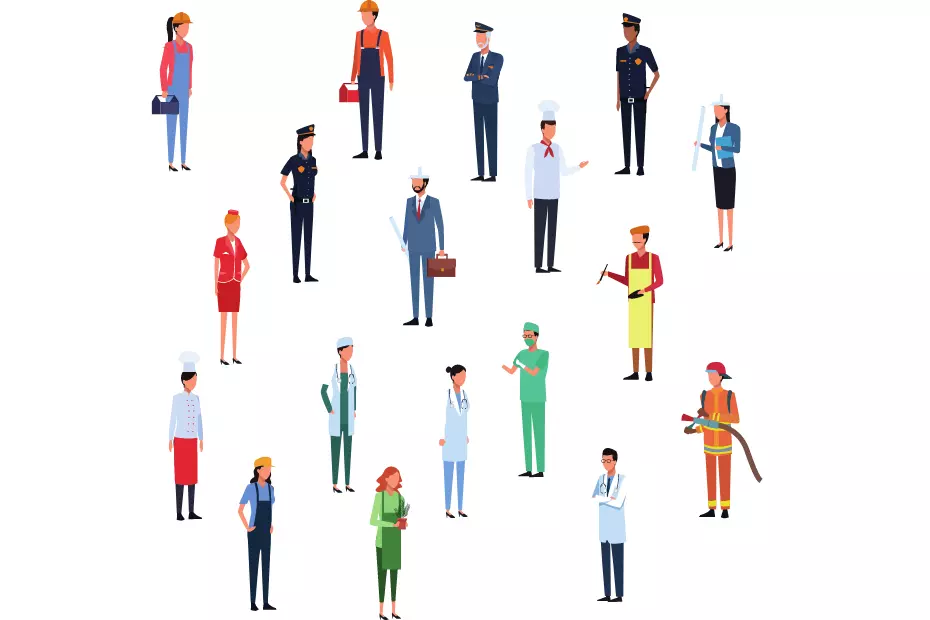 10 part time jobs in USA for international students
Business development manager
Content Writer
Data entry agent
Graphic Designer
HR recruiter
Online tutor
Social media management
Translator
Video editor
Web developer
Part time jobs in France
On-Campus
Library Assistant
Administrative Assistant
Cafeteria Helper
Bookstore Helper
Campus Guide
Tech Support
Off-Campus
Babysitter
Cashier
Customer service
Driver
Freelancer – Writer/Graphic Designer/Translator/Web Designer/Copywriter, etc.
Home Tutor
Pet walker
Retail outlets helper
Server/ Bartender
Translator
Other part time jobs…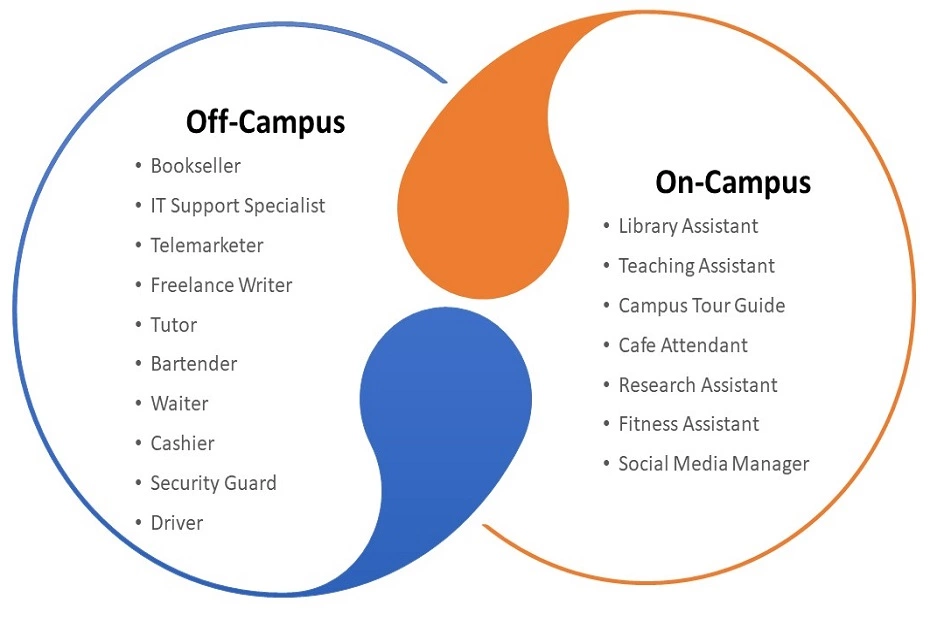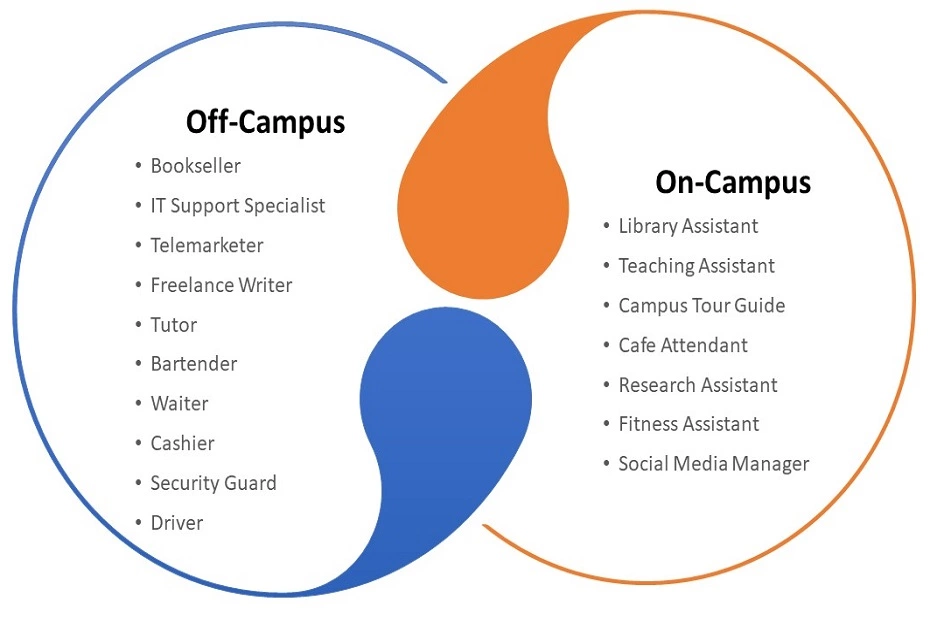 Conclusion
The list is not limited! There are many part time job opportunities available for those who want to earn while studying. It is common for students to be concerned about managing their expenses abroad.
For more questions related to study abroad, reach out to us! iDreamCareer experts are always ready to help young minds like you from 9th class, 10th class, class 11, class 12 with an aim to select your most-suited career choices.
Useful links
Recent Releases
.

Anushree has 4+ years of experience in the career counseling industry as a Senior Content Writer. She has also worked as a Social Media Marketing Expert for a startup and Content Quality Analyst for Publishing and E-learning Industry. She has done her Master's in Commerce and PGDM in Finance & Trade and Marketing & HR, but she is currently following her passion for writing.