As a diverse country, the US is a safer place for students, especially those from India, and there is no need to fear racism. Not only this, US education system has the finest education facilities. If you want to study in US, your choice of country of destination does not need any validation as US is considered the best place to study abroad.
Not to justify your choice but to strengthen your choice, we have compiled a detailed guide on why choosing US as a destination for study abroad is a wise decision. Stay on the post, to know everything about US education system.
US education system: Features
Since US is a large nation with a large number of educational institutions and schools, it contributes towards a distinctive feature. Although not all aspects can be combined, some of the most common features of US education system are as follows:
---
---
Discover More by accessing the Free Career Dashboard
This will help us share relevant information with you.
US education system: Levels
In India, successive educational programs are primary, secondary, higher-secondary, graduation (Bachelor's degree), master's, and doctoral studies. In contrast, the various levels of the US education system include elementary school, middle school, high school, and then higher education.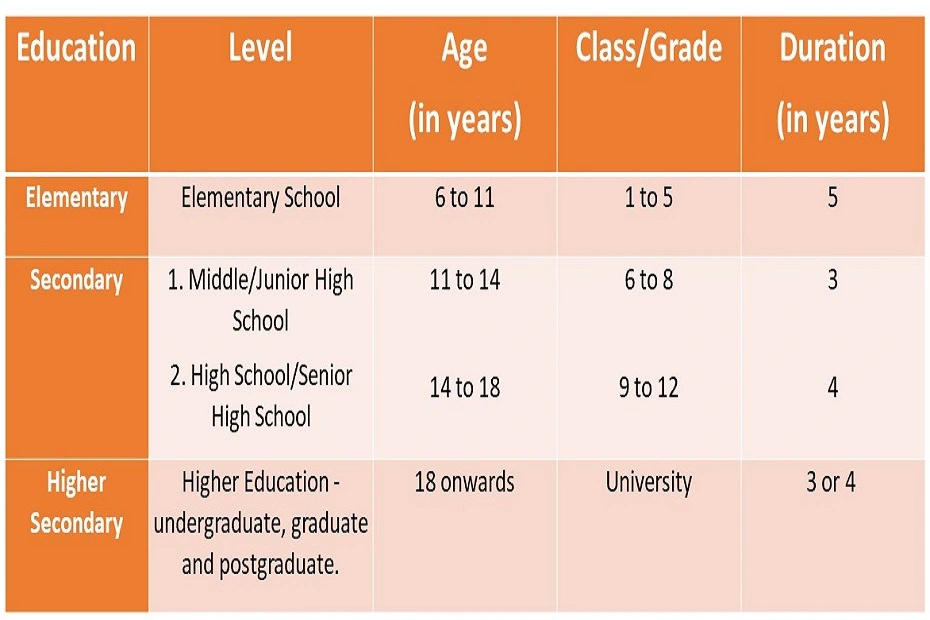 ---
---
US Vs Indian education system
| Particulars | India | USA |
| --- | --- | --- |
| Subject Combinations | Stringent subject options | Flexible subject options |
| Technology | Developing education system | Top-notch technological facilities across all disciplines |
| Priority | Priority on academic performance | Priority towards fundamental learning and exploration |
| Cost of Study | Affordable cost of study for middle-class students | Education cost is extremely high in comparison to the Indian institutes |
| Focus | Focus is on educational curriculum | Extracurricular activities and recreation are given equal importance while learning |
| Role of Government | Government plays a vital role in structuring the education system | Government involves only in assisting students financially and plays almost no role in core academic decisions |
---
---
Grading system in US
Grades in US education system are usually given in the form of five, six, or seven letters. Traditionally, grades A +, A, A−, B +, B, B-, C +, C, C-, D +, D, D-, and F; while A+ is the highest and F is the lowest. In some cases, the marks may be numeric. The conversion of numbers in letters usually varies from system to system and between subjects and situations.
The following table shows the general grading system in US:
| Grade | Quality Points | Percentage |
| --- | --- | --- |
| A | 4.00 | 94.0 – 100 |
| A- | 3.67 | 90.0 – 93.99 |
| B+ | 3.33 | 87.0 – 89.99 |
| B | 3.00 | 83.0 – 86.99 |
| B- | 2.67 | 80.0 – 82.99 |
| C+ | 2.33 | 77.0 – 79.99 |
| C | 2.00 | 73.0 – 76.99 |
| C- | 1.67 | 70.0 – 72.99 |
| D+ | 1.33 | 67.0 – 69.99 |
| D | 1.00 | 63.0 – 66.99 |
| D- | 0.67 | 60.0 – 62.99 |
| F | 0.00 | < = 59.99 |
Note: *For the students of the MBA program, a minimum passing grade is a "C+". And for the students of the MEd program, a minimum passing grade is a "B-". Refer to the link in the also read section for more details on US education grading system.
---
---
Epilogue
This is a lot of information to digest. We hope it answers many of your questions and alleviates any fears you may have. Starting a school is stressful, very stressful if you are new to the country and still trying to get acquainted with different cultures and traditions.
If you intend to study in US, the land of opportunities with a great education system but are still confused about universities or courses then do reach out to us. iDreamCareer is on a mission to reach every state and every child to ensure that talent is appropriately delivered into the industry. We try to help young confused minds from 9th class, 10th class, class 11, class 12 with an aim to select their most-suited career choices.
Also, read
Recent Releases
Discover More by accessing the Free Career Dashboard
This will help us share relevant information with you
Trending Posts

.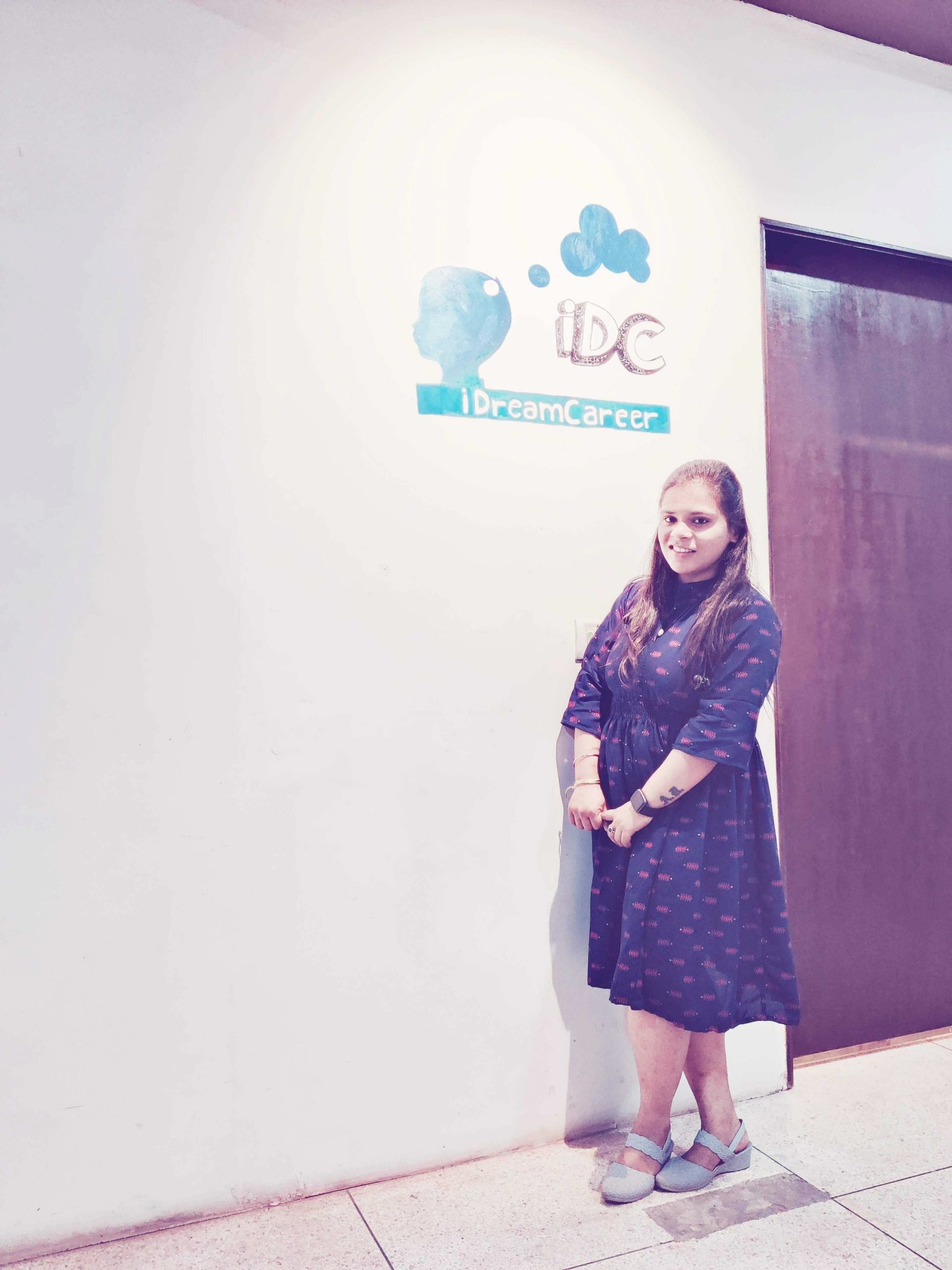 Anushree has 5+ years of experience and currently she is associated with idreamcareer.com as a Content Writer. She has also worked as a Social Media Marketing Expert for a startup and Content Quality Analyst for Publishing and E-learning Industry. She has done her Masters in Commerce and PGDM in Finance & Trade and Marketing & HR, but she is currently following her passion towards writing.