Thinking of applying for the OASIS scholarship? Come along, let's tell you what it is and how you can go about your application.
What is WB OASIS Scholarship?
The Backward Classes Welfare Department of the Government of West Bengal is the authority for the Oasis Scholarship.
It provides pre-matric and post-matric scholarship to the SC/ST/OBC students of the West Bengal through Oasis Scholarship Portal (link in last section). The objective is to provide financial support to the meritorious, economically weak students belonging to SC/ST/OBC category.
Oasis Scholarship Eligibility
Only SC, ST and OBC Categories students of the West Bengal state can apply. You also have to be a domicile of the state.
Pre-matric OASIS for SC/ST only –

Rs 1,150 to Rs 7,500 per year
For 9th and 10th Class students only
Family income less than Rs. 2lac per year

Post-matric OASIS for SC/ST/OBC –

Rs 2,300 to Rs 12,000 per year
For 11th Class to PG level students (ITI, Polytechnic, Medical, Engineering, Undergraduate Degree, Postgraduate Degree, M.Phil, P.hD, LLB, B.Pharm, B. Sc Nursing, Hotel Management etc.)
Family income less than Rs. 2.5lacs per year for SC and ST
Family incomes Rs. 1 lac per year for OBC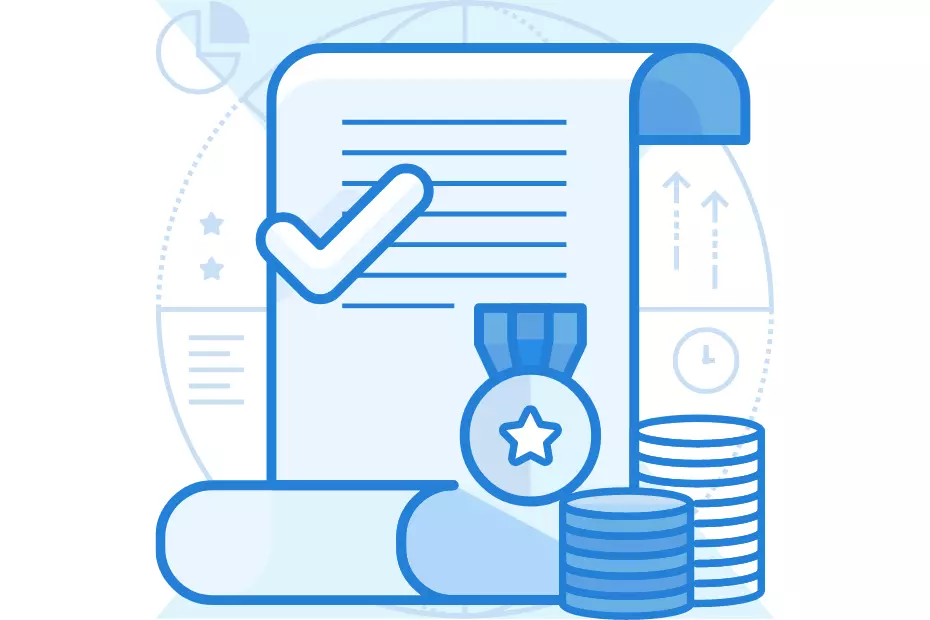 Discover More by accessing the Free Career Dashboard
This will help us share relevant information with you.
Oasis Scholarship Status Check
After filling up your Oasis Scholarship form or after a renewal, you can check your status from the official website of Oasis. To check the status of Oasis Scholarship, follow the steps mentioned below:
Open the Oasis Website
Click "Track An Application".
Enter your login details and click "Check Status".
Oasis scholarship helpline no. is+91-8420023311
Oasis Scholarship Amount
You will be selected for this scholarship on the basis of your financial condition and merit. If you are eligible, you will receive the following amounts directly in your Bank Account according to your category.
For Class IX & X Students (Pre-Matric)
■ Pre-Matric Amounts (for 10 months)
Day Scholar Candidates : Rs. 150 per month
Hosteller : Rs. 750 per month
.
■ Pre-Matric Adhoc grant :
Day-Scholars Rs. 750
Hosteller Rs. 1000 per year.
.
For UG & PG Students (Post-Matric)
■ ITI / Medical / B.Sc (Agriculture) / LLM / M.Phil / PhD candidates :
Rs. 1200 (for Hosteller) per month
Rs. 550 (for Day Scholar) per month
.
■ B.Sc Nursing / B.Pharm / LLB / Postgraduate / Hotel Management students :
Rs. 820 (for Hosteller) per month
Rs. 530 (for Day Scholar) per month
.
■ Undergraduate (Honours) students:
Rs 750 (for Hosteller) per month
Rs. 300 (for Day Scholar) per month.
.
For Diploma Students (Post-Matric)
If you are currently studying in Polytechnics / ITI / Class 11 or 12th, you will receive Rs. 750 (for Hosteller) or Rs. 230 (for Day Scholar) as the scholarship amount per month.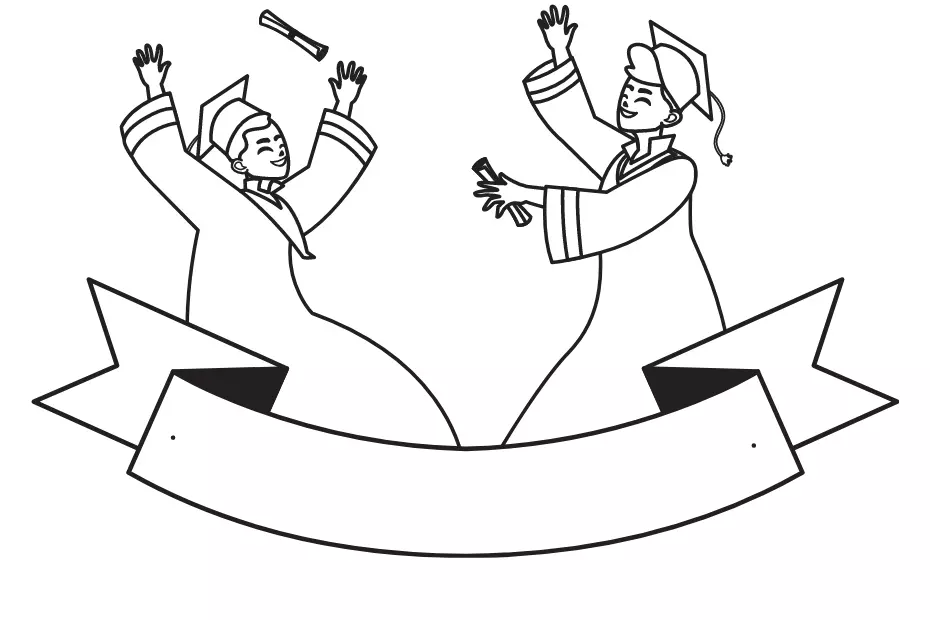 Oasis Scholarship Form Fill-up
You will have to apply online only.
Your Registration
Visit the official OASIS Scholarship Application Portal,
Click on the "Student Registration" link there.
Apply as a Fresh candidate.
.
Choose your District
Now choose your District from the list, where your Institution is located.
If you are currently studying outside West Bengal, you will have to choose the district of your permanent address.
Your OASIS Scholarship Online Application will continue from that district's server.
.
Enter Caste Certificate Details
Enter your name, your father's name & your computerised Caste Certificate Number (Manual Certificate will not be accepted).
Click on the Submit button.
Verify your application details according to your caste certificate details.
.
Update Basic Details
On this page, you have to update your Date of Birth, Sub-Caste, Your Current Institution Name, Your Phone Number & Email.
Also upload a scanned photograph at this stage.
Then click Submit to complete your OASIS scholarship fresh registration.
.
Download your Acknowledgement Slip
At this stage, a computer-generated acknowledgement slip PDF will be ready for download.
Save it to your computer and print it out.
This pdf file will contain your user ID and password for future logins.
Keep this Acknowledgement copy carefully
You will require it many times later for renewal as well.
.
Login to the Scholarship Portal
Now again visit www.oasis.gov.in website and click "REGISTERED STUDENT'S LOGIN".
Enter your user ID, password and district (as mentioned on your downloaded Acknowledgement Page)
Click on the Login button
.
Fill the Application Form
After successful login, complete the remaining steps on the application form.
Click "Further Details" and fill all the required information and save it.
You have to add your communication address, institution details and other important information.
.
Add Bank Account Details
Next you will have to enter your Bank Account Information (bank name, account number, IFSC code, MICR code)
You will receive the scholarship amount in this account. So make no mistakes here.
.
Then click the "Verify and Lock" option. Once you lock your details, you cannot edit it anymore.
Download & Print the Application
Click on the "Print Application" button
Download the PDF
Take a print-out
.
This printed application form will contain all the details, which you filled at the time of online application.
Now sign the printed application form and attach the following,
A stamp size photograph
Attested Copy of Caste Certificate
Attested Copy of Marksheet of the last Examination.
Copy of the First page of your Bank Passbook.
.
Submit the Application Form
Next, you have to submit your application form to the respective BDO Office (for Block Area)
OR
PO cum DWO / DWO (for Municipality and Corporation area).
Final Words
Did you get the necessary details about OASIS scholarship? The application is a long and complicated process but once you understand, it will be quick. Do not make mistakes before clicking the Verify & Lock option because bank details are them most important thing in the process.
Pages you'd need:
.
Recent Releases
.
Discover More by accessing the Free Career Dashboard
This will help us share relevant information with you
Trending Posts

.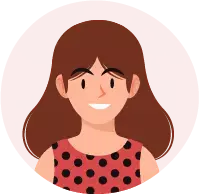 With a Master's in Biophysics-Biostatistics, Sreenanda acquired professional experience in computational proteomics of human molecules. She is currently working with the Research and Data Team at iDreamCareer.