Are you waiting to be a white hat? White hats are otherwise famously known as ethical hackers. Looking for ethical hacking jobs?
.
.
Companies will hire you to hack into/attack their computer & networking systems to make the company's systems so robust that illegal hackers (black hats) cannot break into.
.
.
Ethical Hacking Jobs: What are They?
Ethical Hacking means breaking into or "hacking" any computing system or technological architecture to find out the ways an actual malicious hacker can attack it and then try to close all such loopholes and open access routes.
.
It is called hacking because: Ethical Hackers (EHs) try to hack (or attack) any system first and then try to seal all those ways that it can be hacked.
.
They may work for government departments like the police forces, or army intelligence or space technology organizations or may also work with private companies. There are numerous choices in the industry today for ethical hackers & cyber security experts. Check out the next sections for jobs and companies.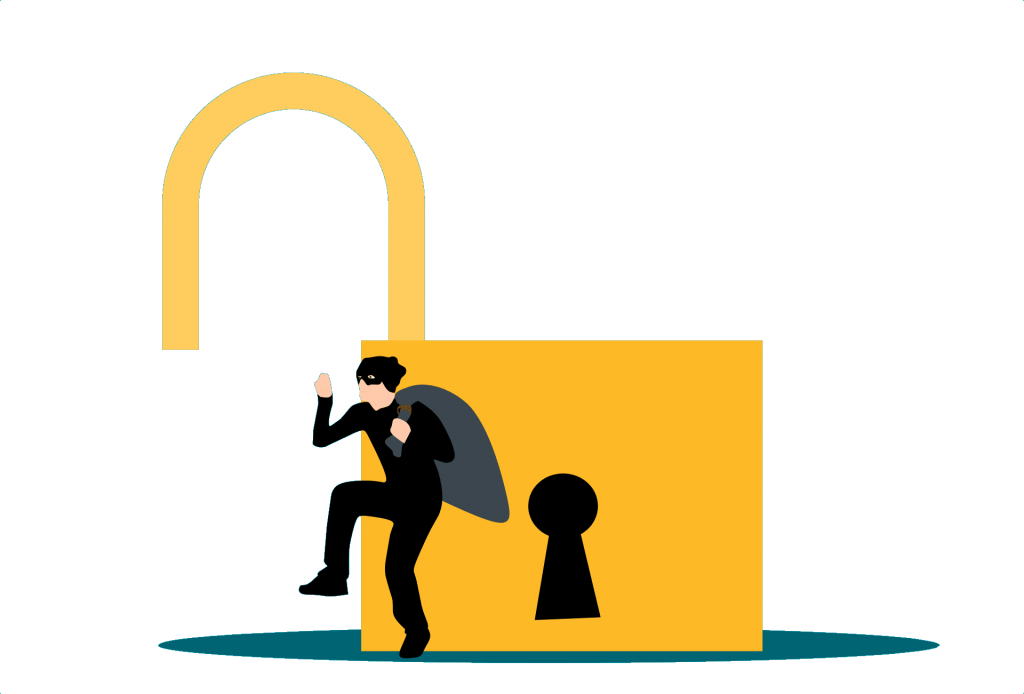 Ethical Hacking Jobs: Red vs. Blue
The industry is nowadays specifically hiring for 2 kinds of security teams composed of Ethical Hackers, Red and Blue.
.
A red team copies real-world attacks that can hit a company or an organization. Red team hackers perform all the necessary steps that attackers would use, by assuming the role of an attacker.
.
Whereas a Blue Team is there to find ways to defend in response to Red Teams and hence change a company's defense mechanisms, as & when required.
.
So, Red Teams mimic activities of a real illegal hacker and Blue Teams defend them. Together they make incident responses stronger against a suspected attack.
.
.
At the Beginning of Your Career..
After graduation, you can get a job as an Ethical Hacker Intern / Cyber Penetration Testing Intern / Threat Hunting Intern, etc. and then proceed to following work roles in an industry or business segment. Check out our dashboard if you want to know what courses to study for ethical hacking jobs.
.
However, if you can complete a Master's degree before joining a job,
You may surpass internships and traineeships to directly get your first job as a:
.
Ethical Hacker
Mobile Ethical Hacker
Penetration Tester
Cyber Operations Specialist
Consulting Associate – Security, Privacy & Risk
Ethical Security Hacker, Red Team
Cyber Security Analyst
Communications Cybersecurity Engineer, Junior
Security Consultant (Computing / Networking / IT)
Cyber Security Engineer
.
.
Ethical Hacking Jobs
You may find a job in any company which has an internet facing/ IT side or anything to do with the internet/ cloud computing or are manufacturers of computing equipment etc.
.
Popular examples would be Microsoft, IBM, Wipro, Tata Consultancy Services, as well as innovation-driven companies in the healthcare delivery sector such as Cerner Corporation, etc. or multiple startups that are gaining momentum as well as IT wings of consulting companies like Deloitte or Ernst & Young.
.
You may also find yourself a place in X-Force Red, the team of veteran hackers at IBM India, right after your graduation from a premier institution with a pedigree!
.
You may as well find opportunities in private companies providing logistic services, data warehousing companies or banks & other financial institutions such as audit, tax, and consulting firms.
Apart from these, you may also get a chance to work with the military and top-secret intelligence-gathering agencies or research establishments such as the national armies, NSA, CIA, CBI, Mossad, RAW, ISRO, NIA, NASA, Defense Airlines or commercial air traffic carriers, etc.
Then you may consider working with Government Departments / Organizations / Authorities / Ministries such as TRAI, Federal Communications Commission, National Cable & Telecommunications Association, Ofcom, etc.
You may find work with the Police/ Forensic forces of various cities, States, and even Central Armed Police Forces.
.
Entrepreneurial streak in you?
You may also be an industry leader working as an independent Hacking or Cyber Crime consultant for providing Information Security (InfoSec) services to businesses / government organizations / consulting agencies / other enterprises, besides imparting training or deliver workshops, seminars, talks, etc. to a variety of different audiences including colleges, companies, or at industry meets and government conferences.
.
.
Wrapping up.
You can expect a very good future with ethical hacking jobs. Ethical Hacking has already picked up momentum. Recently, SITA, the company that controls booking operations of 90% of world's airlines including Air India, was hacked.
.
Right from Facebook, IBM, Wipro, Google, Twitter, Tencent to all other industry honchos spend billions to sniff out flaws in their tech-architecture. Visit EC-Council's page on ethical hacking.
.
According to NASSCOM, India had a deficit of over 77,000 white hat hackers in 2015 with a strength of only 15,000 certified professionals in that year.
.
This deficit has only risen, since then.
.
Facing a tough choice? Career planning is an intense affair and iDreamCareer is the foremost in India helping millions of young minds like yours discover their true mettle. Don't fall back.
.
.
[latest-selected-content limit="4″ display="title" titletag="b" url="yes" image="thumbnail" elements="3″ css="four-columns align-left as-overlay tall dark hover-zoom" type="post" status="publish" orderby="dateD"]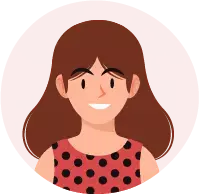 With a Master's in Biophysics-Biostatistics, Sreenanda acquired professional experience in computational proteomics of human molecules. She is currently working with the Research and Data Team at iDreamCareer.