Interested in pursuing a career as an engineer after class 12th Science? Advancements in technology and transformations in academic curricula have given a rise to new engineering disciplines. However, the time-trusted discipline of "Ceramic Engineering" is well-established with a billion-dollar market today.
From energizing the most competitive gaming platforms, to enabling systems to make cities safer and cars smarter & more connected, to powering the data centers behind many of the world's biggest companies & public cloud, Ceramic Engineers can help in fueling a brighter, smarter future.
Let's talk further about the scope of ceramic engineering, the best ceramic engineering colleges in India, salaries of ceramic engineers, and so much more.
.
What is Ceramic Engineering?
We often get an image of pottery in our mind when we hear a word "Ceramic". Ceramic engineering deals with the study of manufacturing, construction, design and use of ceramic-related materials.
Ceramic Engineering, to put it very simply, focuses on the manufacturing of materials from inorganic & non-metallic materials using heat. This includes temperature-dependent precipitation reactions using highly purified chemical solutions. Ceramics & heat-resistant materials are found in mines, aerospace, refineries, pharmaceuticals and various other industries.
Now you must be wondering, what Ceramic Engineers do?
Ceramic Engineers are specialized engineers who are responsible for working with such materials, like glass, brick or cement, which need to be processed at high temperatures. They develop new ceramic products as well as new methods for processing the materials. Ceramic Engineers innovate new ceramic materials from naturally occurring substances found on Earth.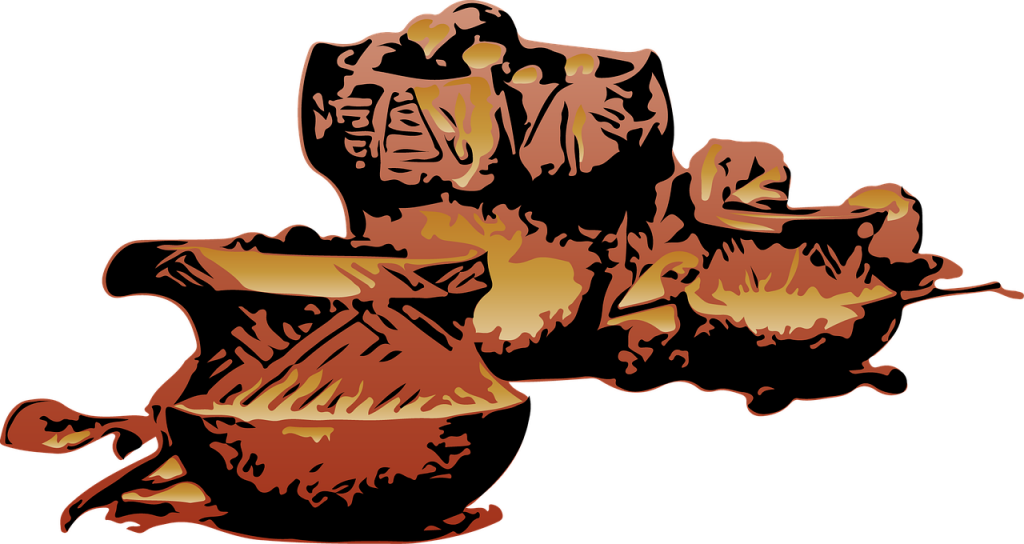 How to Become a Ceramic Engineer?
If you want to become a ceramic engineer or a ceramic technologist, you must have an engineering degree in Ceramic Engineering.
Highlights of Polytechnic Ceramic Engineering Course (after 10th)
Course Name: Diploma in Ceramic Engineering
Entrance Exam: AP POLYCET, APJEE, ASSAM PET, CG PPT, DELHI CET, HP PAT, MP PPT, JEECUP, and other state-level or institute level exams.
Course Duration: 3 years
Highlights of Ceramic Engineering Course (After 12th)
Courses Name: B.E/B.Tech degree in Ceramic/Industrial/Manufacturing/ Production/Materials/Metallurgical Engineering
Eligibility: Class 12th with Physics, Chemistry, and Mathematics along with any other subject as per scheme of studies.
Entrance Exam: JEE Main, MHT CET, KCET, AP EAMCET, KEAM, WBJEE, UPSEE, and other state-level or institute level exams.
Course Duration: 4 years
Lateral Entry Option: Applicantswho have passed Diploma in Ceramic Engineering are eligible for direct admission in 2nd year of B. Tech Course.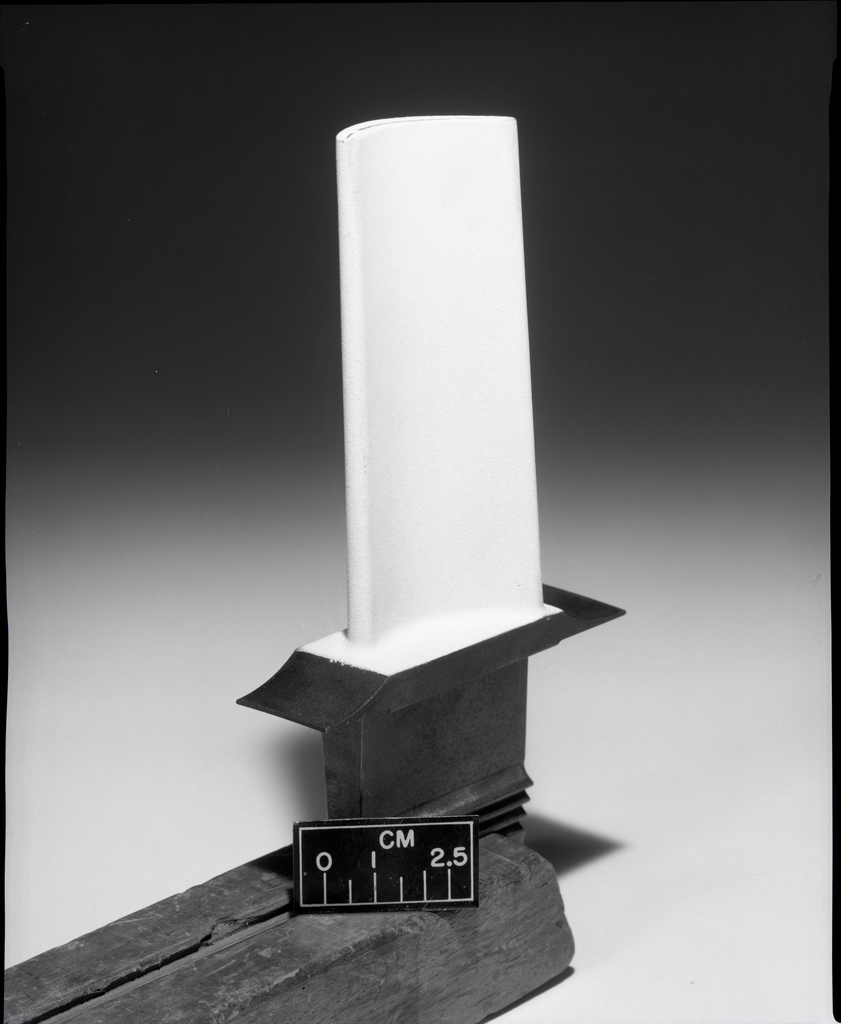 Ceramic Engineering Scope & Job Profiles
You may find many job opportunities after a degree in Ceramic Engineering in different fields such as consumer non cyclicals (commercial products), infrastructure & civil sectors, mining, chemicals, real estate sectors, refinery, electronics, utilities sector (electricity, water, energy, biomass/biofuel), aerospace/space research, among others.
Examples of 12 Job Roles you can think of –
These job role names will help you while you are searching for work opportunities on any job board/portal. Try typing these in the search bar there!
Ceramic Technologist
Ceramic Designer
System Engineer – Glass, Ceramics, & Optical Physics
Planning Engineer – Refractory works
Value Engineer
Design Engineer
Production Worker
Engineer-Plating/Surface Finish
Process Technologist
Quality Control Engineer / Quality Engineer
Estimation Engineer
Site Engineer
You may dream of a job in these BIG companies –
Indian Space Research Organization (ISRO)
Defence Metallurgical Research Laboratory (DMRL)
The Ceramic Society of Japan
Bhabha Atomic Research Centre (BARC)
German Ceramic Society (Germany)
Institute for Plasma Research (IPR)
The British Ceramic Confederation
.
Ceramic Engineering Salary
A career in Ceramic Engineering can be rewarding.
At the entry level, you may expect, Rs 2,30,000 to Rs 5,30,000 or more a year, plus other allowances in some companies, depending on which college you are graduating from.
Examples of salaries with respect to job roles
As a Ceramic Technologist, you would be earning anything between Rs. 30000 – 45000 pm or more.
As a Ceramic Designer, your earning could be somewhere around Rs. 45,000 – 60,000 pm or more.
As a Polymer Chemist, your earning could be somewhere around Rs. 50,000 – 70,000 pm or more.
If you working as a Construction Manager, you may earn around Rs. 60,000 – 85,000 pm or more.
As a Scientist (grade C) you would be earning around 80,000 to 100,000 INR pm or more.
As an Assistant Professor, you would be earning anything between 65,000 INR to 70,000 INR pm or more.
As an Assistant Engineer/ Research Associate in private organizations, you would be earning anything between 30,000 INR to 50,000 INR pm or more.
.
Top 8 Ceramic Engineering Colleges in India
Andhra University College of Engineering, Vishakhapatnam
Aditya College of Technology and Science, Satna
PES College of Engineering, Karnataka
Alagappa College of Technology, Anna University (ACT), Chennai
PDA College of Engineering, Karnataka
Maulana Abdul Kalam Azad University of Technology, Kolkata
Lukhdhirji Engineering College, Morbi
Rajasthan Technical University
.
Top 8 Government College of Engineering and Ceramic Technology
Government College of Engineering and Ceramic Technology (GCECT), Kolkata
NIT Rourkela, Rourkela
Bikaner Technical University, Bikaner
Visvesvaraya Technological University, Belgaum
College of Engineering and Technology, Bikaner
PES College of Engineering
IIT (Indian Institute of Technology)
College of Engineering Guindy, Anna University
.
Popular 8 Ceramic Engineering Colleges (World)
Delft University of Technology (Netherlands)
Catholic University of Leuven (Belgium)
Polytechnic University of Milan (Italy)
University of Lisbon (Portugal)
École Polytechnique Federale of Lausanne (Lausanne, Switzerland)
Technical University of Denmark (Kongens Lyngby, Denmark)
Missouri University of Science and Technology
University of Washington-Seattle
Karlsruhe Institute of Technology (Germany)
University of Manchester (UK)
.
It's a Wrap
In this post, we have mentioned everything about Ceramic Engineering and its essentials. Chances are you may get stuck at any point in time while making crucial career decisions. Consider talking to iDreamCareer expert career counselors to get rid of your apprehensions. Even if your questions are silly, they may be very crucial for your future career, our career counselors are just a call away to answer all your queries.
Pages you'd want:
.

Anushree has 4+ years of experience in the career counseling industry as a Senior Content Writer. She has also worked as a Social Media Marketing Expert for a startup and Content Quality Analyst for Publishing and E-learning Industry. She has done her Master's in Commerce and PGDM in Finance & Trade and Marketing & HR, but she is currently following her passion for writing.