CBSE has announced a special scheme for board examination of classes X and XII for the session 2021-22.
.
2 board exams shall be conducted for the batch graduating (passing/failing!) in 2022. One in Nov-Dec 2021 and another around March-Apr 2022.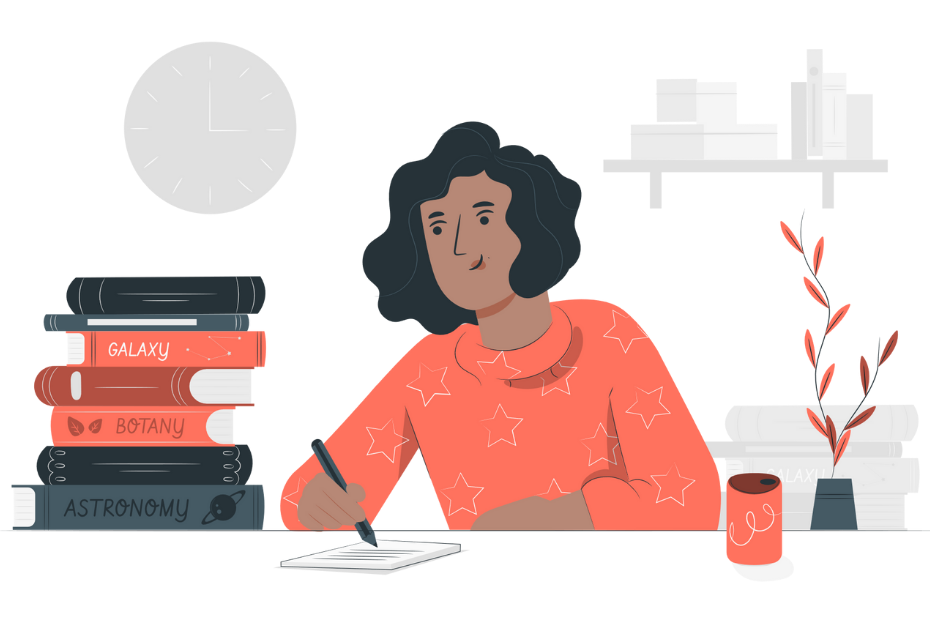 Salient features of CBSE's special scheme are:
Academic session 2021-22 is divided into 2 Terms (Term I and II) with approximately 50% syllabus in each term:

Term I ending in Nov-Dec 2021
Term II ending in March-Apr 2022

The syllabus for both the terms will be rationalized (divided strategically). More details on this syllabus division will be released later this month.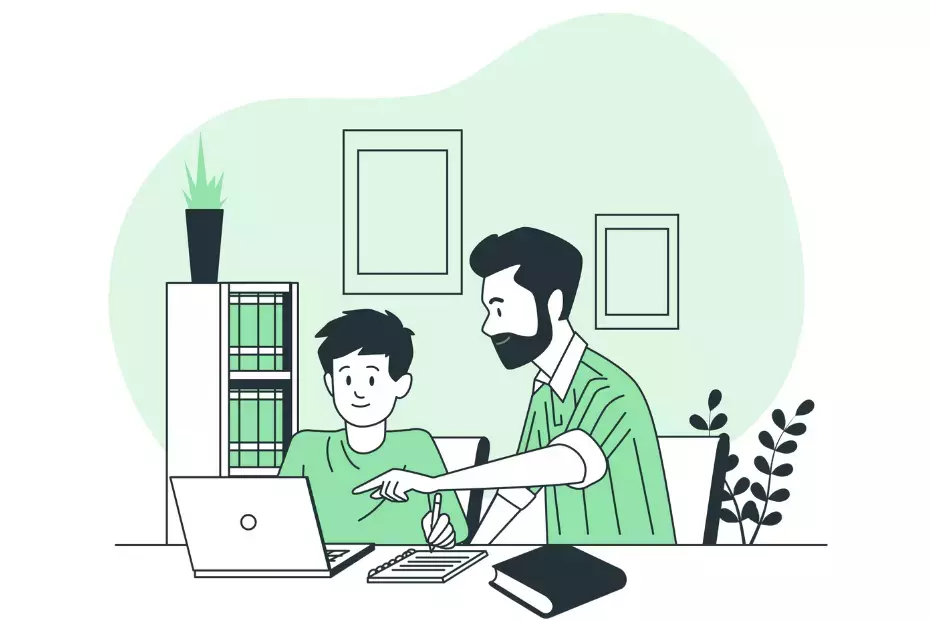 Internal Assessments …
…shall be conducted throughout the year, irrespective of the 2 terms, for –
Classes IX-X: the 3 periodic tests, student enrichment, portfolio and practical work/ speaking listening activities/ project. 
Classes XI-XII: end of topic or unit tests/ exploratory activities/ practicals/ projects.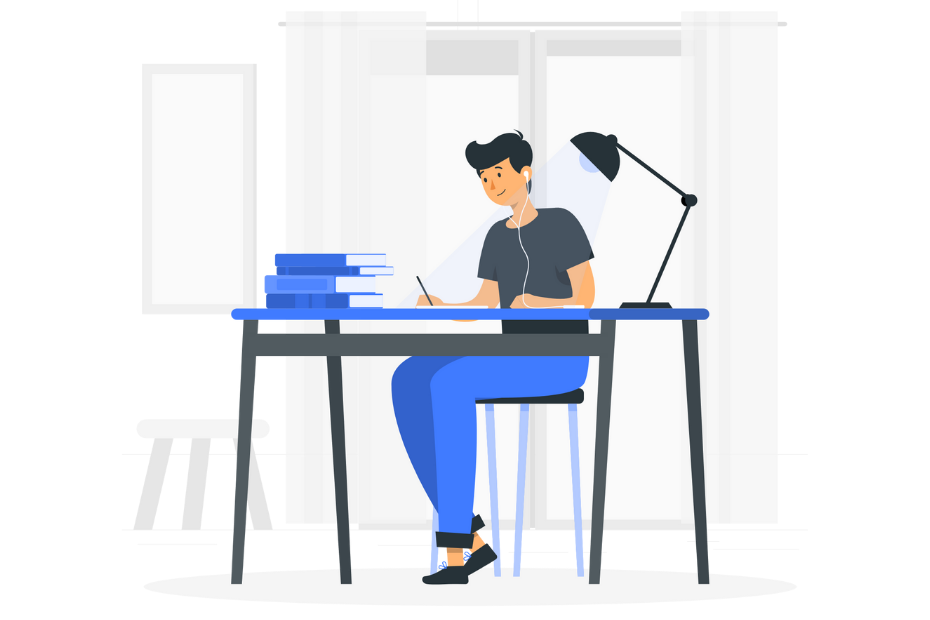 Exam details – CBSE Terms I and II
Term I exams-

Only Multiple-Choice Questions (MCQ) – case-based & assertion-reasoning types answered on OMR sheets

90 minutes duration and only 50% of entire syllabus

Marks will contribute to final overall score.
.
Term II exams –

Questions of different formats (case-based/ situation based, open ended- short answer/ long answer type)

Depending on COVID situation, Term II exams may also be converted to 90 minutes MCQ type. You will be notified accordingly.
In case situation improves, both exams shall be conducted and your theory marks (across these 2 exams) will be distributed equally.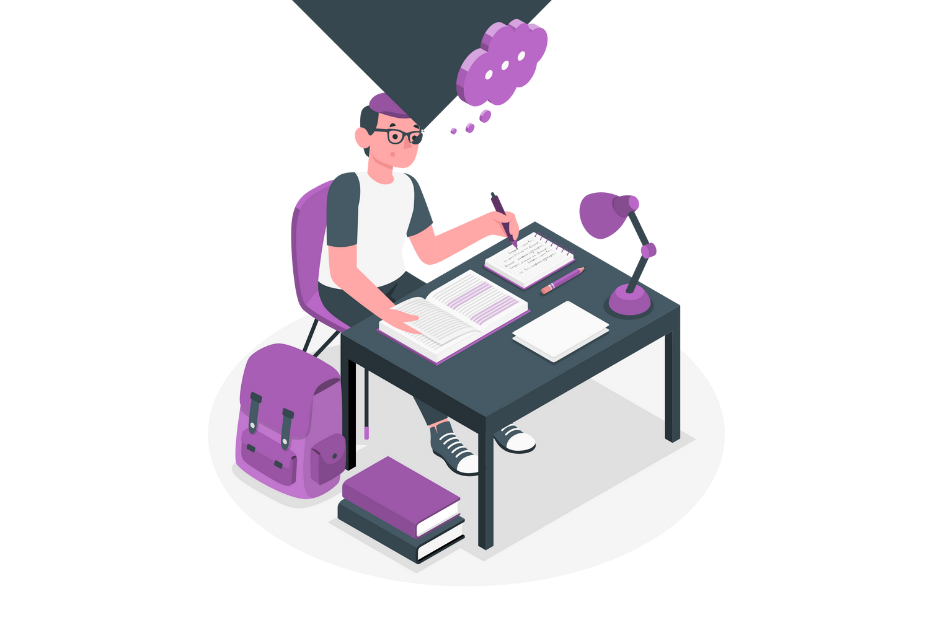 If Situation Worsens (complete lockdown etc.) During November-December 2021:
CBSE has declared that Term I will be online/offline from home – in this case, the contribution of this exam for your final score will be reduced
Weightage of Term II exams will be increased for your final score.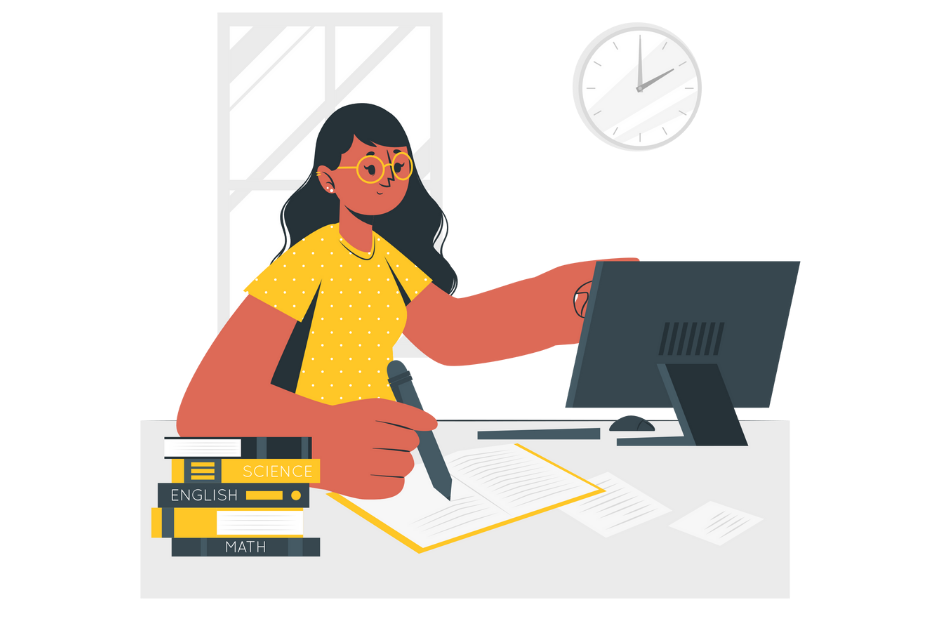 If Situation Worsens (complete lockdown etc.) During March-April 2022:
Final results will be based on Term I and internal marks. 
The contribution of Term I marks conducted by the Board and schools will be increased for your final score.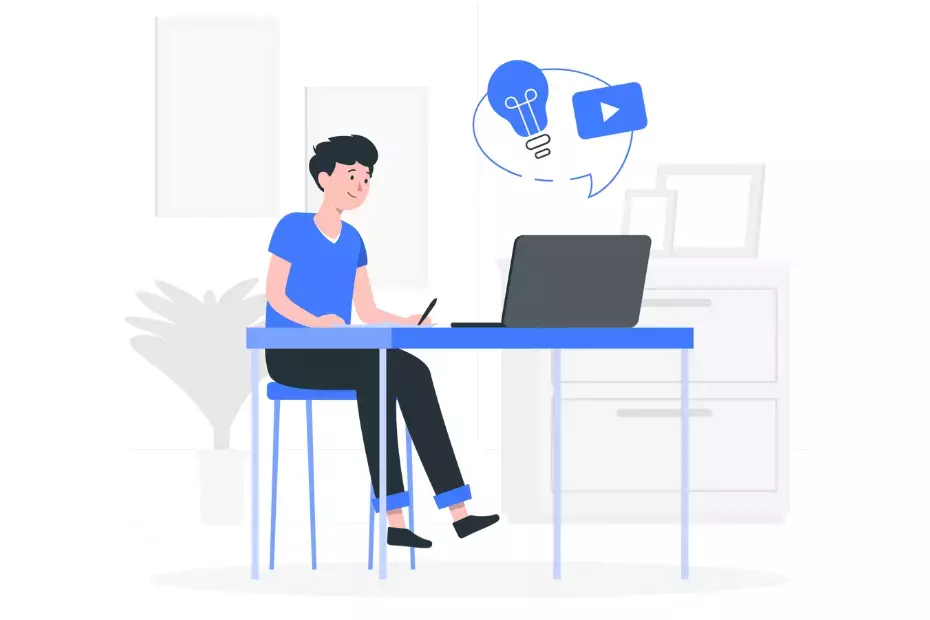 If Situation Worsens (complete lockdown etc.) During both terms:
Your results would be computed based on your Internal Assessments/Practical/Project Works & Theory marks of Term-I and II exams taken by you from home (for both Classes X / XII).
This will be subjected to moderation or other measures to ensure validity and reliability.  
.
Final thoughts
Although Indian educators & school leaders are divided on the case, iDreamCareer is of the opinion that it is a well-thought-out decision and is well-intended. Students shall be the end-beneficiaries. Such spaced-out intermittent assessments are extremely rare in the Indian education ecosystem. The larger objective is to craft able decision-makers out of young minds. Strategic career planning is the need of the hour and must be attended to as well. It is an intricate affair and comes with its own tribulations. iDreamCareer has helped millions of young minds discover their true mettle and is ready to help you too. The new CBSE circular can be found here.
Recent Releases
Discover More by accessing the Free Career Dashboard
This will help us share relevant information with you
Trending Posts

.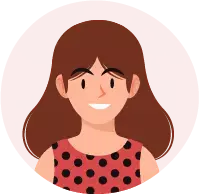 With a Master's in Biophysics-Biostatistics, Sreenanda acquired professional experience in computational proteomics of human molecules. She is currently working with the Research and Data Team at iDreamCareer.