Why are some cultures patriarchal while others are matriarchal? Why is polygamy acceptable in certain societies but not in others? Why are people belonging to certain groups, societies or cultures inclined towards taking up certain professions? What is an ideal society? As a sociologist, you will be able to find out the answers to these and more such pressing questions concerning the world. The blog talks about a career in sociology and how you can pursue one.
What is Sociology?
Sociology is the study of people in relation to their fellow human beings, and it deals with topics like culture, religion, politics, economics, group dynamics, communication, power, conflict, inter-group behavior, etc. Sociology tries to understand the behavior of people at a group-level, rather than at an individual level. Broadly speaking, the focus of Sociology is on understanding and explaining:
What might create an ideal society
How is culture created, and how does it get passed on from one generation to another
Similarities and differences among different groups of people
Influence of social institutions on individuals
Educational Requirement
A student interested in pursuing a career in sociology can study Humanities at the plus-two level and opt-in for Sociology as a subject. After that, a Bachelor's and Master's degree in Sociology can enable one for a successful career in this field. Those inclined towards academics and research should pursue MPhil/Ph.D. degree as well.
In India, most universities offer specialized UG and PG courses in the field of Sociology, including, but not limited to, University of Delhi, Delhi; Jamia Milia Islamia, New Delhi; University of Calcutta, Kolkata; Jawahar Lal Nehru University, New Delhi; University of Hyderabad, Hyderabad; Jadavpur University, Kolkata, among several others.
Indian Institutes
To pursue a career in sociology, one must have at least a graduate degree in this field. Below are some colleges that offer a degree in sociology:
| | |
| --- | --- |
| University of Delhi, Delhi | http://www.du.ac.in/du/ |
| Jamia Milia Islamia, New Delhi |  http://jmi.ac.in/ |
| University of Calcutta, Kolkata |  http://www.caluniv.ac.in/ |
| Jawahar Lal Nehru University, New Delhi |  http://www.jnu.ac.in/ |
| University of Hyderabad, Hyderabad |  http://www.uohyd.ac.in/ |
| Jadavpur University, Kolkata |  http://www.jaduniv.edu.in/ |
Skills Required
You must be someone who is comfortable in reading extensively about societies around the world and must display a sense of empathy and curiosity towards them. You must be a critical thinker with the ability to conduct research effectively. You must also have a flair in writing and public speaking for effectively communicating your research findings with interested groups.
Job Opportunities
A career in sociology not only offers numerous opportunities but also opens wide doors for those who wish to pursue higher studies in this career field. As a graduate or post-graduate in Sociology, but you can also find meaningful career opportunities in academia, the non-government sector and even in the corporate sector. You can become a professor of the subject at a university level and continue exploring the subject by doing research.
Sociologists are much in demand in non-government organizations, including Oxfam, UNO, WWF, among other prominent names. These days, many corporate organizations hire students from a sociology background for CSR as well as market-research jobs. Besides these sectors, there are opportunities galore for sociologists in the research and publishing industries as well.
Fee Structure
The cost of pursuing a UG or PG degree program in Sociology will depend on the institute you are pursuing it from. As government colleges are highly subsidized, the cost of pursuing the course from a government college will be very low whereas private colleges may be costlier. All in all, pursuing a course in Sociology may cost you anywhere from Rs 15,000 to several lakhs depending on the institute you pursue it from.
Salary Structure
As there are many different kinds of jobs that open up for you as a graduate in Sociology, your remuneration will depend on the kind of work you do. If you begin your career in the academic field, you can expect to earn around Rs 40000 or more per month as an Assistant Professor. A job with an NGO can pay you anything between Rs 15000 to Rs 100000 depending upon the organization and your role. A job with a corporate as a CSR or marketing professional may earn anywhere close to Rs 25000 to Rs 60000 per month.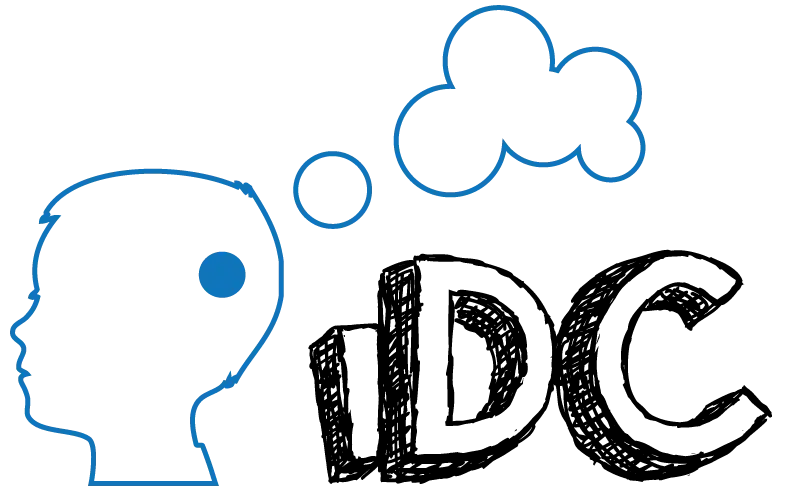 The iDC Editorial Team brings in a collective work experience of more than 25 years in diverse fields spanning from career counselling, management consulting, engineering, and technology to science, finance, and humanities. The team's key competencies are in research and analysis of careers, jobs, and industries. The team boasts a few best-in-class writers on careers and education.