The race to enroll in the top college of most sought after university has already begun as Delhi University's sky soaring cutoffs are out. 77 colleges in totality, the common dilemma struck in almost every student's mind is which college to choose over others? With 97.25% in hand, whether to opt Hindu or Hansraj College for B.Com (H)? To let you decide which DU colleges are the best option for you, this blog talks about all the top colleges according to the streams.
To simplify this quest, we are presenting you with the streamwise top 10 lists of Delhi University colleges.
Commerce
As always, SRCC bags the first position in the list of commerce colleges with 97.375% cutoff for B.Com(H). LSR gets ahead SRCC in terms of cutoff with 98% for B.Com(H) . Hindu, Hansraj, and KMC have almost the same cutoff as of last years i.e. 97.25%. For B.Com(H), Delhi College of Art and Commerce, Indraprastha College for Women and Shri Guru Gobind Singh College of Commerce the cutoff is 97% whereas for Sri Venkateswara it is slightly high at 97.5%.
For B.Com(Pass), Maitreyi College has the highest cutoff 94-99% and the lowest for this course is 81-86% at Acharya Narendra Dev College.
Arts
Undoubtedly, St. Stephens stands in the first position when it comes to art colleges, with 99% cutoff for English(H) and 98.50% for Economics(H). LSR stands second in this list with 98.25% for English and 98% for Economics(H). This year the cutoff for English in Hindu is 97.75%, lower than the last year's which was between 97-98.5%. The cut-off for English(H) at Hansraj and Miranda House is 97.50%. The lowest percentage for this course is 87% in Satyawati (Eve.)
For Economics(H), the cutoff is kept at 98% for Hindu, Hansraj, LSR and IP College and the lowest cutoff for Economics(H) is 92% in Deshbandhu and Satyawati(Eve.)
Science
Yet again, St. Stephens is at the top of the science list with 97% for Physics(H) and 96.66% in Chemistry(H). Hindu college has the highest cutoff for physics this year at 98%. Last year, Hindu and Hansraj had the highest cutoff for this subject at 97.33%. This year Ramjas, Miranda House and Sri Venkateshwara have kept it at 96.67% for Physics(H).
The highest cutoff for Chemistry(H) is 97.33% at Hansraj and Hindu College. Even last year Hindu college had the highest cutoff 97% for this course. The lowest for Chemistry(H) is 92% at Rajdhani College.
We hope you make the best choice and all those who could not make it in the first cutoff list don't you worry child, the second cutoff will be out soon on 30th June. Till then keep your fingers crossed!
(Disclaimer: Information in this article has been collected and collaborated from various sources. Care has been taken to take the information from reliable sources. It's published here with noble intentions for academic purposes and knowledge. However, iDreamCareer.com does not give any guarantee in this regard and disclaim any responsibility for any eventual loss whatsoever, direct or indirect.)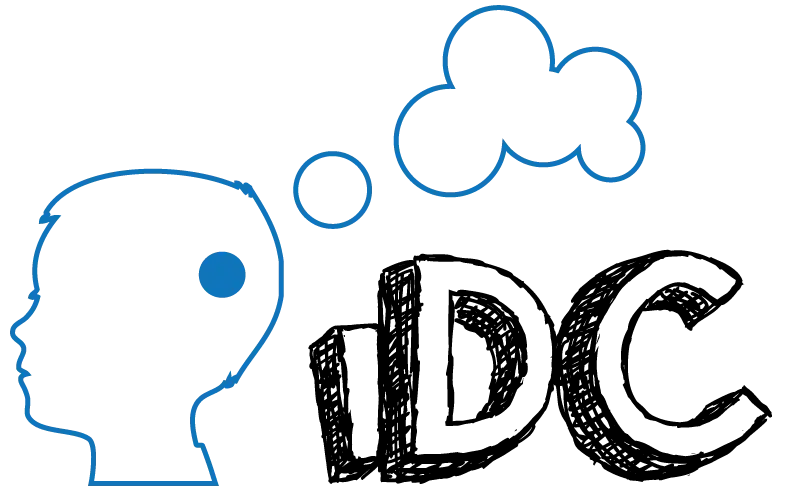 The iDC Editorial Team brings in a collective work experience of more than 25 years in diverse fields spanning from career counselling, management consulting, engineering, and technology to science, finance, and humanities. The team's key competencies are in research and analysis of careers, jobs, and industries. The team boasts a few best-in-class writers on careers and education.