Ever since its inception in 1922, Delhi University (DU) has been a beacon of knowledge for the nation and an esteemed institution in tertiary education. It currently has 91 Colleges, 16 Faculties, 86 Departments, 20 Centres, and 03 Institutes. In 2019, the University has been conferred with the prestigious Institution of Eminence (IoE) status by the MHRD. All applicants are responsible for regularly checking the portal for updates.
Here we have given lists of courses offered by DU, all admission process details, entrance test details and more.
.
Delhi University merit list is calculated according to:
Delhi University is one of the central universities in India. According to recent announcements, DU has accepted to be part of the CUET exam fraternity. All UG admissions will be based on your CUET results. However, your Board marks will be an eligibility criterion too.
.
Lists of all UG courses in Delhi University:
B.A.(Hons.) English
B.A.(Hons.) Hindi
B.A.(Hons.) Arabic/ Bengali/ Persian/ Punjabi/ Sanskrit/ Urdu
B.A.(Hons.) French/ German/ Italian/ Spanish
B.A.(Hons.) Applied Psychology/ Geography/ History/ Political Science/ Social Work/ Sociology/ Philosophy/ Psychology
.
B.A. (Vocational Studies) Human Resources Management
B.A. (Vocational Studies) Management and Marketing of Insurance
B.A. (Vocational Studies) Marketing Management and Retail Business
B.A. (Vocational Studies) Material Management
B.A. (Hons.) Hindi Patrakarita
B.A. (Hons.) Journalism
.
B.Voc. (Printing Technology)
B.Voc. (Web Designing)
B.Voc.(Health Care Management)
B.Voc. (Retail Management and IT)
B.Voc.(Banking Operations)
B.Voc.(Software Development)
.
.
B.Sc. (Hons.) Computer Science
B.Sc. (Hons.) Mathematics/ Statistics
B.Sc. Mathematical Sciences
B.Sc. (Hons.) Anthropology
B.Sc. (Hons.) Biological Sciences/ Botany/ Microbiology/ Zoology
B.Sc. (Hons.) Chemistry/ Physics/ Polymer Science
B.Sc. (Hons.) Electronics/ Instrumentation
B.Sc. (Hons.) Geology
B.Sc. (Hons.) Food Technology
B.Sc. (Hons.) Biochemistry
B.Sc. (Hons.) Biomedical Science
B.Sc. (Hons.) Home Science
B.Sc. (Pass) Home Science
.
B.Sc.(Prog.) Applied Life Science/ Life Science
B.Sc. (Prog.) Applied Physical Sciences with Analytical Methods in Chemistry and Biochemistry/ Applied Physical Sciences with Industrial Chemistry
B. Sc. (Prog.) Physical Science with Chemistry/Physical Science with Electronics
B.Sc. (Prog.) Physical Science with Computer Science
.
Delhi University UG Admission Process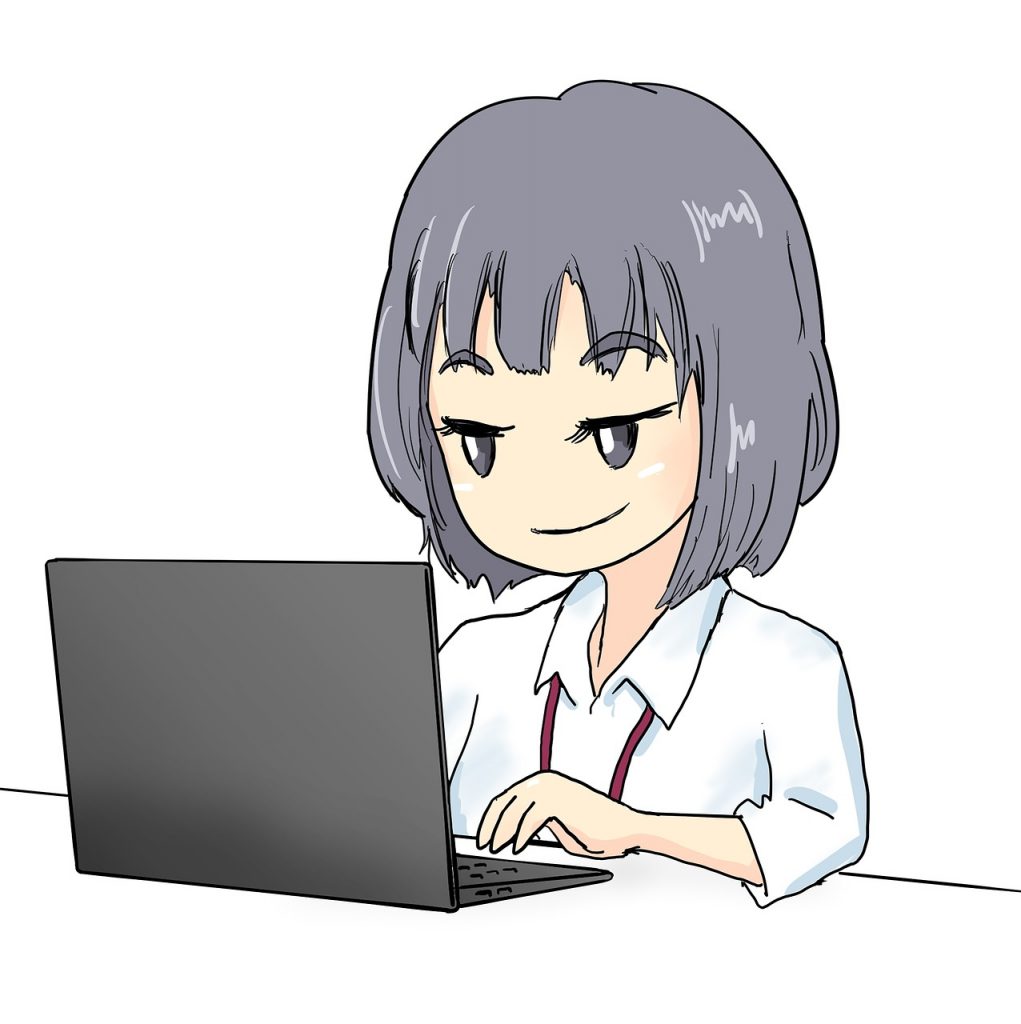 Step I: Registration on the UG portal
All the candidates are required to register online with a valid e-mail ID
You will need scanned copies of the certificates:
(a) Class X certificate
(b) Class XII certificate
(c) Relevant reservation certificate issued by the competent authority
(d) Self-attested copies of requisite certificates for admission under the sports/ ECA category
(e) Link of the uploaded clip for admission against music
(f) Photo identity card (Aadhar Card, Driving License, PAN Card, Voter Identity Card, Passport or School Identity Card)
(g) CUET result certificate
Step II: Payment of the registration fees
There is no method available other than an online link generated for payment of the registration fee (Credit Card/ Debit card/netbanking only).
Step III: Reopening of the portal
You will be allowed to update the marks and make minor corrections in the form during this window provided to them. This will only be a one time process.
Step IV: Declaration of Cut-off
DU shall declare a minimum of 5 Cut-Offs.
Special Cut-Off admissions will be the last cut-off declared by a college for a particular course. That is, if the college has vacant seats after DU has completed the 5th round of cut-off. Please find more details in the UG Prospectus of DU 2021. Link in given in last section.
Step V: Selection of Course and College
You will be allowed to choose only one course and one college. Multiple simultaneous admissions are not permitted.
Step VI: Online verification of documents by respective colleges
No application will be left undecided. It will either be approved or declined. You will be communicated the status of your application on your dashboard.
Step VII: Payment of fees to confirm admission
You are advised to pay the fee without delay within 24 hours of the approval of admission by the Principal of the College, and save the acknowledgment slip bearing transaction ID, Credit Card/ Debit card/ Netbanking details and date of transaction
Step VIII: Physical verification of the original documents
Your uploaded documents will be verified by the respective colleges within the stipulated time period.
.
Admission to the following courses in the Faculty of Music and Fine Arts will also be CUET-based:
BA (Honours) in Hindustani Music- Vocal/Instrumental (Sitar/ Sarod/ Guitar/ Violin/ Santoor)
B.A. (Honours) in Karnatak Music- Vocal/ Instrumental (Veena/ Violin)
Bachelor of Arts (Honours) in Hindustani Music – Percussion (Tabla/ Pakhawaj)
.
Final Words
In these uncertain COVID times with 2 board exams, every admission process pertaining to tertiary education (college-level) after Class 11-12 is going to be a daunting task. All competitive exams are also being held under strict monitoring. However, we wish you the very best for your journey into the world of DU through CUET. We, at iDreamCareer, have helped millions to discover their true colours and choose a college course scientifically after Class 11-12. Career planning & development is a tricky affair. We also collaborate with several state governments and all schools of CBSE pan India. You can trust us! Find the entire UG prospectus here.
Let our experts at iDreamCareer help you in finding the most suitable course. We try to help young confused minds from 9th class, 10th class, class 11, class 12 with an aim to select their most-suited career choices.
Also Read
Discover More by accessing the Free Career Dashboard
This will help us share relevant information with you
Trending Posts

.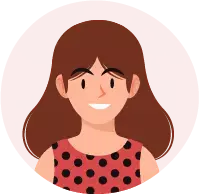 With a Master's in Biophysics-Biostatistics, Sreenanda acquired professional experience in computational proteomics of human molecules. She is currently working with the Research and Data Team at iDreamCareer.