Aeronautical Engineers or Aerospace Engineers research & analyze information to develop designs, test them & solve problems that go all the way into making aircraft, rockets, and spacecraft including helicopter, drones, and defense aircraft too.
.
They also find & correct potential problems to ensure compliance with quality, safety, and functionality requirements of these flying machines.
Aeronautical Engineers work specifically for aircraft that operate within national and international commercial/military airspaces.
Aerospace Engineers develop space/galatic instruments for intra/inter-space missions.
However, both types of engineers, more or less, have similar work responsibilities and use similar technologies too.
This page will tell you about the education qualifications, types of work roles, jobs positions available, recruiters/companies, salaries, and more. Find link to this career pathway in the last section.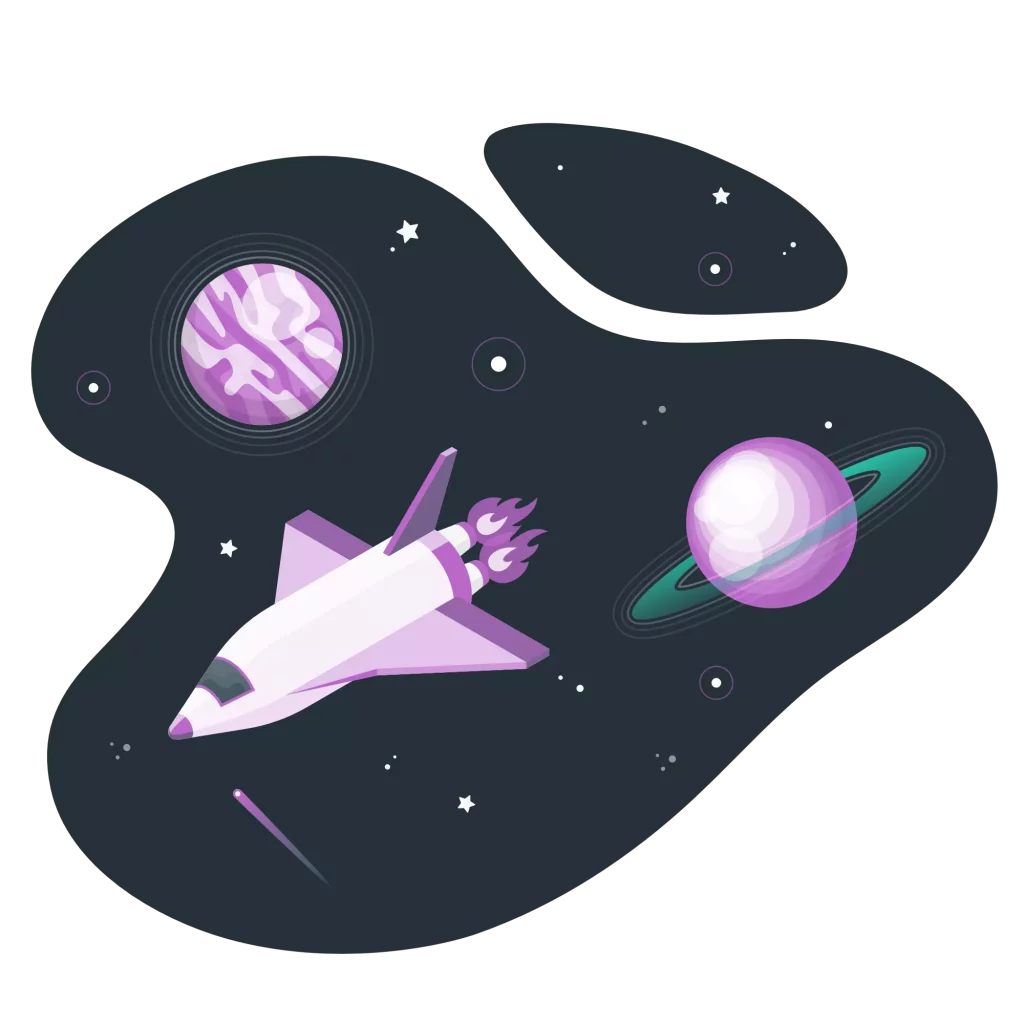 About Aerospace/Aeronautical Engineering
Aeronautical Engineers and Aerospace Engineers design, develop, and build prototypes, test, construct and commission models, as well as maintain various types of aircraft.
Aerospace Engineers, especially, are responsible for designing, developing, and building prototypes as well as testing, constructing, commissioning, and maintaining various types of spacecraft such as space shuttles, rockets, and space stations.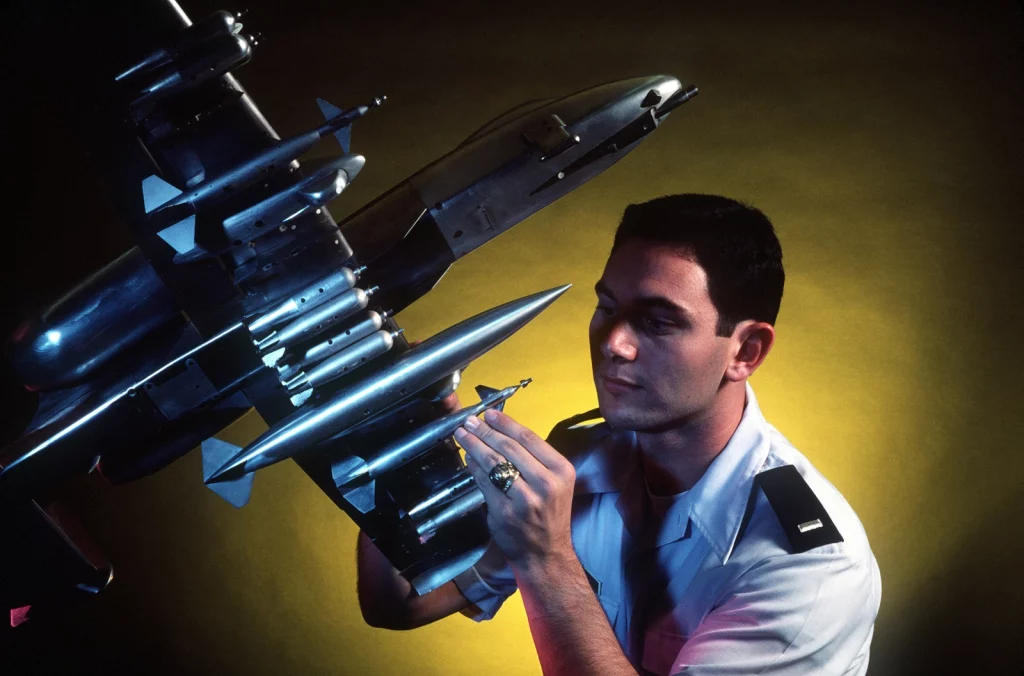 A set of common duties include:
Conceptualize and design aeronautical/aerospace products and components airplane, helicopter, drones, defense aircraft, etc., according to client requirements.
Supervise or coordinate activities related to technical designing, fabricating, modifying, or testing of aerospace products such as space vehicles like the Mars Rovers, space shuttles like the Columbia, and space stations like the ISS (International Space Station).
Plan and conduct experimental, environmental, operational, and stress tests on both prototypes and finished models of aircraft/spacecraft systems and equipment.
Evaluate product data and design from inspections and reports to ensure they conform to engineering principles, customer requirements, and industry standards.
Prepare technical reports and other necessary documentation for the perusal of engineering staff, management, and clients.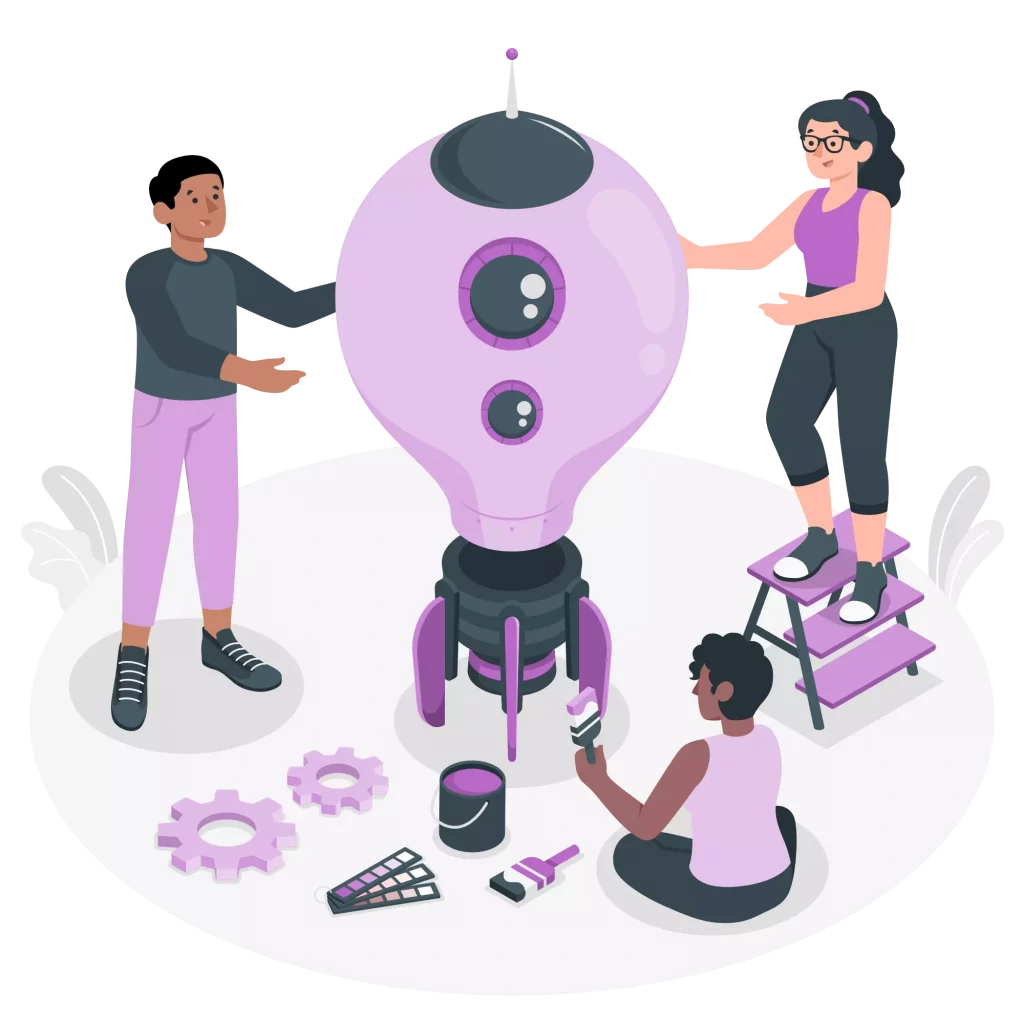 What UG degrees will help you?
Besides, B.Tech./B. E in Aerospace/ Aeronautical Engineering, same job positions are also offered to graduates with engineering degrees in:
Production or Industrial Engineering
Electronics & Telecommunication Engineering
Mechanical Engineering
Electronics & VLSI Design Engineering
Electronics & Embedded Systems Engineering
Electrical & Electronics Engineering
Instrumentation Engineering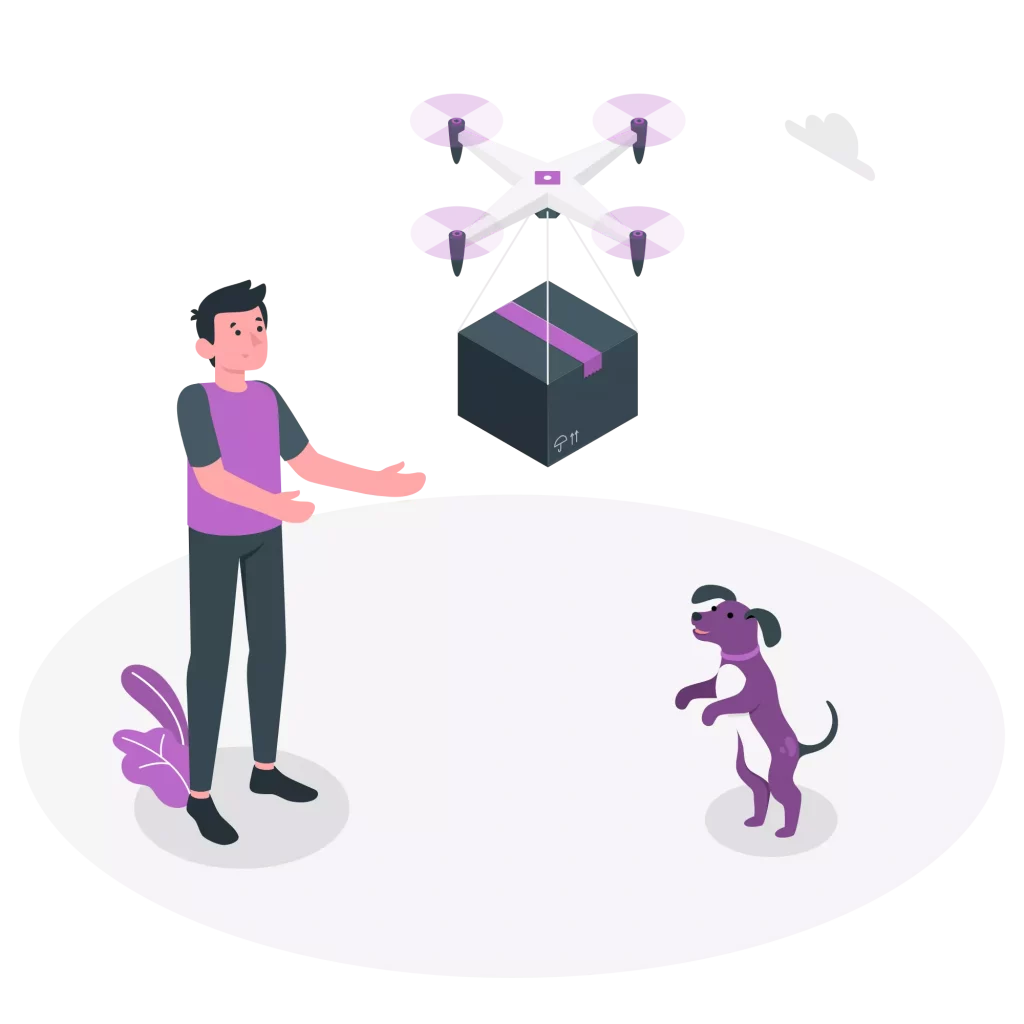 What PG degrees will help you further?
To build a rewarding career, it is a good idea to pursue a Postgraduate degree in Aeronautical / Aerospace Engineering or in any of the following fields:
Aerodynamics
Astronautical Engineering
Avionics
Aircraft and Spacecraft Design Engineering
Jet & Rocket Engineering
Propulsion Engineering
Space Engineering
Structural Engineering (Aircraft & Spacecraft)
Vehicle Dynamics & Control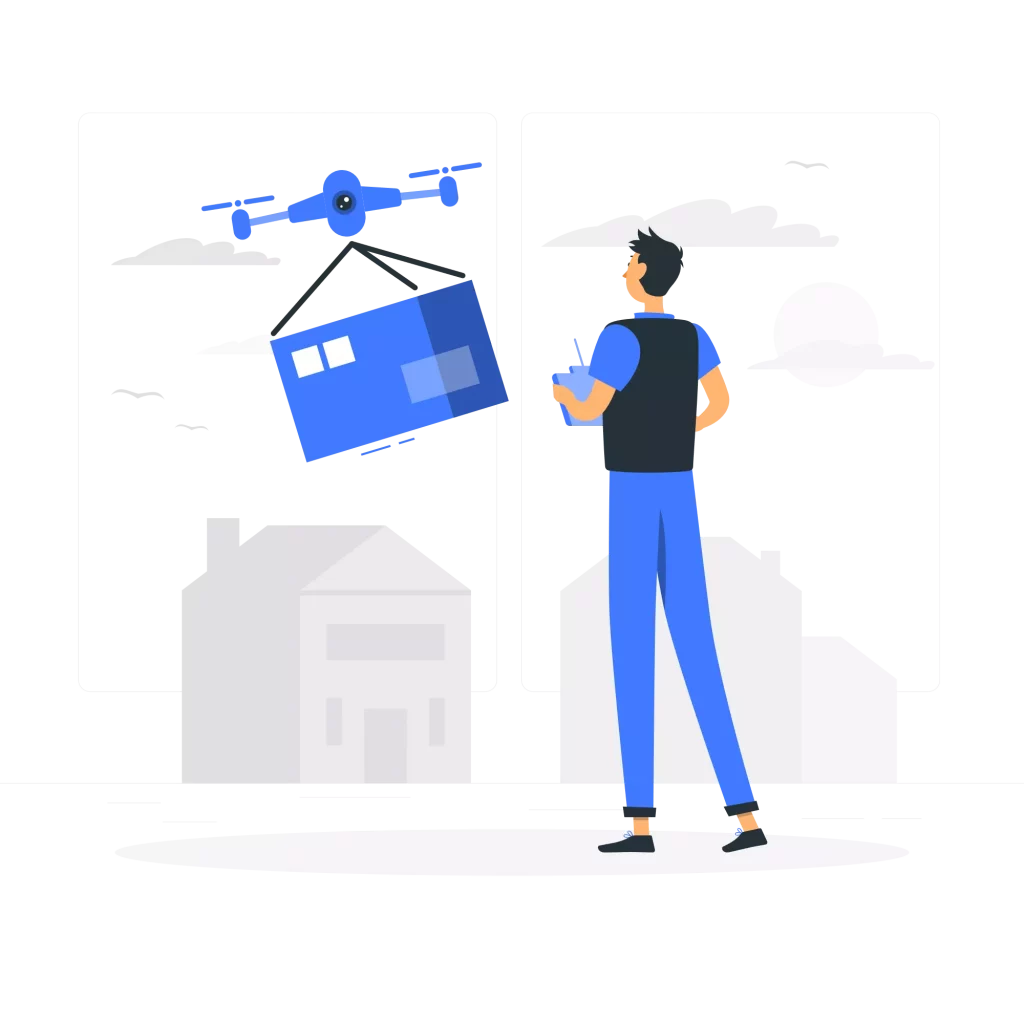 Aeronautical Engineering Colleges in India
IISc, Bangalore
IIT, Bombay
Kanpur Indian Institute of Technology
Madras Indian Institute of Technology
Kharagpur Indian Institute of Technology
Indian Institute of Space Science and Technology, Thiruvananthapuram
Indian Institute of Engineering Science and Technology, Shibpur
Anna university, Chennai
Vellore Institute of Technology
Amrita School of Engineering, Coimbatore
Manipal Institute of Technology
Defence Institute of Advanced Technology
Punjab Engineering College, Chandigarh
Kalinga Institute of Industrial Technology (KIIT), Bhubaneshwar
Birla Institute of Technology, Mesra
Madras Institute of Technology, Chennai
SRM Institute of Science and Technology, Chennai
Hindustan Institute of Technology and Science
Lovely Professional University, Phagwara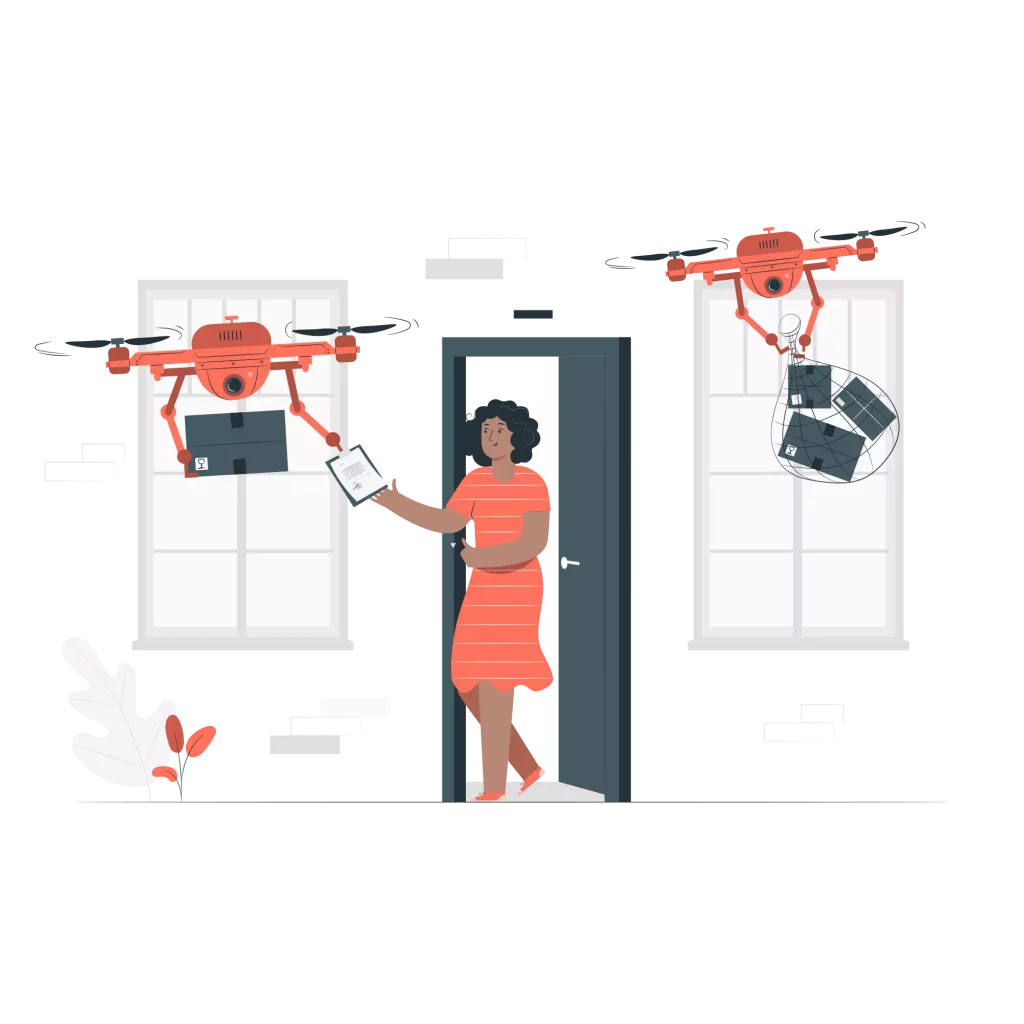 Aeronautical Engineering Jobs
Modern concepts, innovations and products in this area of work revolve around CAE products or Computer-Aided Engineering products only and hence most jobs will require you to be familiar with state-of-art technologies as given in the following para.
You will find multiple job openings if you are adept with IT software skills specifically open-source tools based on Linux OS, embedded systems, EDA, VLSI, ASIC, & chip design.
Also, all job roles in this sector will need you to read, understand, and interpret advanced engineering drawings, complex tool fabrication drawings & specifications, Geometric Dimensioning & Tolerances (GD&T) etc. Such drawings are also CAE products that come from CAD/CAM, CATIA, Unigraphics-NX, etc. tools.
Examples of Work Roles
Aerospace/ Aeronautical Engineer
Structural Design Engineer/Lead Engineer – Specific Design
Engineer – Mechanical / Electrical Preparation & Design
Stress Engineer – Research and Technology
Composite Analysis Engineer
Vehicle Dynamics Engineer
CATIA Design Engineer
CAE Engineer (developing multi-disciplinary numerical algorithms)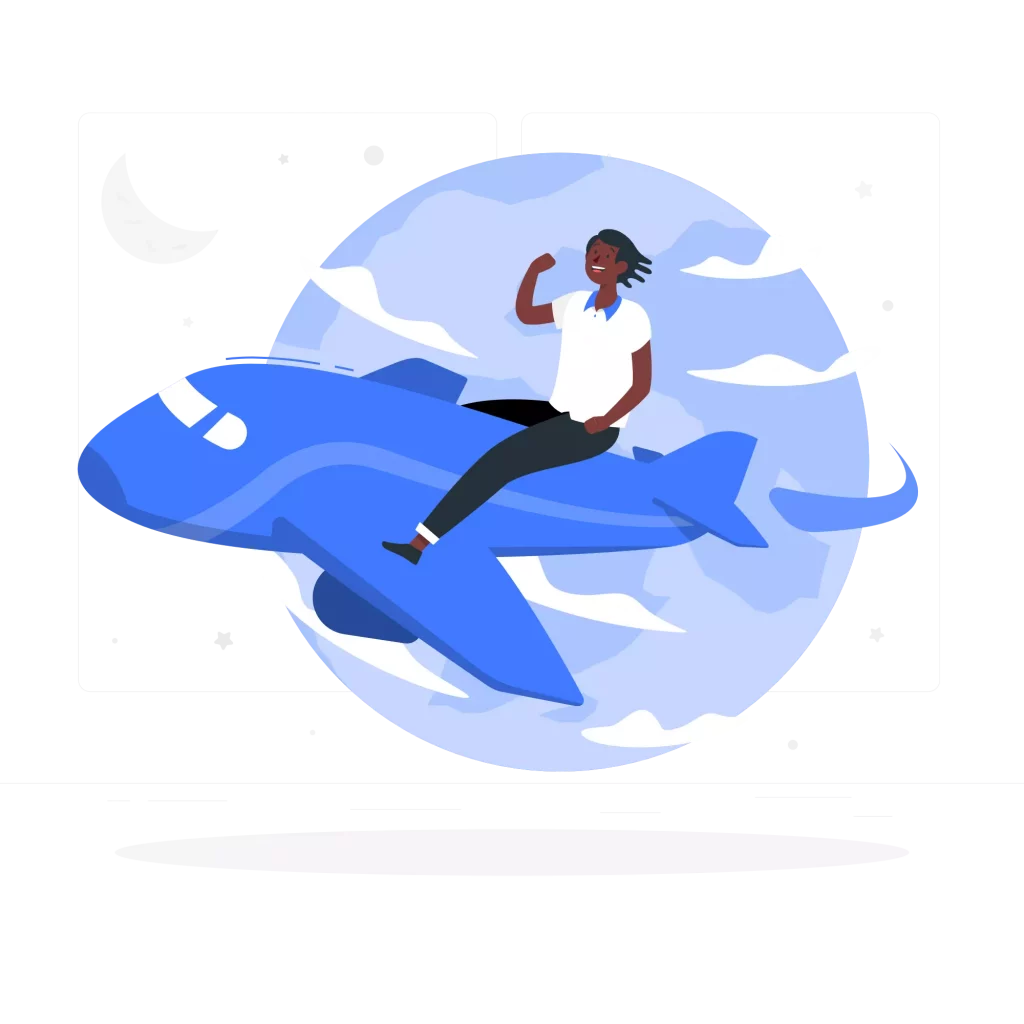 Aeronautical Engineering Companies in India
Here is a list of companies operating in India that hire Aerospace or Aeronautical Engineers or B.Tech./B. E graduates from disciplines as mentioned above.
Some of these are headquartered outside of India but have operational facilities in India. They have several job openings across a year.
Cyient
Collins Aerospace
Honeywell
Thales Group
Airbus
Boeing
Dassault Systemes
Celestica
Chivaro Technologies
Eaton
Hindustan Aeronautics Limited
Government & defense organizations such as Defence Research and Development Laboratories (DRDO), Indian Space Research Organization (ISRO), Civil Aviation Department, Airport Authority of India (AAI), etc.
.
Aeronautical Engineering Salaries
After your bachelor's degree, you may expect to earn about Rs. 40,000 – 80,000 or even more per month.
In junior level roles, you can expect to earn about Rs. 70,000 – 1,00,000 or more per month.
In mid-level roles, you can earn about Rs. 1,20,000 – 2,50,000 or even more per month.
In senior level roles, you can earn about Rs. 2,00,000 – 5,00,000 or even more per month.
If you are working abroad, depending on your qualifications and experience, you may earn USD 5,000 to 20,000 or more per month.
Final Words
Aerospace/Aeronautical Engineers primarily deal in designing, developing, testing, manufacturing and maintaining various kinds of aircraft, space stations, space shuttles, rockets, and missiles. If this interests you, waste no time to reach out to a counseling expert who can help you reach your dream college and company in future. iDreamCareer's expert panel has been helping millions of young minds uncover their true mettle. Book your place with us now!
Pages you'd need
.
Recent Releases
.
Discover More by accessing the Free Career Dashboard
This will help us share relevant information with you
Trending Posts

.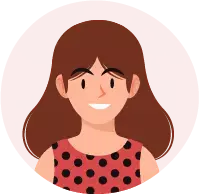 With a Master's in Biophysics-Biostatistics, Sreenanda acquired professional experience in computational proteomics of human molecules. She is currently working with the Research and Data Team at iDreamCareer.