Yes, Aerospace Engineers design & craft flying machines, contraptions, gadgets & gear that make systems levitate & fly out into the interplanetary or extraplanetary space.
.
.
Simply they make stuff that cross our atmosphere and fly out into space. Interestingly, these days more companies are specialising in cheaper sub-orbital & orbital flights, both for leisure and to deliver state-of -art satellites.
/
In top universities abroad, while you are studying, you can also expect to learn how to fly in the university's flight simulator or expect to work for NASA on a concept mission to Mars!
.
Think of …
…companies like General Electric, Airbus, Rolls-Royce, BAE Systems, Boeing, Leonardo, Precision Castparts Corp., Titanium Metals Corporation! They are all prospective global employers.
.
Aerospace Engineering courses offer you extensive lessons in electrical, electronics and materials engineering too.
.
Materials' ultimate limits is crucial for designing the most energy-efficient vehicles. Electrical engineering is vital for electric aircraft. Access to space is increasing rapidly!
.
Although downturns happen due to global events such as pandemics, civil aviation typically recovers quickly after such events.
.
So to speak, you can use your Indian engineering degree for other software/ tech companies too as you will not find many employers in India who particularly work in the area of aerospace engineering only.
.
Let's discuss.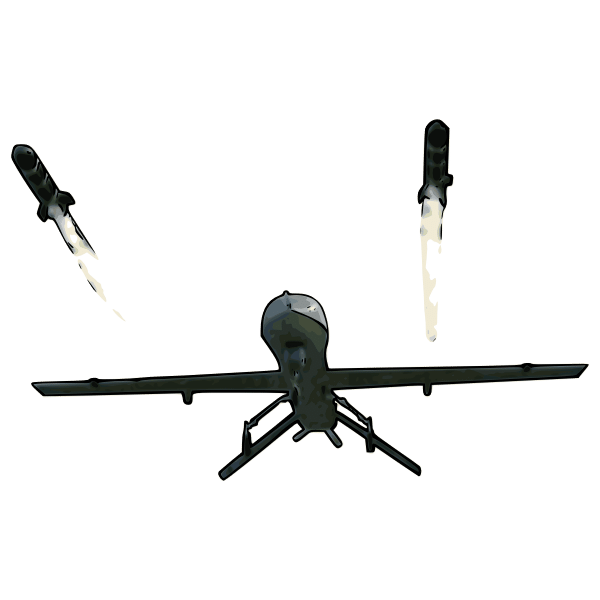 ---
Aerospace Engineering is not just about the science & tech behind aircraft, rockets, propulsion & aerodynamics, but also the more hands-on and creative areas of designing, building and flying.
---
..
---
.
"As we move into the future, aerospace engineers will have a central role in making society more sustainable."

– Professor Alison Davenport, Head of School, Aerospace Engineering, University of Birmingham
.
.
Aerospace Engineers Work Across These Key Themes
■ Aero Engines and Propulsion – key technologies related to engines and propulsion systems
■ Aerospace Manufacturing – innovative methods to manufacture aircraft structures using the latest tools and techniques
■ Aerospace Materials and Structures – developing new materials and structures to enable more efficient flight
■ Aerospace Operations – enabling fuel efficient and passenger friendly experiences
■ More Electric Aircraft – delivering advanced electrical technologies to enable lighter and more controllable aircraft
■ Some other areas – Heliophysics, aerodynamics, turbulence & noise, jet engine materials, satellite design, battery systems, and human factors.
Hybrid & whole-electric planes, miniaturised jet engines, on-board power stations, novel battery technology are exciting new areas of work in this regard.
.
.
Entry-level Work roles:
Graduate engineer
Design engineer
Maintenance engineer
Propulsion engineer
Inspector and compliance officer
Mission specialist
.
Your work will make you:
Conceptualize and design aerospace products and components airplane, helicopter, drones, defense aircraft, etc., according to client requirements.
Supervise or coordinate activities related to technical designing, fabricating, modifying, refining or testing of aerospace products such as space vehicles like the Mars Rovers, space shuttles like the Columbia, and space stations like the ISS (International Space Station).
Plan and conduct experimental, environmental, operational, and stress tests on both prototypes & finished models of aircraft/spacecraft systems and equipment.
Evaluate product data and design from inspections and reports to ensure they conform to engineering principles, customer requirements, and industry standards.
Prepare technical reports and other necessary documentation for the perusal of engineering staff, management, and clients.
.
.
UG Degrees
Not many colleges in India offer this degree per se but other qualifications will also help you.
So, other than B.Tech./B. E in Aerospace/ Aeronautical Engineering, same job positions are also offered to graduates with engineering degrees in:
Production or Industrial Engineering
Electronics & Telecommunication Engineering
Mechanical Engineering
Electronics & VLSI Design Engineering
Electronics & Embedded Systems Engineering
Electrical & Electronics Engineering
Instrumentation Engineering
.
.
Aerospace Engineering Companies in India
Here is a list of companies operating in India that hire Aerospace Engineers or B.Tech./B. E graduates from disciplines as mentioned above.
Some of these are headquartered outside of India but have operational facilities in India. They have several job openings across a year.
Cyient
Collins Aerospace
Honeywell
Thales Group
Airbus
Boeing
Dassault Systemes
Celestica
Chivaro Technologies
Eaton
Hindustan Aeronautics Limited
Government & defense organizations such as Defence Research and Development Laboratories (DRDO), Indian Space Research Organization (ISRO), Civil Aviation Department, Airport Authority of India (AAI), etc.
.
.
Final Words
Aerospace Engineers primarily deal in designing, developing, testing, manufacturing, refining and maintaining various kinds of spacecraft. If this interests you, waste no time to reach out to a counseling expert who can help you reach your dream college and company in future. iDreamCareer's expert panel has been helping millions of young minds uncover their true colours. Book your place with us now!
.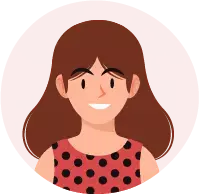 With a Master's in Biophysics-Biostatistics, Sreenanda acquired professional experience in computational proteomics of human molecules. She is currently working with the Research and Data Team at iDreamCareer.