You all must have seen in movies, read in books and heard stories of how someone can be hypnotized. How one person can understand and read another person's mind.
.
You might have got interested to understand this science better and want to pursue a career in it. This field is known as psychology.
.
Can you read my mind? You can do telepathy and know what the another person is thinking, right?
– typically what most people ask psychologists.
.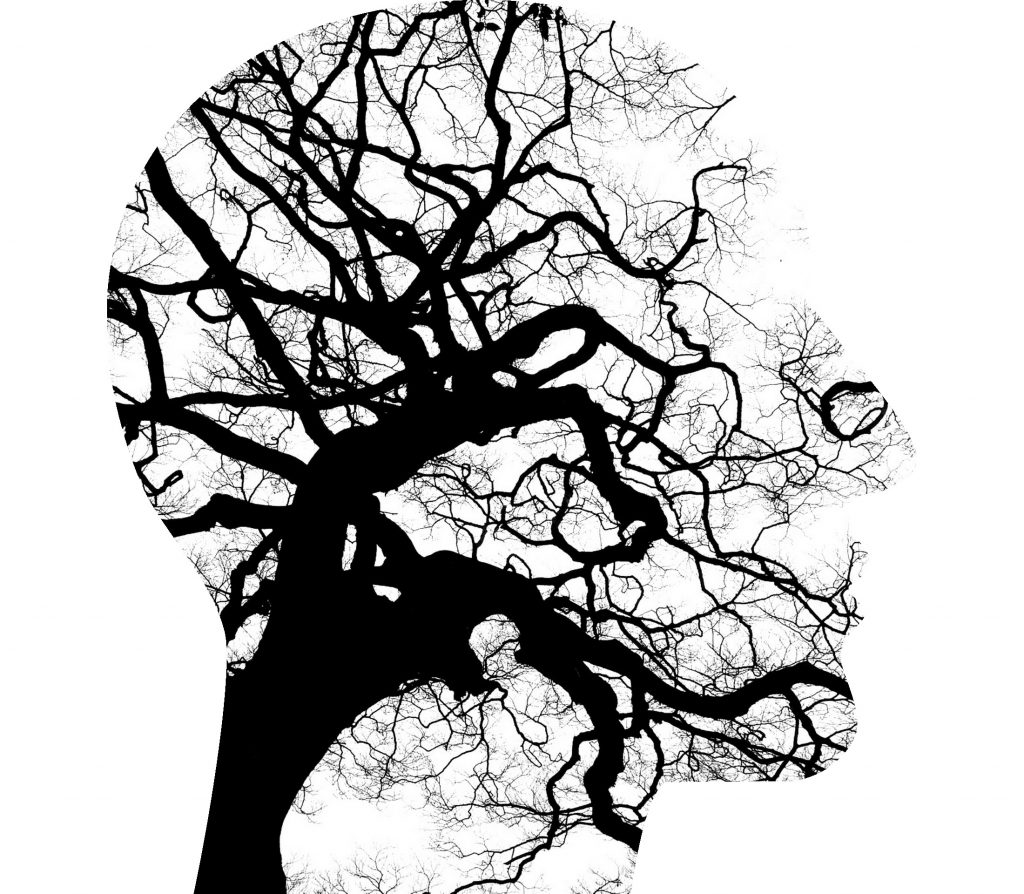 .
A psychologist is
A specialist in the field of psychology. Not exactly what the above lines imply!
As a psychologist, you will understand, evaluate and explain human's thoughts, emotions feelings and behaviour.
You will provide counselling and assistance to the people who have mental, emotional and behavioural disorders by recognizing their real problem.
.
.
A psychologist uses
Various scientific techniques and therapies to heal their patients. As a psychologist, you will observe the behavioural patterns and diagnose to correct the disorders.
.
.
A psychologist works
With an individual patient, group or with an organization as per the patient's need. A psychologist work at various places according to their specializations such as schools, hospitals, community centres, organizations etc.
However, it must be noted that a psychologist is different from a psychiatrist. A psychiatrist works in a hospital environment and they hold the medical degree while a psychologist undertakes a degree in psychology and works in a non-medical environment.
.
.
Psychologists are engaged in
Research in the field of education, neurosciences, gender, or other fields. They can work in Government Agencies, Hospitals and Clinics, Schools, Social Welfare Organisations, Rehabilitation Centres, Research Establishments, Prisons, Child/Youth Guidance Centres, or may go for Private Practice.
A Psychologist can specialize as a Clinical Psychologist, School Counsellor, Community Psychologist, Sports Psychologist, Organizational Psychologist, Developmental Psychologist etc.
.
.
.
How to become a psychologist in India?
There are more ways than you can think of to have a career in this field. These are the most popular ones.
Class 10 with any subjects – Class 11-12 in any stream – UG
Class 10 with any subjects – Class 11-12 in any stream – UG – PG
Class 10 with any subjects – Class 11-12 in any stream – UG – PG – M.Phil.
Class 10 with any subjects – Class 11-12 in any stream – UG – PG – PhD
All degrees in Psychology or cognate areas of specialization.
.
.
Eligibility to become a psychologist
To become a Psychologist, you must do a Bachelor's degree in Psychology. Then you can opt to do a Master's degree in any one of the following fields:
Applied Behaviour Analysis
Applied
Sports
Child
Behavioural Neuroscience
Computational
Clinical
Criminology
Counselling
Cyberpsychology
Experimental
Developmental
Health
Forensic
Mental Health Counselling
Industrial and Organizational
Rehabilitation Psychology
Social Psychology
.
.
9 Best Colleges for Psychology in India at UG level
Lady Shri Ram College for Women
Jesus and Mary College
Jai Hind College, Mumbai
Fergusson College, Pune
Indraprastha College for Women
Mithibai College, Mumbai
Christ University
St. Xavier's Mumbai
Kamala Nehru College for Women
.
.
5 Best Colleges for Psychology in India at PG level
TATA Institute of Social Science
Amity Institute of Behavioural Health and Allied Science, Noida
Indian Institute of Psychological Research
Ambedkar University
Department of Humanities and Social Sciences, IIT Delhi
.
.
Conclusions
There could be a hundred reasons to study psychology, but the one that tops is that it's exciting. Read about Olumayowa Aina.
.
It will be an adventure where we get to know ourselves and other people a little more each day, how they behave in different situations, and why do they behave like it.
.
Studying Psychology will make us ask our minds many questions. Questions that don't always have an answer.
.
Career planning is an intense affair and iDreamCareer is the foremost in India helping millions of young minds discover their true mettle.
.
.
Currently associated with iDreamCareer (India) as the Principal Analyst.