Psychology is an exploration; the more you study it, the more you enjoy studying it. Honestly, you will never met a fellow student who's taken up psychology and regrets their decision. There are a number of psychology colleges in India.
Looking for the best psychology colleges in India? Here are the lists.
Once with psychology, you feel more connected with yourself and others. And in such fast-paced times, where everyone is part of the rat race and has a desperation to be at the top, pursuing something that makes life look a bit more meaningful is a wiser decision.
What is a psychologist?
A specialist in the field of psychology. As a psychologist, you will understand, evaluate, and explain human's thoughts, emotions feelings and behaviour.
You will provide counselling and assistance to the people who have mental, emotional and behavioural disorders by recognizing their real problem. You may counsel in groups or individually too.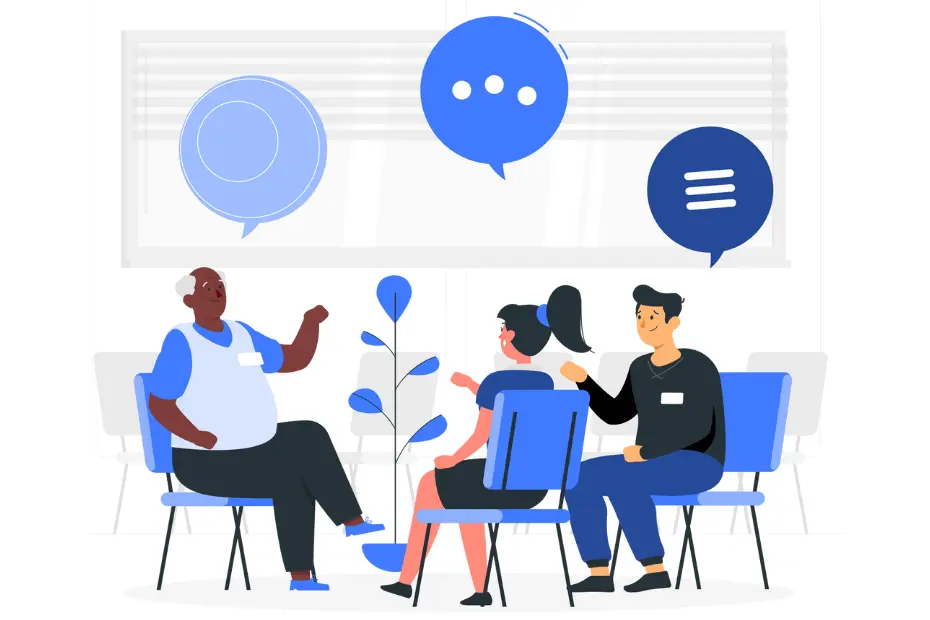 Who does a psychologist work with?
With an individual patient, group or with an organization as per the patient's need. A psychologist work at various places according to their specializations such as schools, hospitals, community centres, organizations etc.
However, it must be noted that a psychologist is different from a psychiatrist. A psychiatrist works in a hospital environment, and they hold the medical degree while a psychologist undertakes a degree in psychology and works in a non-medical environment which may or may not be in a hospital setting.
Psychologists are engaged in research in the field of education, gender, neurosciences, and many other fields. They may work in schools, government agencies, private industry, hospitals and clinics, social welfare organisations, research establishments, rehabilitation centres, prisons, child/youth guidance centres, marketing, advertising & consumer behaviour or may go for private practice.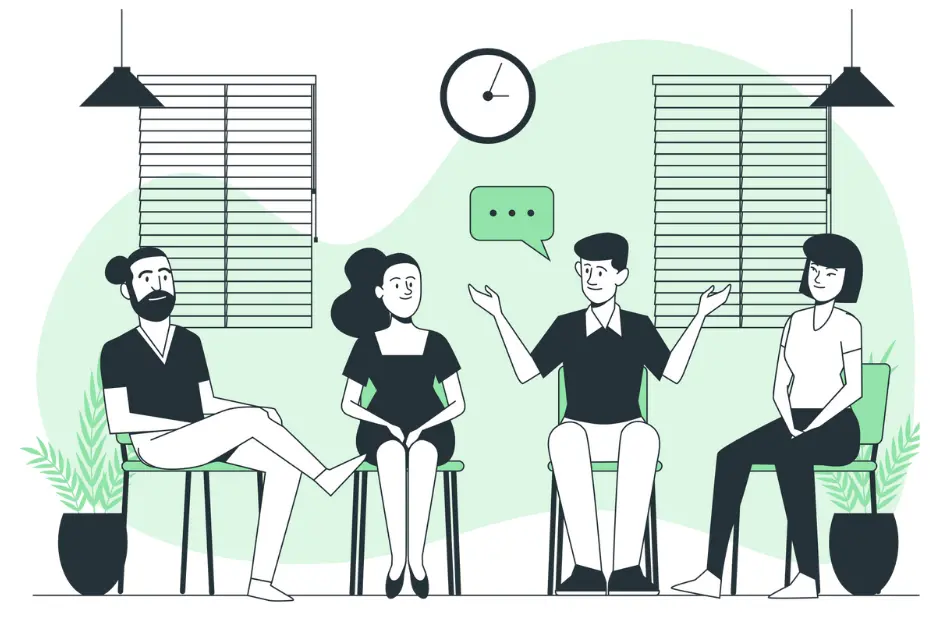 BA Honours Best Psychology Colleges in India
Lady Shri Ram College for Women
Jesus and Mary College
Jai Hind College, Mumbai
Fergusson College, Pune
Indraprastha College for Women
Mithibai College, Mumbai
Christ University
St. Xavier's Mumbai
Kamala Nehru College for Women.
Rishihood University, Sonipat.
Daulat Ram College, Delhi University.
Symbiosis College of Arts and Commerce, [SCAC] Pune.
Mehr Chand Mahajan Dayanand Anglo Vedic College , [MCMDAV] Chandigarh.
JNU, Delhi
Amity Institute of Psychology and Allied Sciences, Noida
University of Lucknow
Banaras Hindu University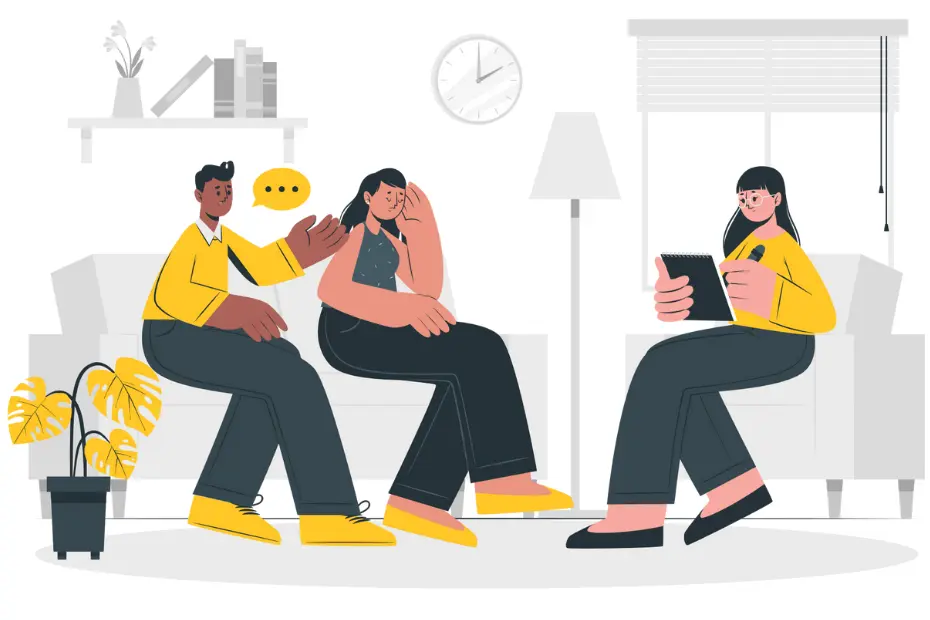 Best Psychology Colleges in India for Masters
TATA Institute of Social Science
Amity Institute of Behavioural Health and Allied Science, Noida
Indian Institute of Psychological Research
Ambedkar University
Department of Humanities and Social Sciences, IIT Delhi
Discover More by accessing the Free Career Dashboard
This will help us share relevant information with you.
Psychology Specialty Areas
Psychologists have different specializations in their line of work. Here let's list out 14 important ones with high pay scales in first world nations.
Clinical Psychologist
Counselling Psychologist
Forensic Psychologist
Educational psychologist
Personality Psychologist
Industrial-organizational Psychologist
School Psychologist
Military Psychologist
Social Psychologist
Developmental Psychologist
Cognitive psychologist
Sports psychologist
Environmental Psychologist
Engineering Psychologist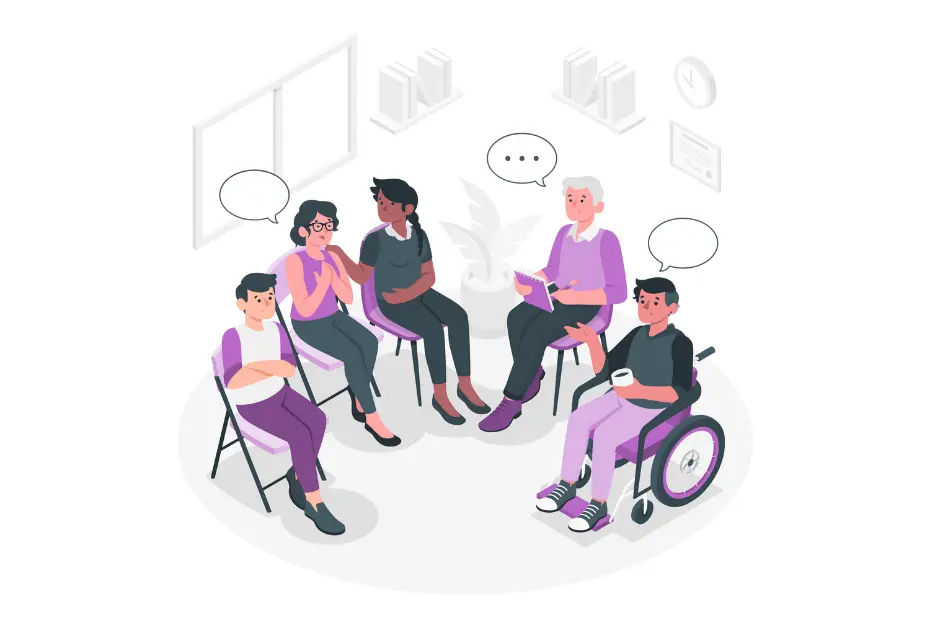 What courses to take to become a psychologist in India?
A graduation degree in Psychology is a must. Then you can opt to do post-graduation (PG/Master's/Diploma/Certificate) followed by MPhil or PhD in any one of the following 18 fields:
Applied Behaviour Analysis
Clinical Psychology
Applied Psychology
Criminology (Psychology)
Social Psychology
Sports Psychology
Child Psychology
Health Psychology
Behavioural Neuroscience
Rehabilitation Psychology
Counselling Psychology
Forensic Psychology
Mental Health Counselling
Industrial and Organizational Psychology
Experimental Psychology
Cyberpsychology
Developmental Psychology
Computational Psychology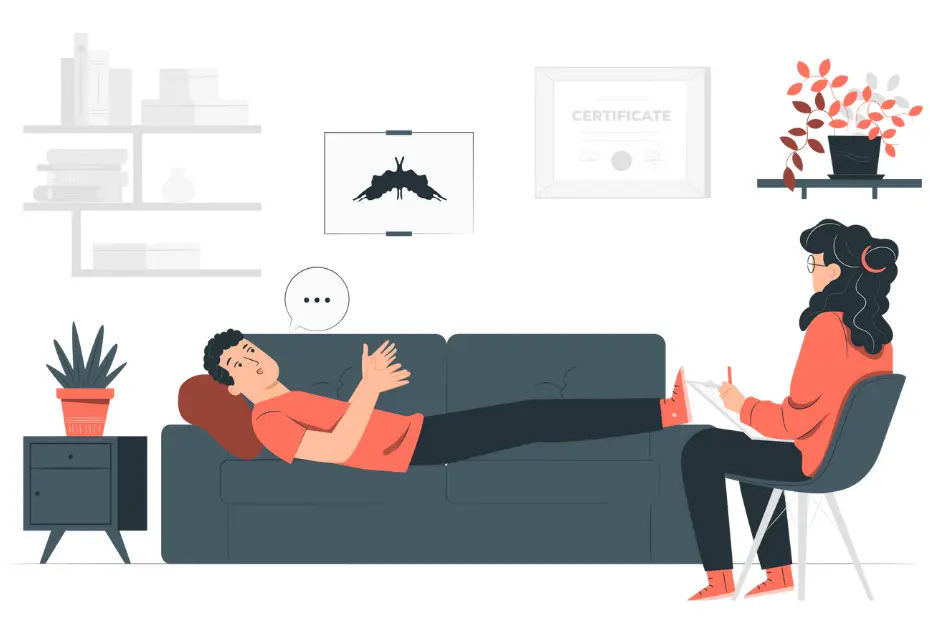 Twenty5 Best Psychology Colleges in the World
This is according to the QS World Rankings and is in exact order of their ranks. Please notice, some of the following share the same rank.
Harvard University
Stanford University
Oxford University
Cambridge University
Berkeley – University of California (UCB)
Los Angeles – University of California, (UCLA)
Yale University
University of Michigan-Ann Arbor
Massachusetts Institute of Technology (MIT)
UCL (London, UK)
University of Pennsylvania
Columbia University
New York University (NYU)
University of Chicago
University of Amsterdam
National University of Singapore (NUS)
University of British Columbia
Princeton University
University of Toronto
King's College London
The University of Melbourne
Northwestern University
KU Leuven
The London School of Economics and Political Science (LSE)
The University of New South Wales (UNSW Sydney)
.
Final Words
Feeling lost? Overloaded with information? Let's make it simpler for you, further. Try talking to our expert counsellors and facilitators. Honestly, you will feel a much lighter heart. iDreamCareer always believes in helping young minds discover their true mettle. We try to help young confused minds from 9th class, 10th class, class 11, class 12 with an aim to select their most-suited career choices.
A Psychologist Vs Psychiatrist – What No One Tells You
Technology and the Future of Mental Health Treatment
ALSO READ:
.
Recent Releases
Discover More by accessing the Free Career Dashboard
This will help us share relevant information with you
Trending Posts

.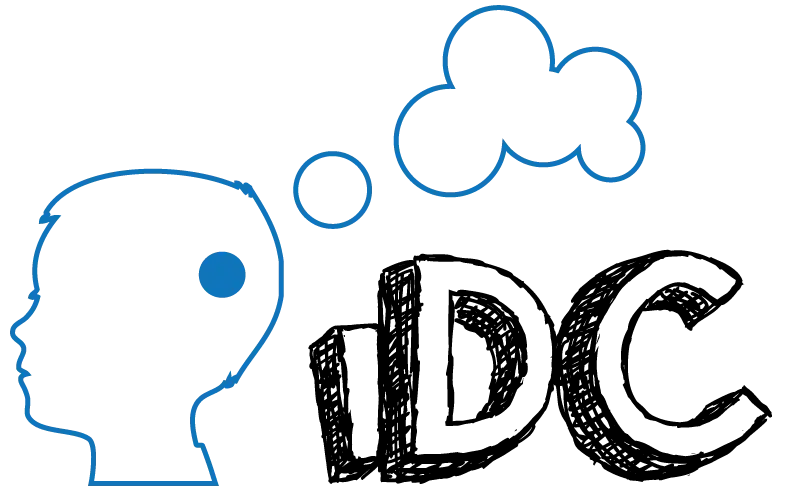 The iDC Editorial Team brings in a collective work experience of more than 25 years in diverse fields spanning from career counselling, management consulting, engineering, and technology to science, finance, and humanities. The team's key competencies are in research and analysis of careers, jobs, and industries. The team boasts a few best-in-class writers on careers and education.