You must have watched the heart-touching movie, "Taare Zameen Par", in which a young boy suffers from a learning disorder called dyslexia and is shunned by all including his own parents. It is his teacher who helps him overcome his depression, thereby giving him a new direction to life. While there are are many children like Ishaan Awasthi or many adults who have the same developmental disorders or any other mental or emotional barriers who need professional intervention. That's when it becomes necessary to talk about what is Clinical Psychology.
In the real world, there are thousands of such children and adults who are suffering from various kinds of emotional, mental and behavioral disorders, which hold them back from living normal and happy lives. Clinical Psychologists can help such people by diagnosing and treating their disorders and bringing joy to their lives, In that sense, it is a very noble profession, but also one which requires extreme patience, compassion, will-power, and mental strength.
What is Clinical Psychology?
Clinical Psychology is the practice of assessing, diagnosing, treating and preventing mental and emotional disorders, ranging from depression, anxiety and eating disorders to severe psychiatric disorders such as bipolar disorder, schizophrenia, in human beings. Clinical Psychologists typically specialize in one or more of these sub-specialties:
Child mental health
Adult mental health
Learning disabilities
Emotional disturbances
Substance abuse
Geriatrics
Health psychology
The primary job of a clinical psychologist is to assess patients, diagnose the mental, emotional or behavioral disorder and recommend a treatment. The treatment ranges from cognitive behavioral therapy, family therapy, group therapy, and hypnotherapy.
Clinical Psychologists may work for the government or private hospitals, mental health facilities, or they may practice privately. Some of them also work in academic institutions for research purposes. These days, many corporate organizations hire clinical psychologists to counsel and help their employees at work suffering from any emotional or mental disorders.
Educational Requirement
Becoming a clinical psychologist is not so easy and requires extensive education and training. Those interested in this career should pursue a bachelor's degree in Psychology or Clinical Psychology, followed by a master's degree in Clinical Psychology. Those who wish to pursue the subject as an academician will need to do a Ph.D. as well.
In India, most universities offer specialized UG and PG Clinical Psychology courses, including, but not limited to, University of Delhi, University of Mumbai, Jamia Milia Islamia, University of Calcutta, Guru Nanak Dev University, University of Calicut, Manipal University, Amity University, among others.
Discover More by accessing the Free Career Dashboard
This will help us share relevant information with you.
Fee Structure
The cost of pursuing a UG or PG degree program in Clinical Psychology will depend on the institute you are pursuing it from. As government colleges are highly subsidized, the cost of pursuing the course from a government college will be very low whereas private colleges may be costlier. All in all, pursuing a course in Clinical Psychology may cost you anywhere from Rs 15,000 to several lakhs depending on the institute you pursue it from.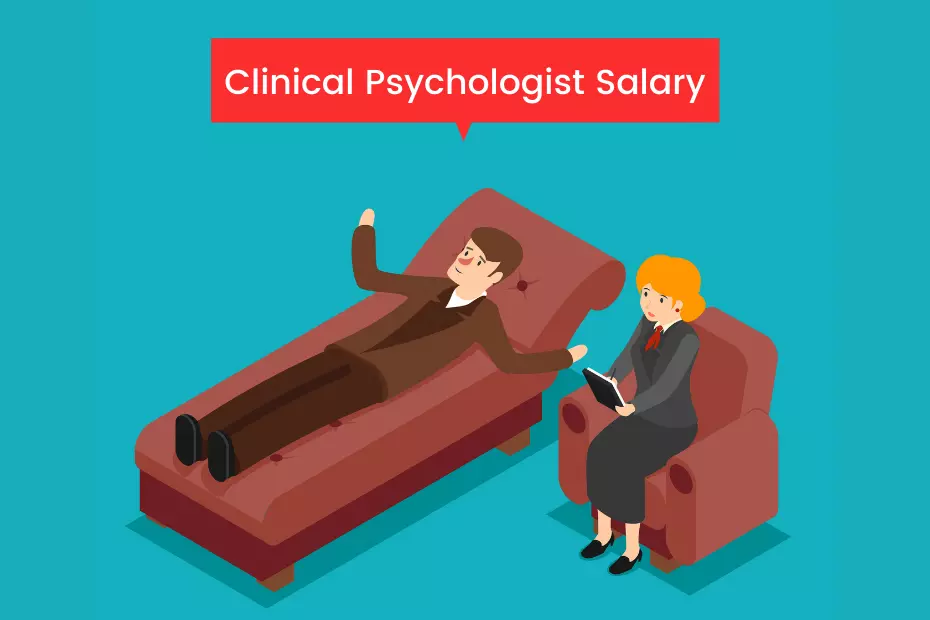 Clinical Psychologist Salary Structure
If you are someone who gets motivated by money and want to build an empire of wealth, clinical psychology may not help you reach there. Starting salaries of clinical psychology practitioners could be as low as Rs 8000 to Rs 10000 per month, but as you grow in your career, you can command as high as Rs 50000 to Rs 60000 for your work. Private facilities may be in a position to offer even better salaries.
Conclusion
A career in clinical psychology can be a great option as it offers a number of opportunities and pays well too. The point to remember here is that people do not pursue this vocation for just earning money; what really motivates them is the positive impact they will be making in the lives of their patients. In a country, as populated as India, there is a dire need for well-trained clinical psychologists. So if you have the skills and attitude required for this career, do consider it.
Useful Links
Discover More by accessing the Free Career Dashboard
This will help us share relevant information with you
Trending Posts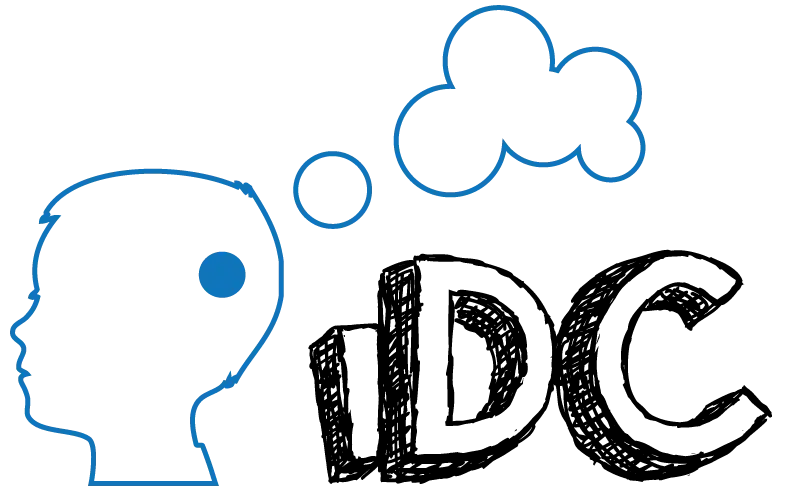 The iDC Editorial Team brings in a collective work experience of more than 25 years in diverse fields spanning from career counselling, management consulting, engineering, and technology to science, finance, and humanities. The team's key competencies are in research and analysis of careers, jobs, and industries. The team boasts a few best-in-class writers on careers and education.